Family Portraits, Personal Portraits or Pet Portraits in Newcastle Upon-Tyne
Ken Lam is an award-winning portrait photographer who does family, baby and portrait photography in Newcastle Upon Tyne, at your favourite outdoor location and/or in the comfort of your own home.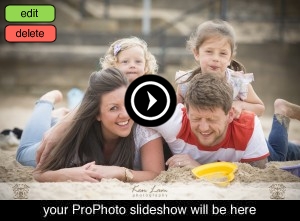 Due to our busy schedule, we have not yet uploaded all of our portrait work in the past.  The above is just a selection of a recent family portrait photoshoot of The Costello Family.  If you have trouble viewing the slideshow above, here are the photographs again.