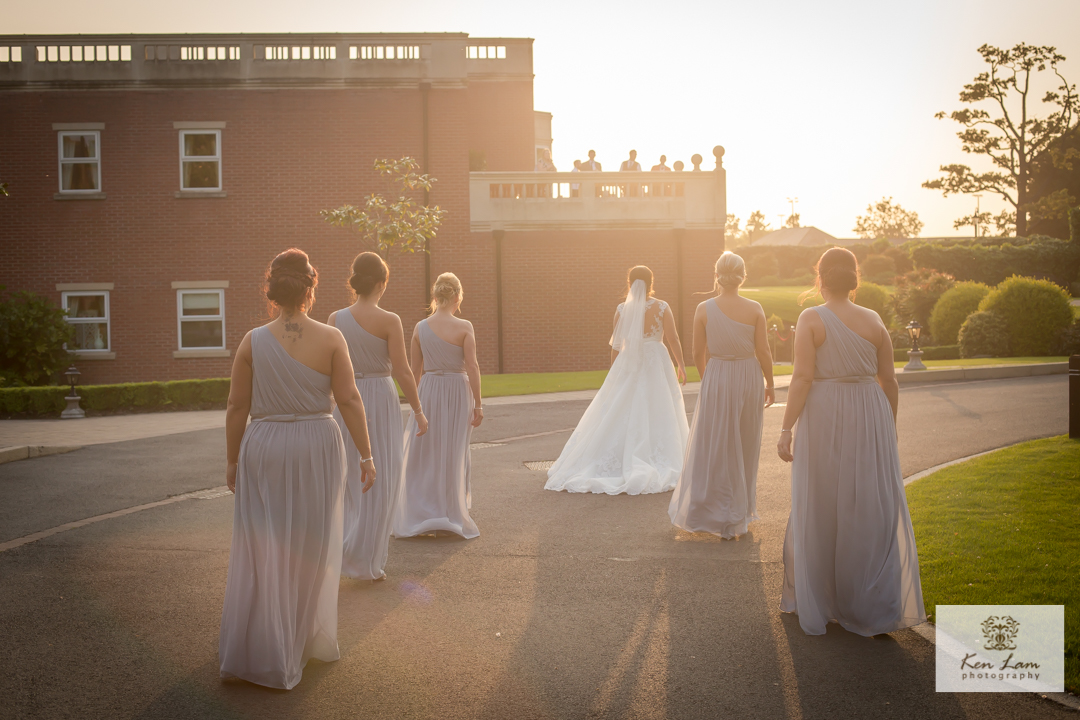 A Wedding Photographer's Review of Wedding Venues
A Photographer's Favourite Wedding Venues in Newcastle, England
Where we live in Newcastle in England, we are very fortunate to have an abundance of wedding venues to choose from to get married at, whether you prefer to have a castle wedding, a romantic wedding in the outdoors, or a wedding in a luxurious historical setting, there is a venue to fit every couple's preferences.
Here, we have listed all of our favourite wedding venues where we have worked at in the Newcastle / Northumberland / North-East part in United Kingdom, and why we like them.
Rockliffe Hall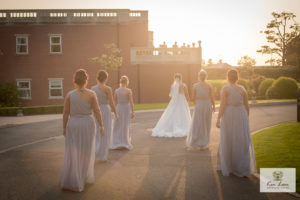 What we think:
This is one of our most frequently visited venues for our wedding assignments.
First impressions from the wife: "Wow!  I want to have my wedding there if I could do it all again!  Rockcliffe Hall looks like a scene from a fairytale."
The Master of Ceremonies that comes with every wedding package booked here lends a sense of formality and professionalism to the day, ensuring timings and suppliers involved like me the photographer, know what will happen next and helps me in the group shots too!
The piano playing from the resident pianist is also very good.  This is not something that every venue will have and is a bonus.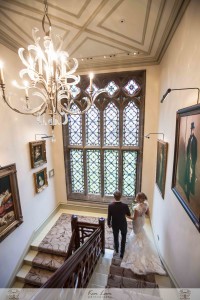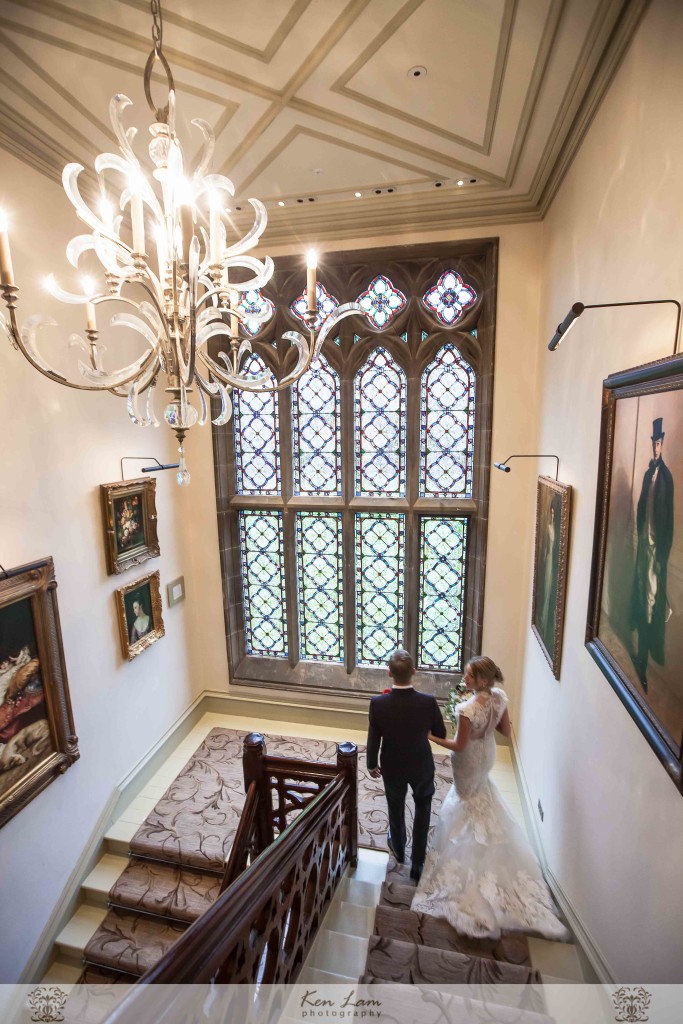 What Rockliffe Hall says:
Rockliffe Hall is one of the UK's top wedding venues and, as the only 5 star resort in the North East, it is the choice for couples aspiring to have the ultimate five star wedding. Set in beautiful surroundings with award-winning food and exceptional facilities, Rockliffe Hall boasts a range of wedding packages which can be tailored to suit each couple's bespoke wedding day.
Set within 375 acres, the five star resort offers a choice of private venues for wedding breakfasts, fully-licensed civil ceremonies and evening wedding receptions.
Choose from the Rockliffe Suite for larger weddings or rooms within the 18th Century Old Hall for intimate smaller weddings. For a dramatic backdrop, you could go for the marble-pillared entrance hall or, for sheer romance, take your vows under the ivy-covered Garden Arch. Rockliffe's professional Master of Ceremonies provides the happy couple and their guests with a red carpet wedding reception to remember.
Whether it's a contemporary wedding or a traditional wedding, every ceremony should be different so the dedicated wedding planners are on hand to arrange any bespoke extras required. No two weddings are held on the same day at Rockliffe, ensuring every couple feels extra special.
Visit Rockliffe Hall's website for more information.