RIBA (Royal Institute of British Architects) Corporate Launch Event, Centre for Life in Newcastle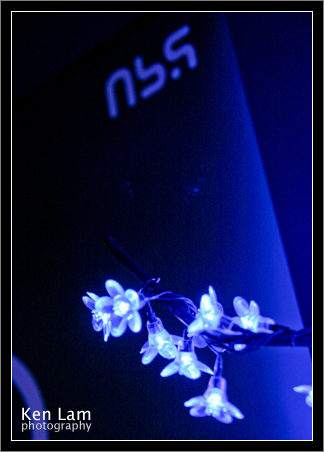 In order to protect this high-profile client's confidentiality, I am not able to publish most of the photographs taken that night with subjects (people) in the photographs.  However if you would like to see other non-subject photographs taken at this event, please contact me using the Contact Us page.
Newcastle Embroiders' Guild Exhibition, St. Nicholas Cathedral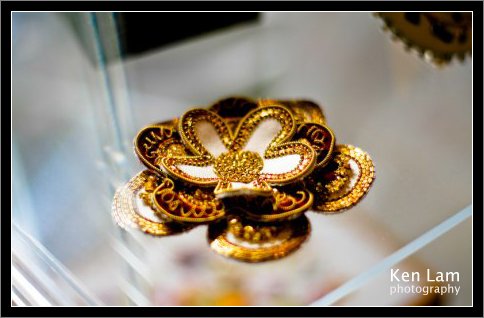 The Embroiderers' Guild is UK's leading craft association, and I am very honoured to have been asked to capture their exhibition held in Newcastle upon Tyne.
Click here to see more photographs from the Newcastle Embroiderers' Guild Exhibition
More information about the Newcastle Embroiders' Guild: http://www.embroiderersguild.com/