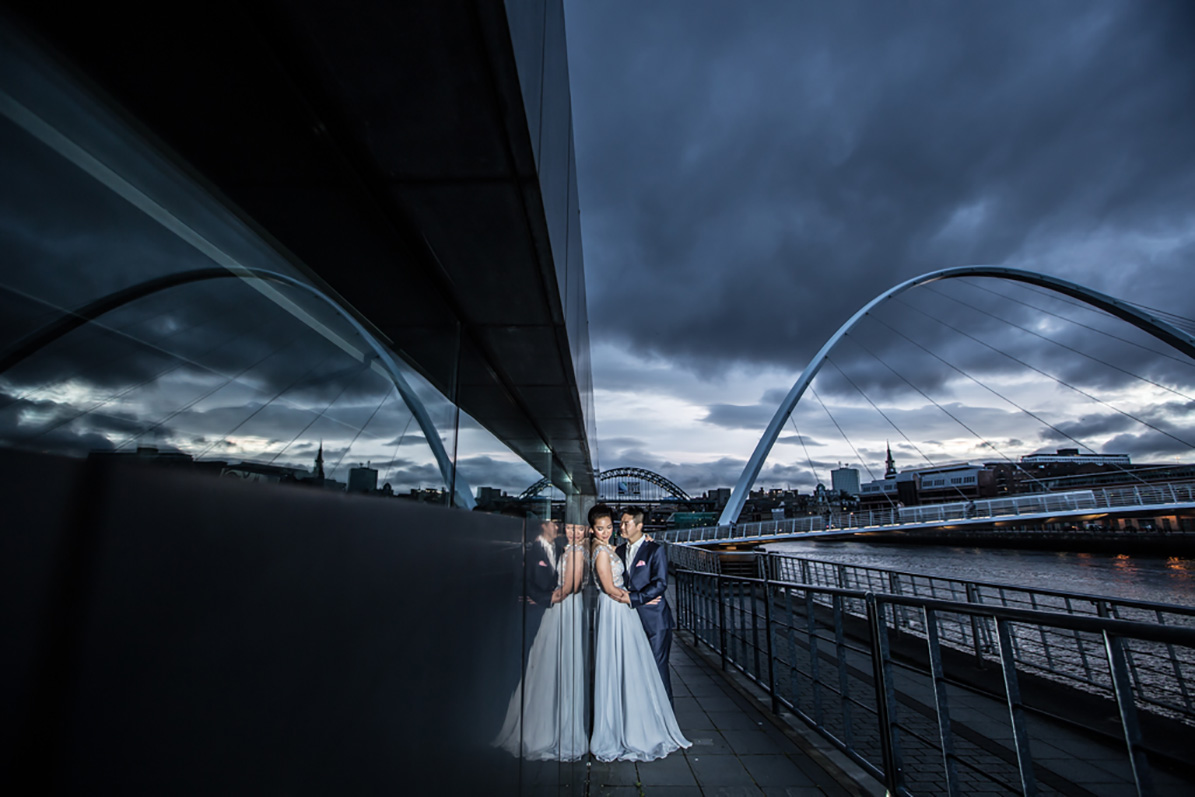 One of the Best Wedding Photographer in the UK
My usual routine as a wedding photographer is to start my day checking e-mail about upcoming weddings, customer follow-up, or chase-up!  With a busy schedule these days, it is sad to say that I hardly have the time to spend on entering any wedding photography competition, so it came as a nice surprise that I received a congratulatory note announcing that I am one of the best wedding photographer in the UK!
Thank you Tom from The Eventa Group (a company that organises various corporate and group events including activity breaks, spa weekends, hen weekend activities at Hen Heaven, and stag dos for couples all over UK).  Before this e-mail, Tom  contacted me to let me know that I was "short-listed" and to submit an image that represents my work.  I decided to choose one of my recent wedding photograph taken in my home city, Newcastle.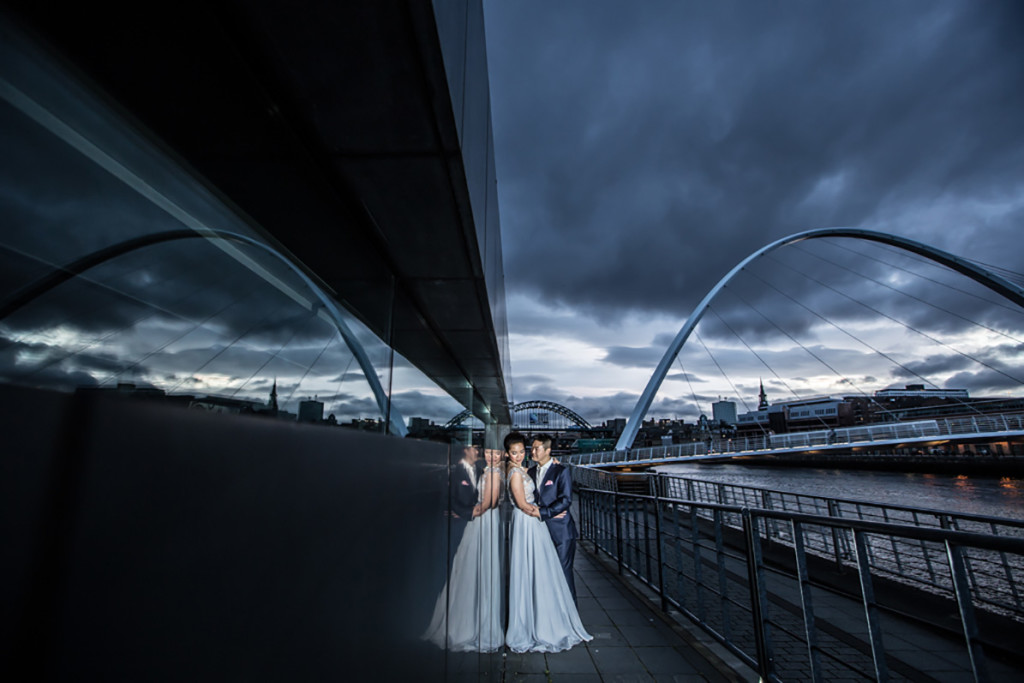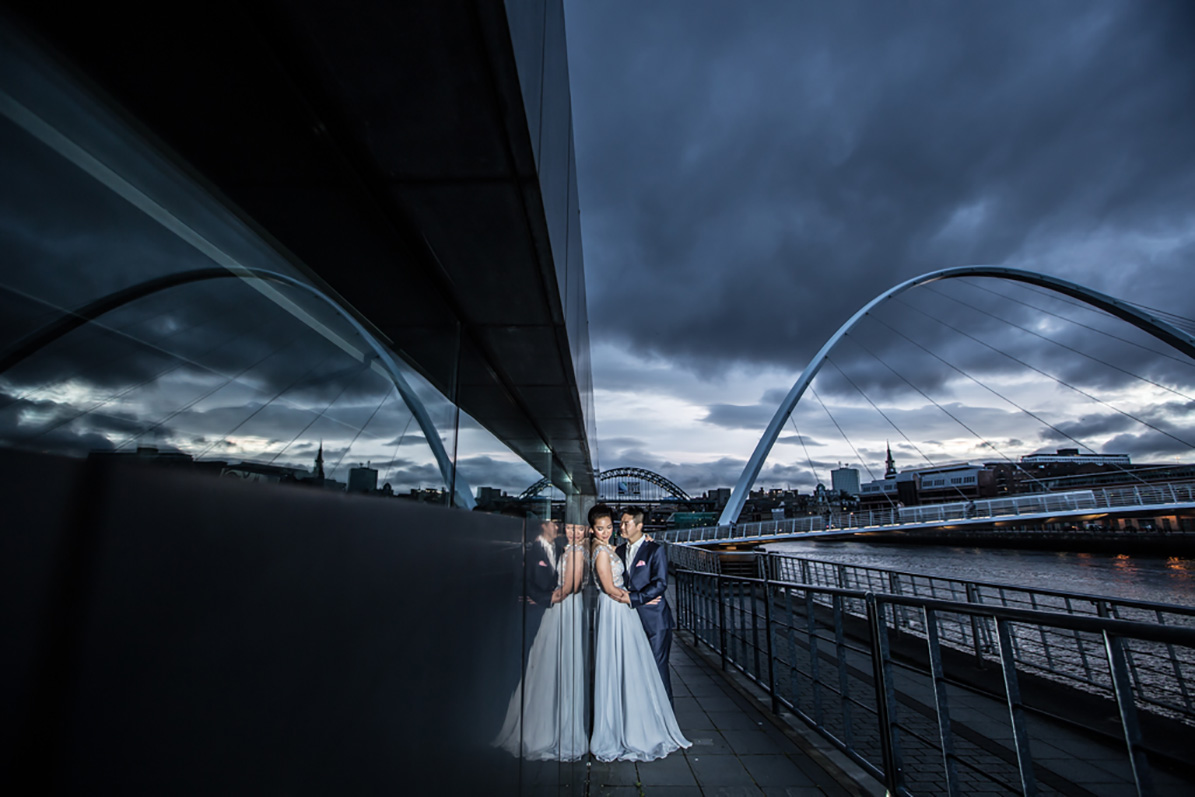 I'm so pleased to say that although this is not an award or recognition by a photography association, I am still honoured and humbled to be amongst peers who have produced some amazing work, and especially to be amongst a photographer whom I think very highly of, one of the best wedding photographers in the world, Jeff Ascough!
Here's the article if you like to read more about me, and how I began my journey as a photographer:
http://www.henheaven.co.uk/awards/wedding-photographers
The good e-mail 🙂