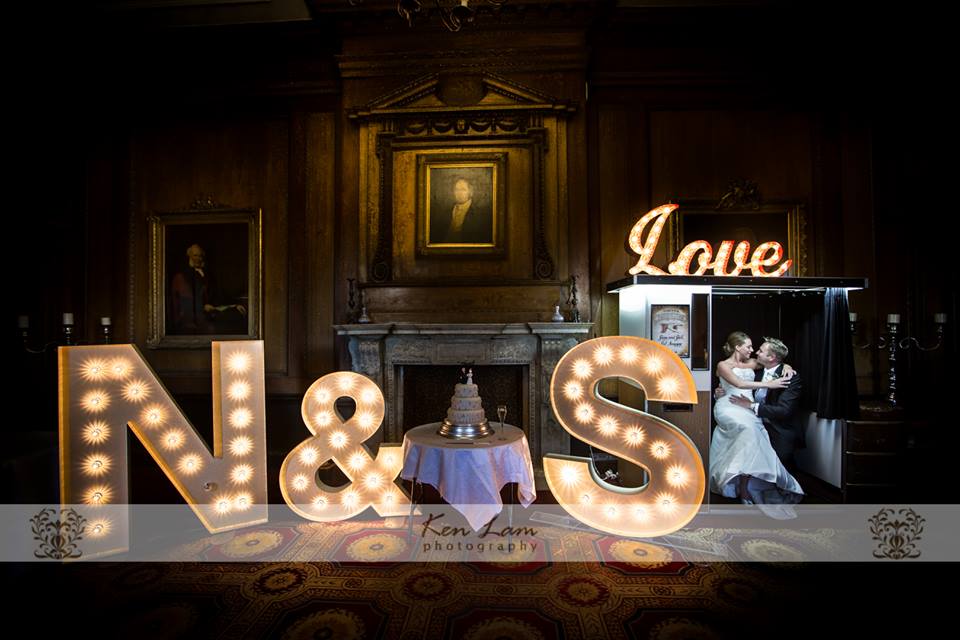 Lumley Castle Wedding Photographer – Sorrell & Nick
Happy New Year 2016! Thank you to those of you who have come to my website, whether you are planning a wedding, a destination wedding, a pre-wedding in Europe (London, Paris, Prague, Rome or Santorini), researching for a friend, or simply love photography, please stay and browse and if you wish to leave a comment, that would be very much appreciated.
I shall start the new year by showing a wedding that I absolutely loved photographing last year. It is the wedding of Sorrell & Nick taken at one of my favourite venues in the North-East, Lumley Castle.
After a surprise romantic proposal overlooking volcanos in the beautiful Aegean Sea which Nick planned for Sorrell, this lovely couple has come to this day.
Never failing to surprise each other, Sorrell booked a helicopter to pick Nick and fly him to Lumley Castle for the wedding. I made sure I knew where the Helipad was where the helicopter was landing that day 🙂 Is there a more glamorous way to arrive for a wedding? 🙂
Well these photographs are just a handful of my favourites. I hope you enjoy looking at them! Congratulations Sorrell & Nick, and last but not least, thank you so much for having me as your wedding photographer at Lumley Castle!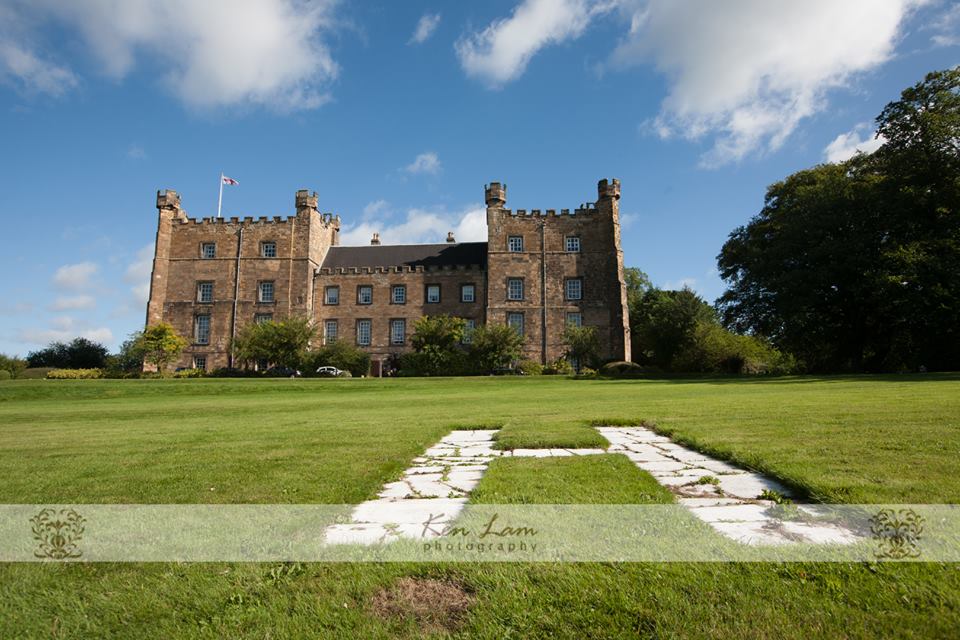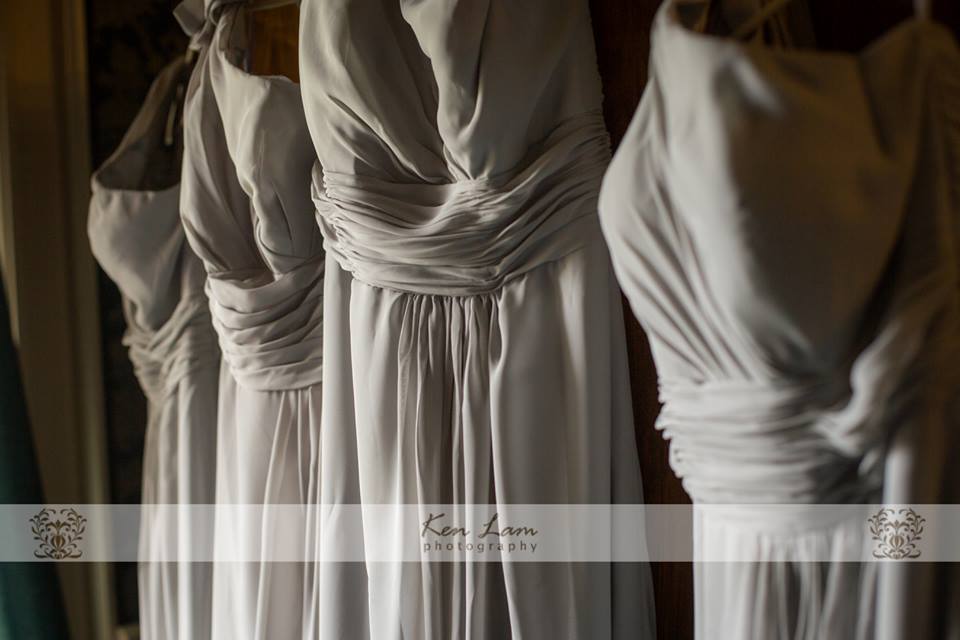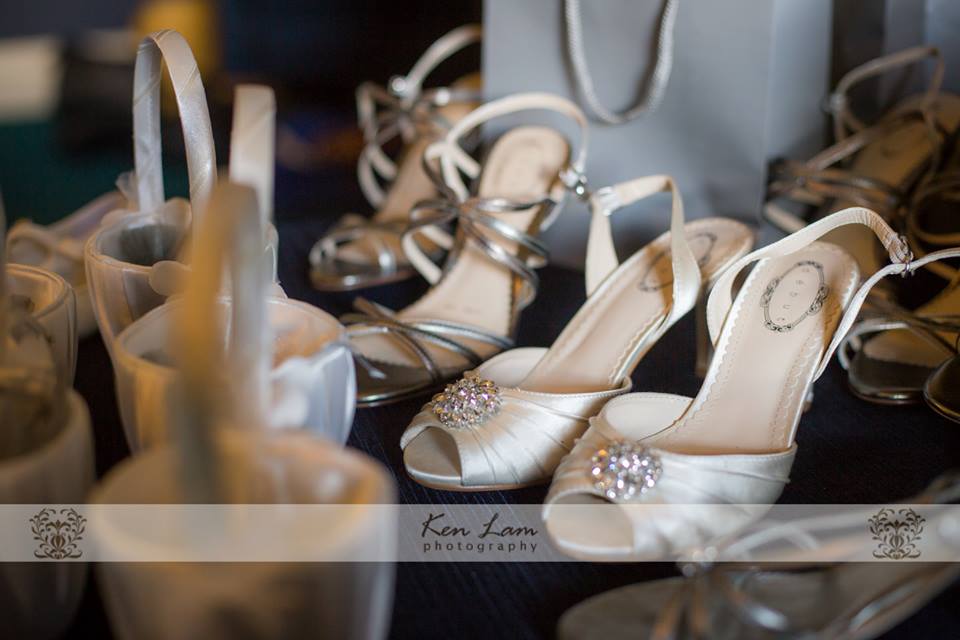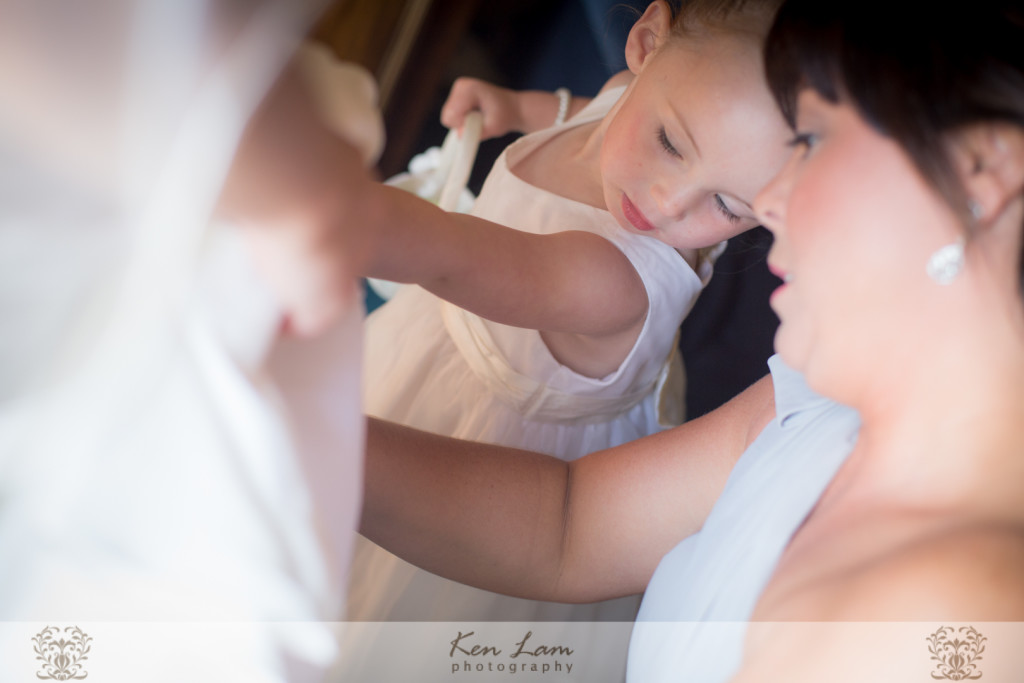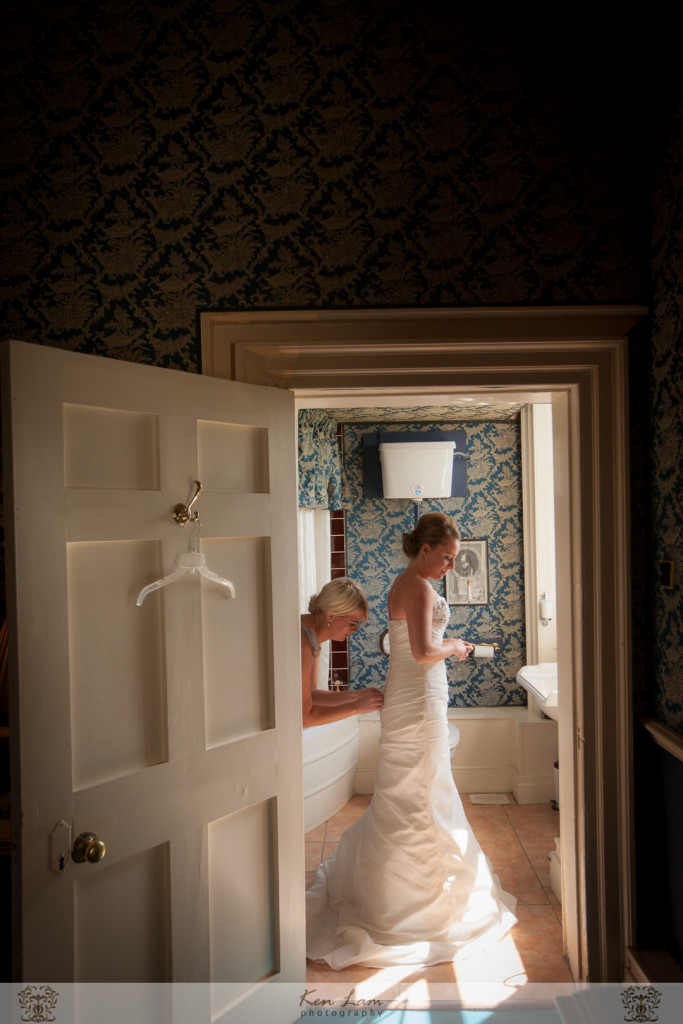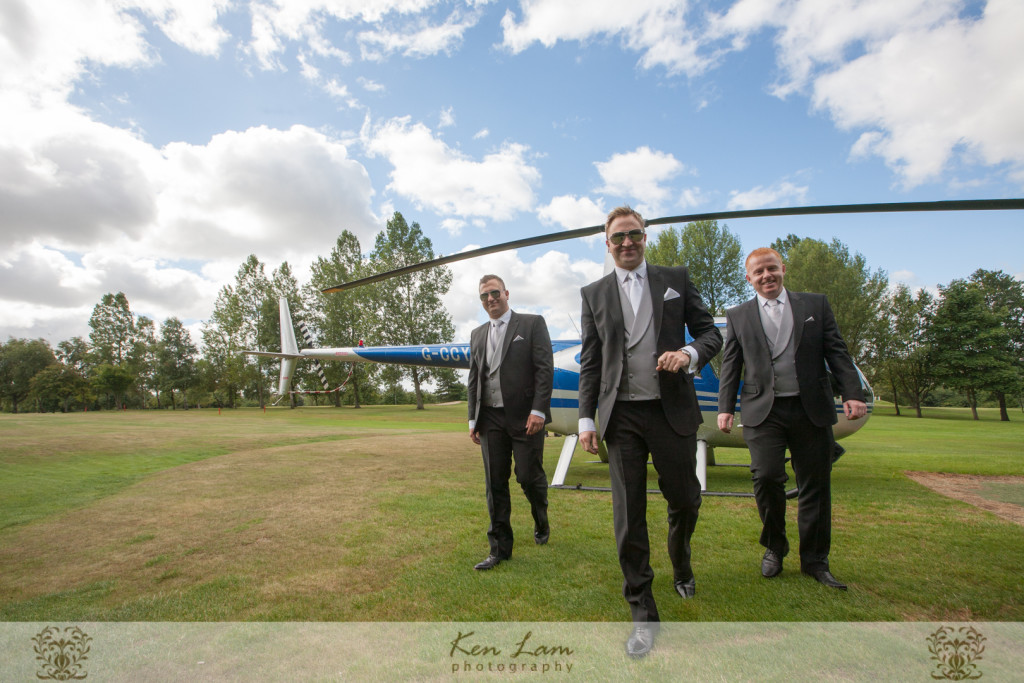 Arriving in style for a wedding!