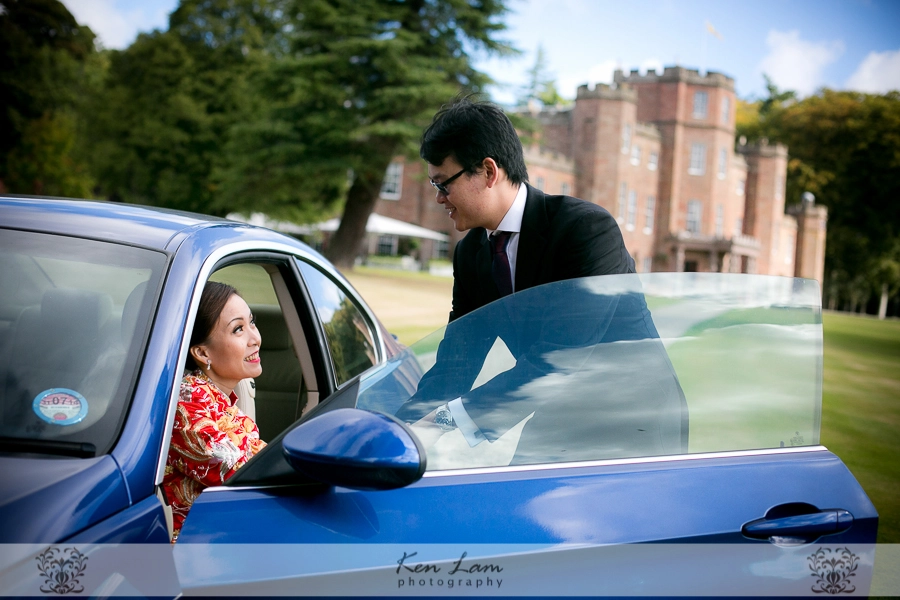 Fasque House (Fasque Castle) Wedding Photography, Scotland – Shirley & Eric
It gives me great pleasure to share with you one of most beautiful wedding that I have been so fortunate to be a part of.  Thank you so much to Shirley and Eric for engaging me as your wedding photographer for your amazing wedding at Fasque House.
The venue itself Fasque House, also called Fasque Castle is absolutely stunning.  Shirley and Eric's attention to detail to the wedding shines in this set of photographs.  From Shirley's lovely Suzanne Neville made-to-measure lace wedding dress, to Eric's smart Scottish kilt, from the beautiful bridesmaid dresses in navy blue, to the gorgeous wedding flowers.
Once again, congratulations Shirley and Eric!  We wish you an eternity of happiness for the rest of your lives together as husband and wife!
Here are some of my favourite photographs from the day.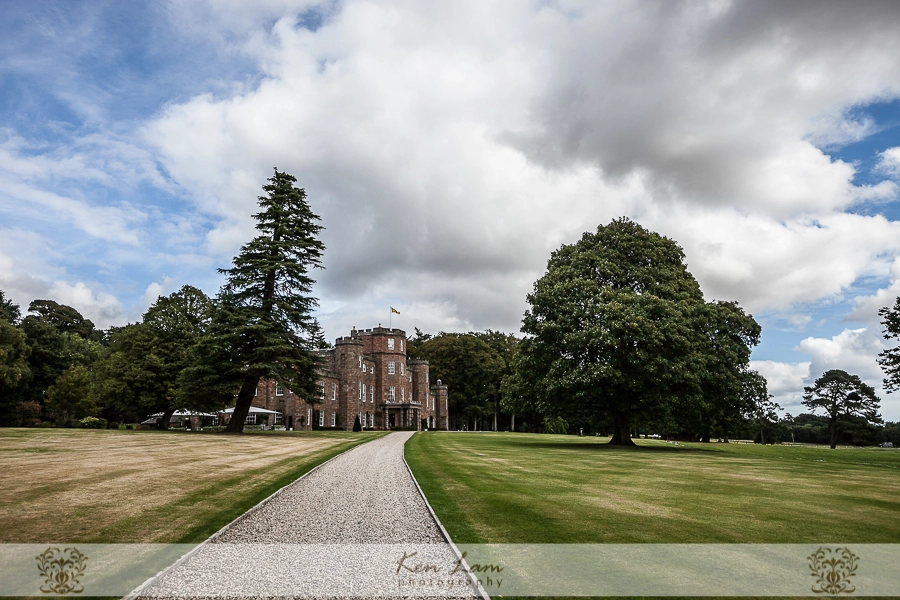 Wedding at Fasque House (Fasque Castle), Scotland