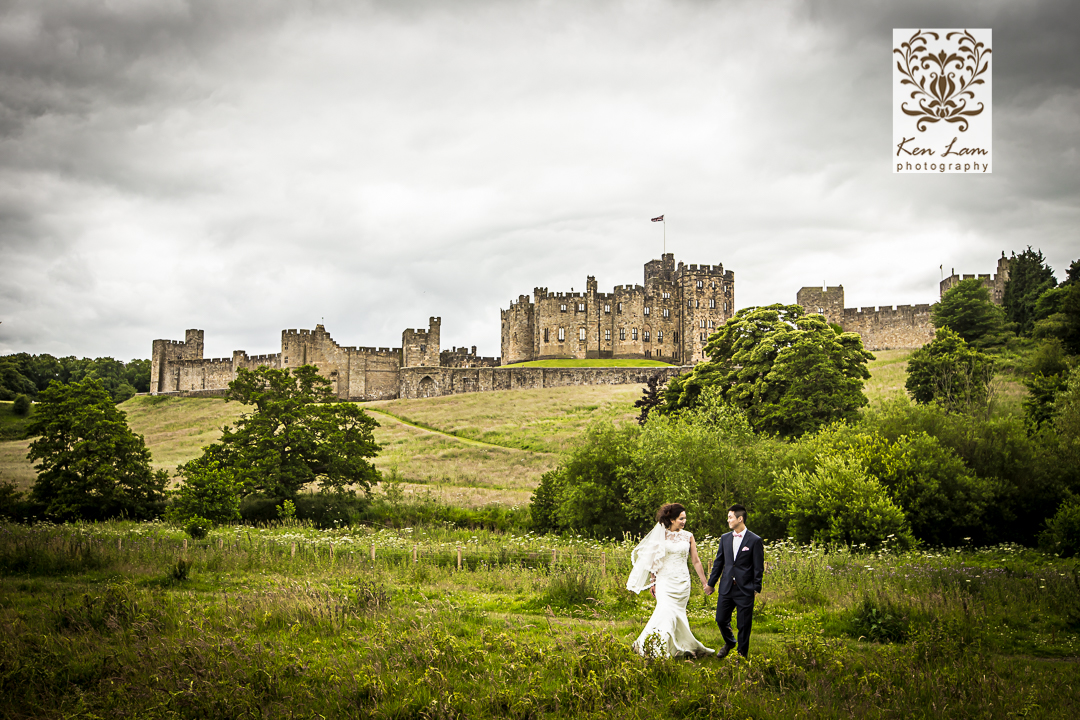 Alnwick Castle and Newcastle Pre-Wedding Photography – Tiffany & Dave
I was very excited when Tiffany and Dave asked me to photograph a set of pre-wedding photographs for them in my own hometown Newcastle, UK.  After a few months of travelling around European cities for work, it is very nice to be able to photograph a city that is close to my heart, a city undiscovered and in my humble opinion, just as beautiful as other more popular cities in Europe such as Paris, London and Prague.  My friend Rachel once told me Newcastle is England's best kept secret!
Tiffany and Dave both met in the UK during their studies, and currently works in Newcastle.  A few months later, they plan to leave UK and return to their hometown Hong Kong where they will be holding their wedding.  Before they return, they decided to do a photo-shoot: a pre-wedding (engagement) photo-shoot of this lovely city and capture memories of the city where they have once spent their lives at.
Our first location for the photo-shoot was the magnificent Penshaw Monument at Houghton-le-Spring, Sunderland.
Afterwards, we traveled to Alnick Castle to capture this beautiful castle as the backdrop.   I love this image below.  It is so symbolic, seeing this elderly couple walking side by side in the fields, and true to the Chinese saying when a couple is married: "Bai Dou Dao Lao" that means "to grow old together".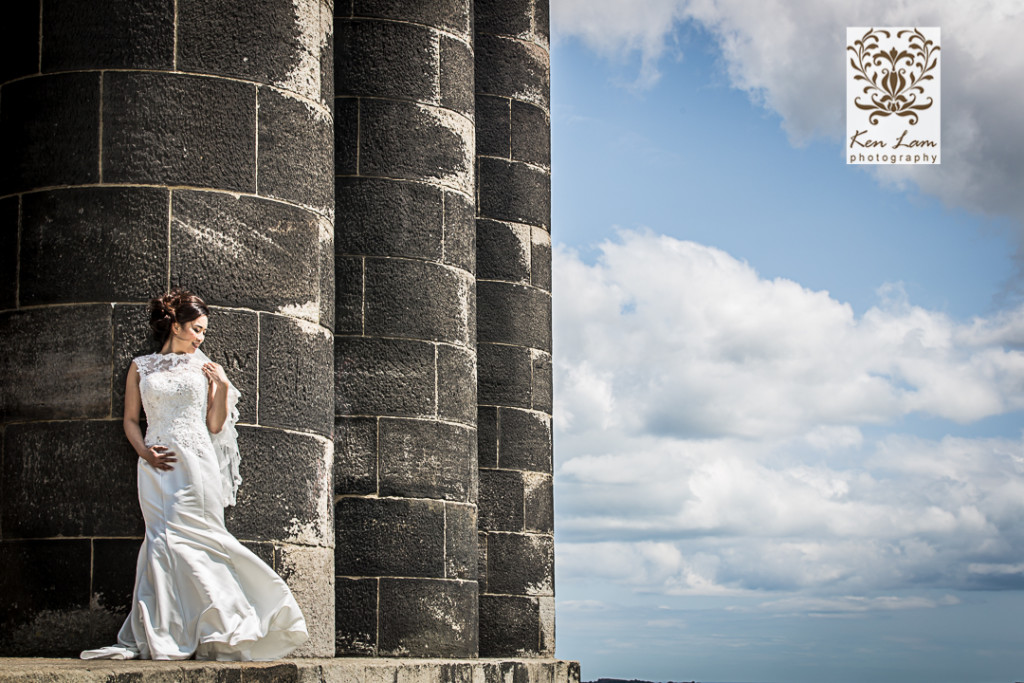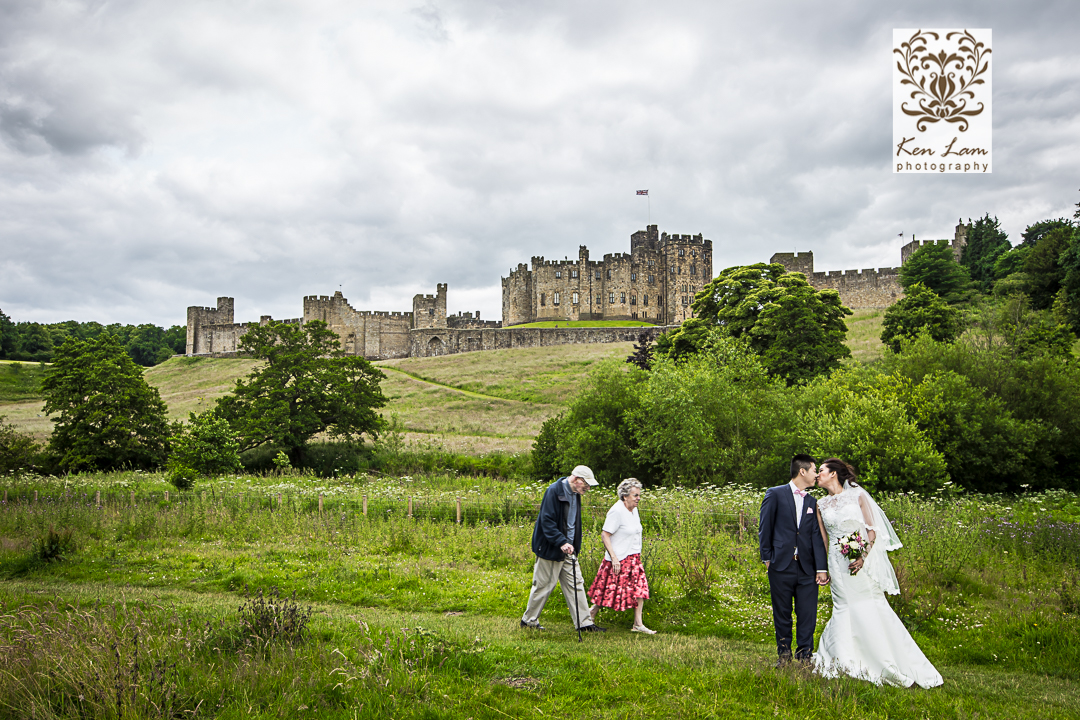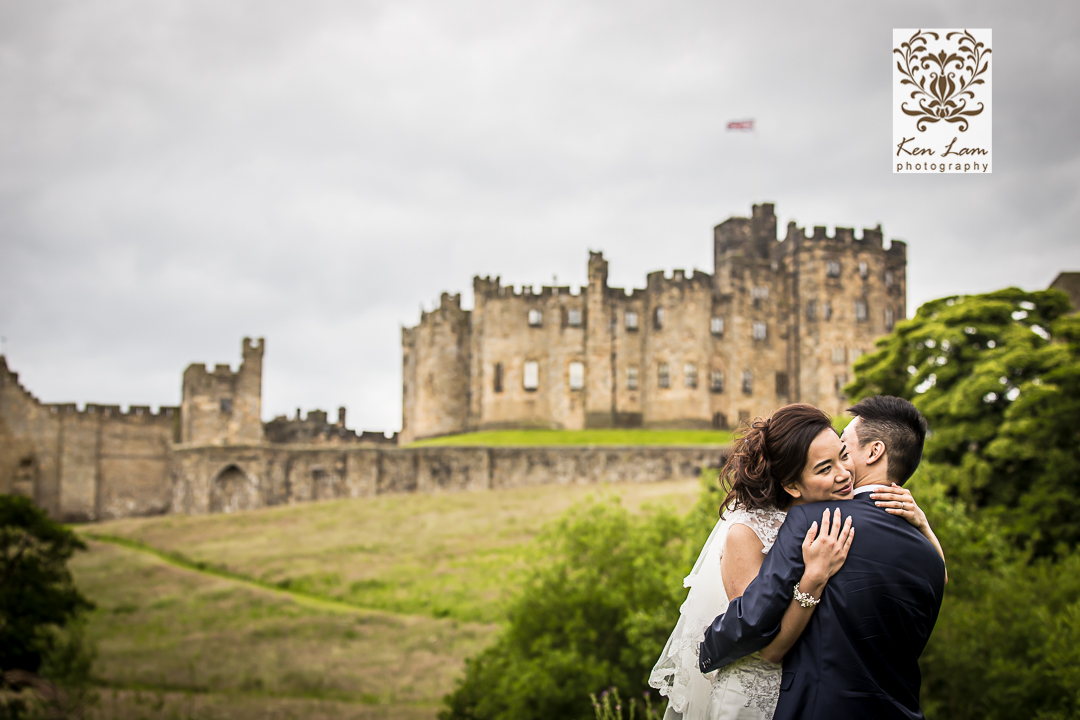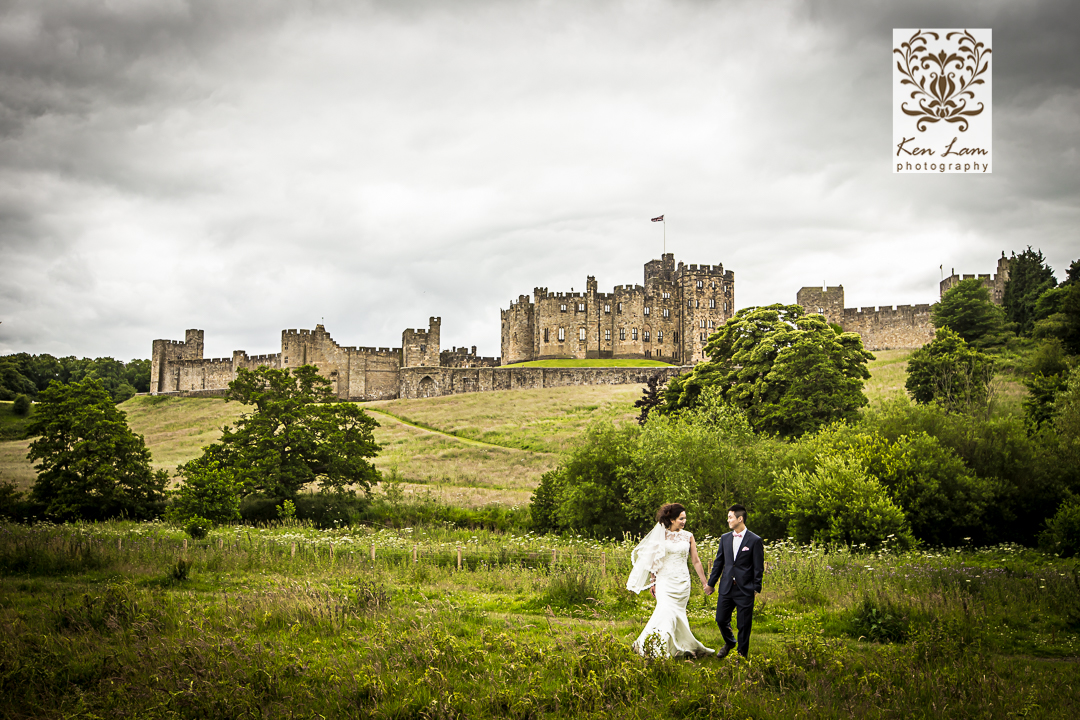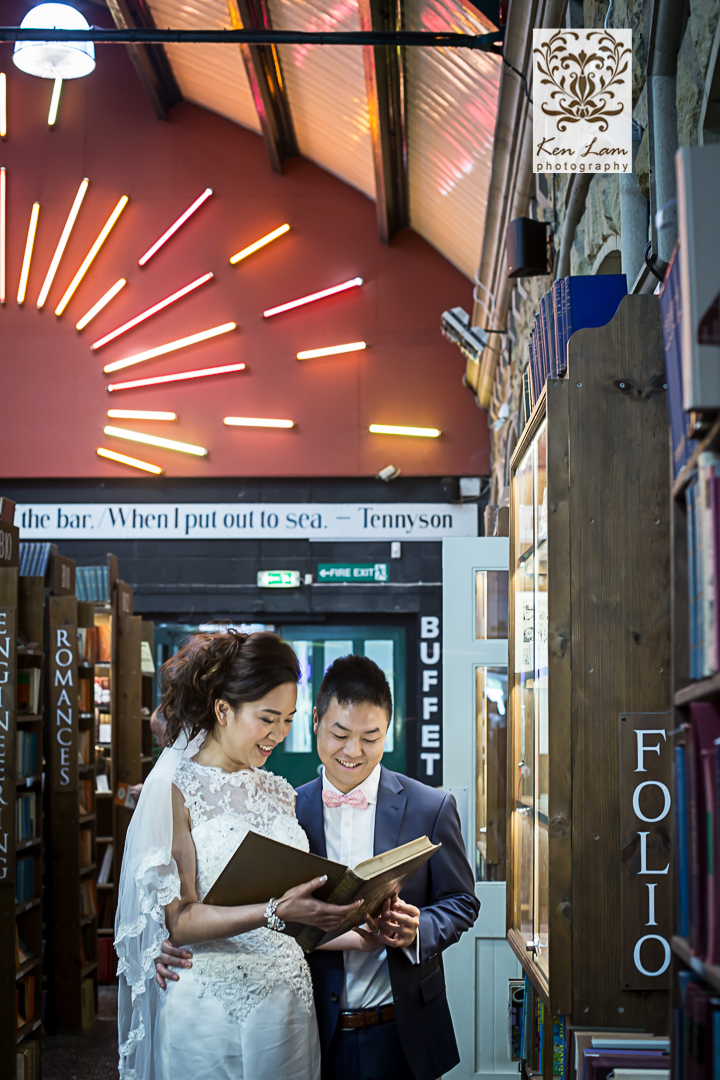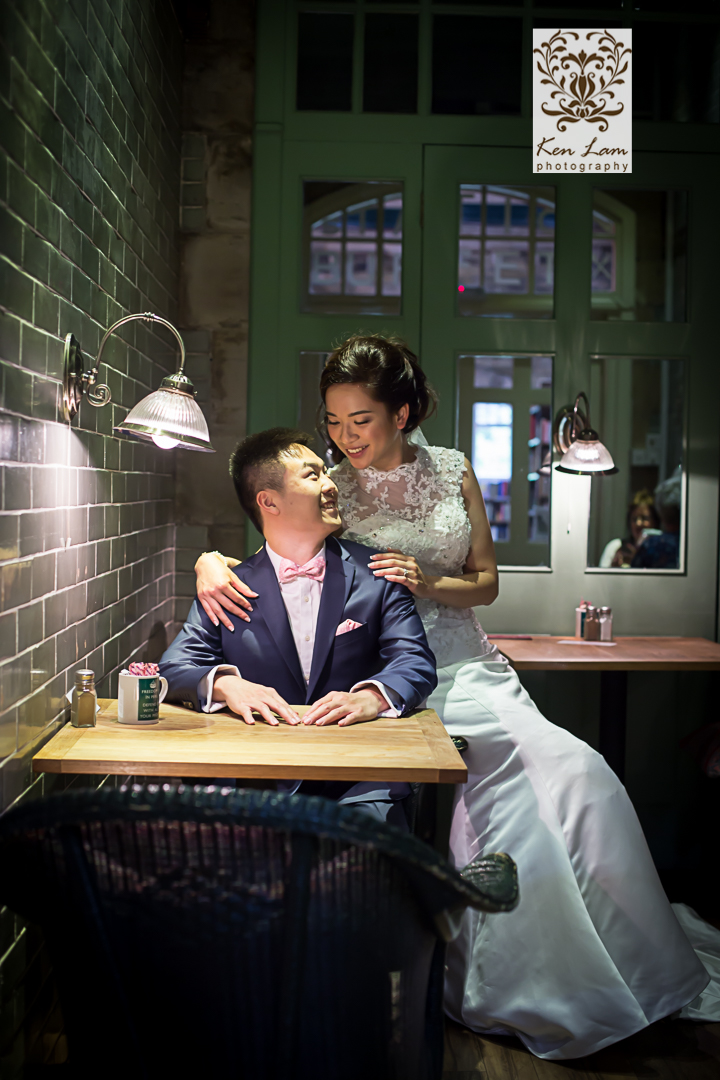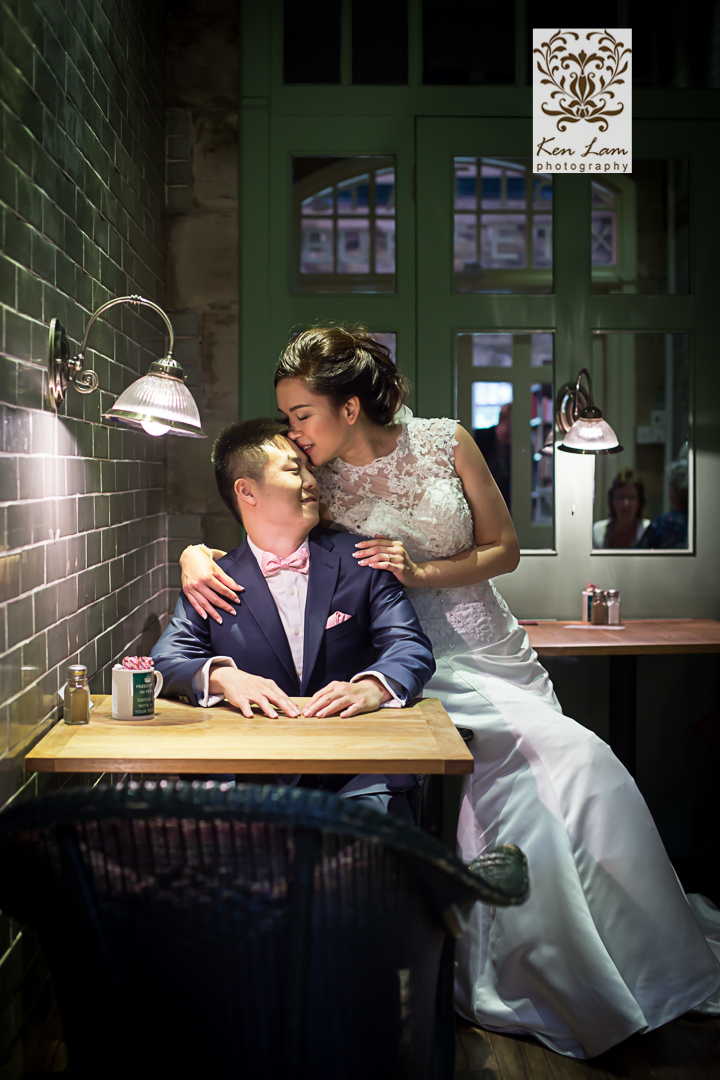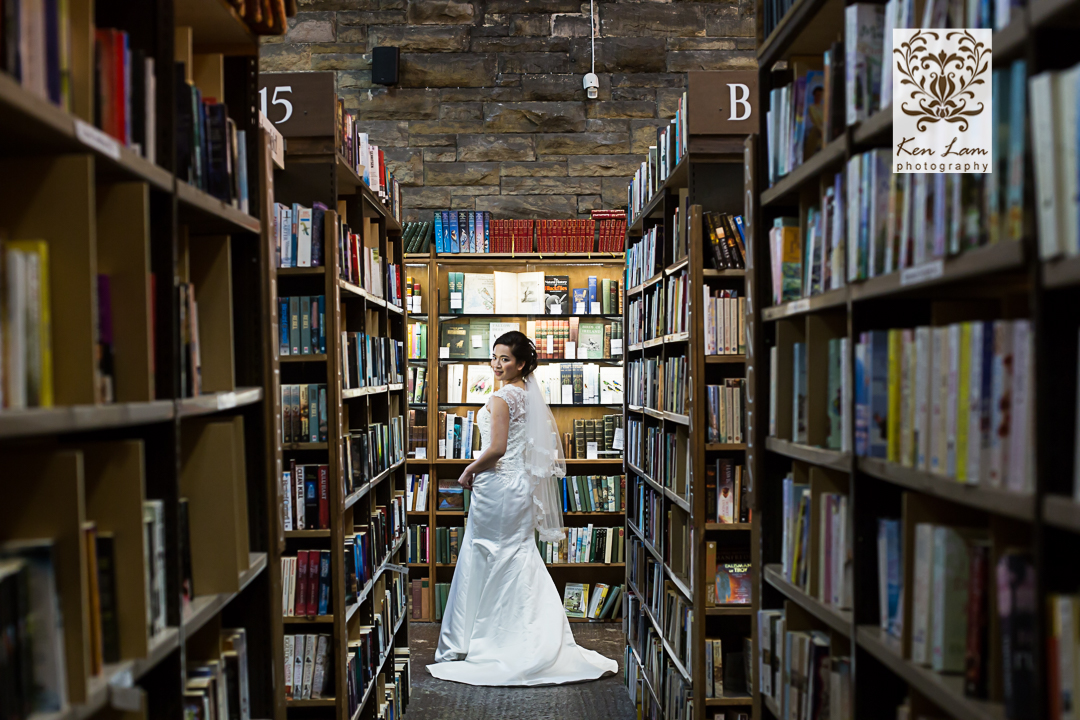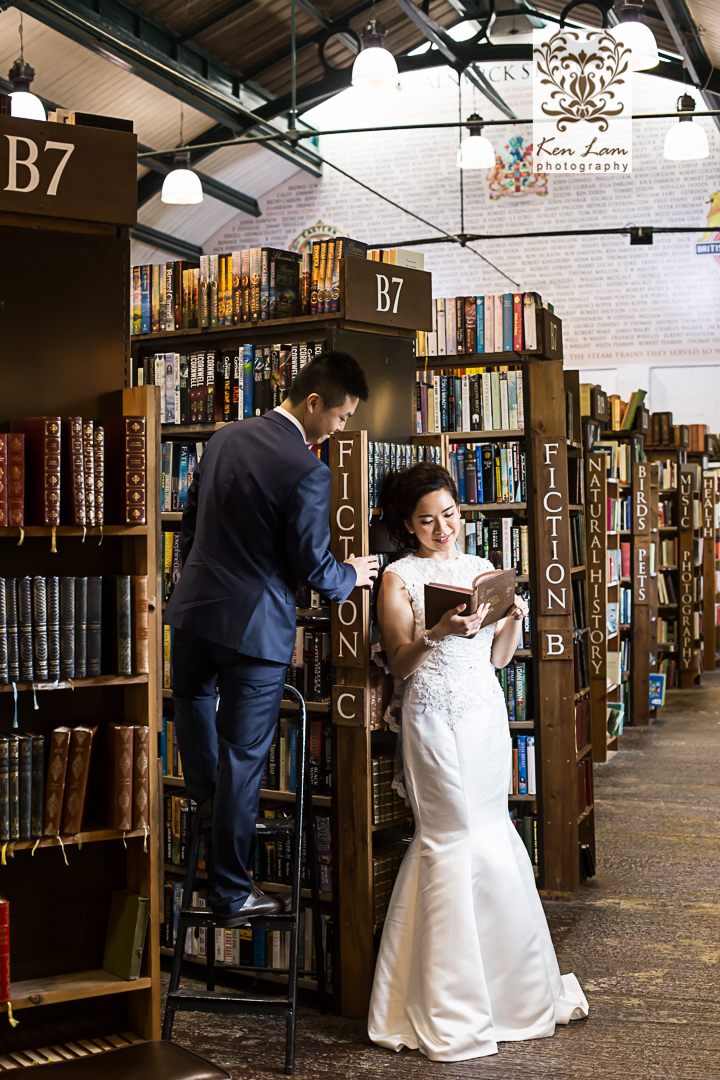 For the evening, Tiffany wore a gorgeous light blue dress that is made of striking crystals and chiffon.  It was both glamorous and subtle, and most of all, it went very well with the backdrop of the Newcastle Millennium Bridge at the Quayside.  Tiffany also said that because her dress is similar to Elsa's dress in Frozen, she also requested a hairstyle like Elsa's one in Frozen.  The one with the twist bun updo that Elsa wore at the Coronation scene.  The hairstyle was very lovely indeed and went perfectly with the dress.
We were all so grateful that the weather held up and it hasn't rained at all throughout the photo-shoot as it had rained a whole week that week!
Thank you so much Tiffany and Dave for engaging me as your pre-wedding photographer.  I hope these photographs can serve as great memories for you for many years to come, and I hope you have a wonderful wedding day in Hong Kong!