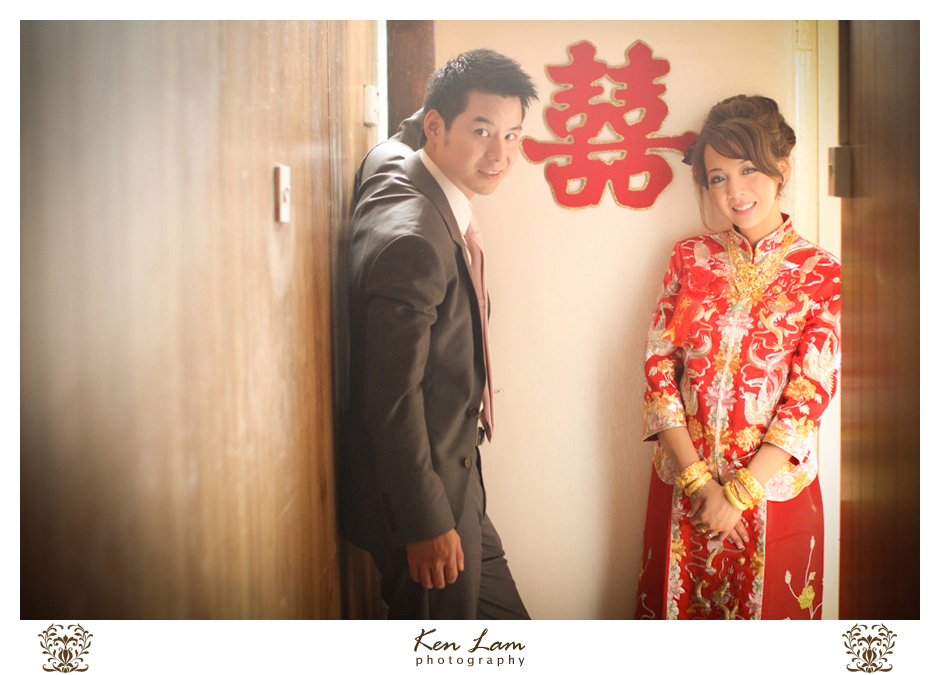 Wedding at The Slaley Hall – Vanessa & Wah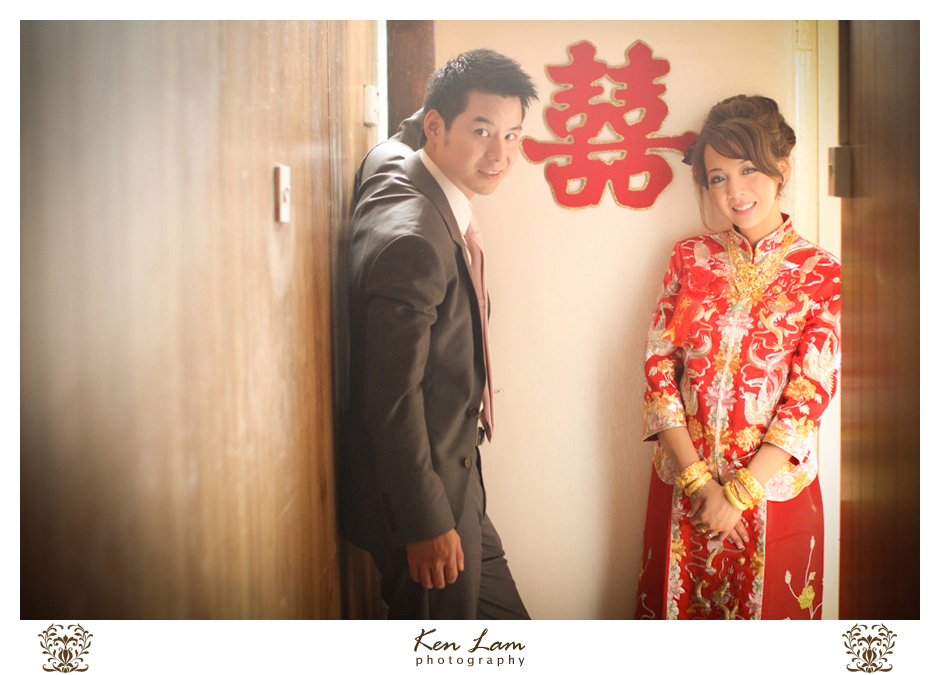 Between July and August, we have been away for wedding assignments in Provence, Prague, Lake District, Edinburgh, Venice, Florence, Paris and London. Therefore, we only had limited access of internet. We are sorry for the delay in responding to all our customers. 🙁
This wedding assignment has taken me back to Newcastle for 2 days. Vanessa & Wah decided to have their wedding in 2 separate days. The first day is Chinese style of wedding and the second day is more the western style of wedding. After Wah and his ushers were humiliated by the bridesmaids from the door games. It came to the Chinese ceremony at Vanessa's home. One of the most touching moment happened during the Chinese tea ceremony was Vanessa's mum who cried in tears when Vanessa poured tea to her. After that she held Vanessa's hand tight and hand it over to Wah. She said "I now give my daughter to you and please take good care of her for the rest of her life". A cup of Chinese tea means a lot. It is a significant moment at the Chinese wedding. This phenomenon reflects Chinese family values. For this occasion, drinking the tea symbolized acceptance into the family.
We then traveled to Wah's home. I just love his home a lot as soon as I arrived. It is a very special take away where Wah grow up. With all the photos hanging inside the house, it is full of love in the house. I love the settings and the atmosphere which gave me plenty of opportunity to take photos. On the 2nd day, it is totally a different settings and atmosphere. It all happened at the same place. It was more intimate and mainly the celebration with families and close friends. Vanessa/Wah, thanks so much for putting me on one of the proper table during the wedding breakfast. It was pity I didn't have time to sit with your wedding guests. However, I decided to work on the wedding day slideshow which was more exciting option for me 🙂 . Not to mention the sincerity ,generosity and great help of both of their parents, Graeme(the best man), Amy and Lilian(bridesmaids) and Steven/Lisa. You all have made me feel warm and I felt everything at ease on the day.
Below is the slideshow prepared on the day.