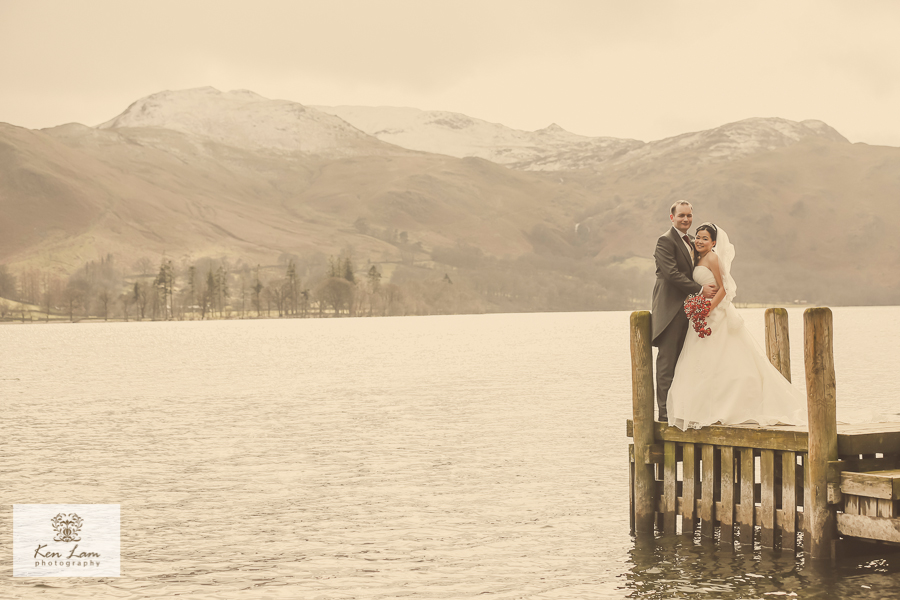 Lake District Wedding at Macdonald Leeming House, Ullswater
I was very pleased when Yi-Lam and Alan asked me to be their wedding photographer for their beautiful wedding in Lake District – The MacDonald Leeming House, at Ullswater.
Yi-Lam and Alan had a lovely wedding with elements from both the English and Chinese culture. After a traditional civil ceremony followed by a reception at The Leeming House, I had the opportunity to take the couple out to photograph them against the breathtaking sceneries of the surrounding landscapes at The Lake District.
In the evening, Yi-Lam changed into a traditional Chinese wedding dress for the tea ceremony where the couple served their respective parents a cup of tea as a symbol of respect and gratitude.  Later in the evening, the guests were entertained by the rhythmic drumming and dancing of the Chinese Lion Dance.  The Lion Dance is performed at weddings as it is believed to bring good luck in their marriage.
These are my favourites photographs from the day: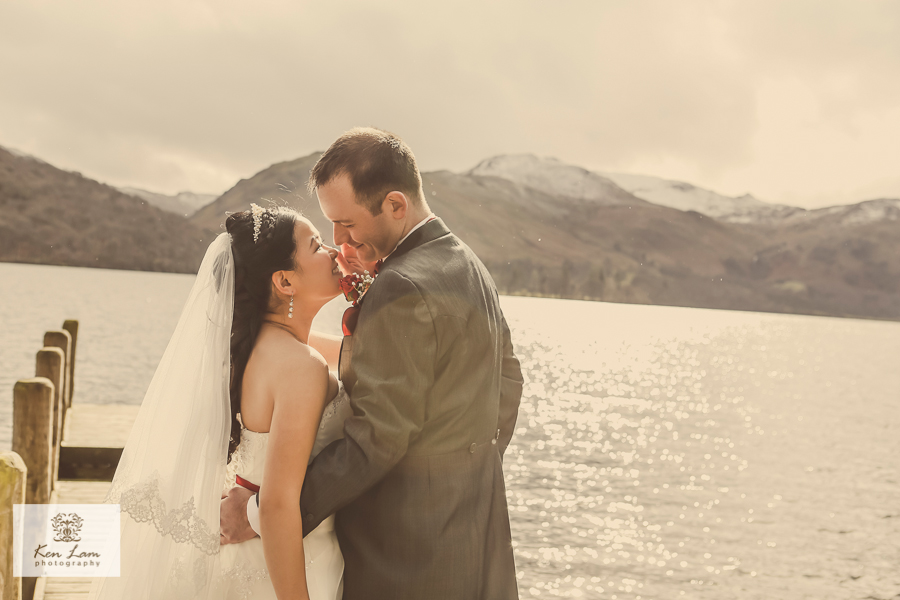 Lake District Wedding Photographer