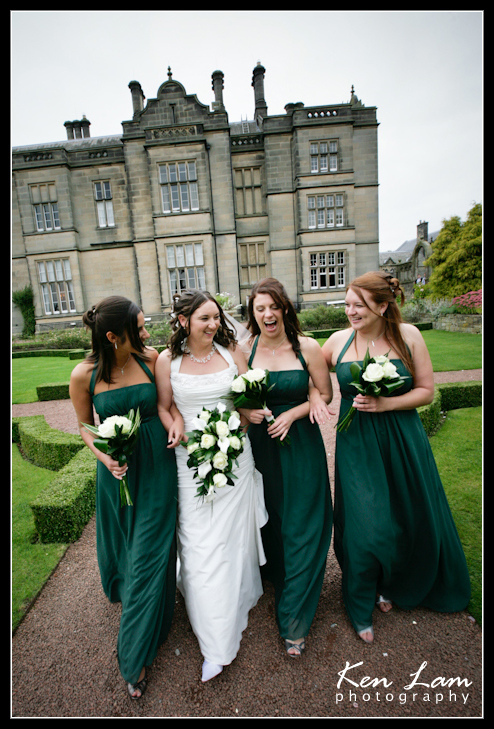 Fiona & Richard – Wedding at Matfen Hall, Northumberland
After turning down the opportunity to photograph several weddings at the beautiful Matfen Hall in Northumberland last year  (I took a month off work because I wanted to witness the birth of our first child),  I had been waiting for the day where I would get another chance to photograph a wedding there.
So when the lovely Fiona & Richard asked me to be the photographer for their wedding at Matfen Hall, I was very pleased indeed.
A wedding is definitely the happiest time for all the family to get together.  Richard's parents have flown in all the way from the Middle East to attend the wedding.  Here are some of my favourites from the day.
Wedding Venue: Matfen Hall Hotel, Northumberland