Gloria & Johnny – Engagement photoshoot in London
Gloria and Johnny is a wonderful couple and very down to earth. Gloria is a teacher and Johnny is a doctor from HK. Johnny contacted me nearly the end of July and asked for the possibility of a pre-wedding photo shoot in London. I thought we would not be able to make it as the schedule was tight and I had to quickly find a train ticket to travel down to London. After 3 days of emailing, we successfully made this trip. Johnny is a good organiser who planned everything so well. The photo shoot began after they finished their Europe trip. They were travelling from Paris to London that morning. It was funny that we had to meet up at the EuroStar train station and they were already dressed up when they arrived in London and looked very energetic! What a fantastic couple. During this trip, there was a big surprise from Johnny. He wanted to surprise Gloria and gave her the engagement ring during the photo shoot. Very romantic person. Anyway, I don't know how he could have hidden the ring throughout the Europe trip. I feel so honoured to be able to witness this precious moment in their life. Thank you Johnny for giving me this opportunity to capture this moment.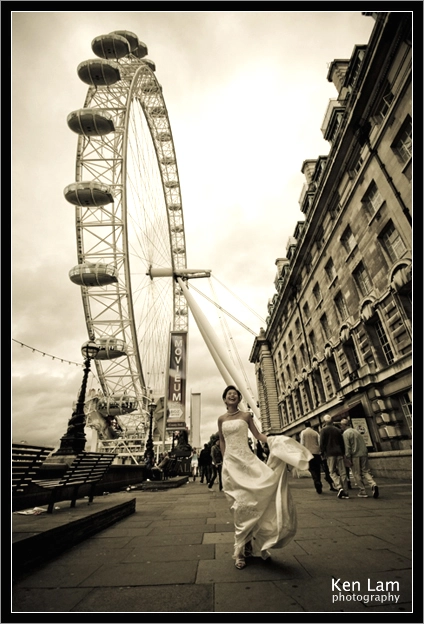 You can feel how confident Gloria is from this photo…I love this shot a lot.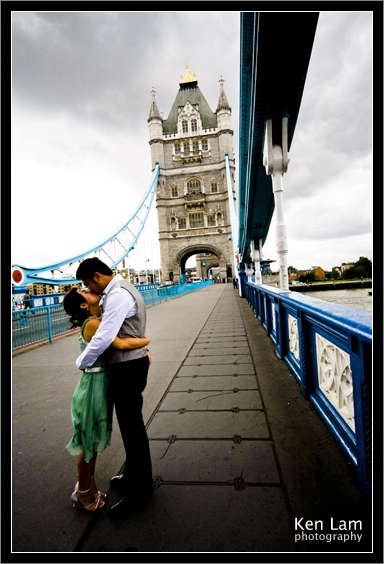 London Tower Bridge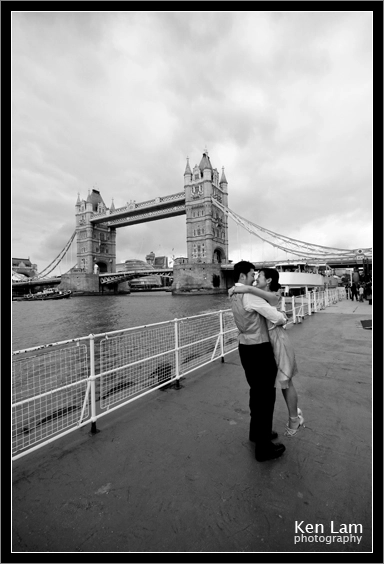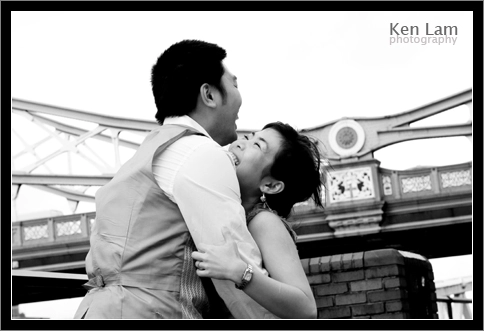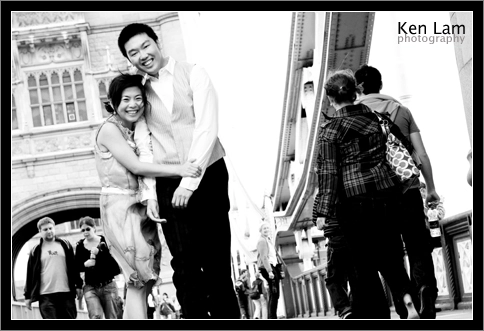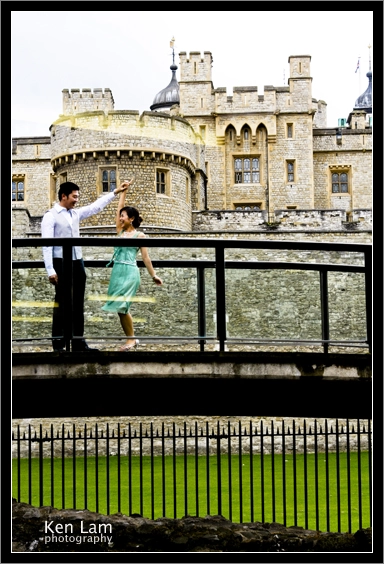 Dancing in front of the Tower of London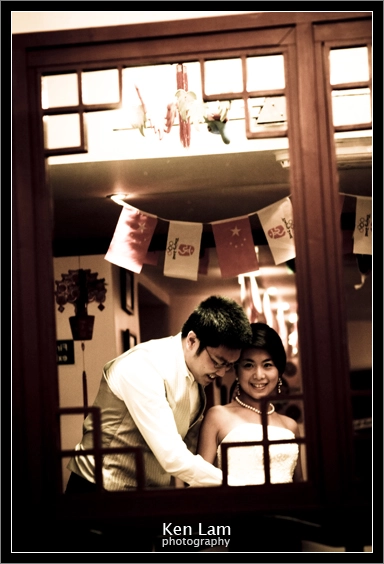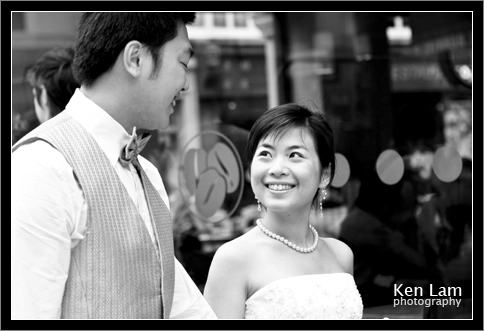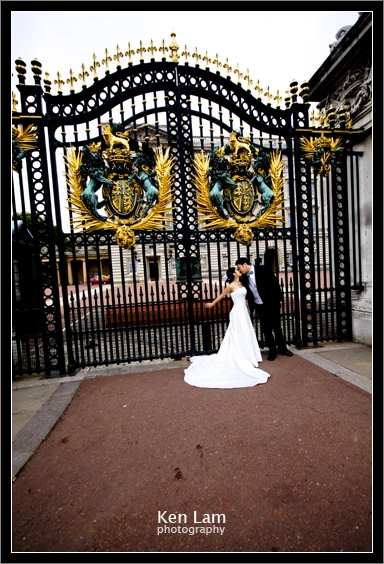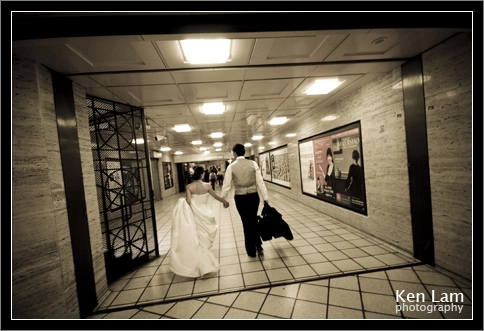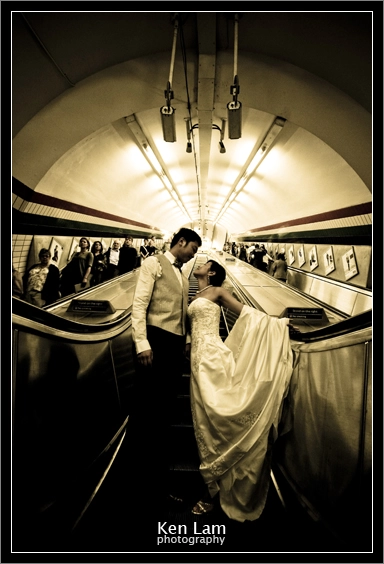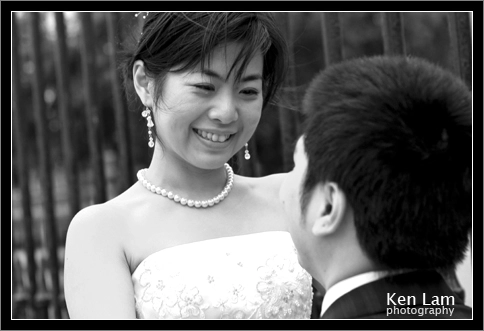 Johnny suddenly kneeled down and gave her the engagement ring. It was a touching moment.