Simon, Xandra & daughters: A Family Portrait
I can't remember when was the last time I blog.  🙁  It is probably late Dec last year.  I often post wedding or pre-wedding photographs on my blog.
It is not often I post family photos or other kind of photographs on my blog.  I think it is time for a change to post something new.  Last year, it was my first time to meet Simon in Hong Kong.  He is one of photographer I admire a lot.  His work is always fresh and inspirational.  During the lunch, Simon suddenly asked if I can take some family photos for him, Xandra and Shulin plus Shuyan(was still inside Xandra's tummy at that time). I am honoured to be invited by Simon to take his family photographs in Hong Kong.  Why me?? as there are lots of great photographers in Hong Kong.  Anyway, I took it as a great compliment.  Thank you so much for your trust.
This year, we have decided to do the cross over family photos.  I do agree with Simon, it was quite a fun process with two photographers, two families taking photographs of each other.  To be able to capture the children grows in different stages in life is very precious.  I got to admit that I have taken over 15000 images for Karl since he was born and created the album for him as well. No regret at all as I know what I am going to miss if I do not capture his moments during his growth.  Having seen my family's photo published on Simon's blog.  I think that I got to work a little bit faster as well :).  Anyway, I hope that we can have such a fun gathering every year.
Location: Tai Po Waterfront Park.
Assisted by Canly from SimonThePhoto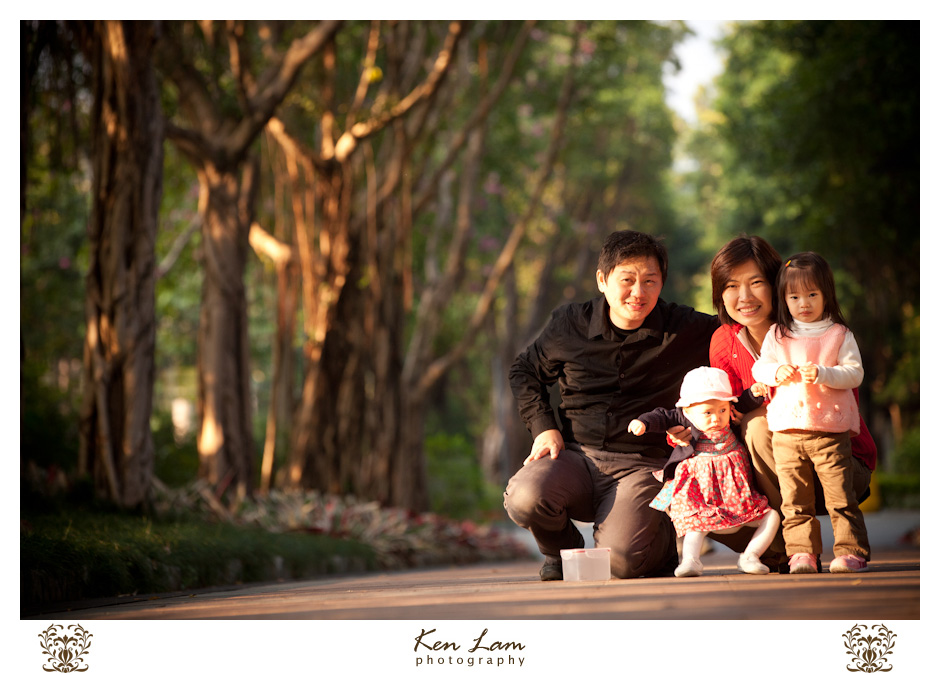 Shuyan is as beautiful as Xandra and Simon.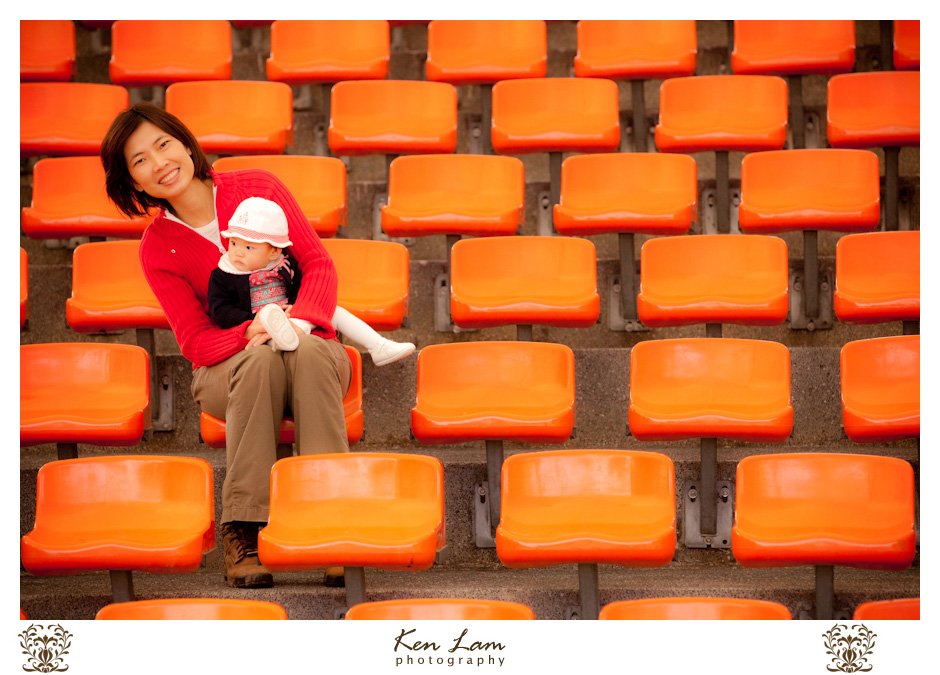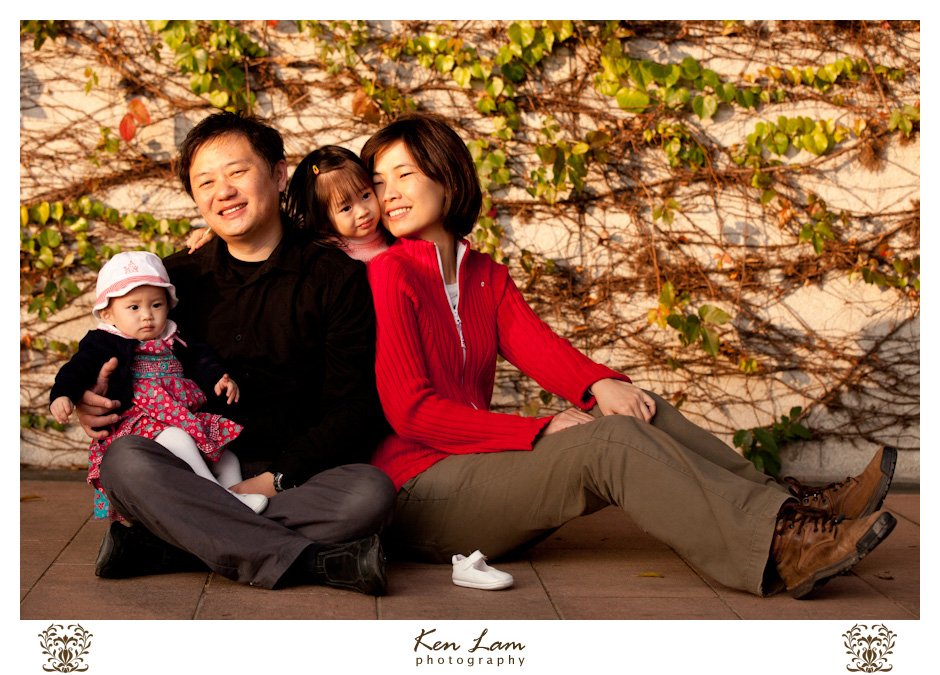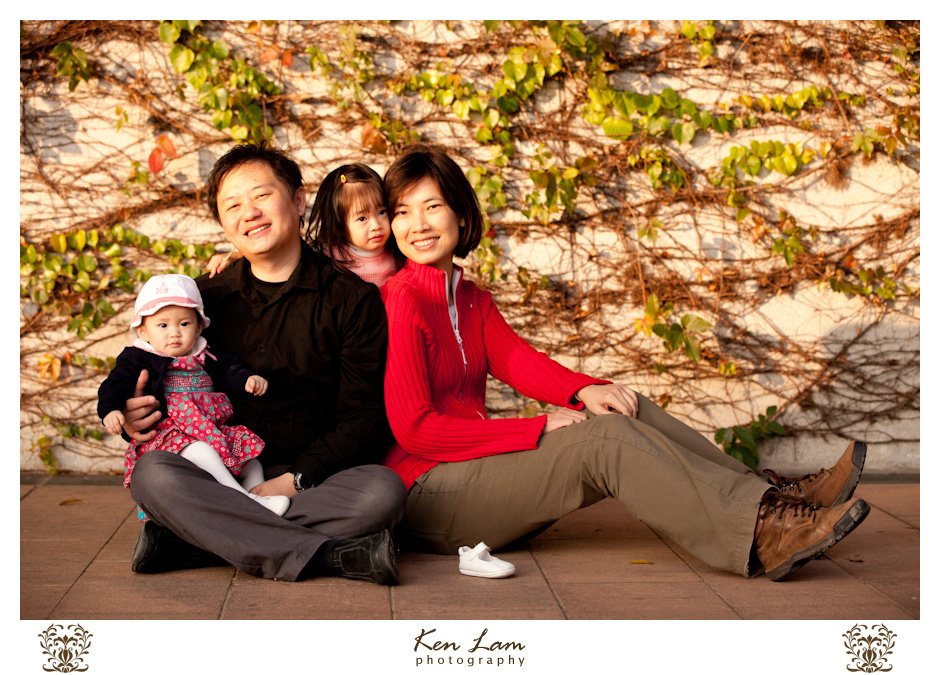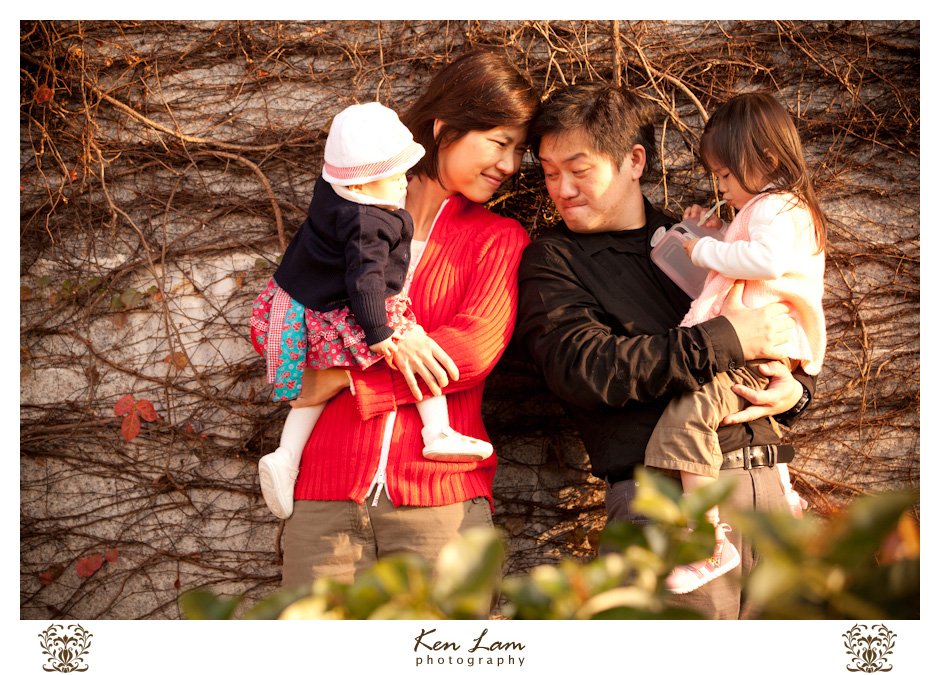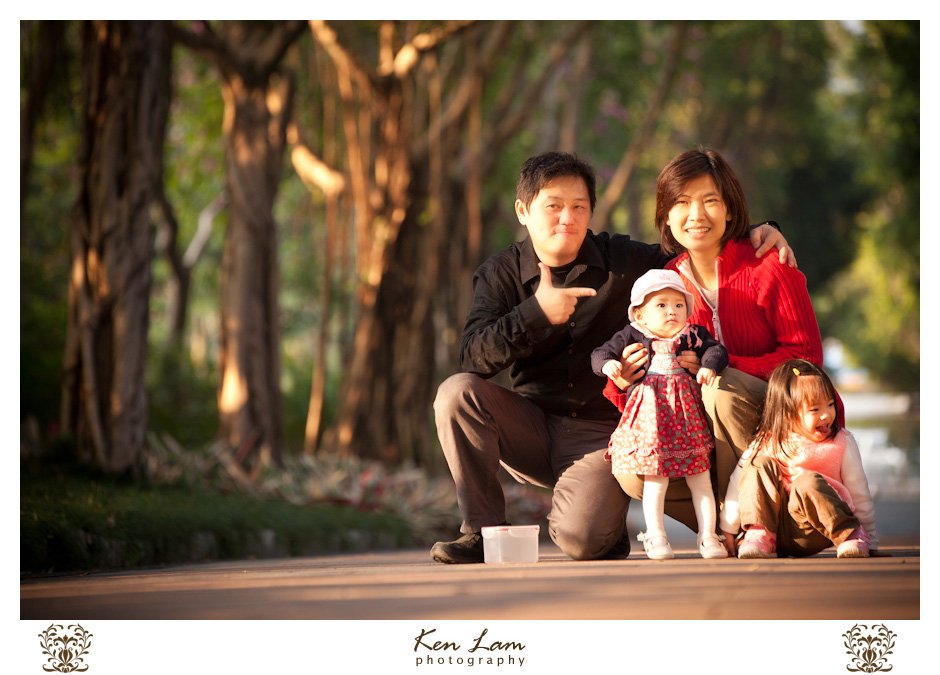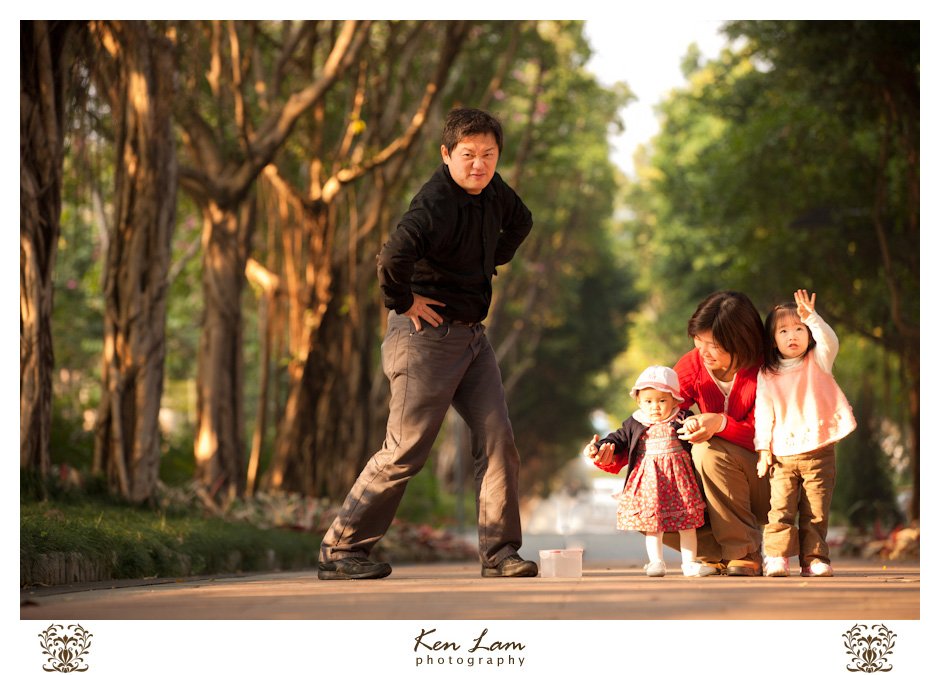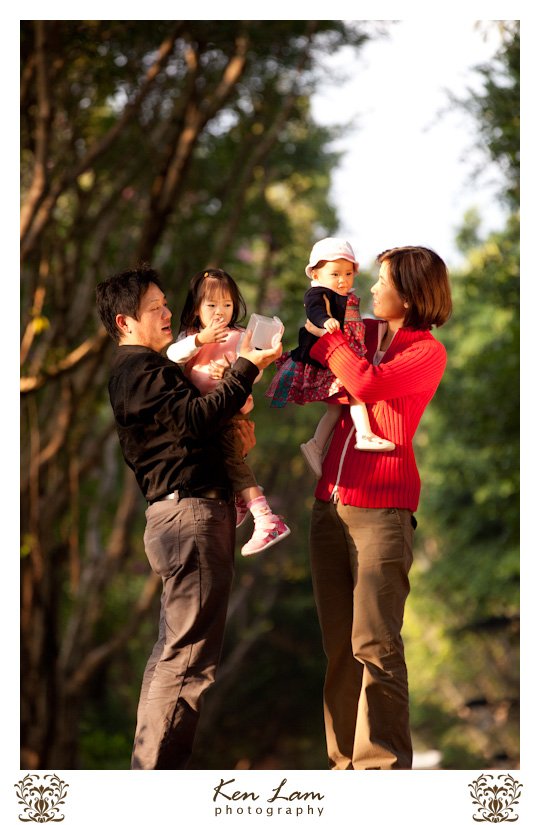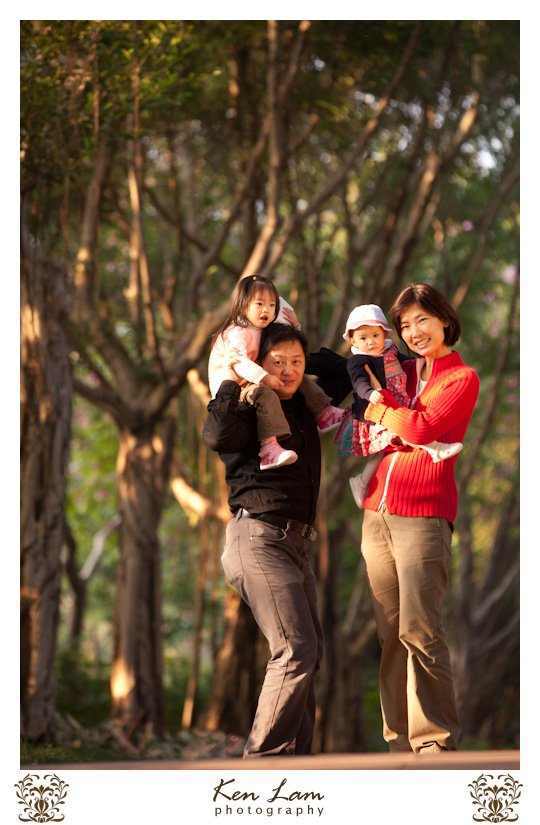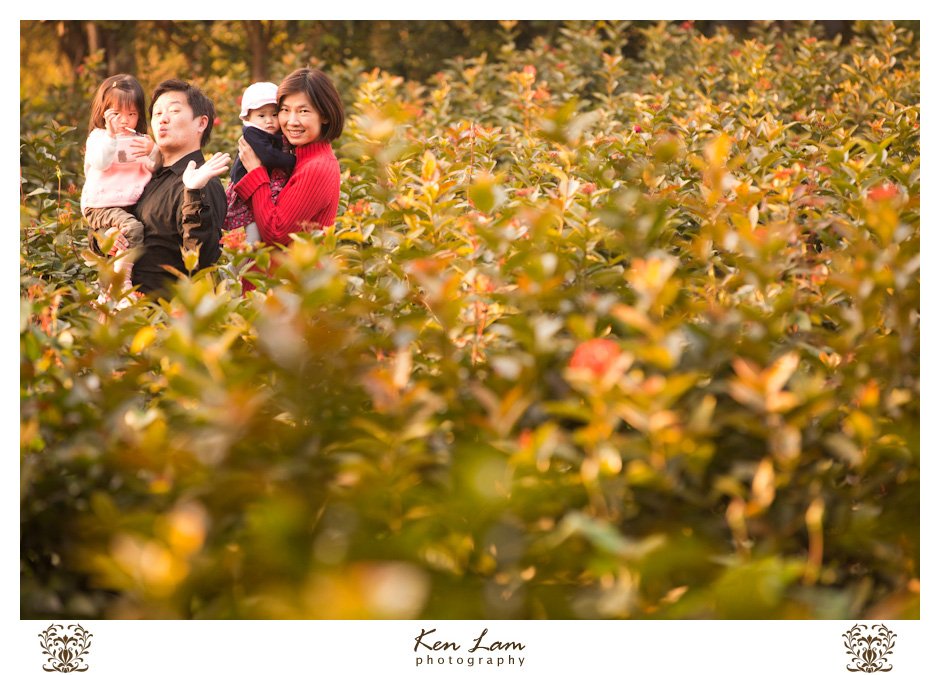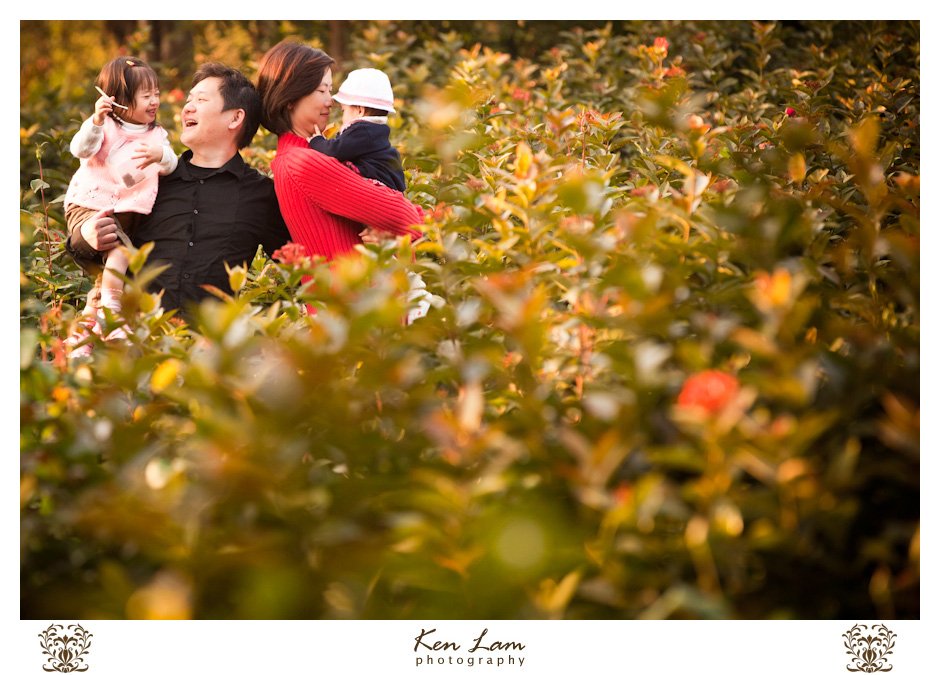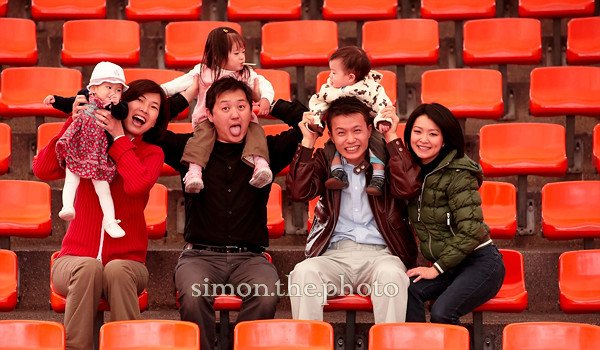 Thanks Canly for taking this photo for us.