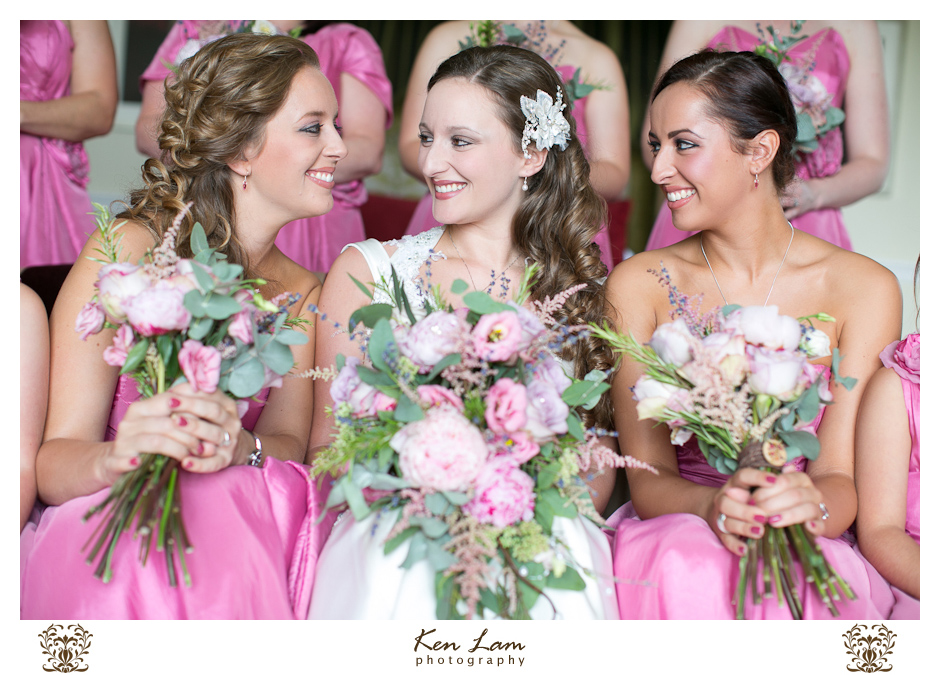 Matfen Hall Wedding Photography | Shireen & John – Ken Lam
Matfen Hall Wedding Photography
I am so pleased to be the wedding photographer for this Matfen Hall Wedding of Shireen & John. To see them so in love to one another, it seems like they have been together for many years.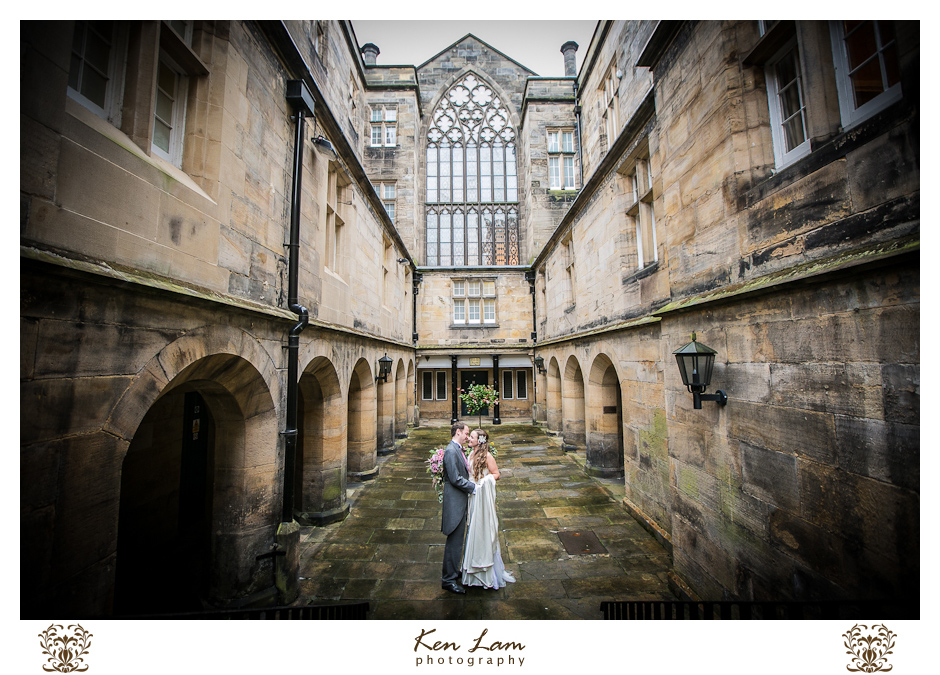 What do I like about Matfen Hall, Northumberland?
Matfen Hall is such a spectacular setting for a wedding. It is a 19th century mansion house featuring a full height gothic hall, grand staircase and a towering arched colourful stained glass windows.  The setting was beautiful and did not disappoint! … It's also a wonderful venue with beautiful grounds, I'm certain any couple would have a fantastic wedding day here.  Therefore, it is no surprised why many couples would fall in love with this stunning venue.
What do I like about this wedding?
Back to the wedding, especially I was impressed by the "pink" theme because it really stood out.  In addition, the pyramid wedding cake was awesome too!
Although there was light rain on the day, it did not affect the occasion. Everyone was enjoying themselves, therefore, the wedding was full of happiness.
Most noteworthy, one of my favourite photographs was the "first dance".  There were so much happening in a single photo!
The father of the bride was using his phone to record a video.
The brother of the bride seems like updating wedding images on Facebook.
One lady was using iPad "Facetime" to broadcast the wedding to her relatives in Egypt.
One pageboy was sitting on his dad's shoulders 🙂
To sum it all up, I really enjoyed this wedding very much.
Shireen & John – thank you for choosing me as your wedding photographer, I wish you both a lifetime of happiness!  Finally, if you like the photographs, please feel free to send us an email  😉