SUMMER SPECIAL: Europe Pre-Wedding Photography
We are pleased to announce a special September Sale for our pre-wedding photography packages in Europe.  These are our most popular pre-wedding destinations: London, Prague, Paris, and Venice.
Prices are up to 50% off our usual prices.  Please contact us using our contact form or email [email protected] for more details.
Also recently we have noticed there is another "Ken Lam Photography" website that has been set up.  This photographer is based in Hong Kong.  But we are based in England, UK.  Please note that we are different companies.
Our website is: www.KenLamPhotography.com
Facebook is: https://www.facebook.com/KenLamEuropePreWedding/
London Pre-Wedding Photography: 8th September, 9th September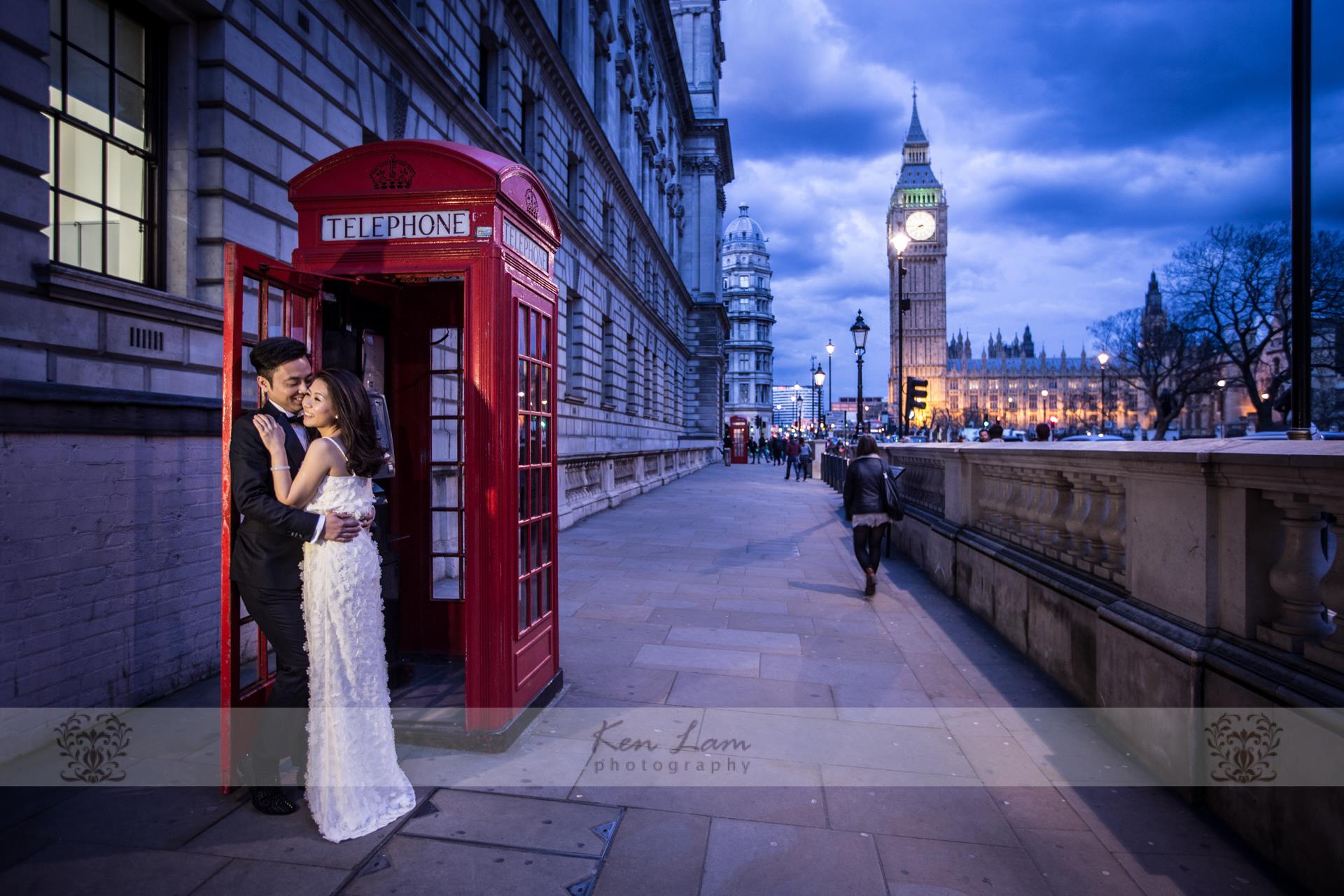 Prague Pre-Wedding Photography: 20th September, 21st September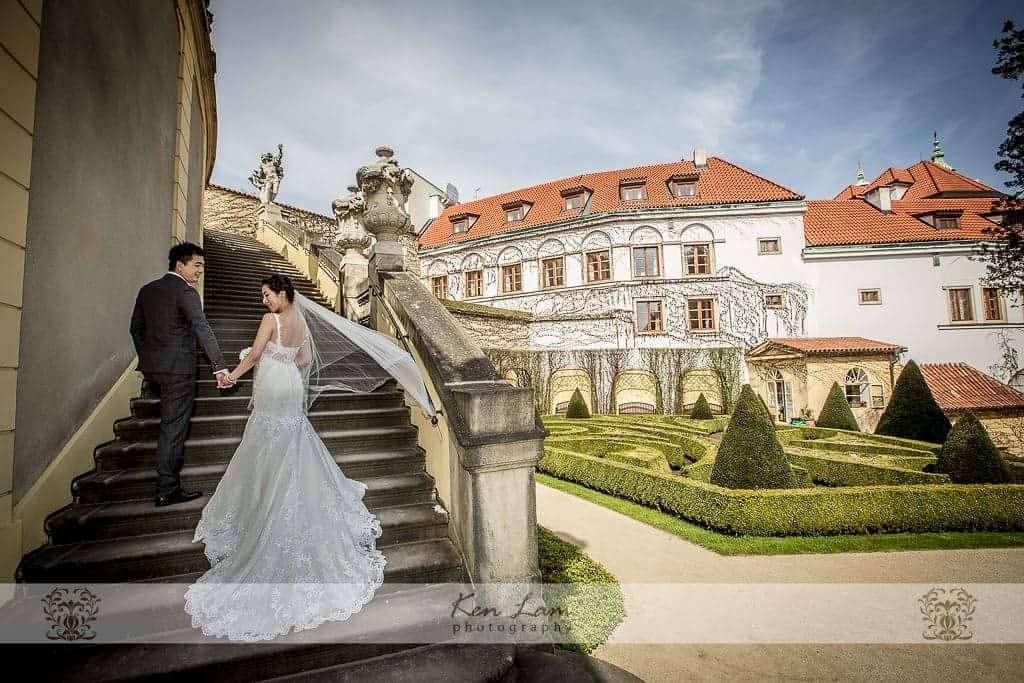 Paris Pre-Wedding Photography: 26th September, 27th September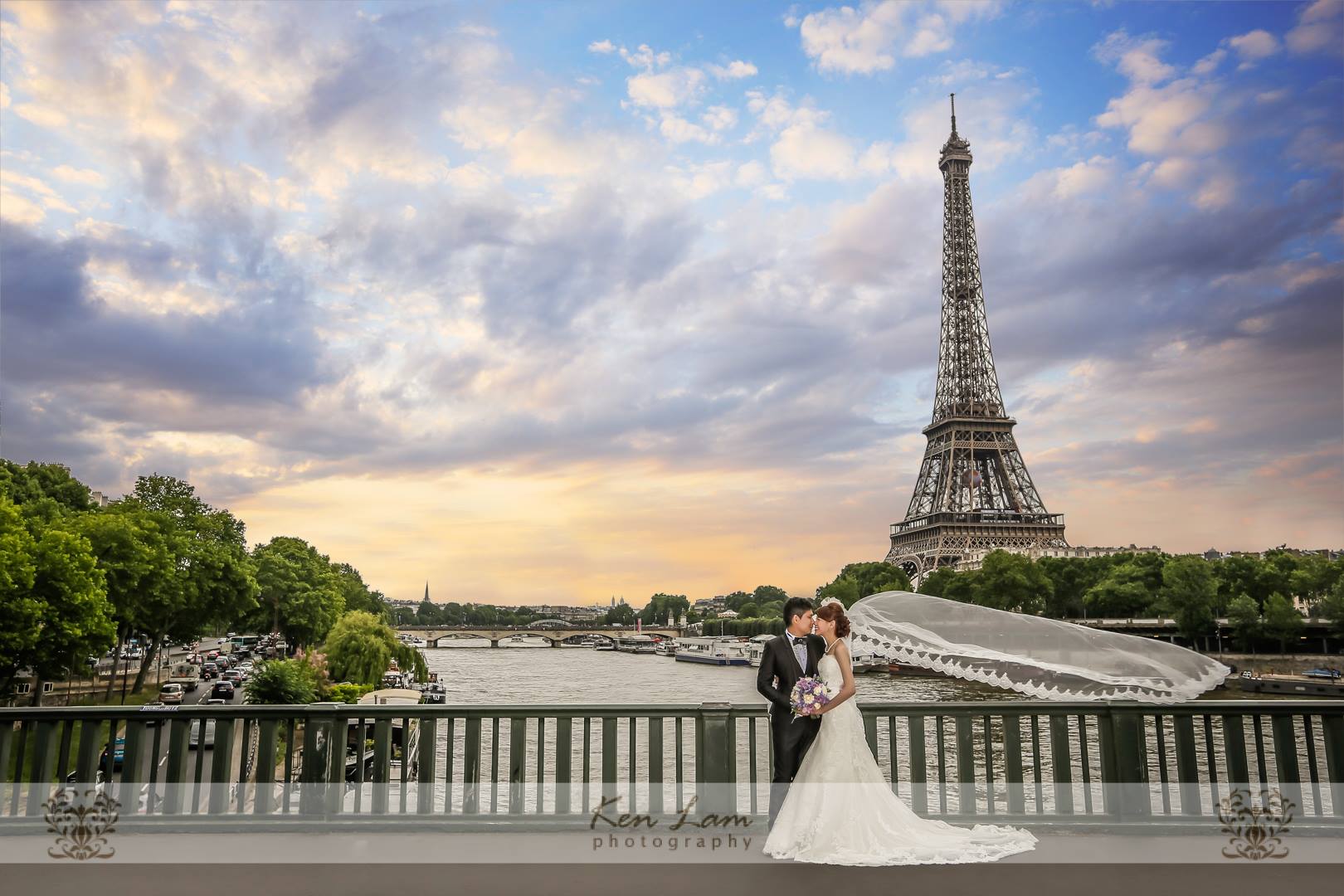 Winter Special: Prague Pre-Wedding Photography – To be confirmed