I haven't seen Anil since he came back to UK after attending our wedding in Hong Kong. It was great to meet him, his parents and sister. It took me about 4 hours to drive to Leicester from Newcastle (including short break for 1 hour in service). It was a great re-union. It felt like when we were in Hong Kong again. Not only we had chance to see him, but also his lovely parents and sister. While I was there, we also did a family portrait photoshoot for them.After meeting Anil and his family, now I understand why he is so healthy because his mum's cooking is just second to None. Aunty cooks traditional mouth watering, colourful and tasty Indian food. I'd love to have more currys like that in the future, so I think I'd have to come up with a good excuse to visit Anil again!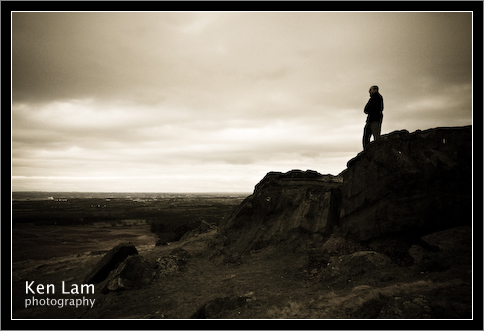 Photos taken below at Bradgate park, UK.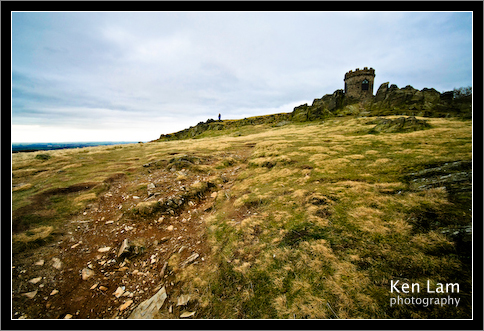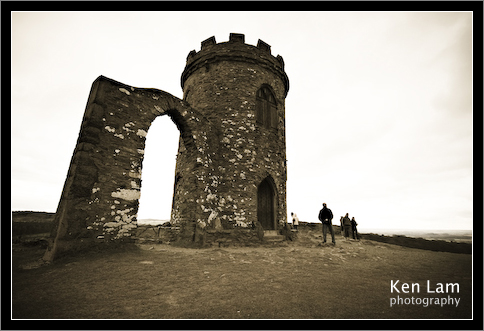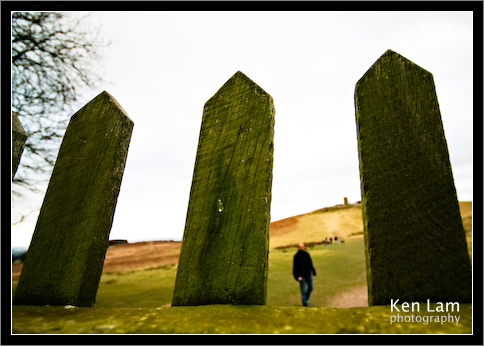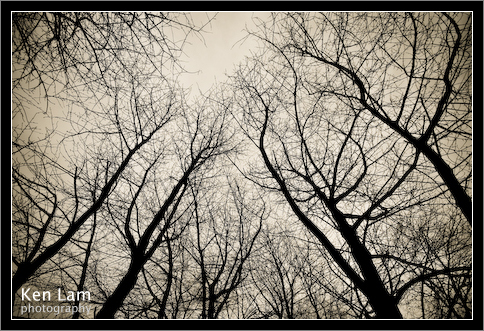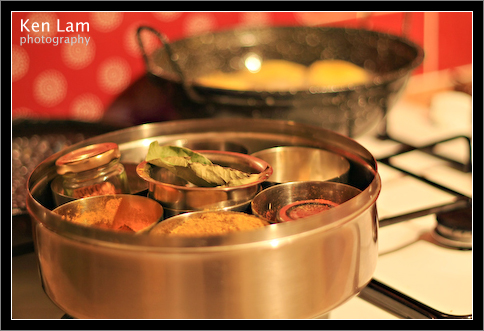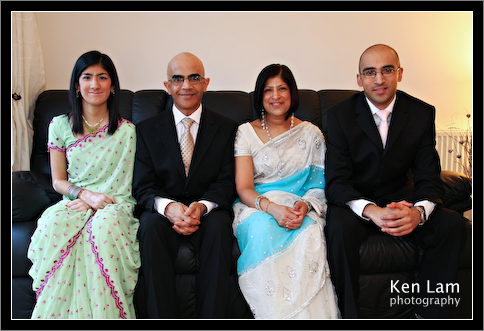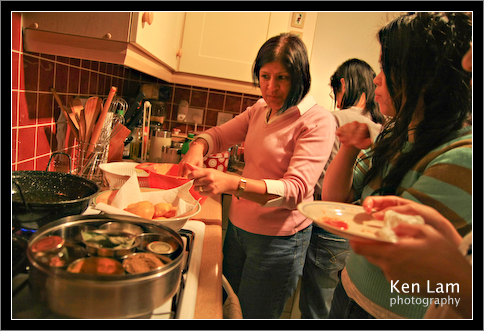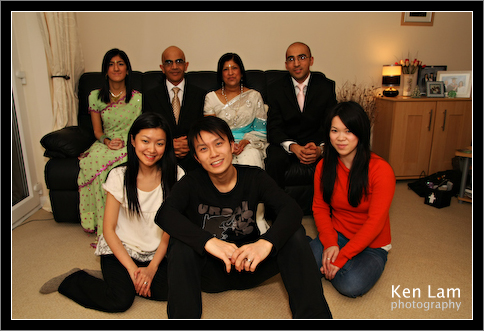 The Solanki family, me, Ling (make-up artist) and Lee (hair stylist).