Two Destination Weddings, One Goal
I am really looking forward to the two destination weddings booked for Prague and Wedderburn Castle in Scotland! Every wedding photoshoot I've done has been a unique and refreshing experience for me, and has allowed me to grow as a wedding photographer.Although these two places are quite different and glamourous in their own ways, I always have one goal in my mind, that is, through my photography, I try to portray beauty, happiness and love. I would love to cover more destination weddings in countries such as Switzerland, Greece, Italy, France (Paris), and England (UK).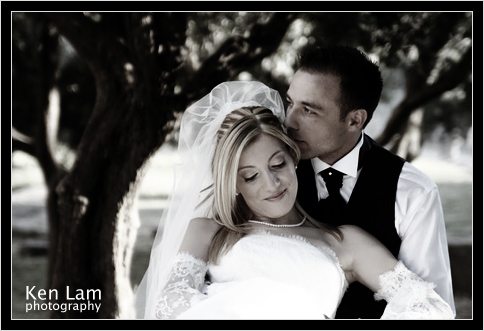 "Destination weddings" also includes the opportunity for couples to take their "pre-wedding" photos. Since I currently live in England, I do not need an air-ticket if a couple would like to take their photos anywhere within United Kingdom.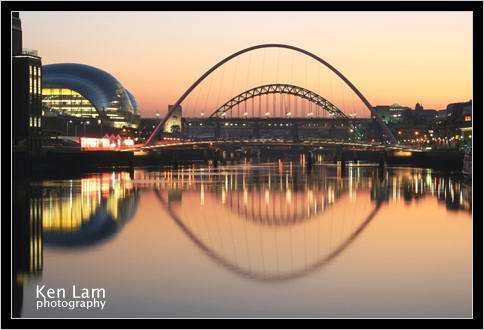 This is the city that we live in Newcastle-upon-Tyne. Newcastle is in Northumberland and has been voted by residents in England as the best area to live in England. Newcastle is also my favourite city in England as it is very beautiful at night. Driving further out from Newcastle, there are many scenic and naturistic locations such as Falkland Islands, Lake District, Penshaw Monument, Hadrian Wall, Alnwick Castle (where they filmed the Harry Potter movie).
If you are interested in an engagement photo shoot (before/after your wedding) or actual day destination wedding photography, click feel free to email us for more information