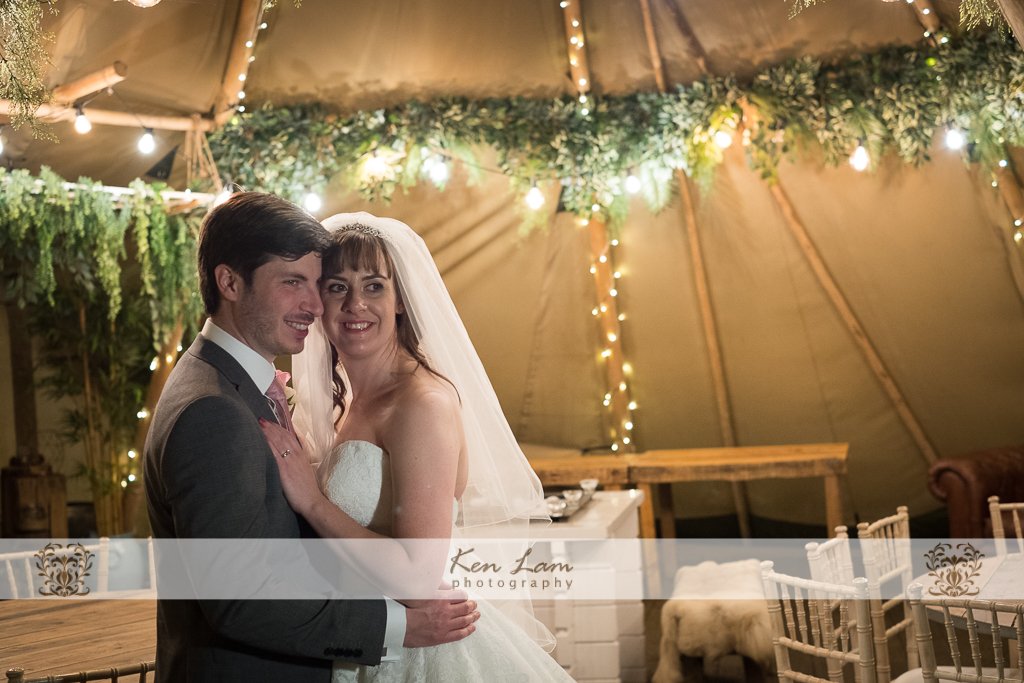 Woodhill Hall Wedding Photography – Ken Lam Photography
Countryside wedding
Karen and Paul chose to get married at the beautiful Woodhill Hall in Northumberland, an entirely exclusive venue that caters for weddings only.  It is a very unique concept, as most venues in the North-East / Northumberland are castles or hotels that run on every other day when there are no weddings.  It is such an exquisite countryside wedding.
I always feel flattered to be picked by a couple to be their wedding photographer, and to be picked by a very kind couple such as Karen and Paul (and their lovely families) is both a privilege and a blessing.  On a more spiritual level, I also believe that a combination of Karma and Fate brings the couple to me, and I to them. 🙂
Why Woodhill Hall is such a special Wedding venue?
Woodhill Hall is a 300-year-old detached Georgian country manor, set on a private estate of 100 acres of woodland, meadow and river and situated near the village of Otterburn in the heart of Northumberland.  Every room at Woodhill Hall is unique; each room has a different colour scheme, tastefully designed and colour-coordinated, an inspiration haven for any keen interior designer or homeowner.  The orangery attached to the mansion, where the wedding ceremony is held, is complemented with the perfect panorama of the Northumberland countryside.
Why did Karen & Paul choose Woodhill Hall?
The team at Woodhill Hall did an amazing job on the day, not only did the timing of the events run on clockworks, they were very polite and professional.  They looked after everybody including my team 🙂  We were treated to the most wonderful, well thought-out 3 course meal, that was amazing to look at, and eat.  The Champagne Sorbet starter was very impressive!  Thank you so much Karen, Paul and Woodhill Hall!
Woodhill Hall is truly stunning
I have picked my favourite photographs from this lovely wedding at Woodhill Hall.  I hope you enjoy looking through them as much as I have enjoyed photographing them.  Once again, thank you Karen and Paul for having me as your wedding photographer and my best wishes to the both of you!
Venue: http://www.woodhillhall.co.uk/
For more wedding information, please feel free to Contact us