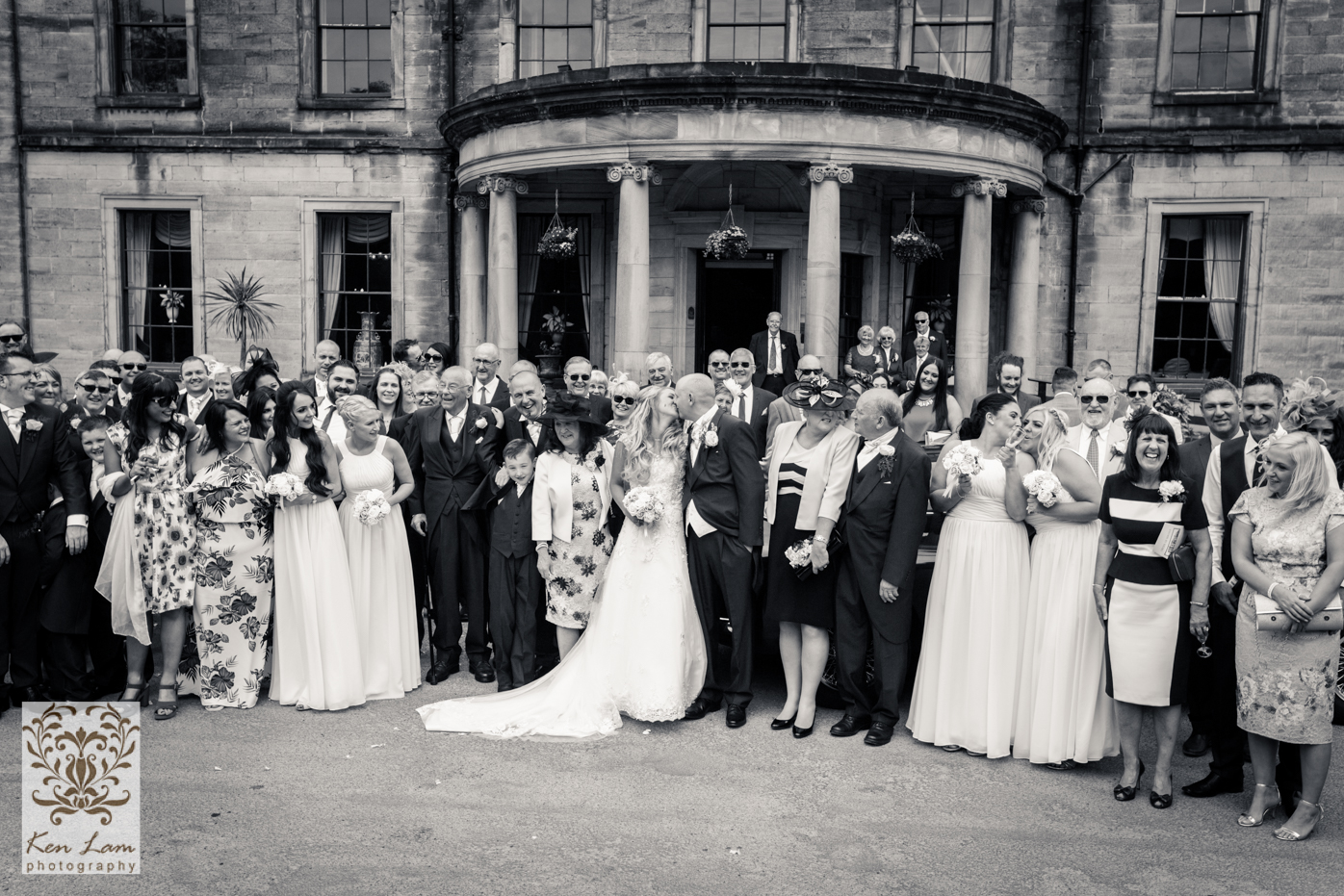 Beamish Hall Wedding – Shafto Hall and Winter Gardens
Writing this post brings back fond memories of the day we met Mr. and Mrs. Chipchase – the lovely parents of the groom, Matthew.  When we first met Mrs Chipchase, she explained that she was meeting wedding photographers for her son's wedding at Beamish Hall, and after what happened to her elder son's wedding, she wanted to make sure this time, she finds the right photographer!  No pressure! 🙂
We were very pleased that Mrs Chipchase said she liked us 🙂   She liked that I was very passionate in what I do, as a wedding photographer.  The feelings were mutual, Shirley (my assistant) and I like Mrs Chipchase very much; she oozes elegance and was very warm, friendly and easy to speak to.  Mr Chipchase, was equally nice, he was laid-back and was a good listener.
As Stephanie (the bride-to-be) and her mother were not present on the day, Mrs Chipchase asked us for another meeting for Stephanie and her in-laws to meet us.  What a considerate lady who thinks for others, and such as loving mother indeed.
A few weeks later, we had the pleasure of meeting Stephanie and her mother.  The next day, we received an e-mail to confirm that Matthew and Stephanie would like to book us as the wedding photographer.  We were of course, delighted.
The wedding day itself came around quickly.  It was a day filled with so much joy and humour.  The ceremony was held in the grand Shafto Hall at Beamish Hall, followed by the reception at the Winter Gardens.  It was perfect in every way; the Shafto Hall was grand and appropriate for an occasion as solemn as the ceremony, and the Winter Gardens marquee was bright and airy which lifted everyone's mood and showcased the wonderful food at its best, under an abundance of natural light.
Here are some of my favourite photographs from the wedding at Beamish Hall :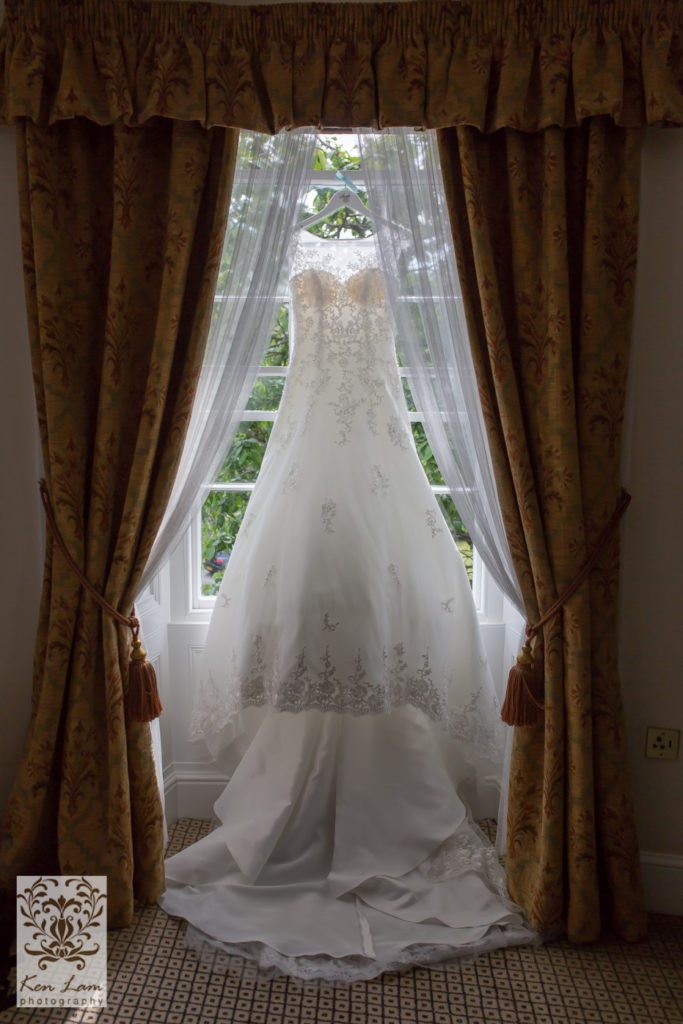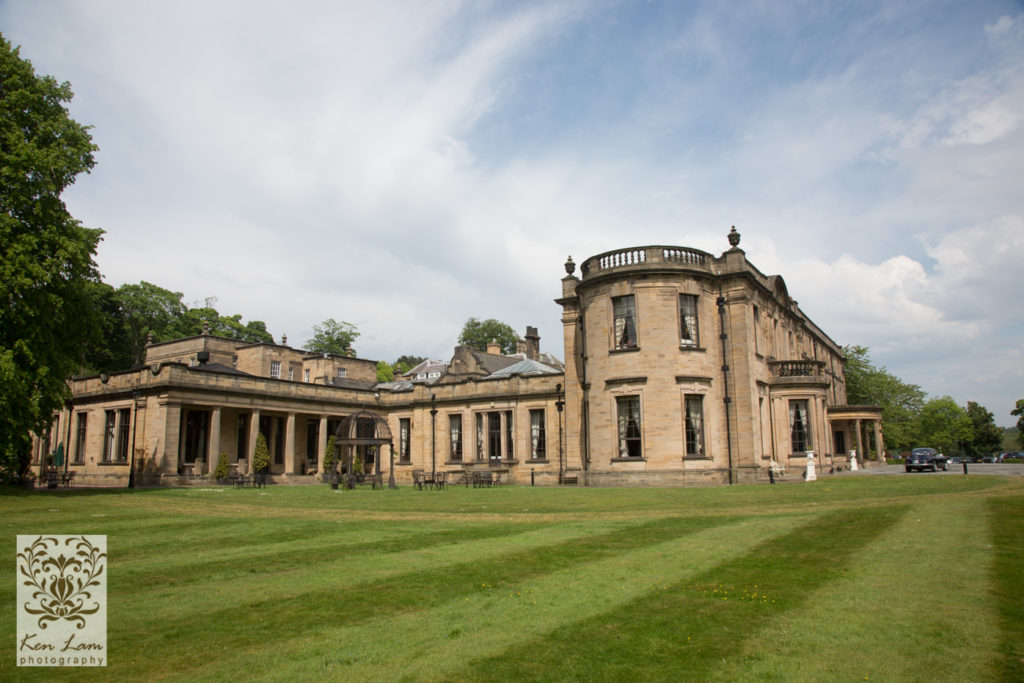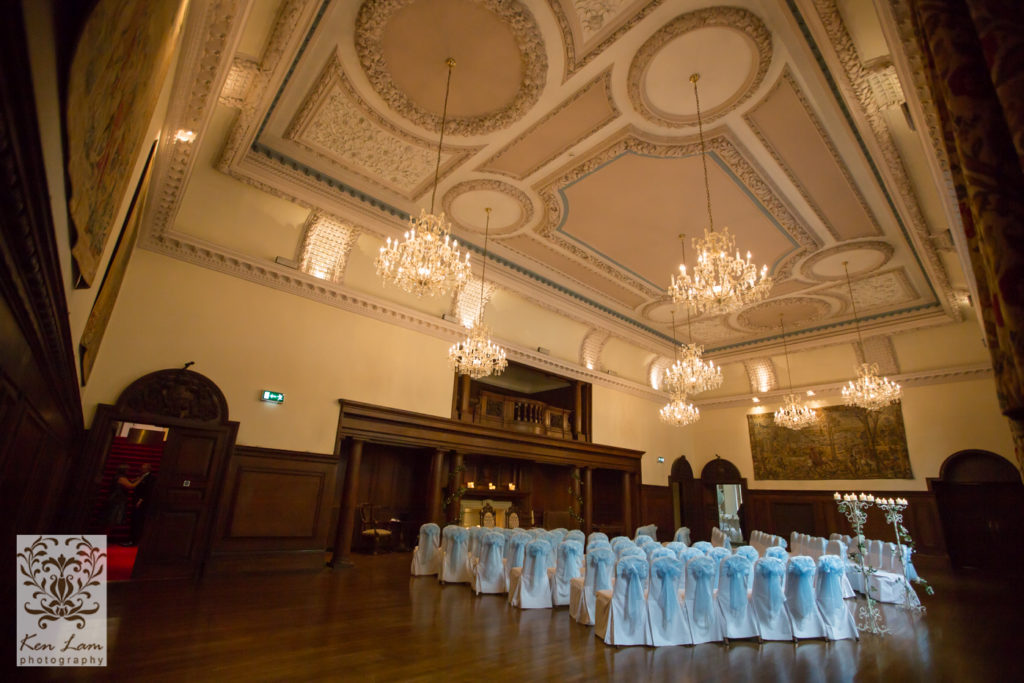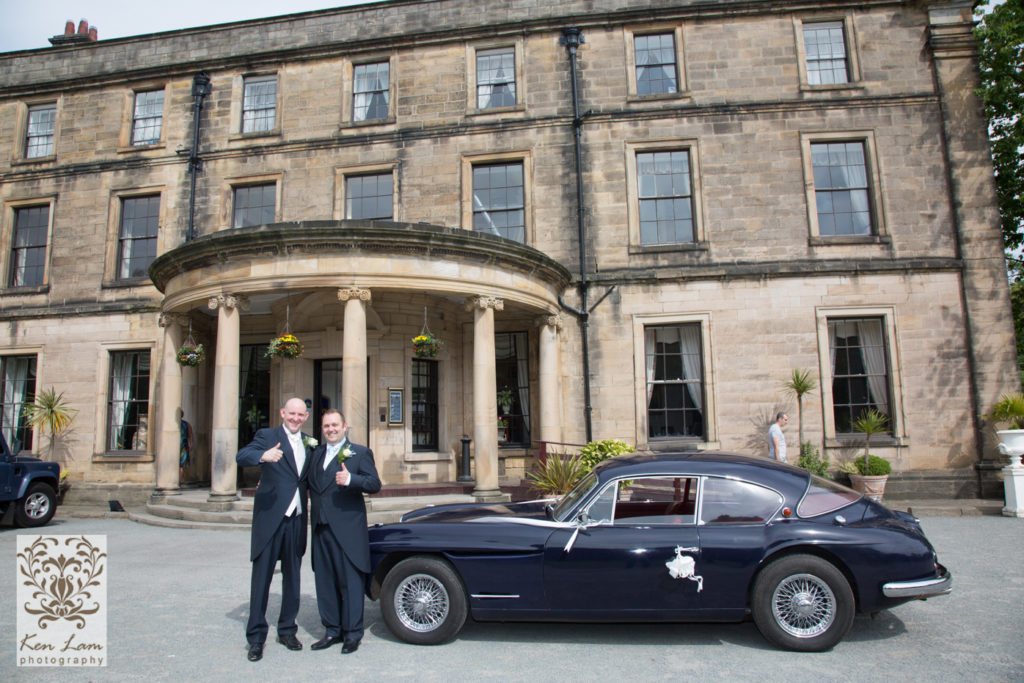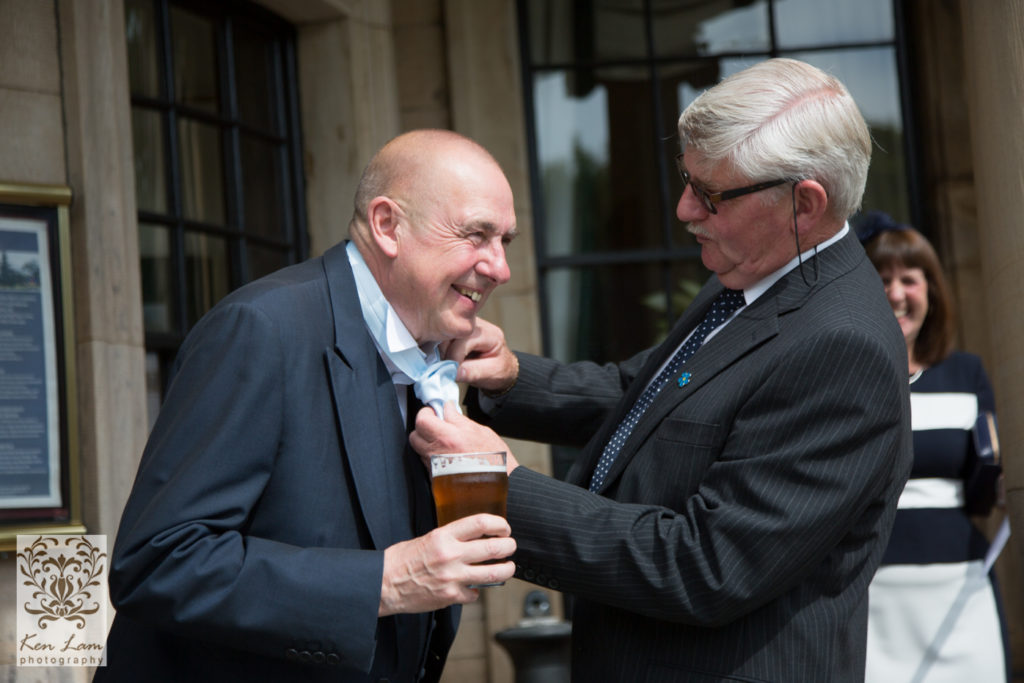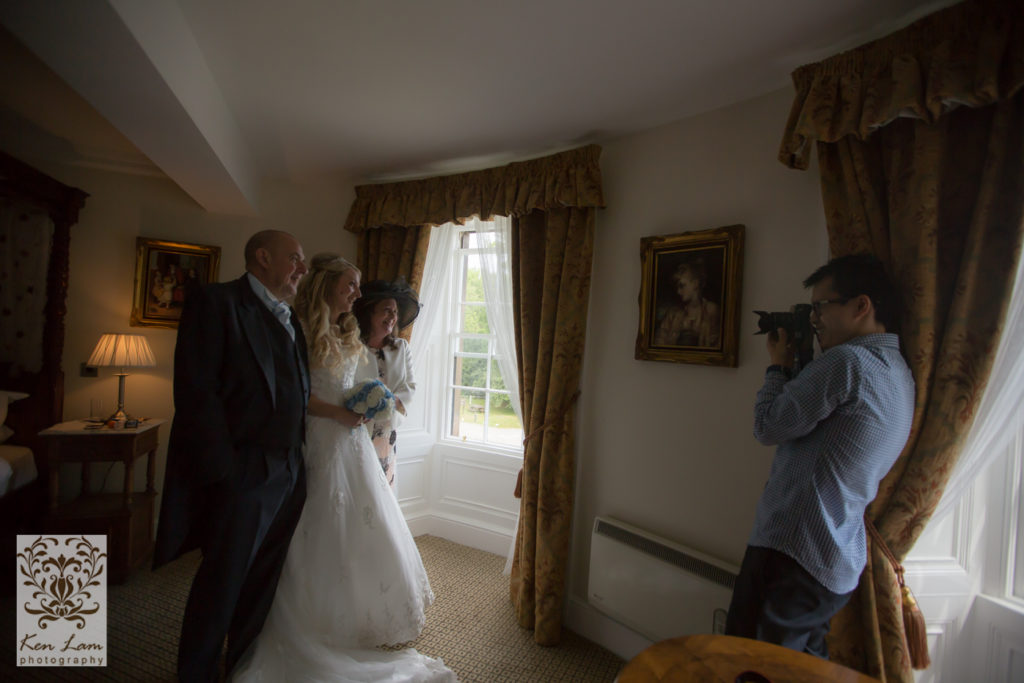 This is me (the photographer) behind the scenes at Beamish Hall 🙂
Below is the image that I captured through the viewfinder 🙂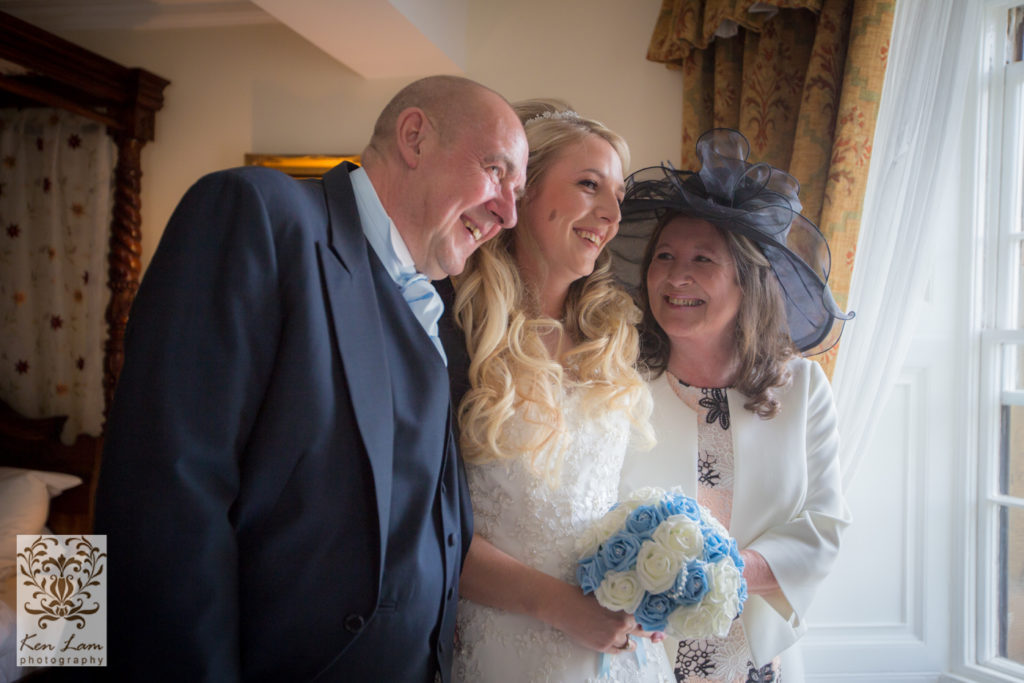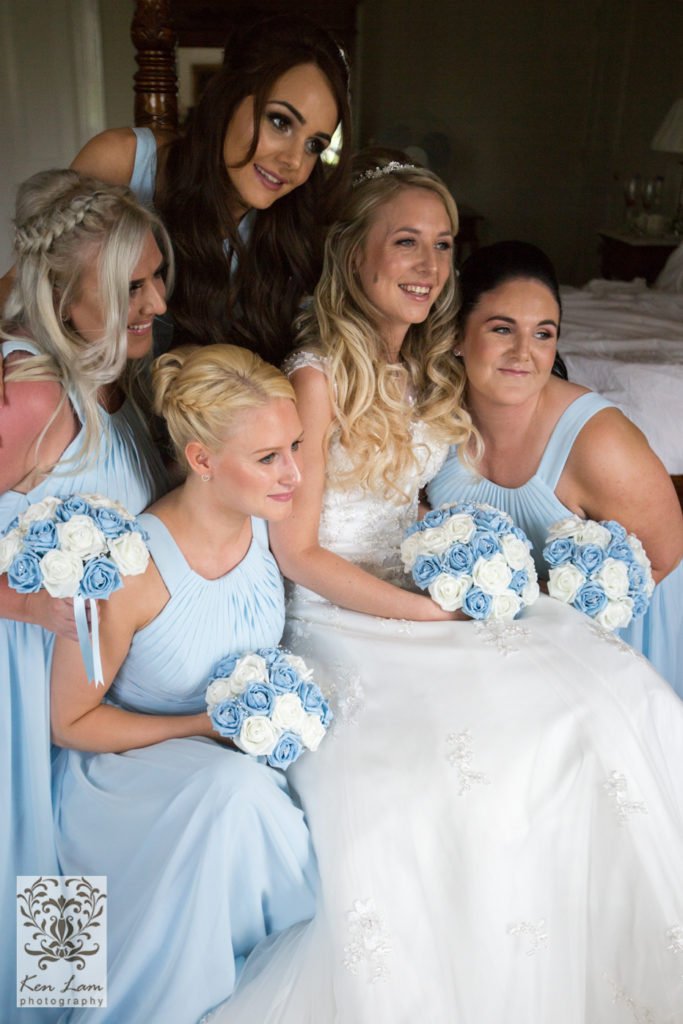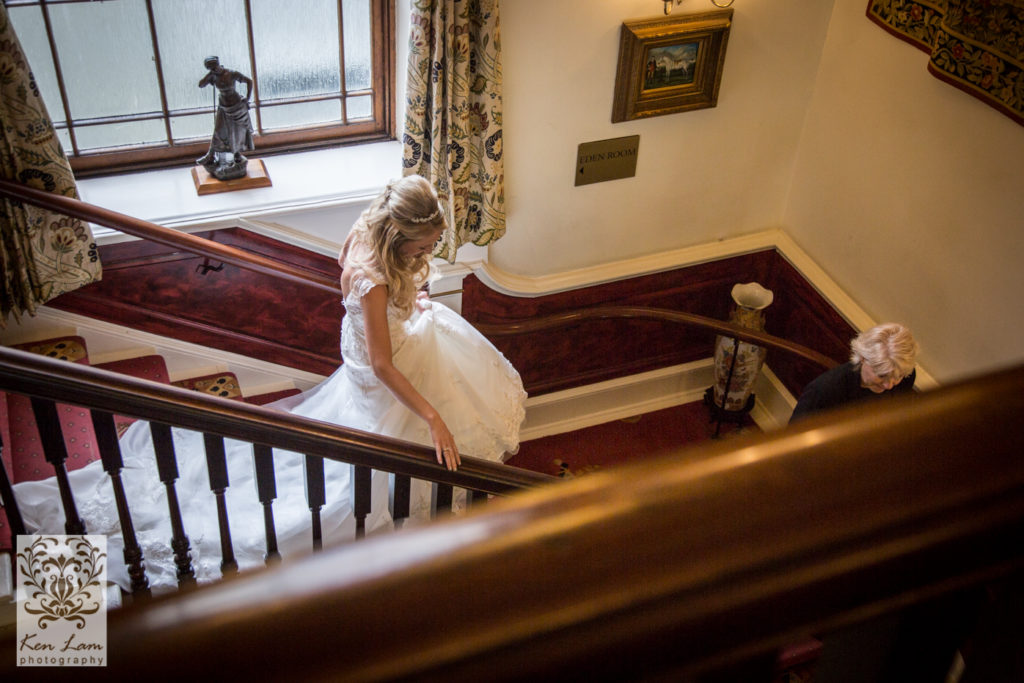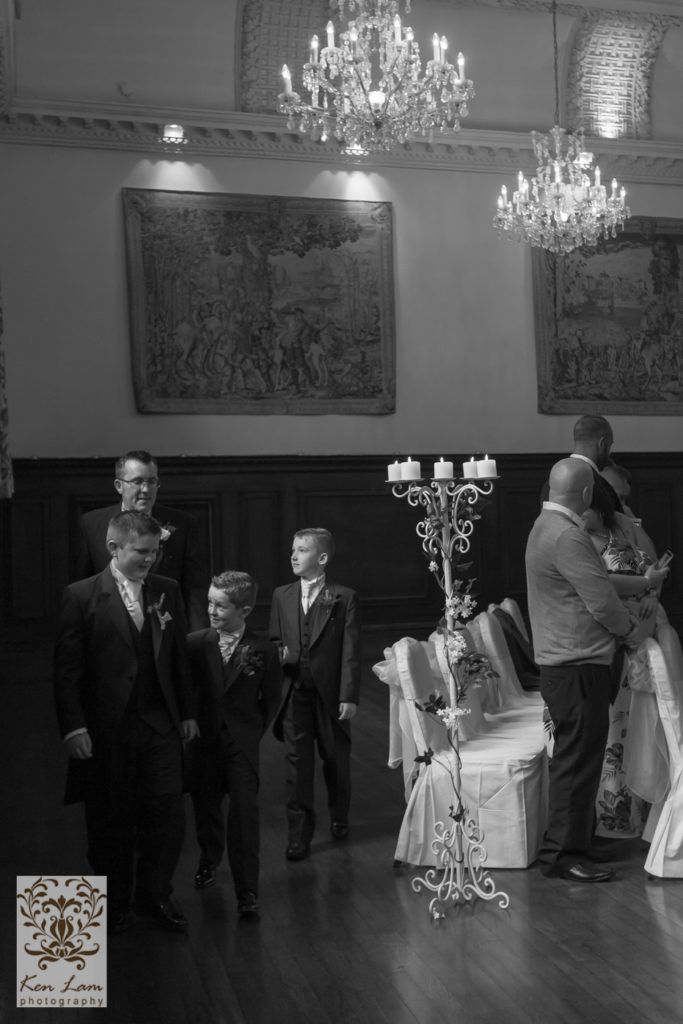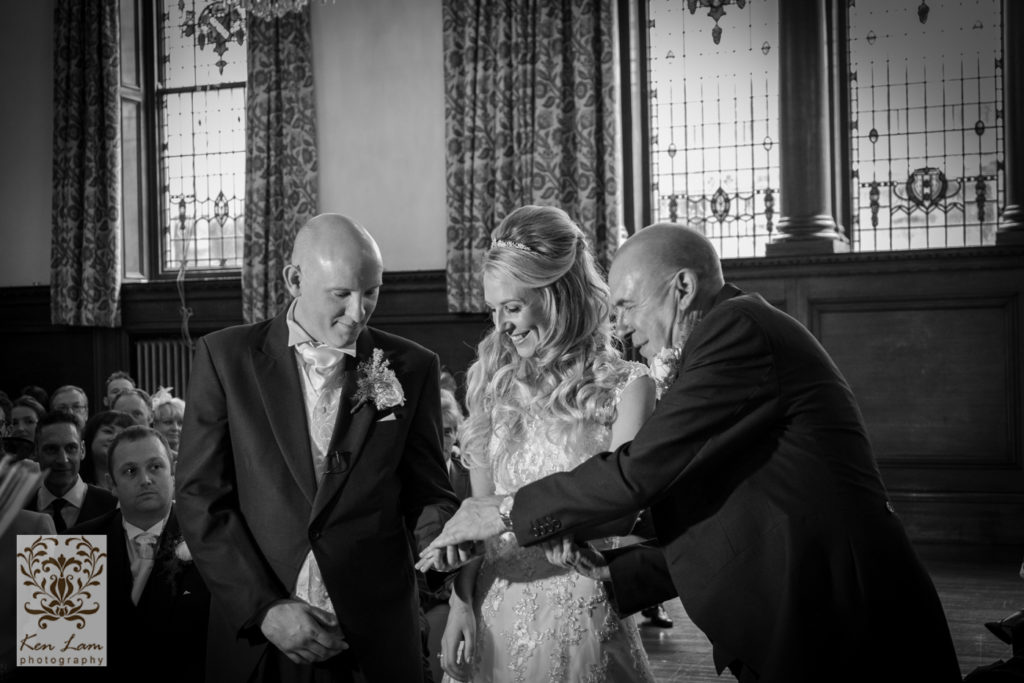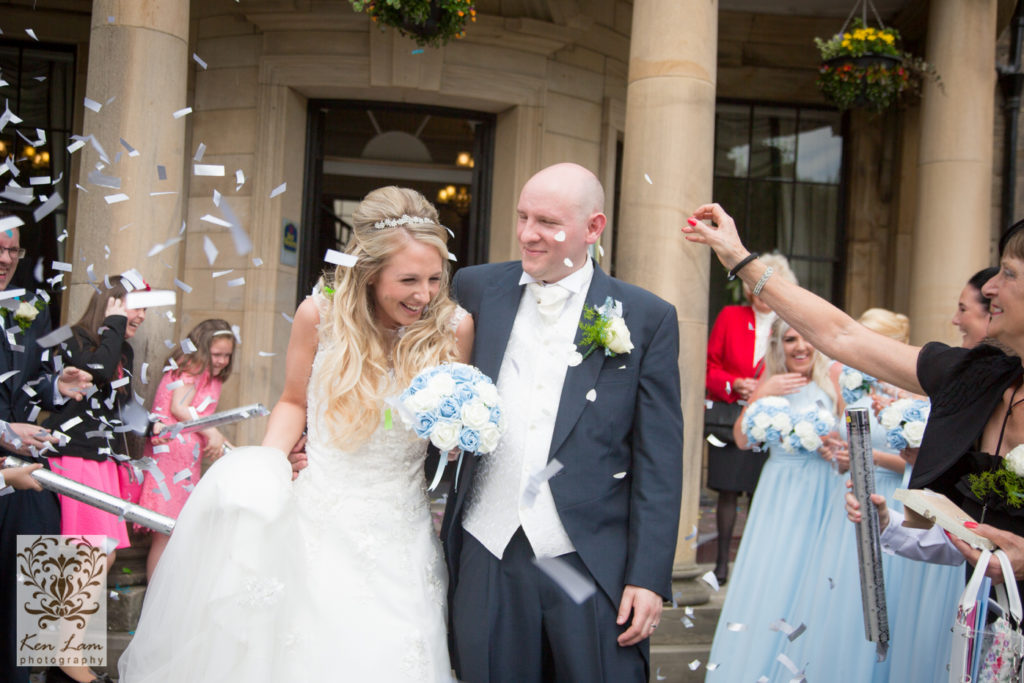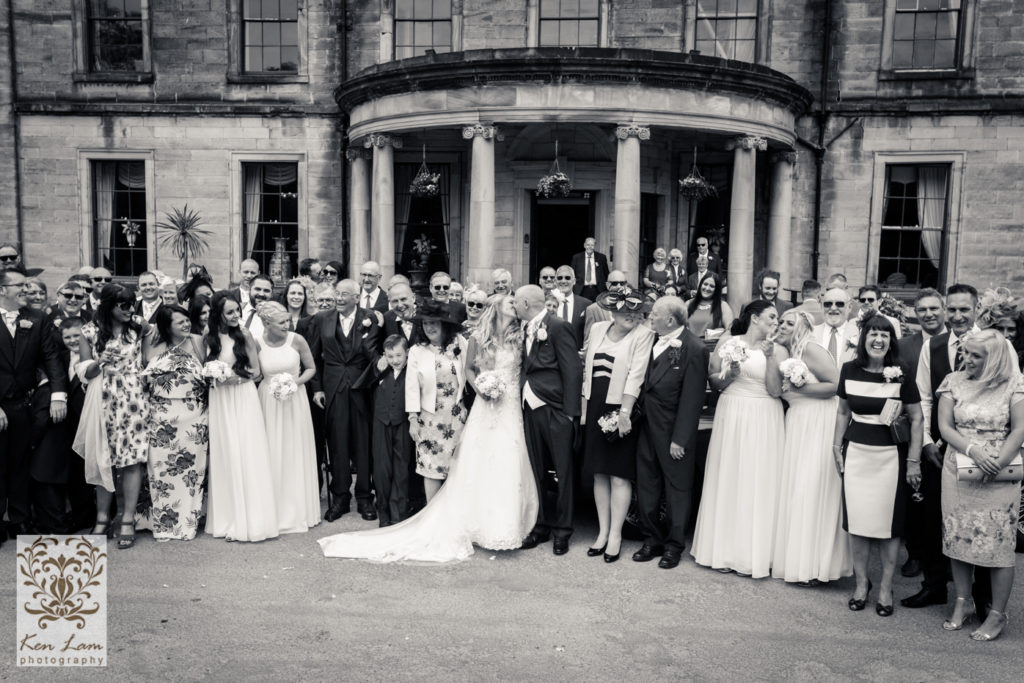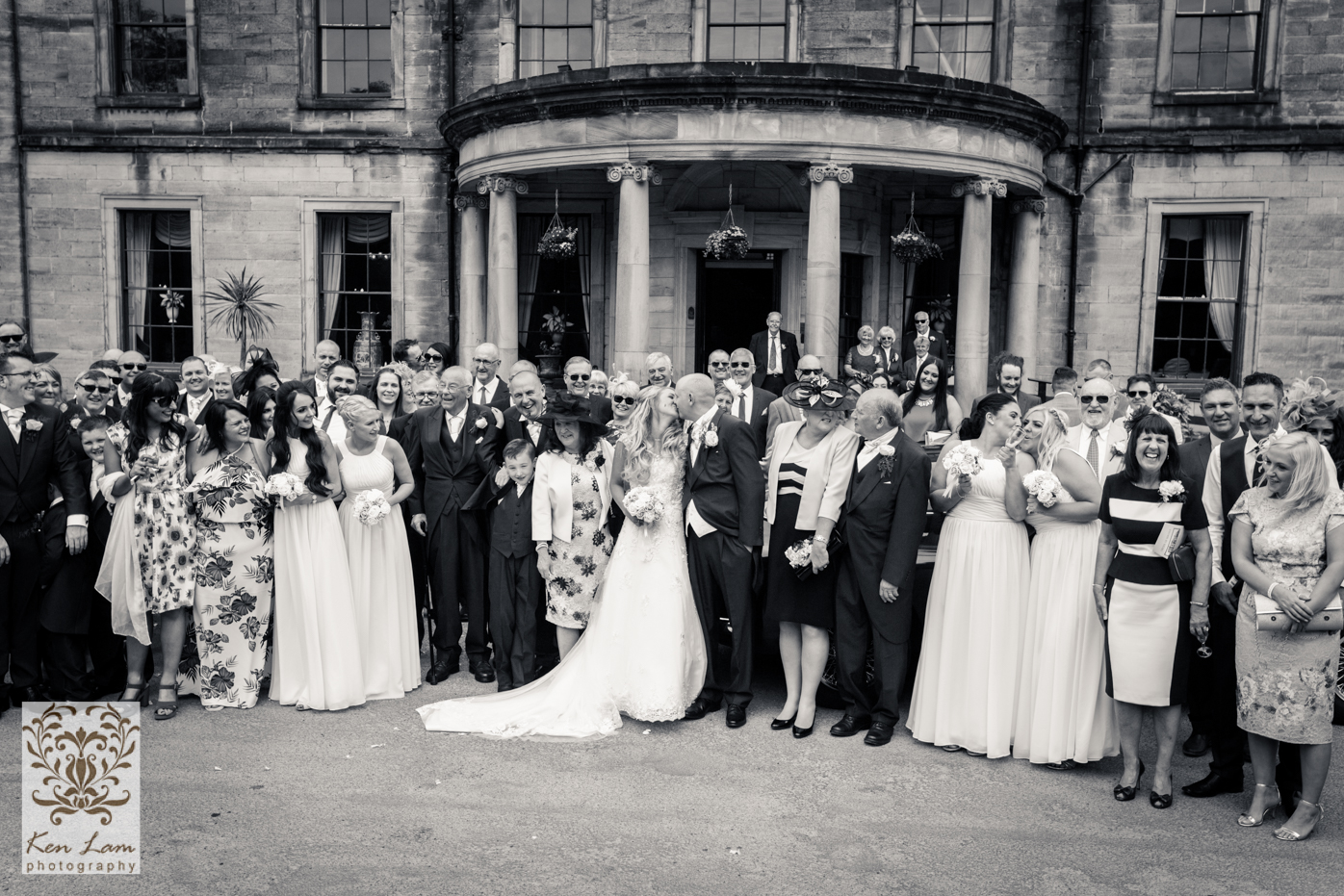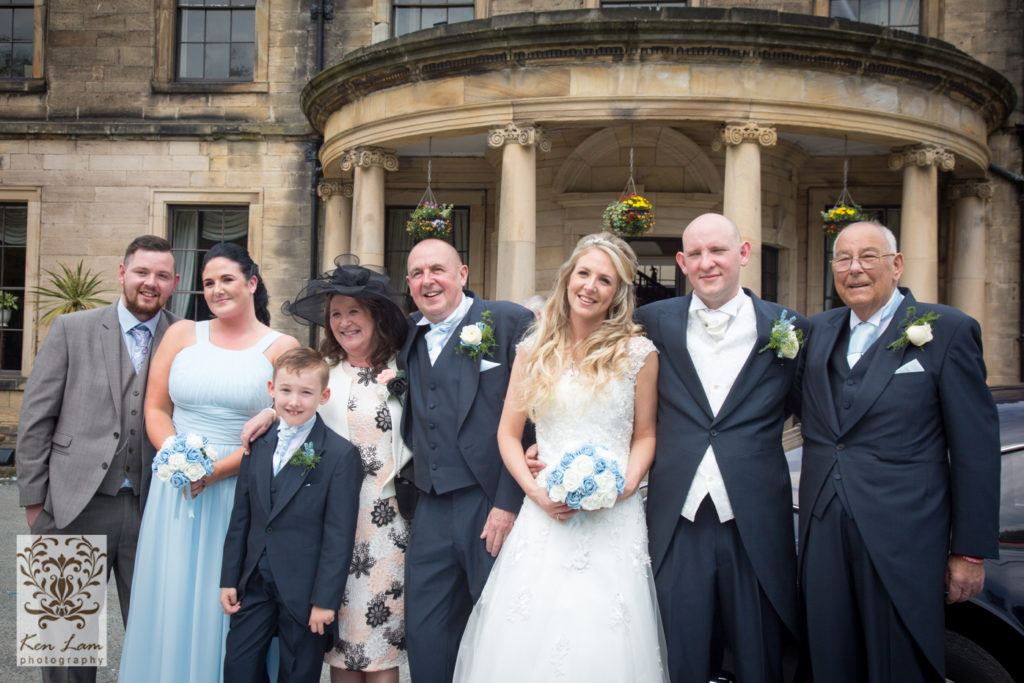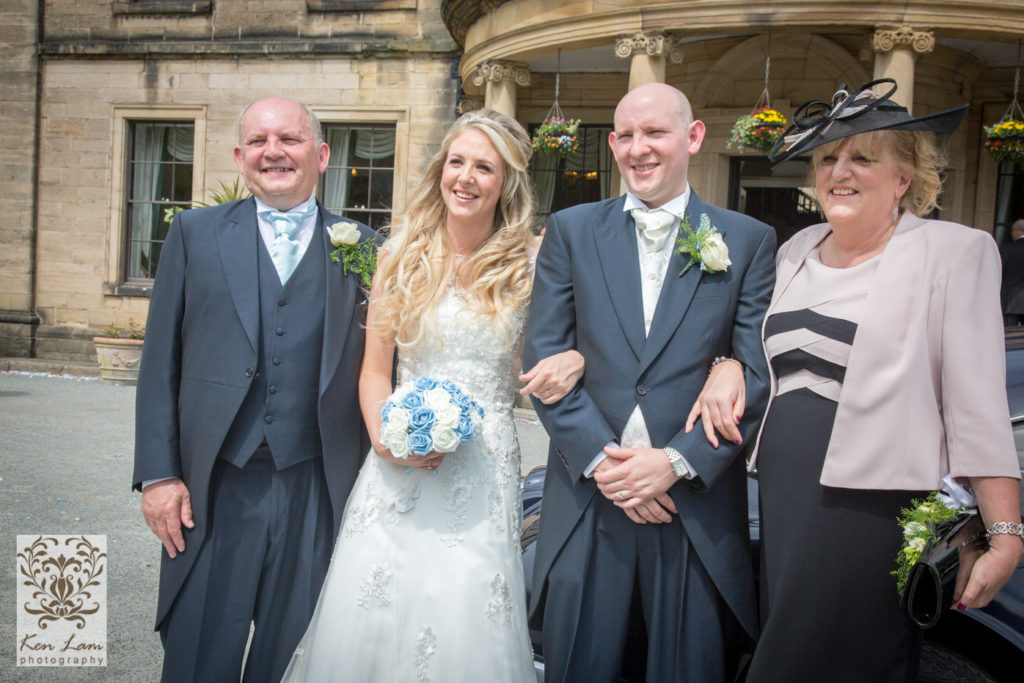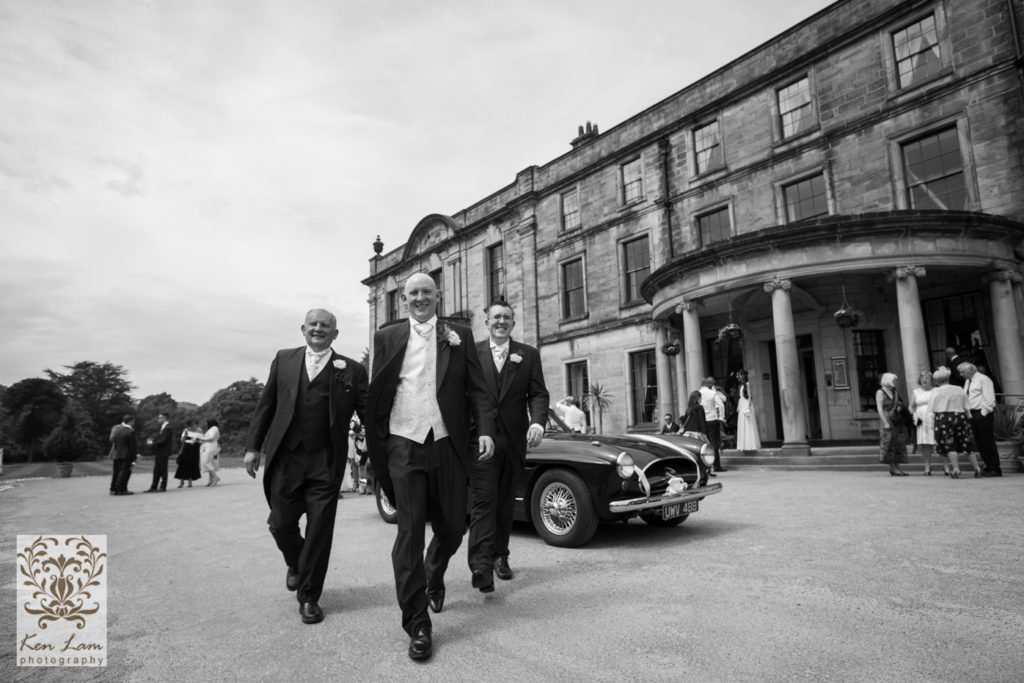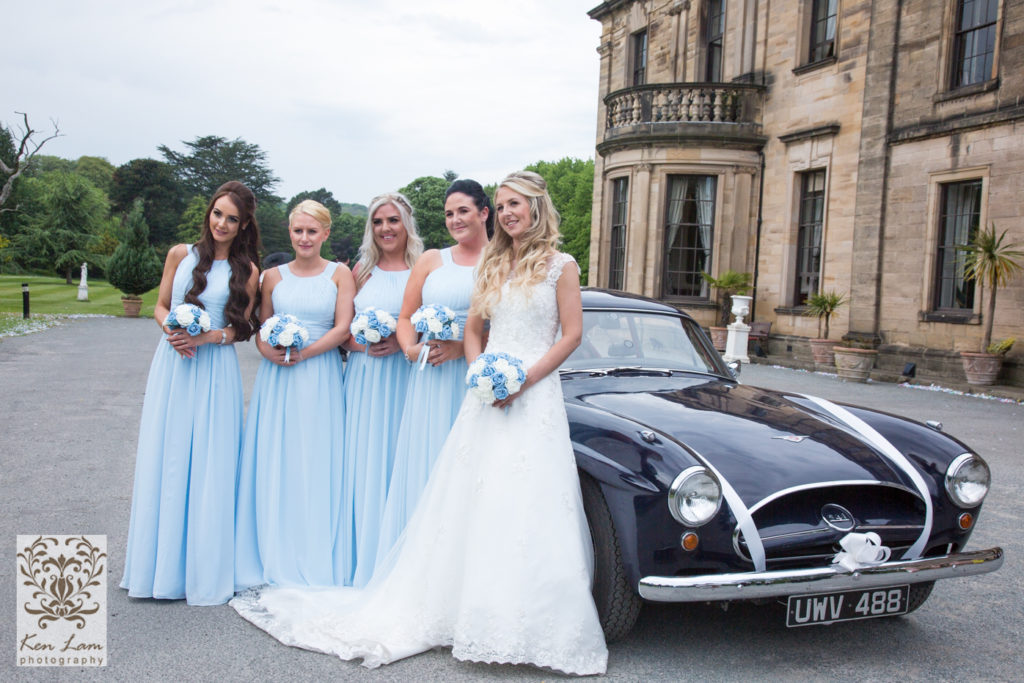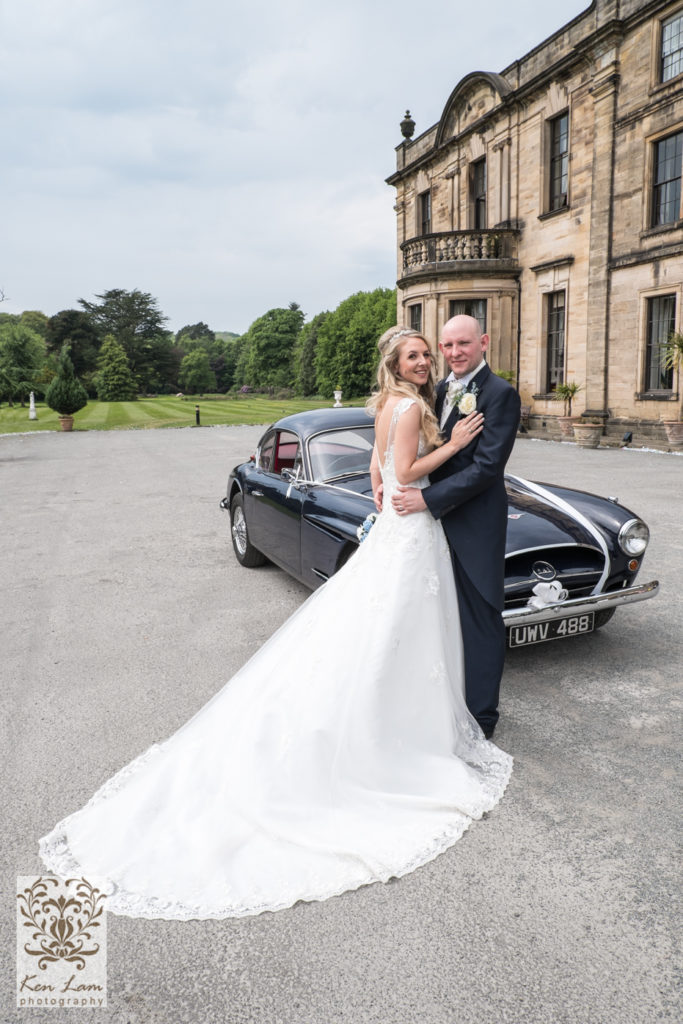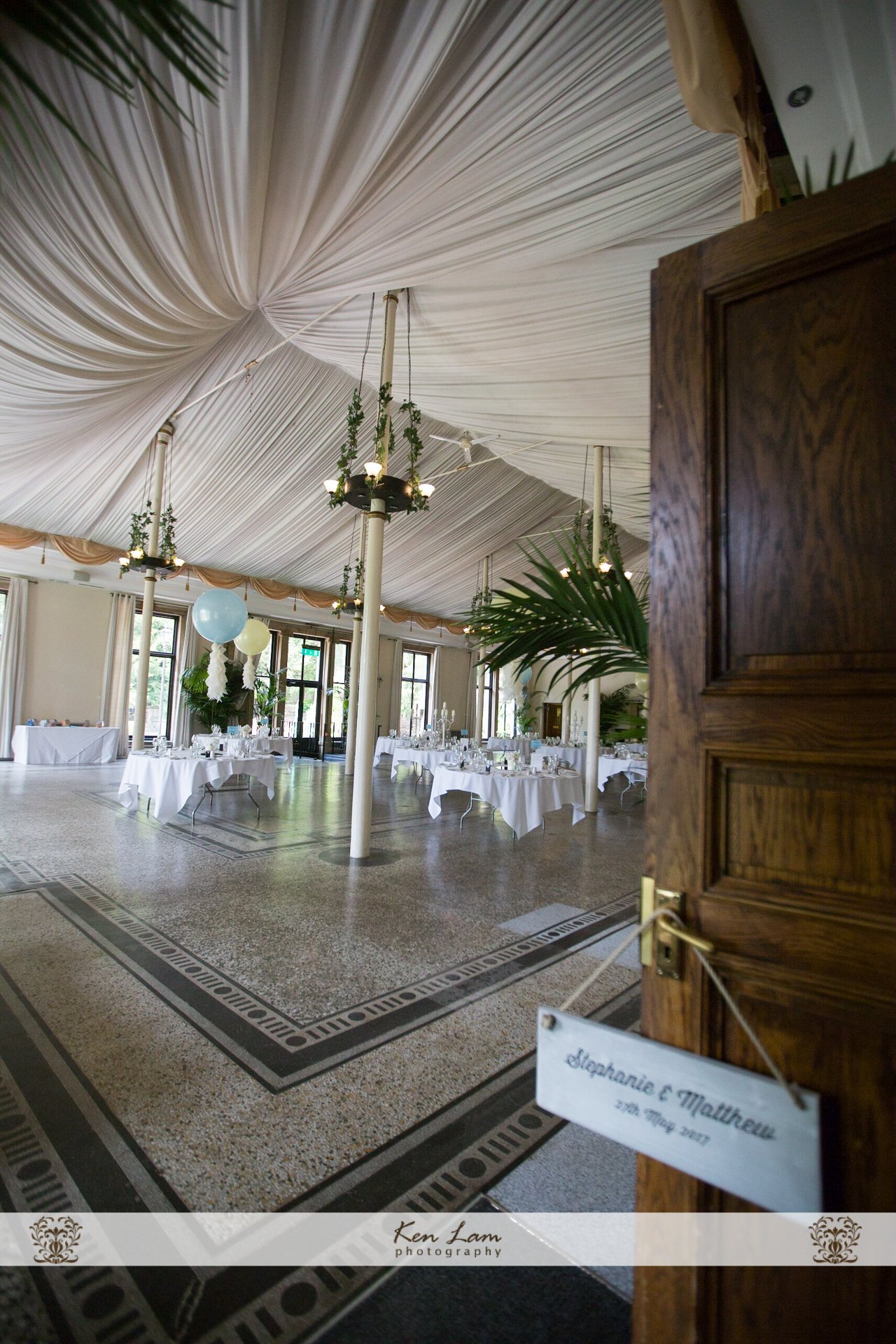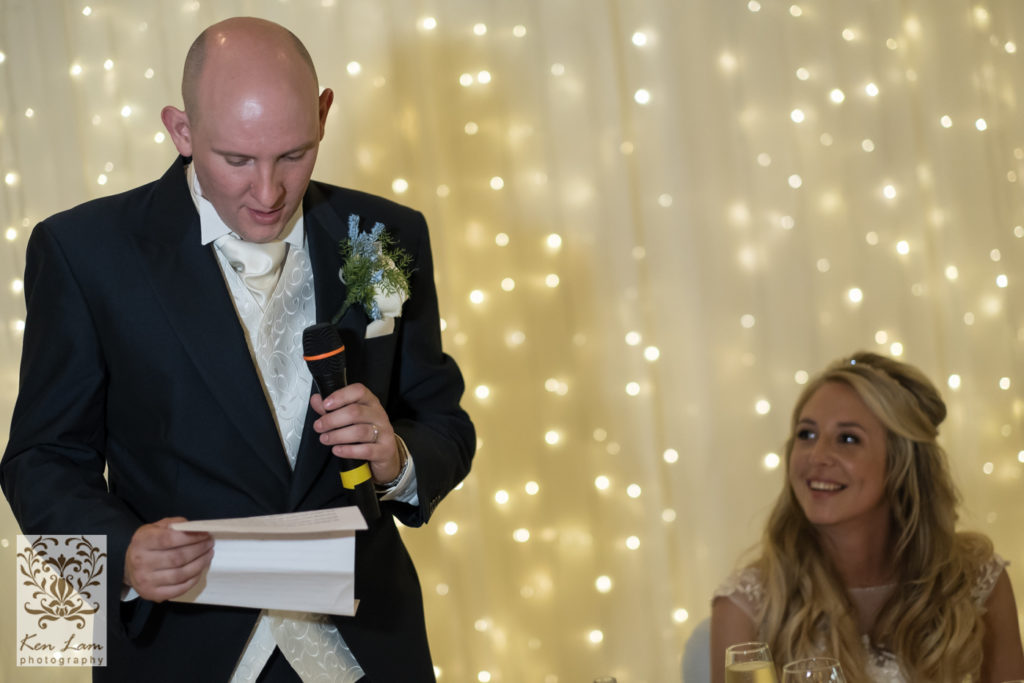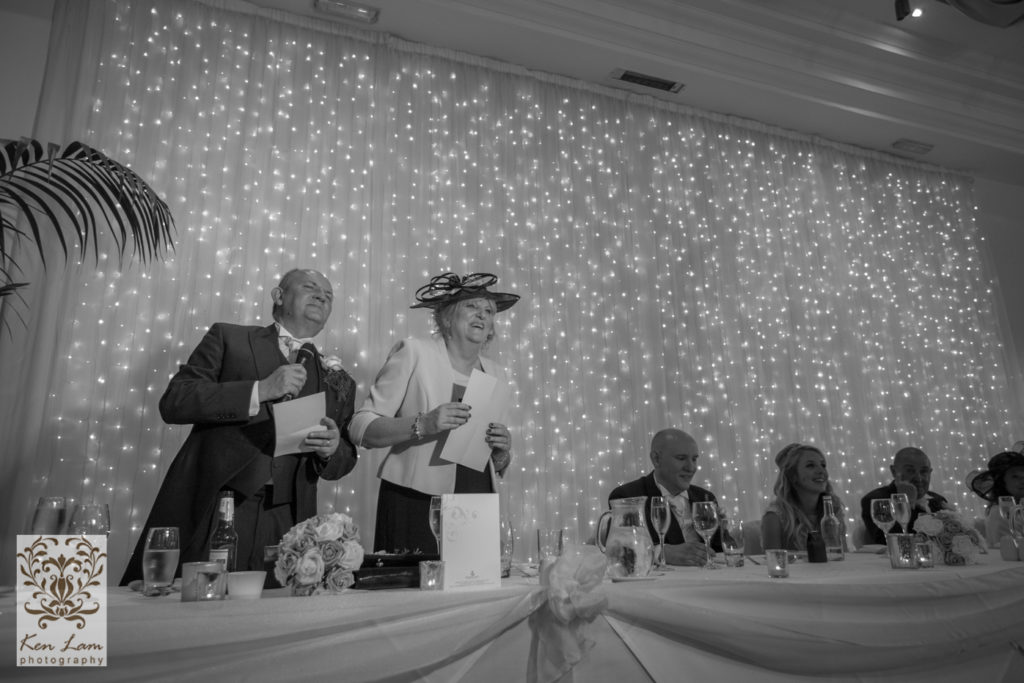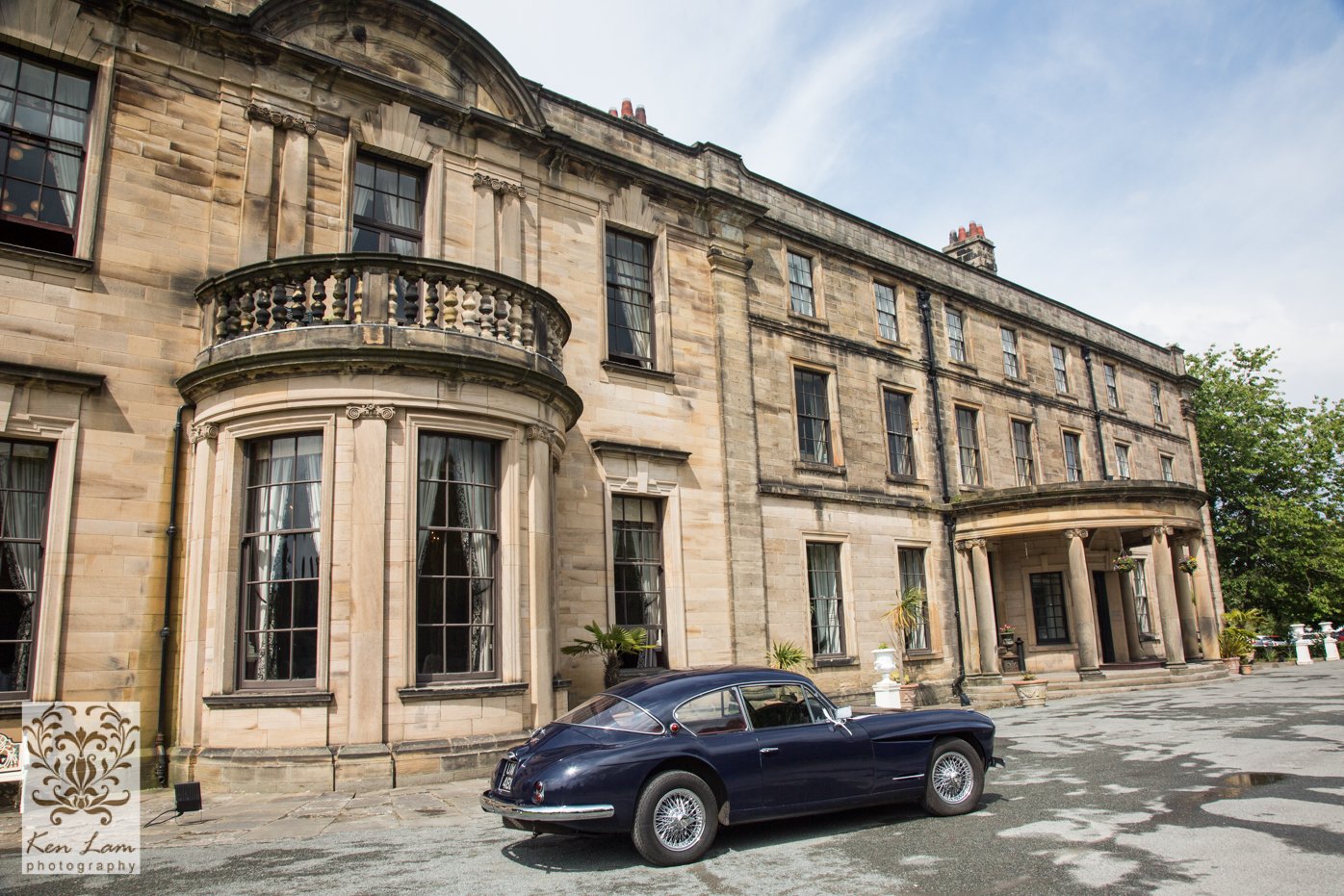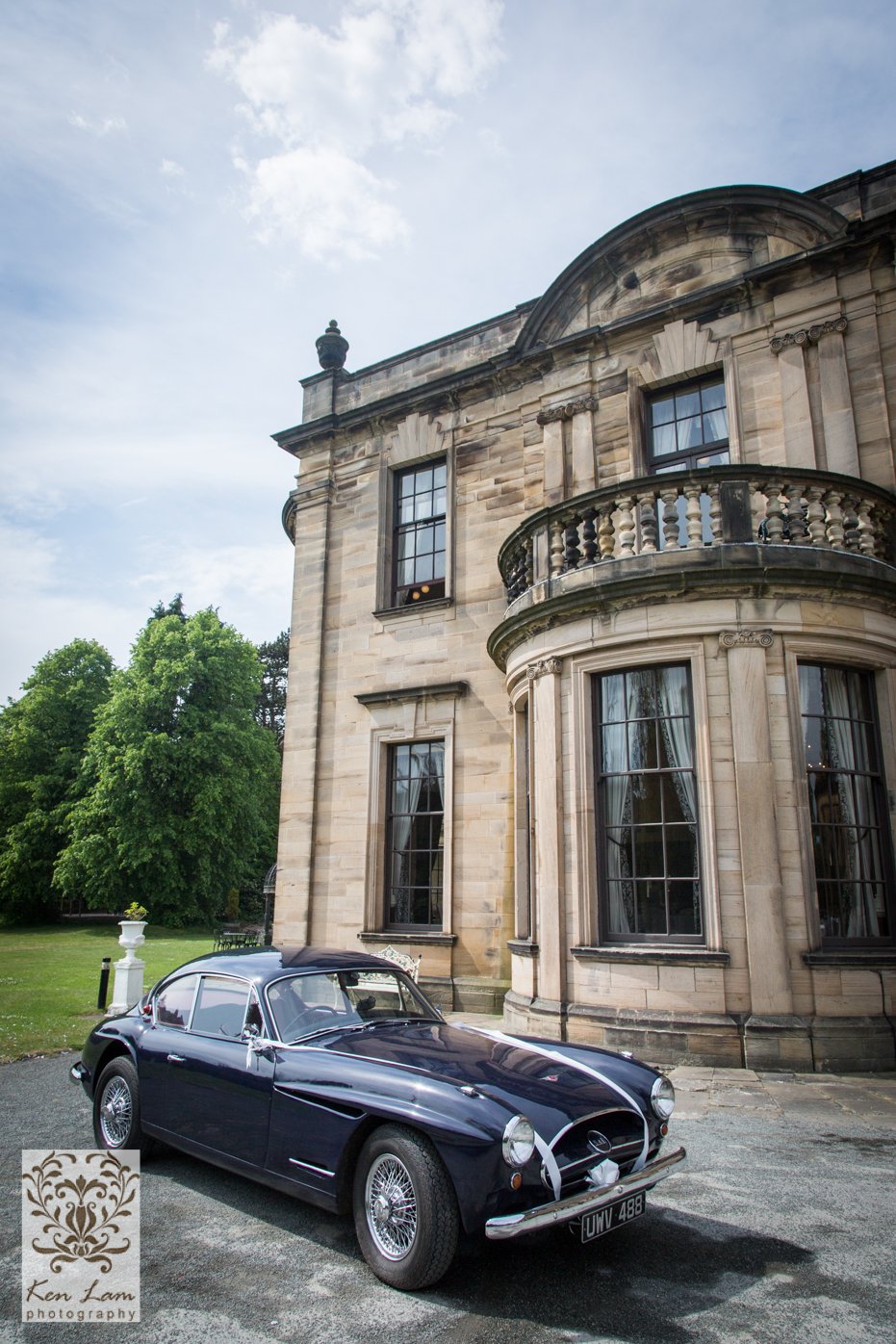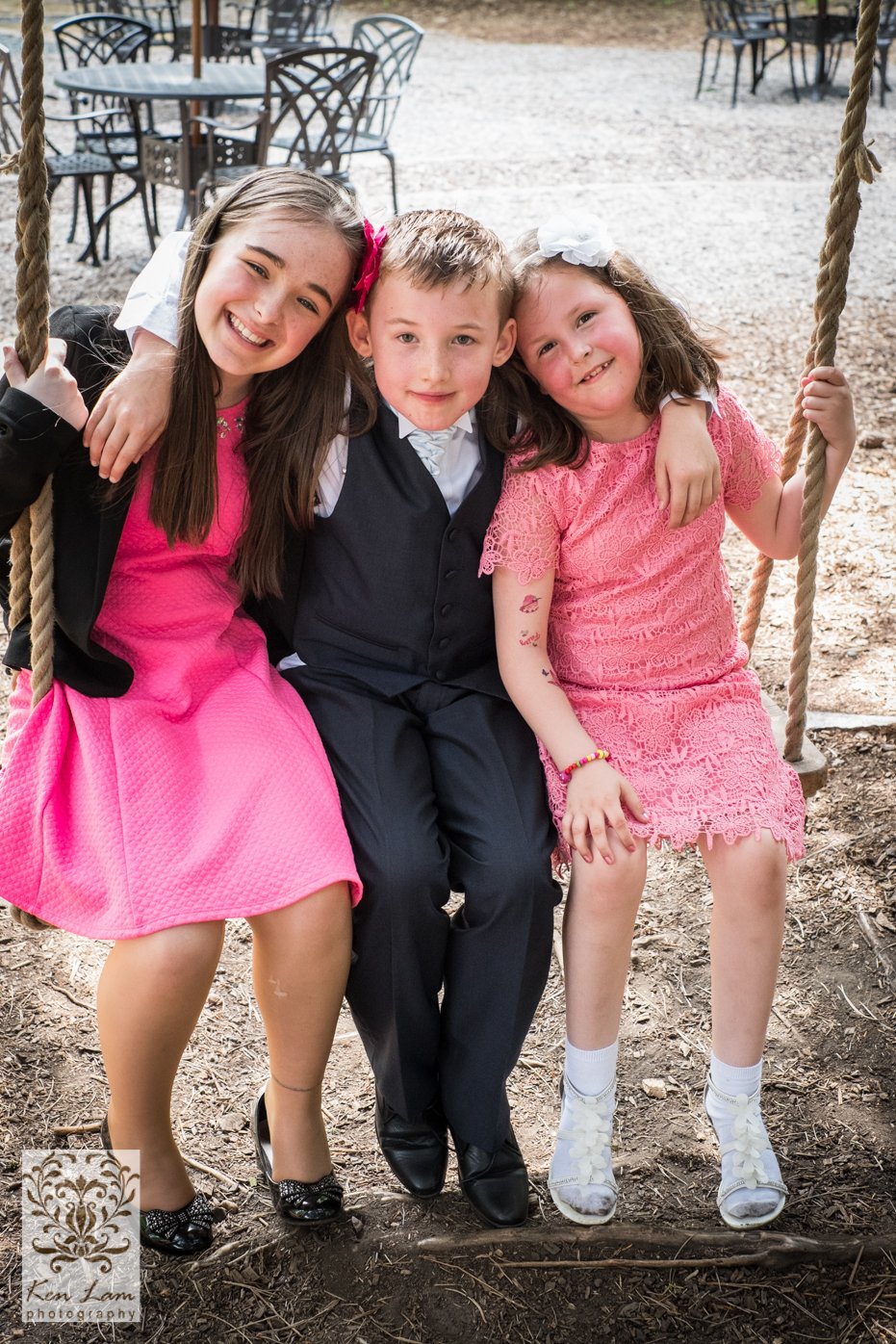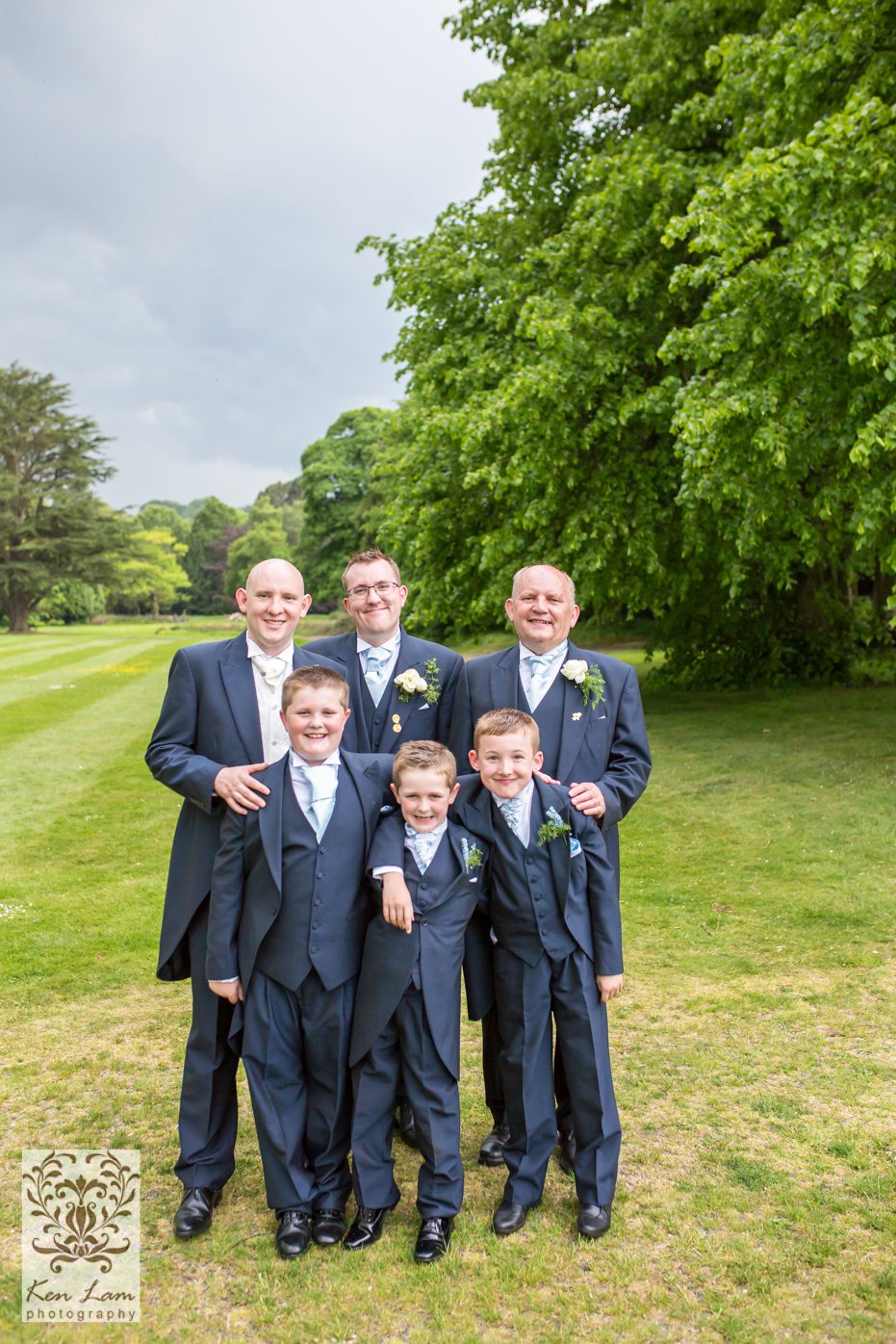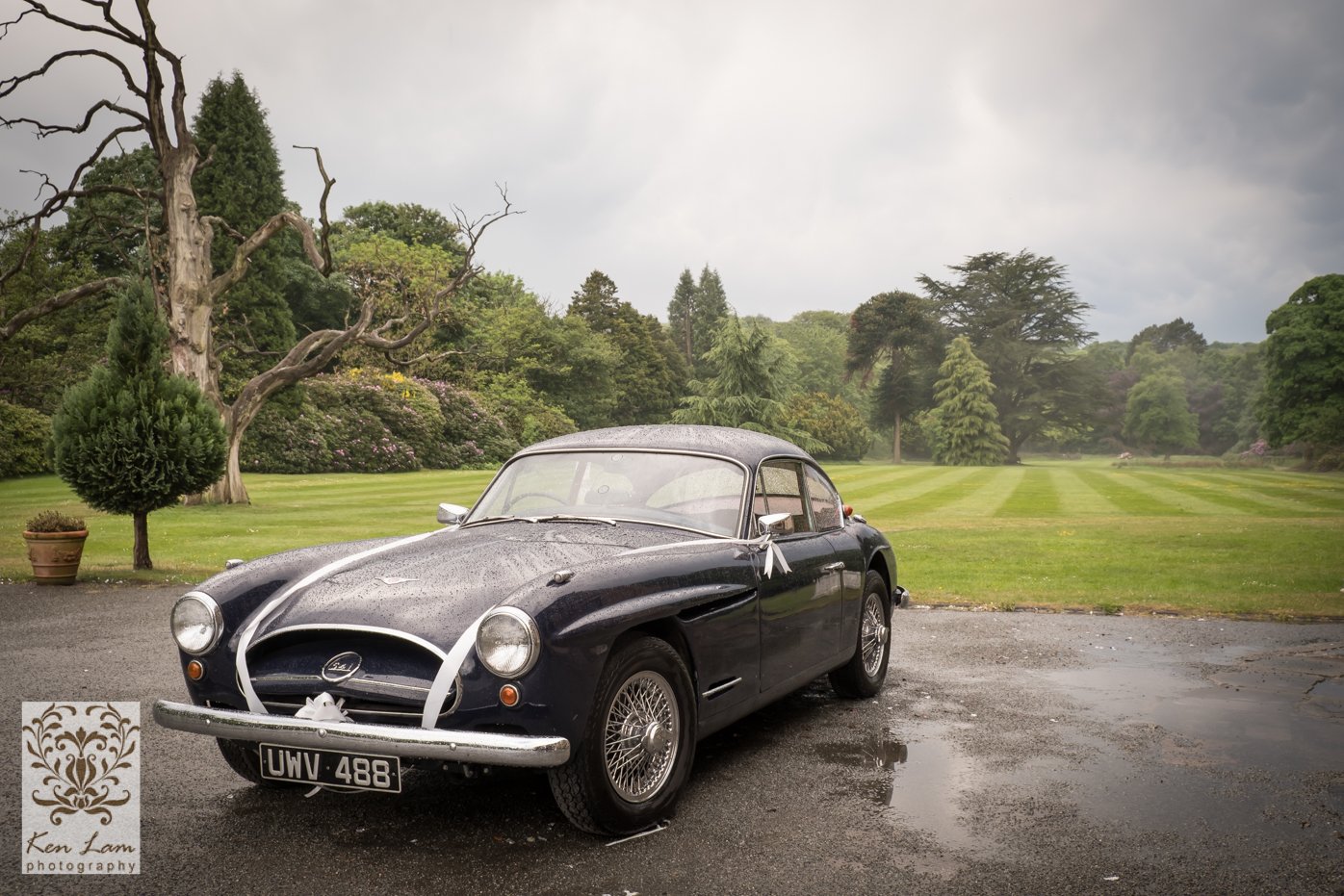 This little beauty also took some of the spotlight on the day – a Jensen 541 classic car, but what is most special about this car, is that there were only 226 of these made in the world, and this was the first one that came out of the factory!  It was an honour to meet the classic car's owner, Mr Ian Forster who was a very nice man, he also allowed us to sit in the car too 🙂
It was a wonderful day to be had by all.  I hope you like these photographs!  Please feel free to comment and let us know your favourite photo from this set, thank you!