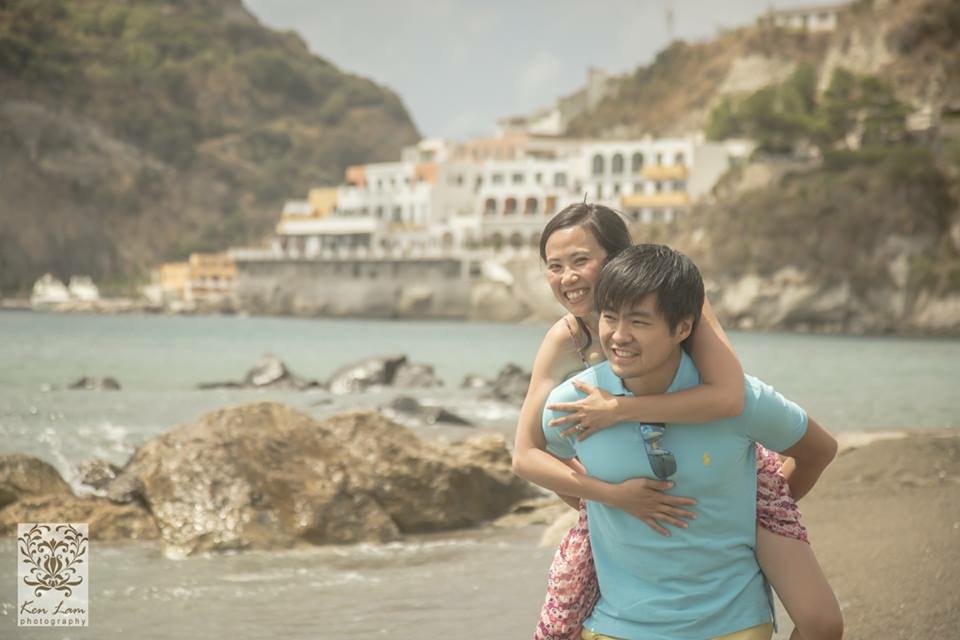 Italy Anniversary Photoshoot – Angel and Tim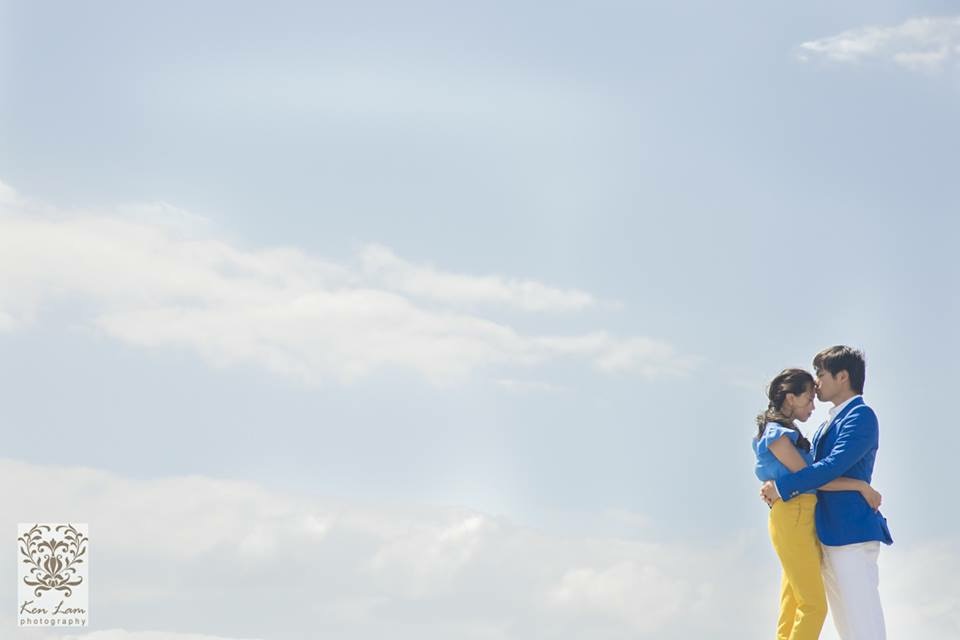 A photograph is a moment in time,
but it is also
a memory, that will last a lifetime.
Last month, I was honoured to be asked to do the 10-Year Anniversary photo shoot for Tim and Angel. I was introduced to them by my previous clients, Janet and Ernest, during their beautiful wedding I worked at Eastnor Castle a few years ago. 🙂
It was a surprise when Tim contacted me 2 weeks ago and he said that he wanted to do something special for Angel to celebrate their 10-years Anniversary.
Tim had arranged a surprise holiday for her. He's been planning everything for months behind-the-scenes. Angel was at the summer ski course at Cervinia, at the glacier a week before while Tim was on business trip, she would then believe that she would be returning to London from Milan on the last day. However, Tim surprised her by turning up in Milan and took her to meet up with a personal shopper, for a private tour to shop for a beautiful dress for dinner that night at the Michelin-starred restaurant, Seta.
On the next day, he had already arranged another surprise for her, that is a trip and a photo-shoot to Naples, Ischia and Sant'Angelo for a relaxing trip stay at Miramare Resort & Spa. That's where I come in, and met them at Sant'Angelo Village to do a photo-shoot for the two of them there.
Tim and Angel, thank you so much for your hospitality. Tim, you have certainly raised the standard for all Men on how to pamper our wives (or partners), including me of course :).
I wish you both a Happy 10-Year Wedding Anniversary and many more years of celebrations to come!