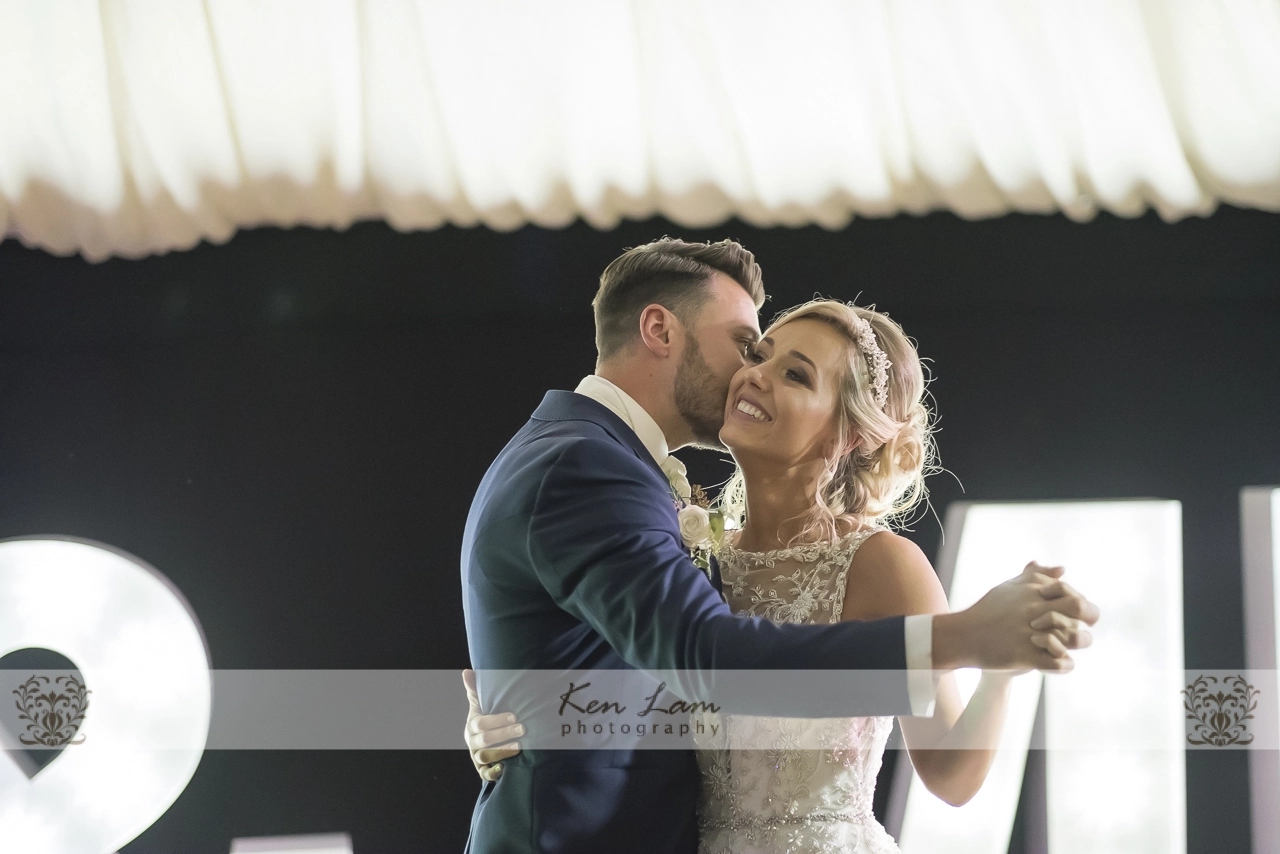 Rockliffe Hall Wedding Photography – Rachel & Kalumn
Rockliffe Hall Wedding Photography
After two weeks of travels in Italy for destination weddings, I was back in the beautiful region where I live, the North of England. This time, I was at Rockliffe Hall for my last wedding photography assignment in August. Rachel & Kalumn is such a loving and fun couple and very easy to work with. A gorgeous couple.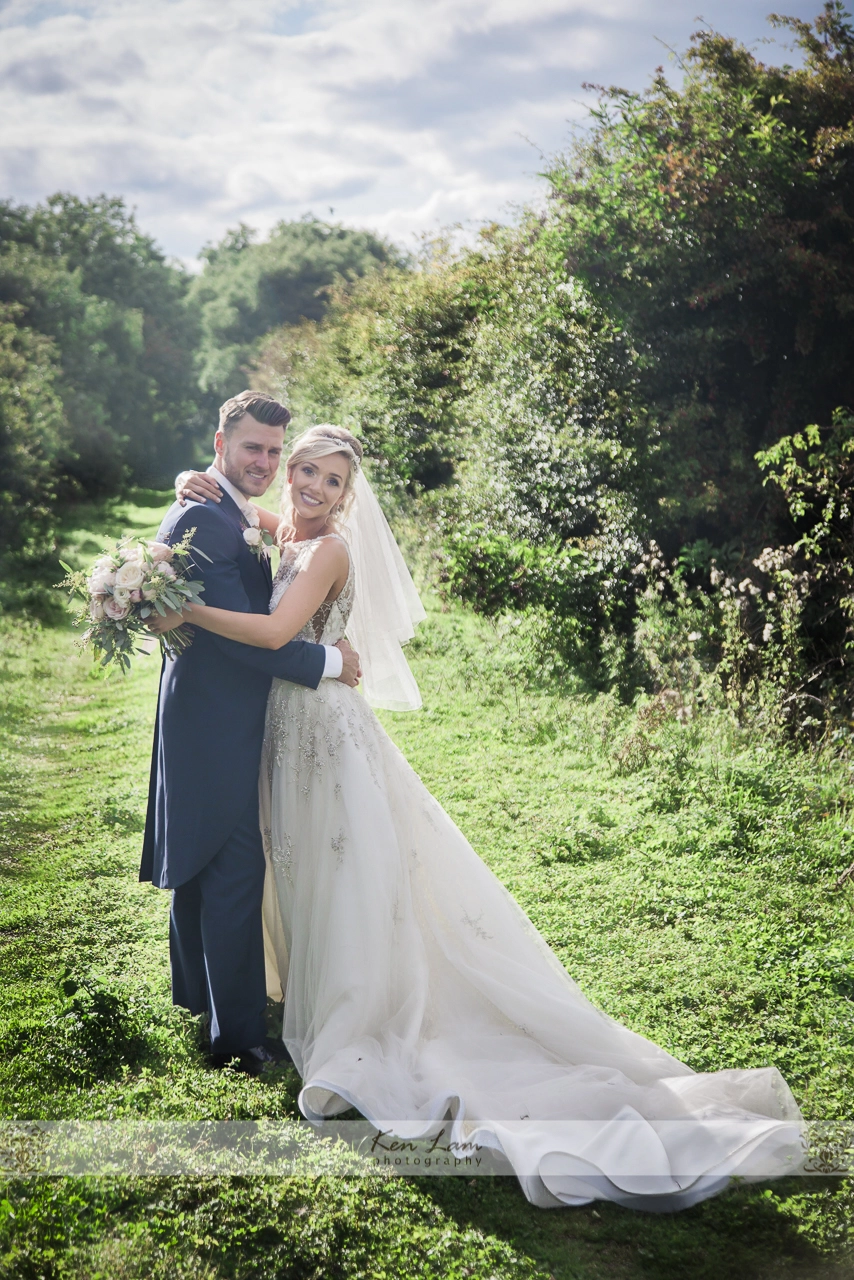 I was recommended to Rachel by her cousin Henry. I was honoured to be the wedding photographer for Henry and Ashley at their wedding at Lartington Hall. Wow, how time flies! Over the time since I last met Ashley, she has developed into a professional cake maker, and from the images which you will see later, most of all the cake she made is simply amazing!
What do I like about this Rockliffe Hall Wedding Photography assignment?
On the morning of the wedding day, first of all, I travelled to Rockliffe Hall to meet up with Kalumn and few of his Groomsmen. They were so relaxed, chilled, and were having fun with each other. What a great start of the day!! Above all, they also hired their good friend Anthony Hutton, the Big Brother 6th series winner & owner of Mr. Hutton Barbershop / Cocktail bar to smarten them up.
After an hour at the Rockliffe Hall, I travelled to meet up with Rachel and her bridesmaids. The day started with a full swing, with hair and make-up done for Rachel and her bridesmaids. An hour later, I drove to the church to get myself ready for the ceremony.
As Helen Carver, the mother of the bride said, Rachel looked like an absolute princess with her blonde hair swept up into loose curls at the back, a pearl/diamante hair band, an ivory wedding dress with lace panels at the top, a waistband and diamante sparkles flashing from her flowing dress… read more about the wedding on her blog at: Life Begins At Fifty
Surprise of the day!!
During the ceremony, something strange happened to one of my lens.  When I thought everything was going smoothly and I might have taken things for granted moving freely up & down while trying to capture as many moments as I could during the ceremony, therefore, I forgot the tight space I had to work with during the exchanging vows moments.  My prime lens got hit on the corner of the chair.  As a result, the filter of the lens broke.  No one spotted it apart from Zoe :), one of the bridesmaids. She stared at me in shock but eventually I managed to quickly remove the lens filter and carried on working!  Like the famous saying that goes: "KEEP CALM, AND CARRY ON!"
Finally, below are my favourite photographs from the wedding, I hope you enjoy looking at them :).
These are the suppliers who made such a huge contribution towards the wedding.
Bridal and Bridesmaid make up by Lucy Abigail
Anthony Hutton – Mr. Hutton Barbershop / Cocktail bar
Hannah Harriet – Handcrafted by Hannah Harriet – Check out the fantastic table planner created by Hannah for Rachel's wedding! Brilliant!
Ashley Carver – She is so talented and created such a beautiful wedding cake like a Taj Mahal – The cake looked very unique, one of its kind!! – Made By Ashley Victoria
Dan – Wedding Videographer – Wewerehere.co.uk
Helen Carver – Life Begins At Fifty – A mother of the bride – Please do check out her blog.