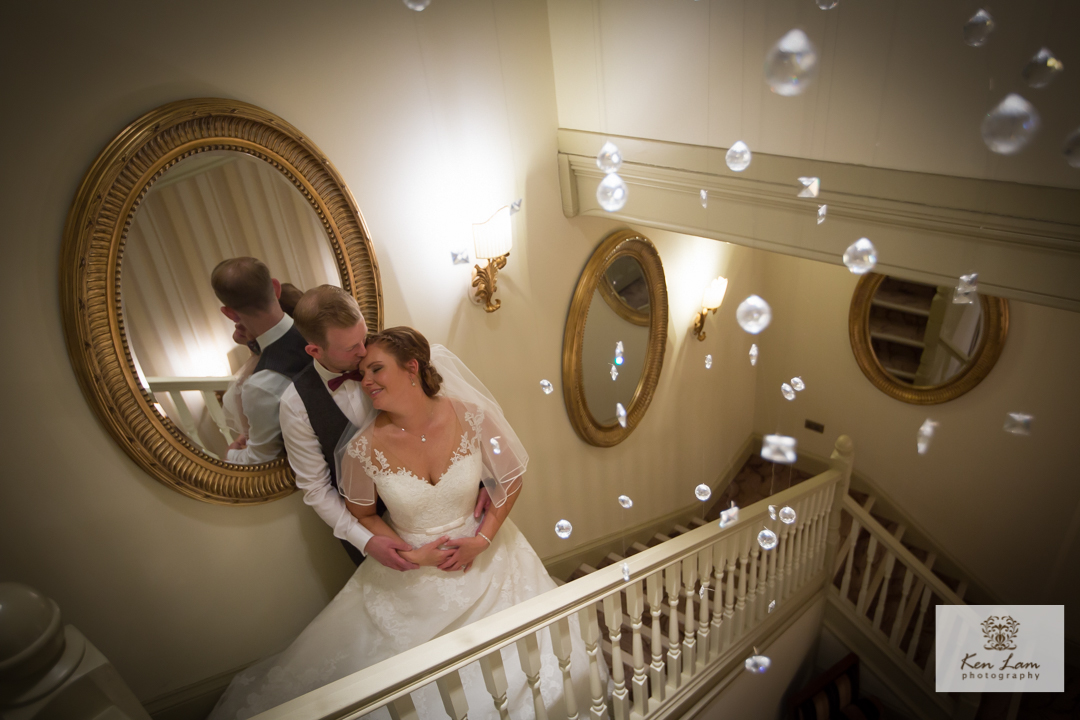 Rockliffe Hall Wedding Photography – Jenna and James
I am so grateful for the work that I get through word of mouth.  This time, Henry, my previous client of whom I did their wedding photographs at Lartington Hall, has very kindly recommended me to his colleague Jenna, for her wedding at Rockliffe Hall.
It was a magical day; we were very lucky to have fantastic weather and lovely natural light during the day.  It could not have been a better day for a wedding.
Jenna looked gorgeous on the day in her white dress, and James the groom also looked very much the part.  They make a beautiful couple.
It was an emotional moment, when Jenna's father became teary when seeing Jenna in her white dress for the very first time.  One bridesmaid handed her father a tissue, then said "this was under my armpit…" and everyone burst out laughing!
The rest of the wedding day went on smoothly as planned.  I love how different shades of pink are being used throughout the wedding, from the gorgeous wedding cake, to the strawberry macaroons for the guests, and the pink flowers used for the wedding.  There was a lot of attention to detail that went into Jenna and James' wedding.
Thank you very much Jenna and James for placing your trust in me.  I feel honoured to have witnessed through my camera (and images) your special wedding day at the Rockliffe Hall.
I wish for the both of you, all the happiness in the world.  Here are my favourite wedding photographs from the day.
Wedding photography at Rockliffe Hall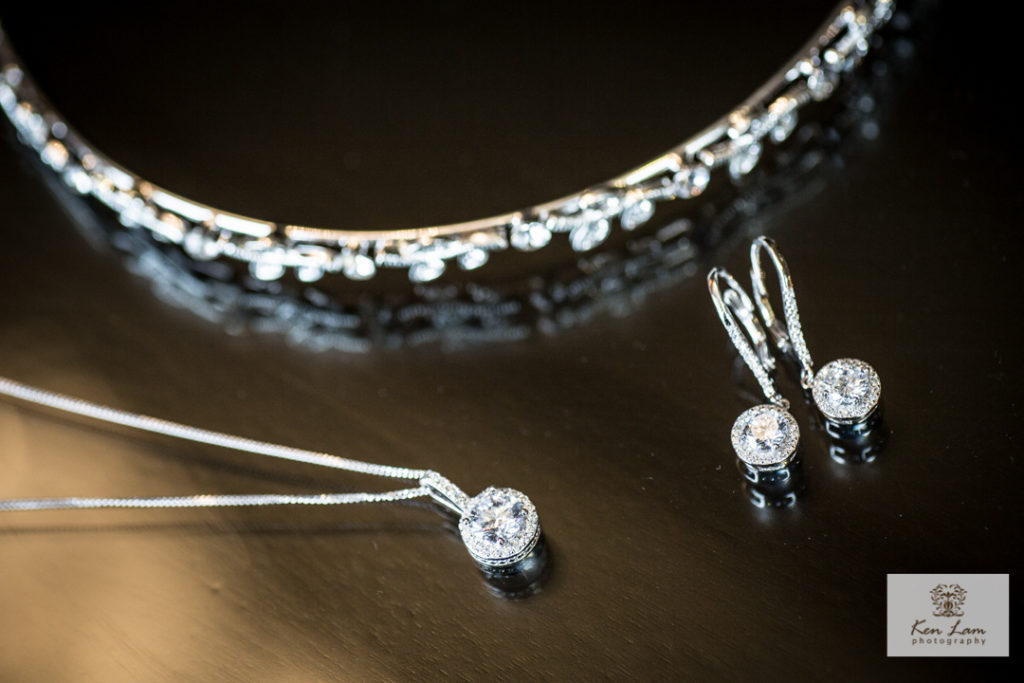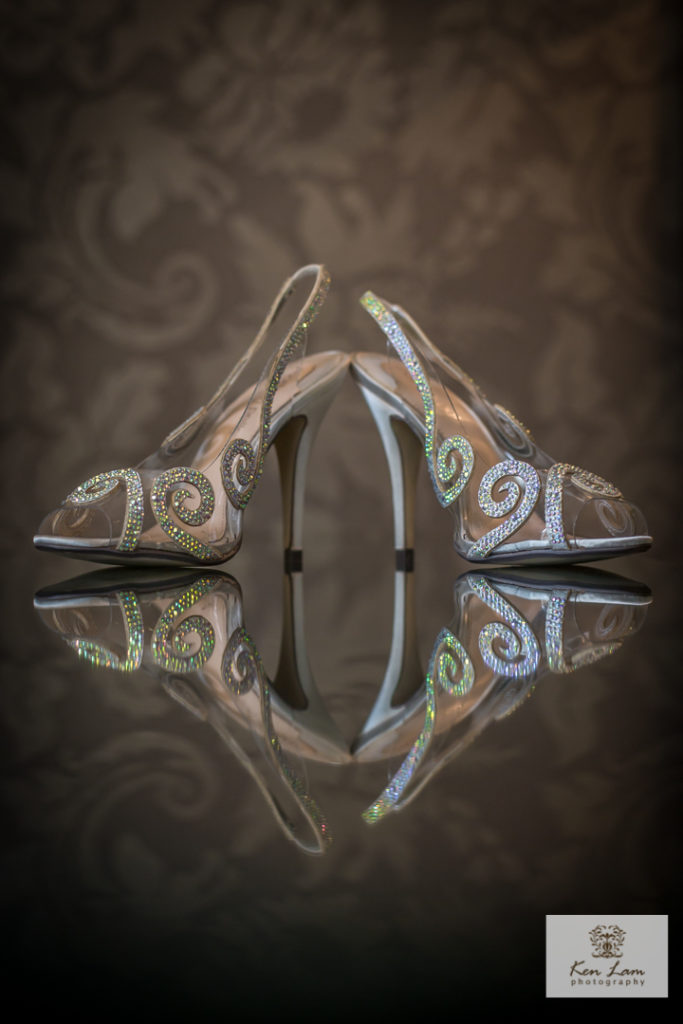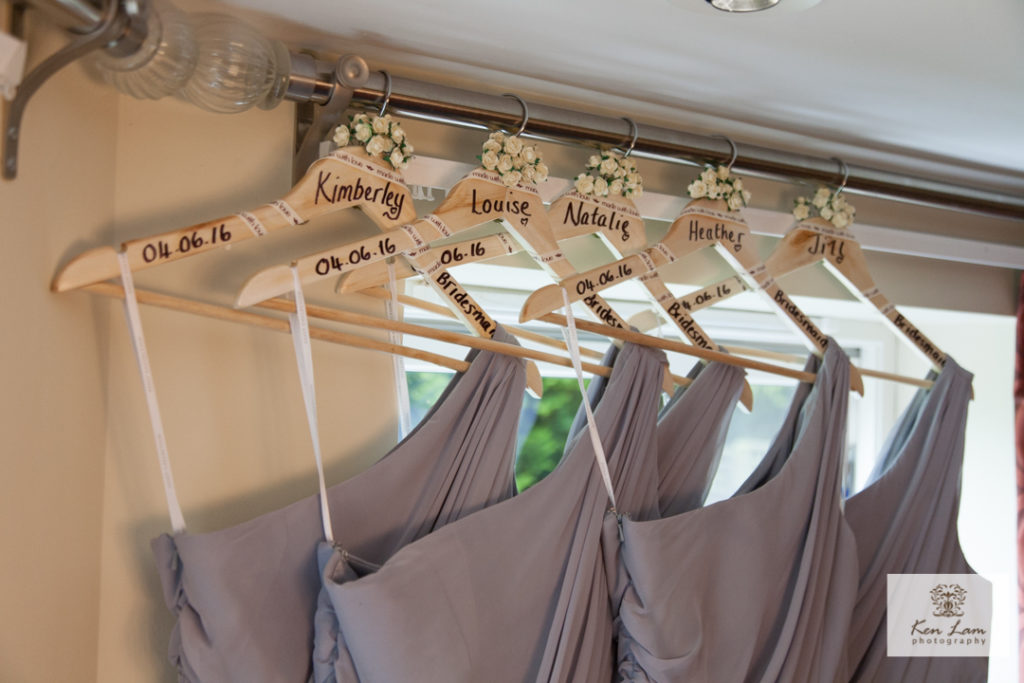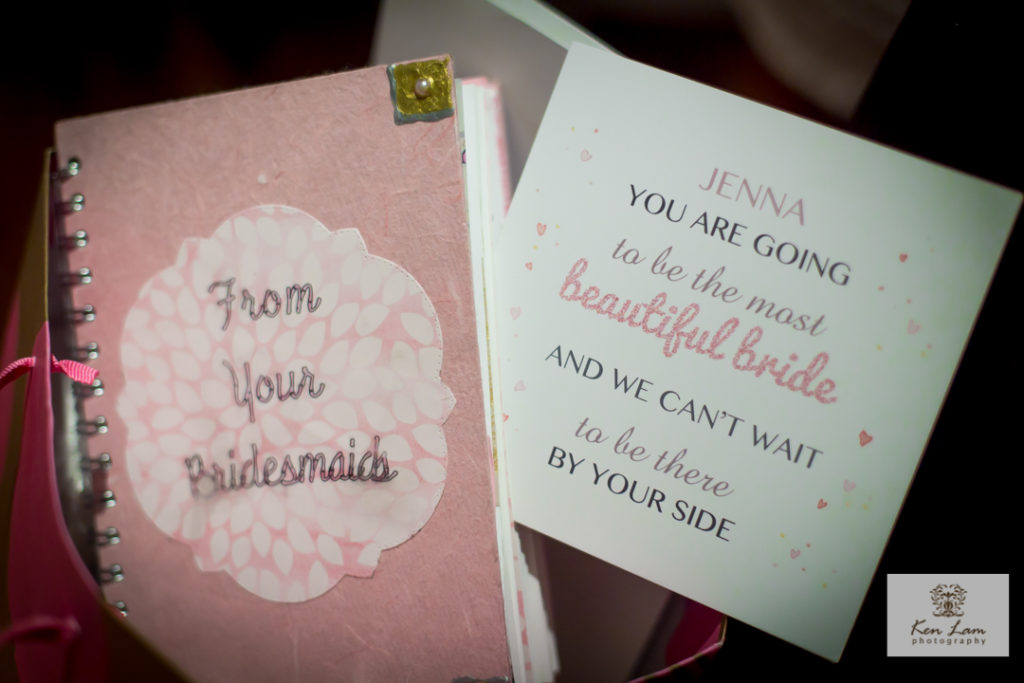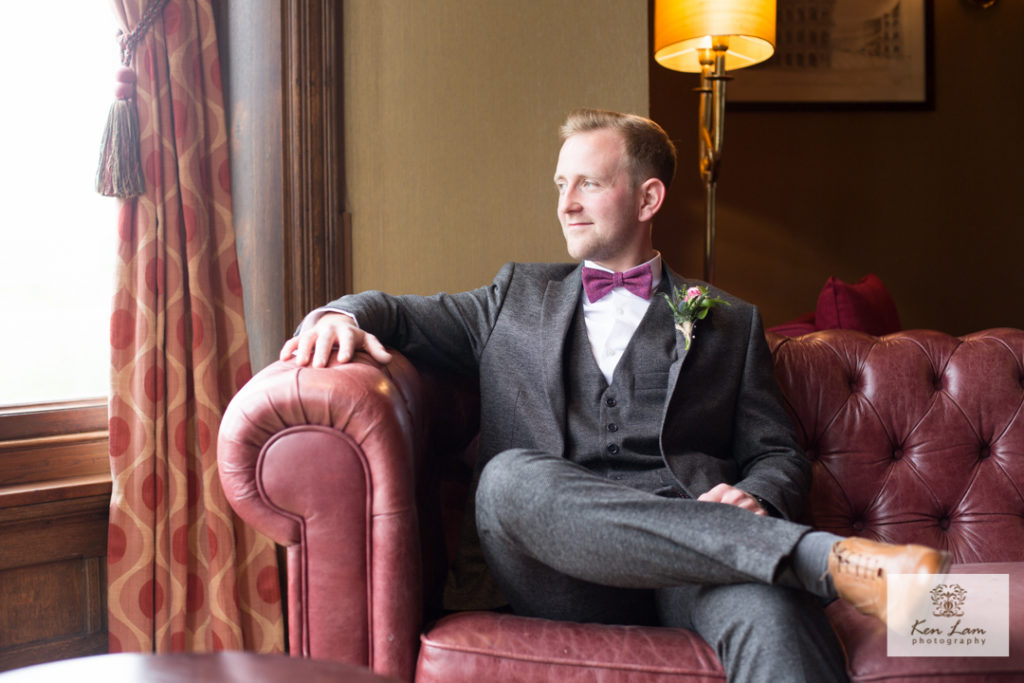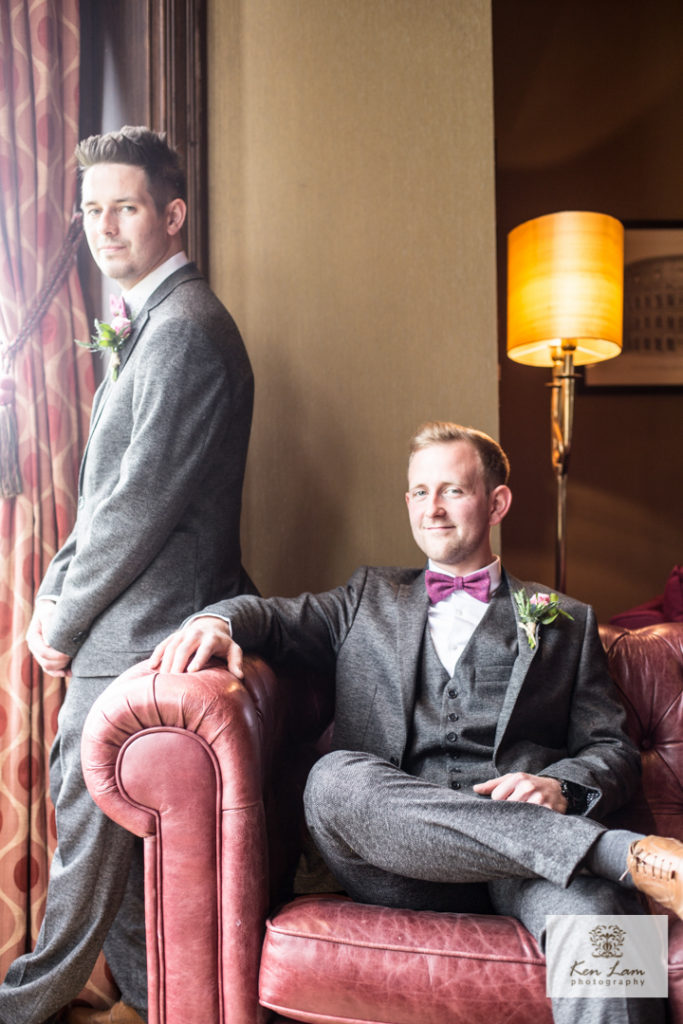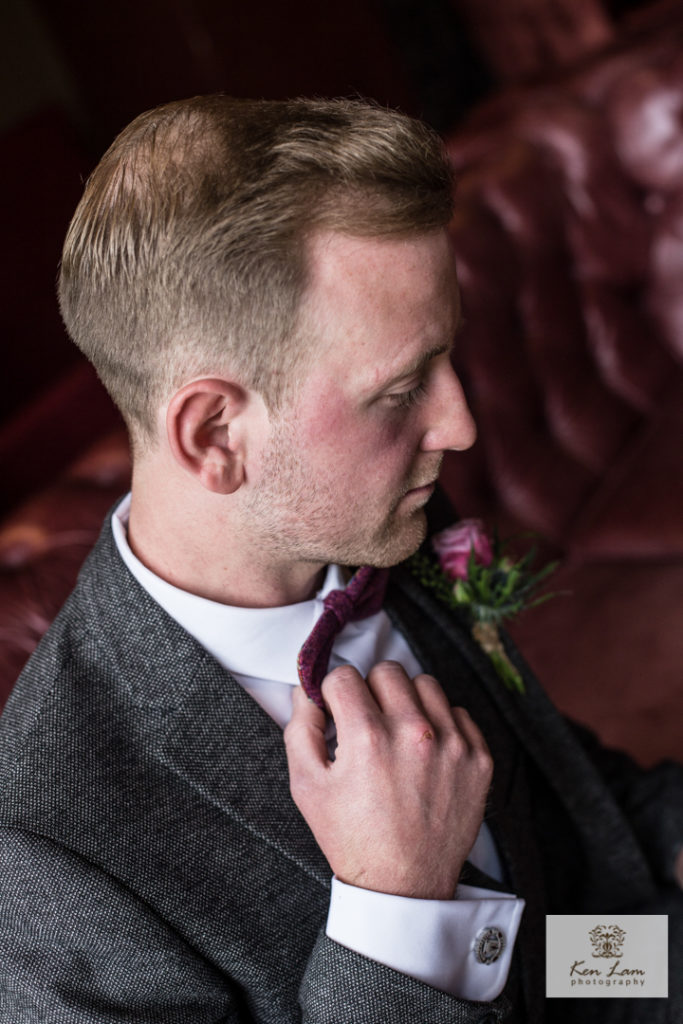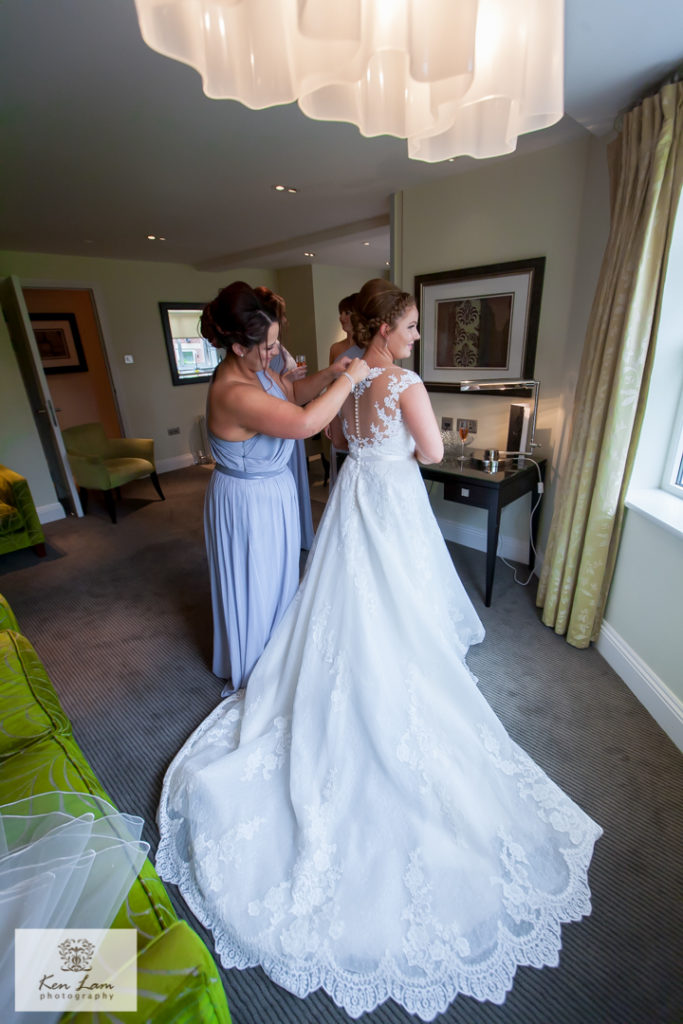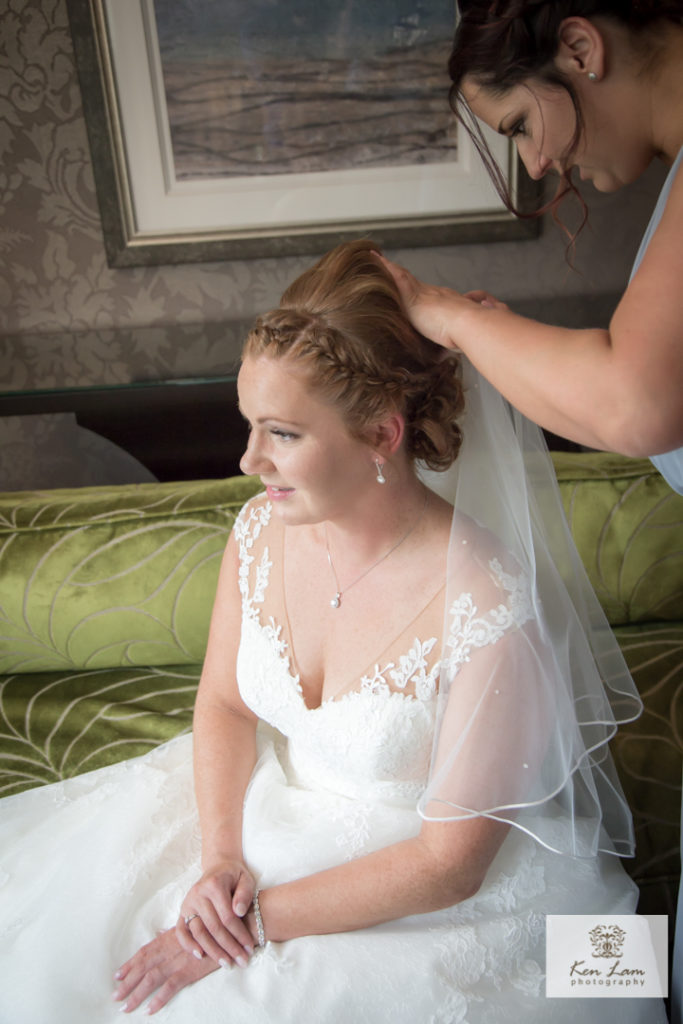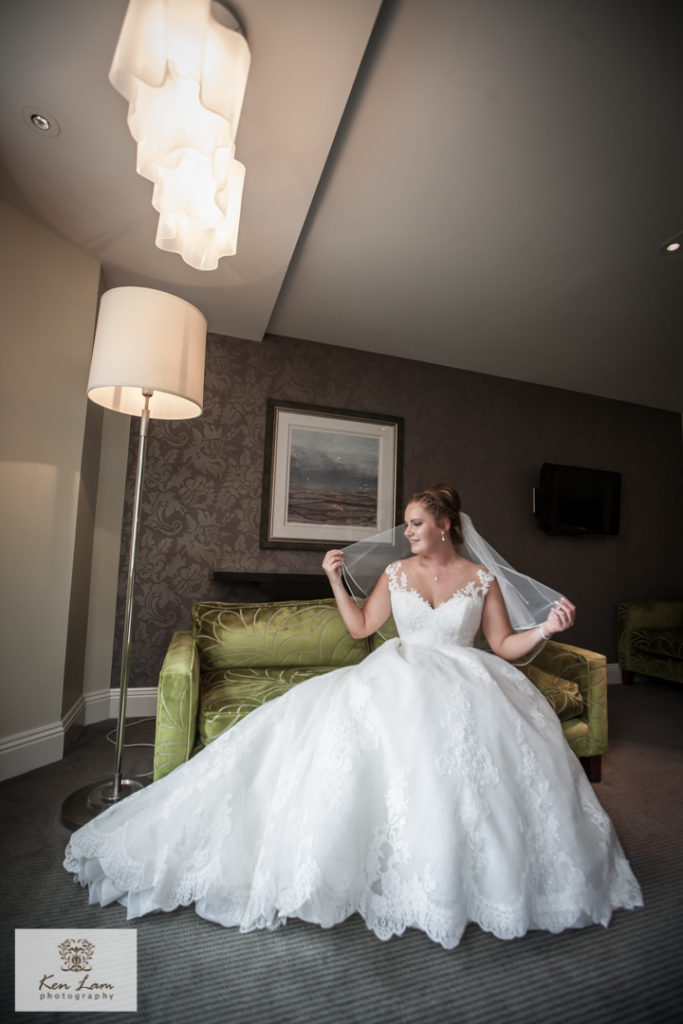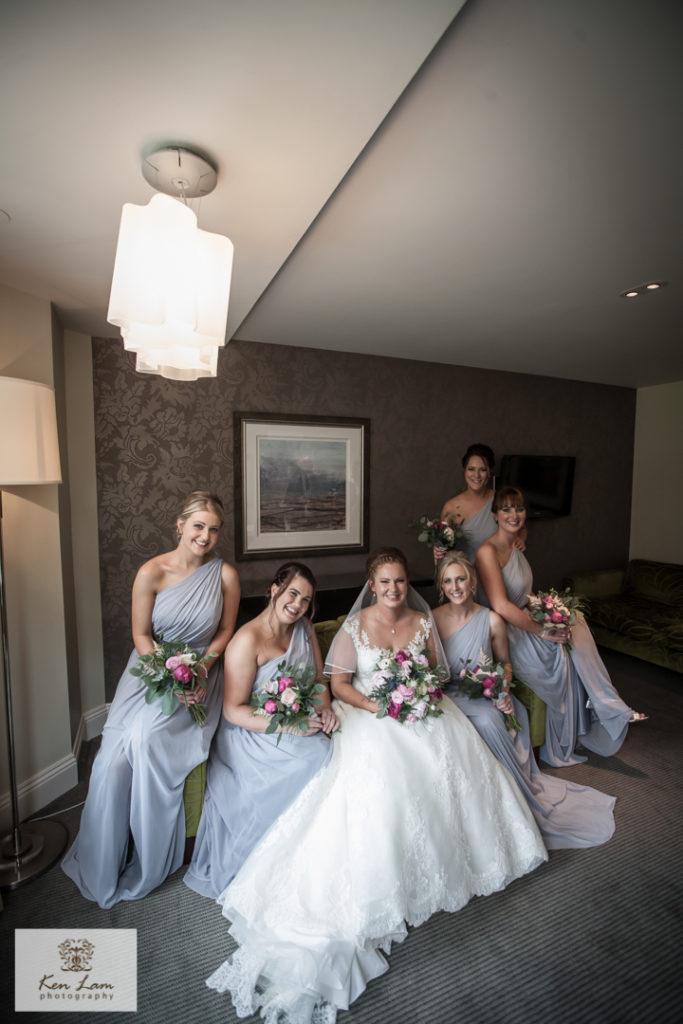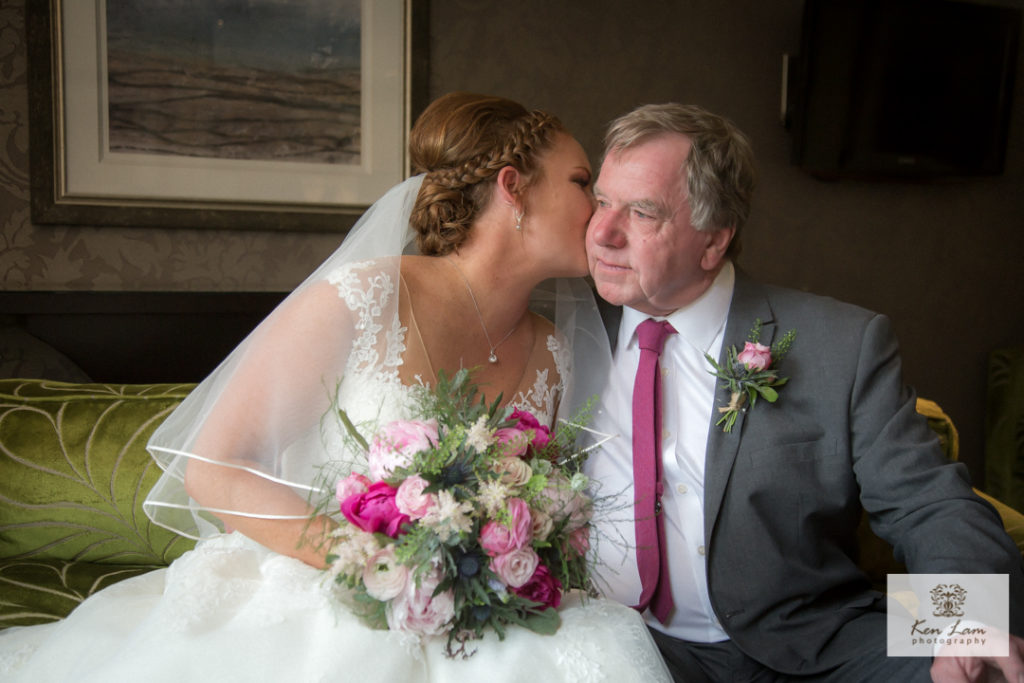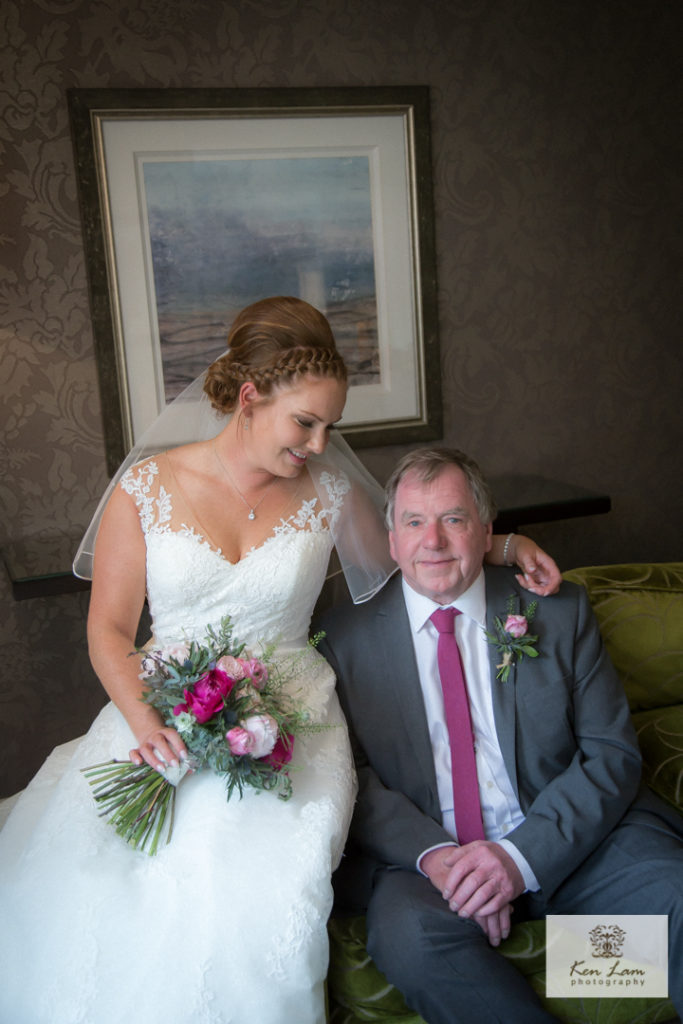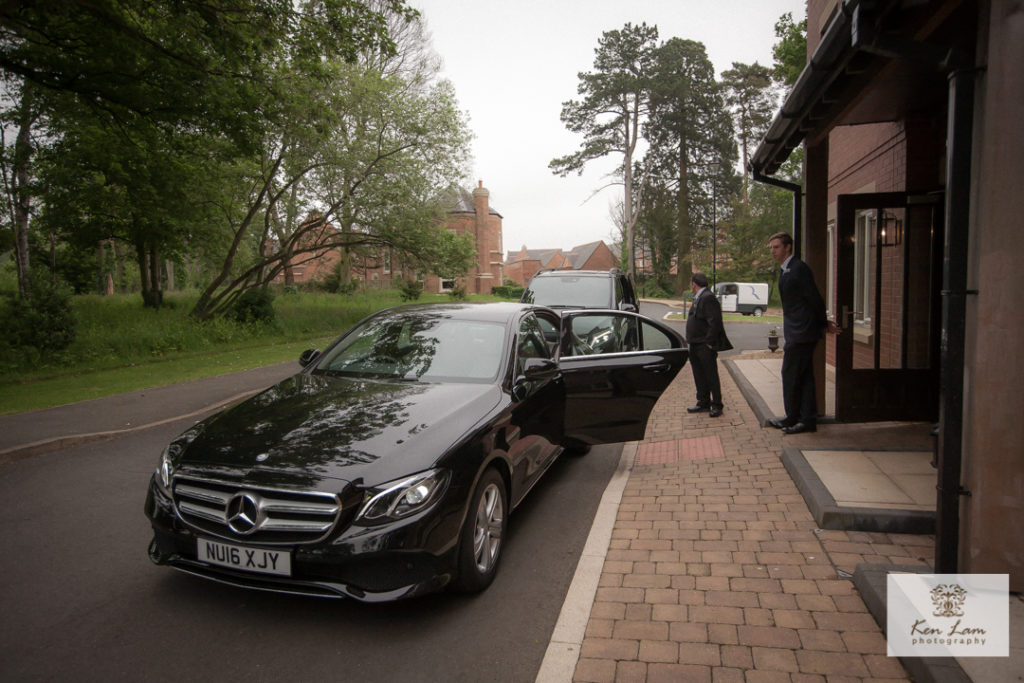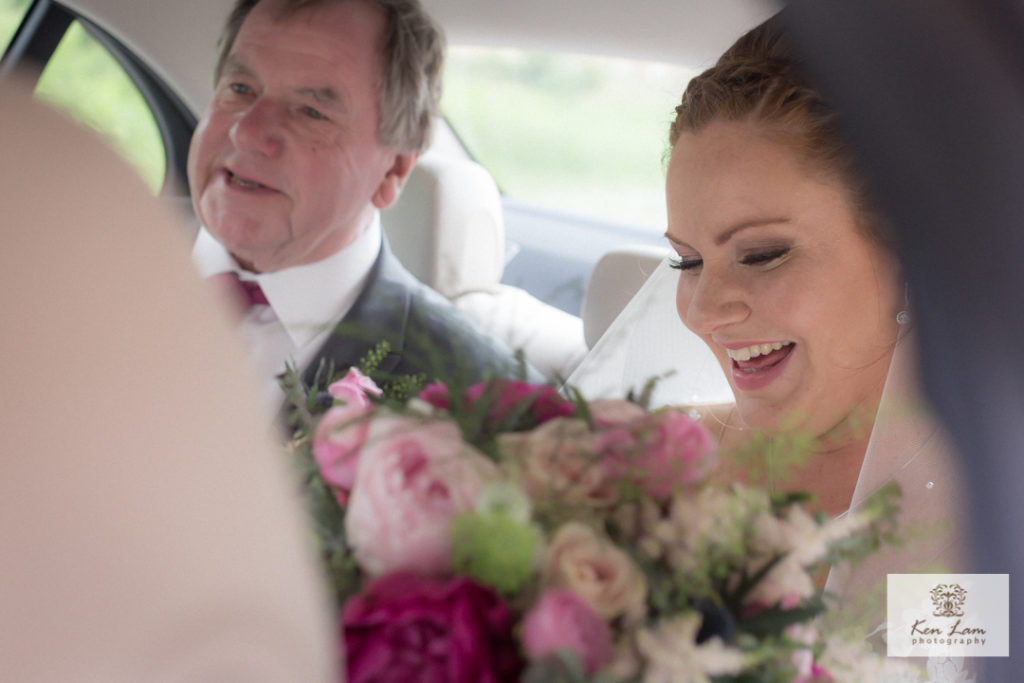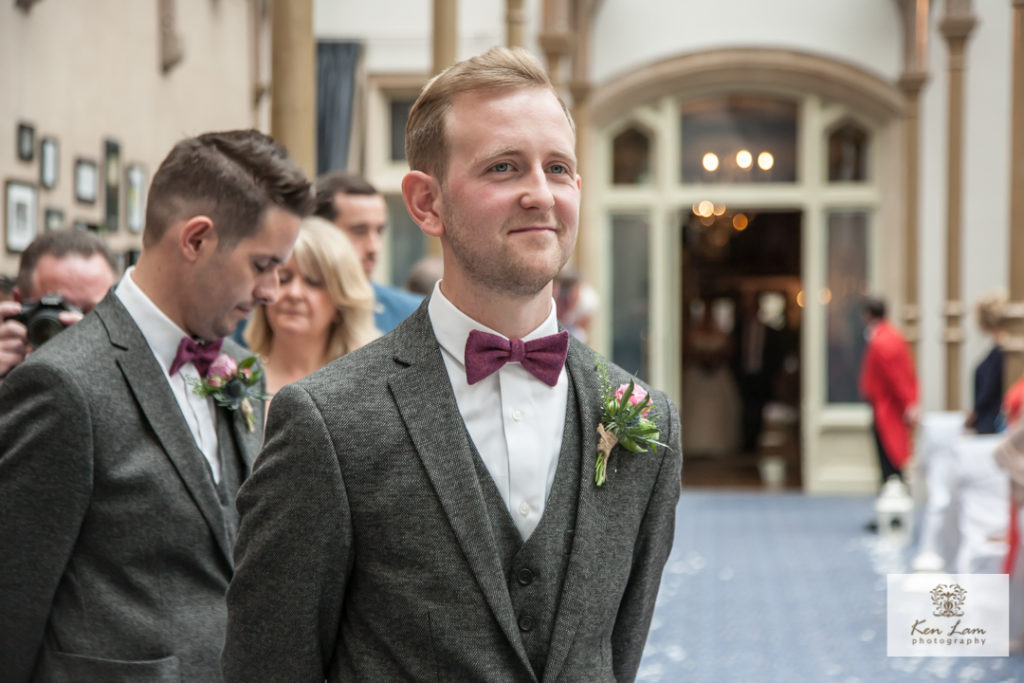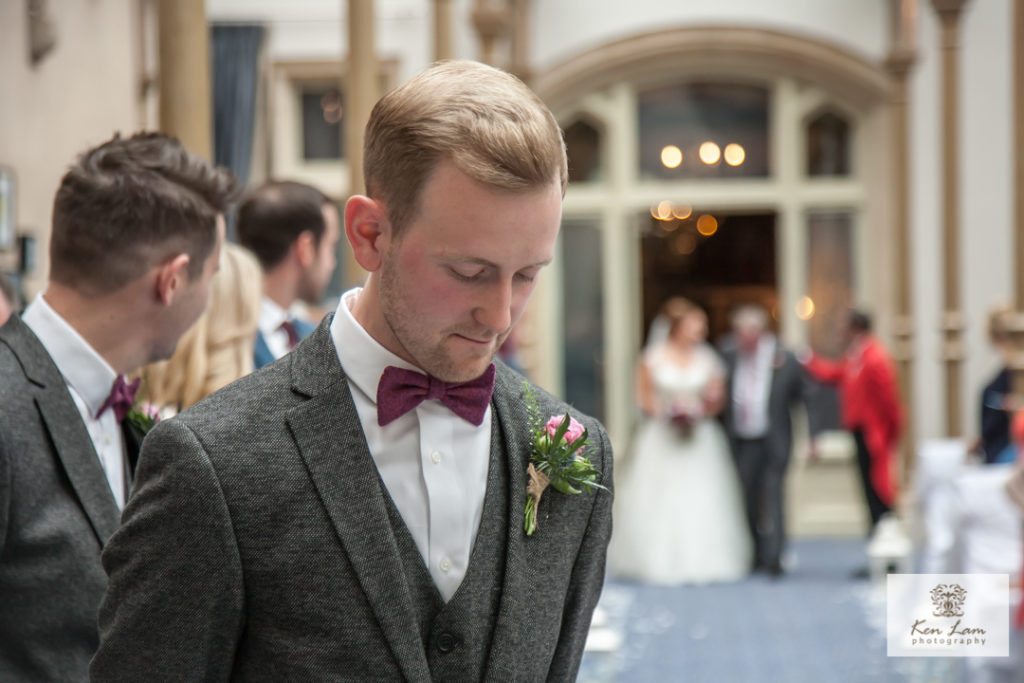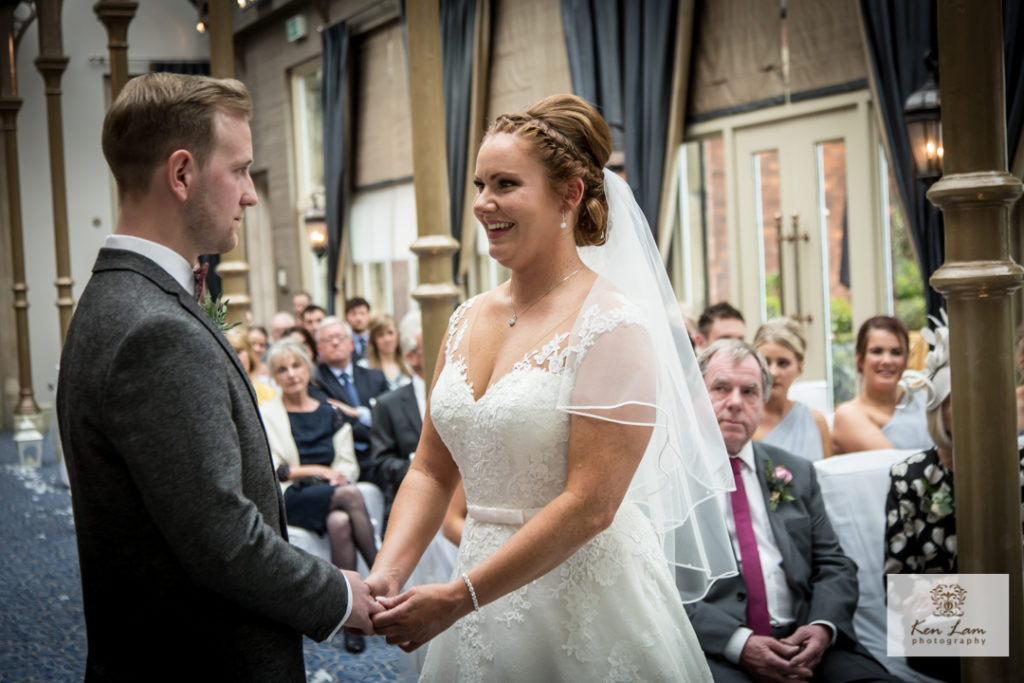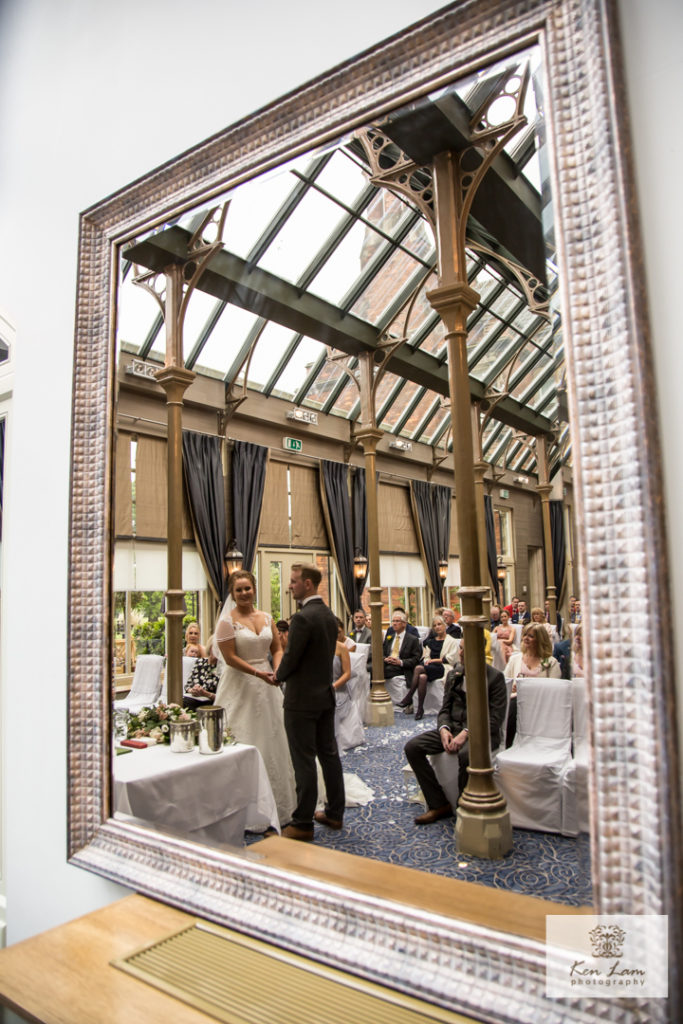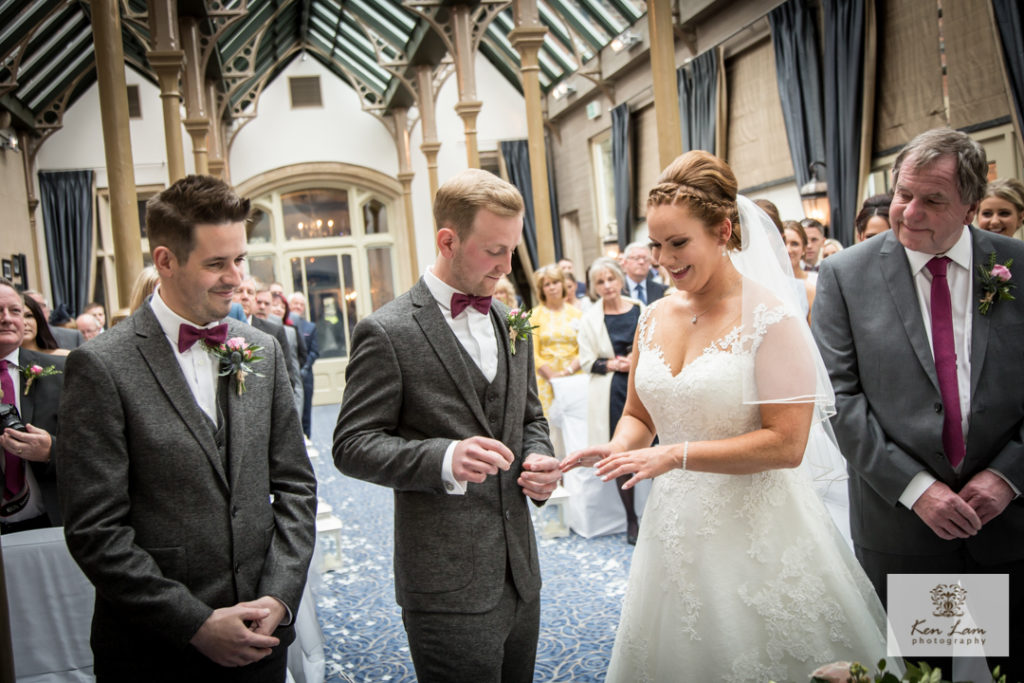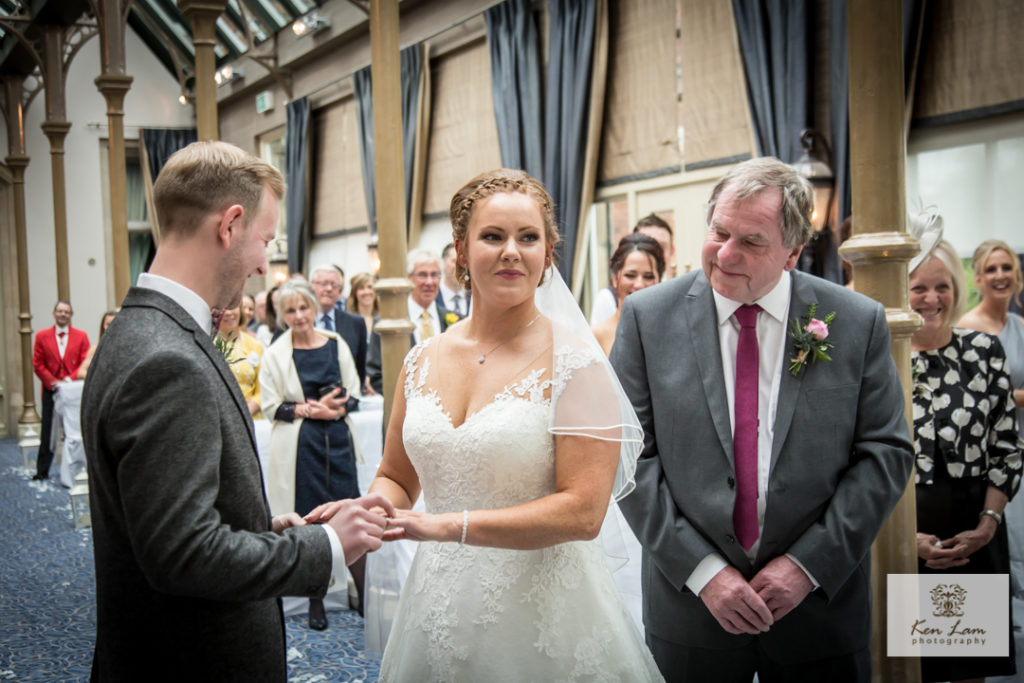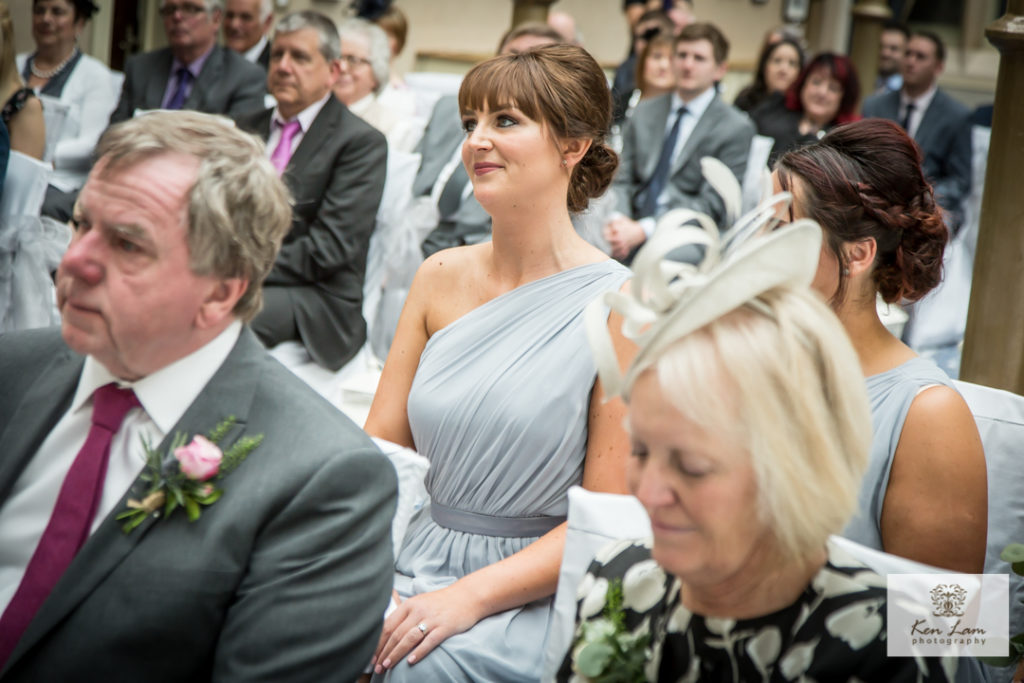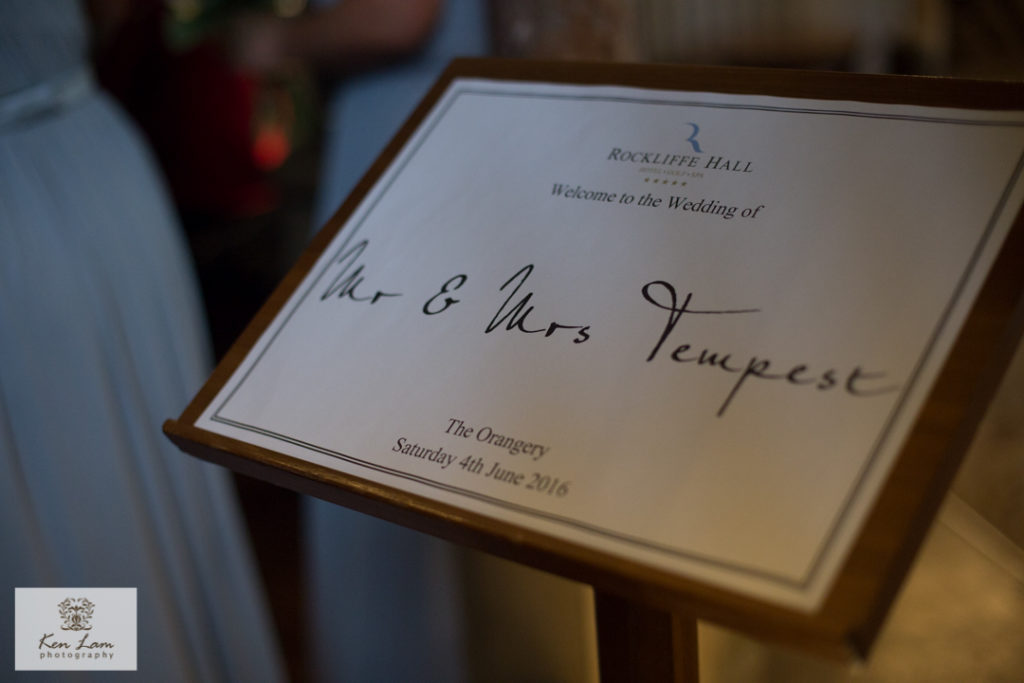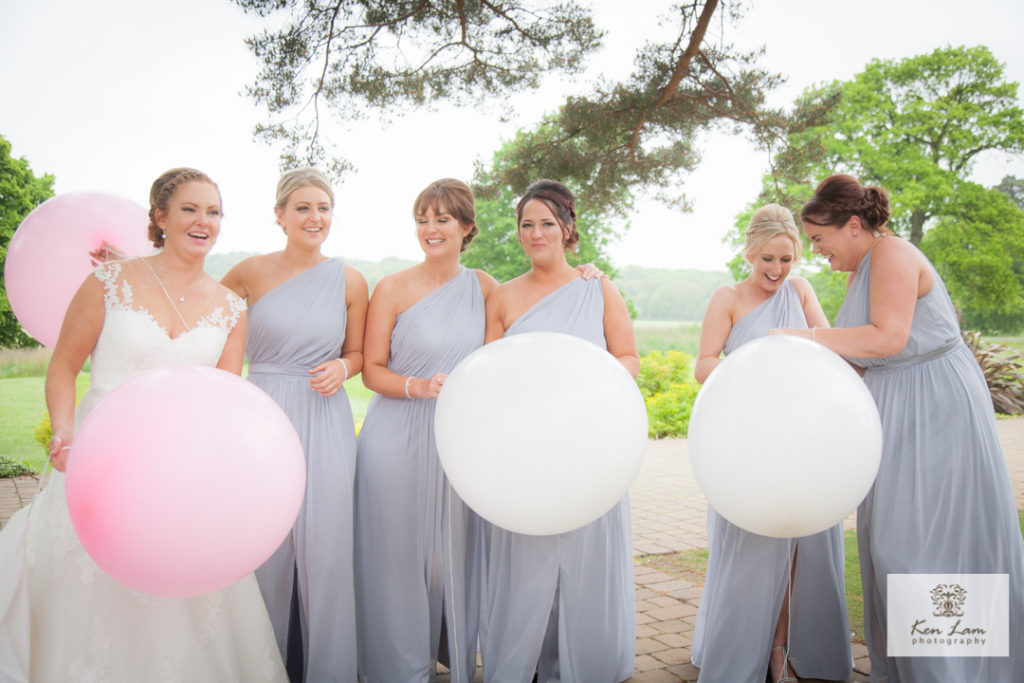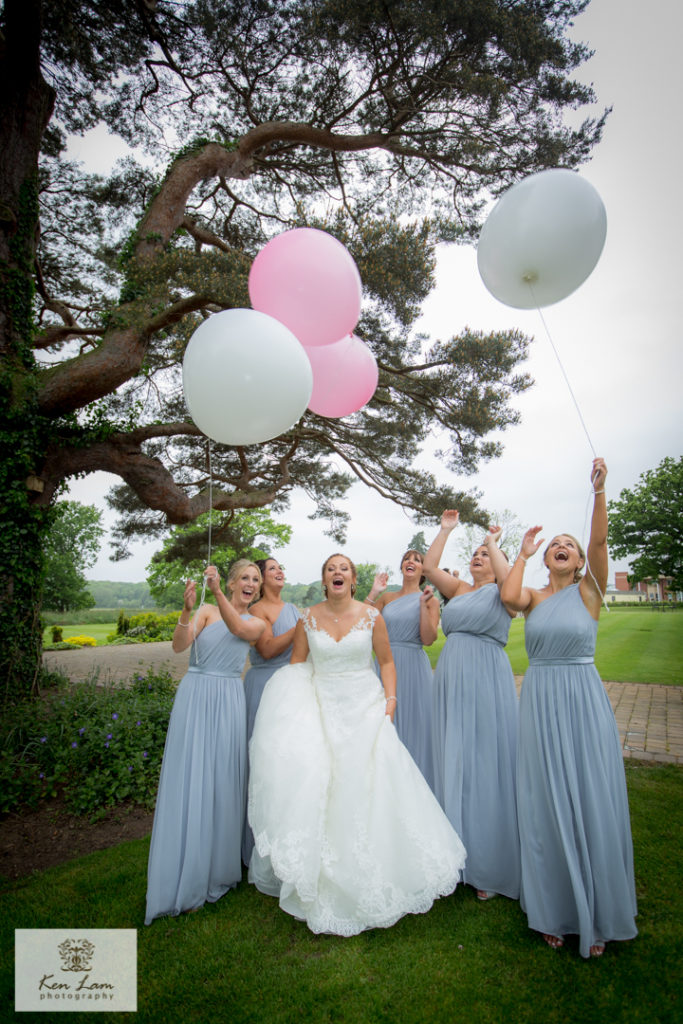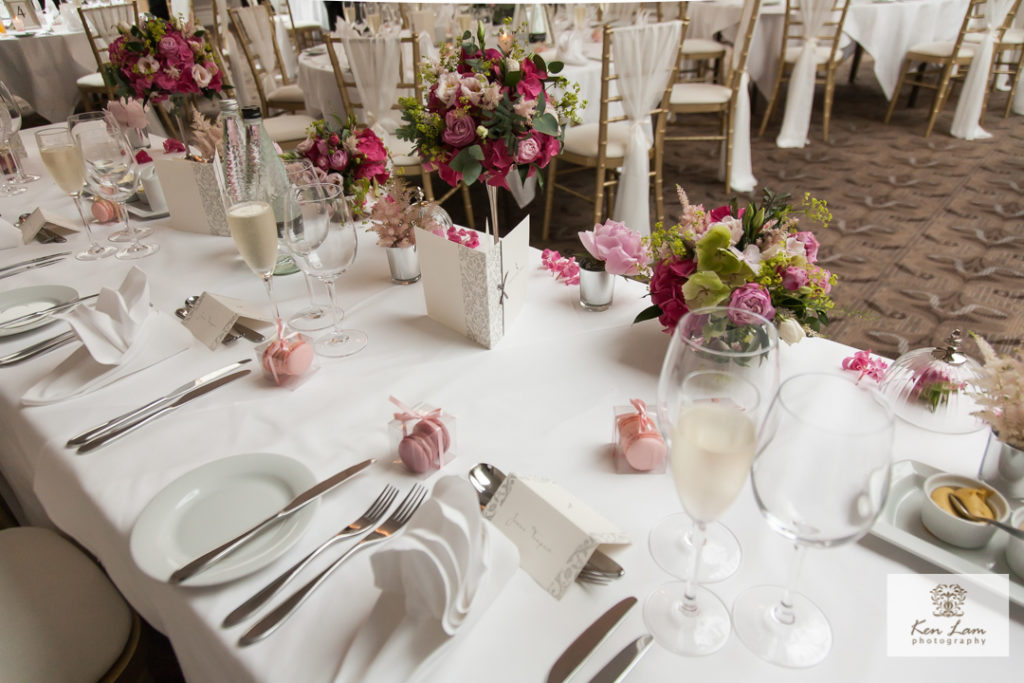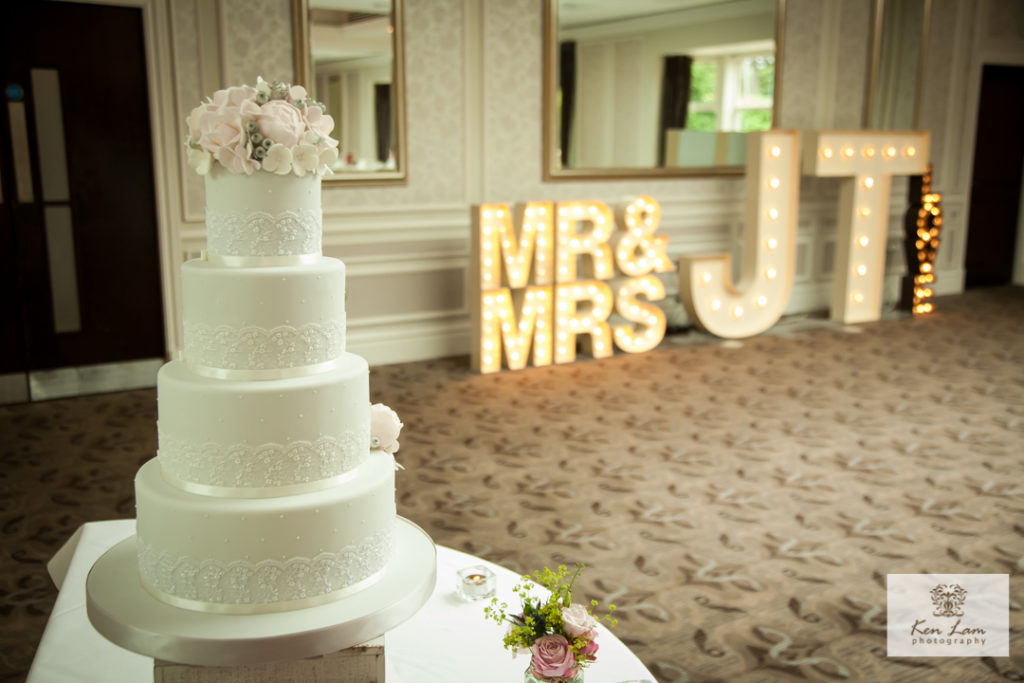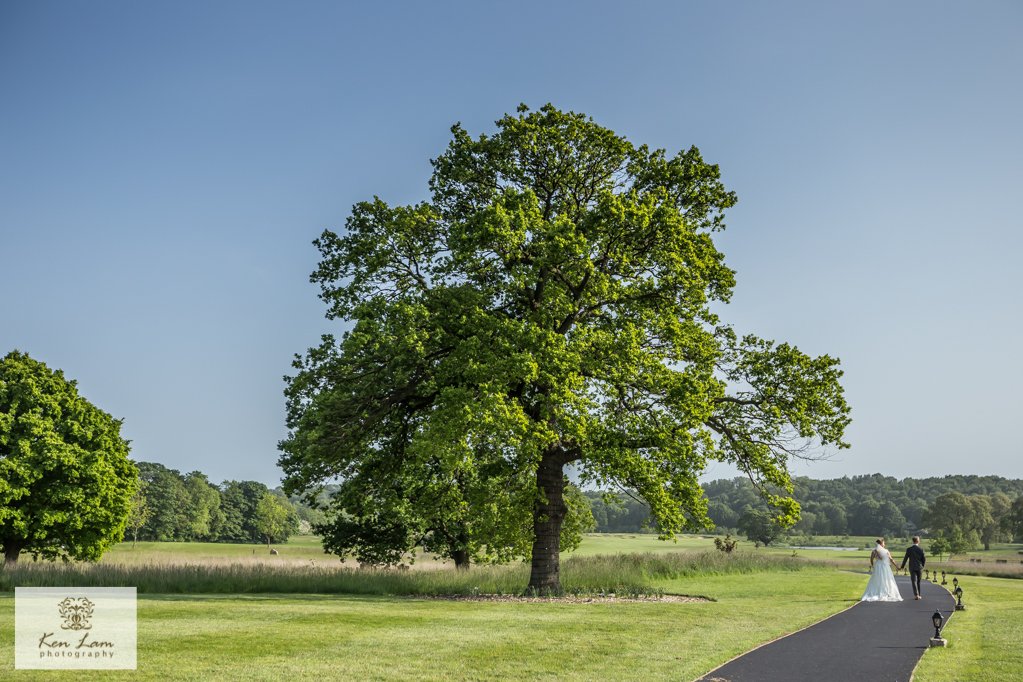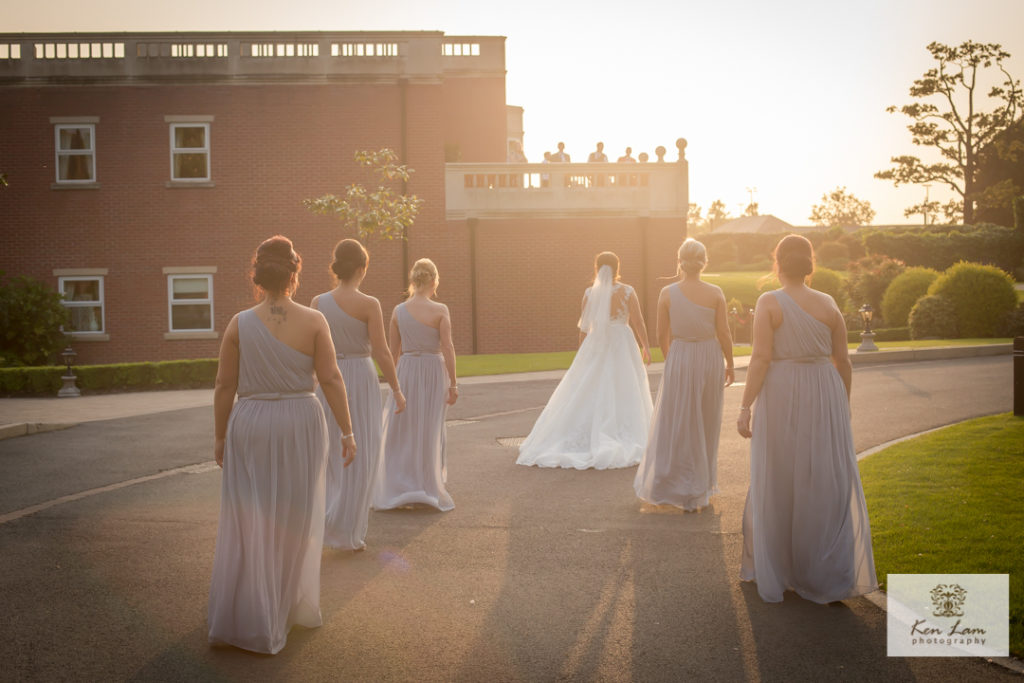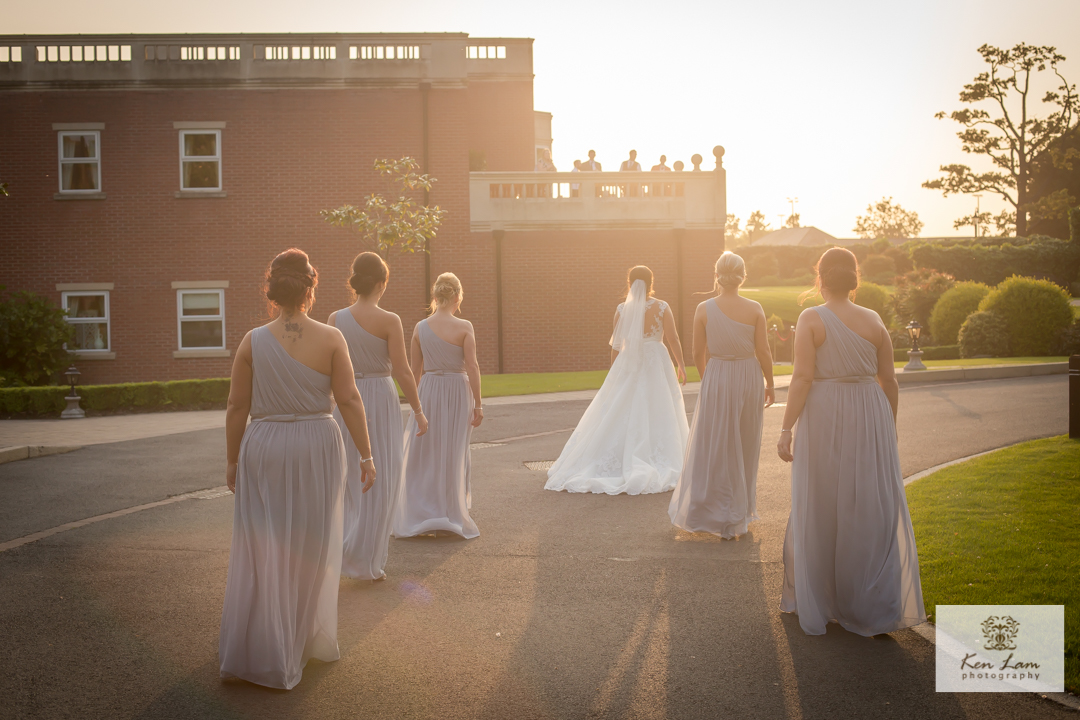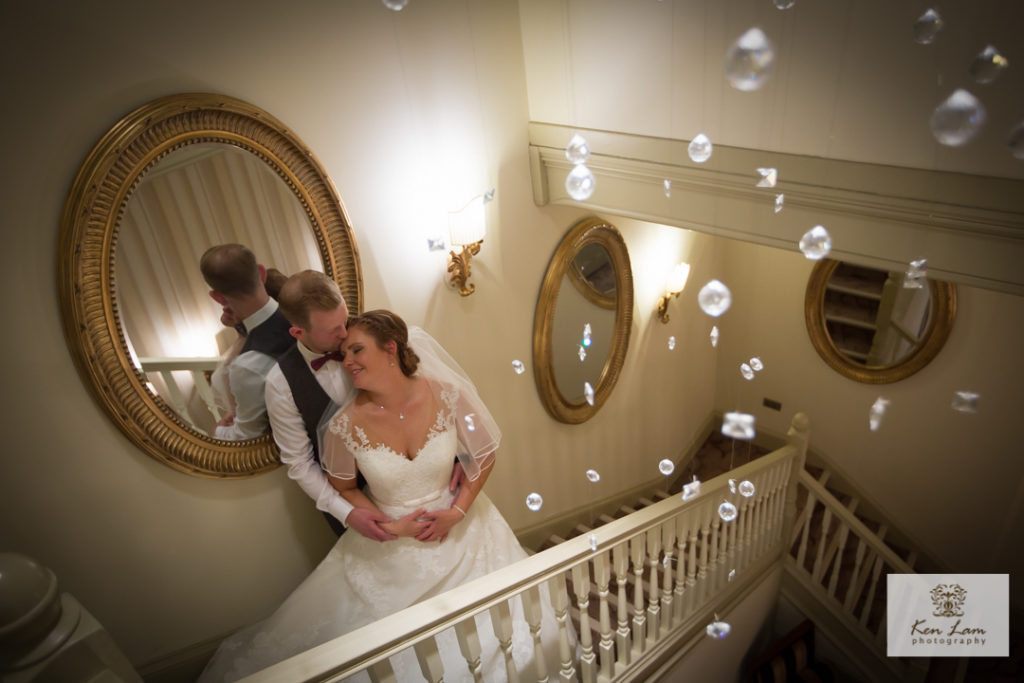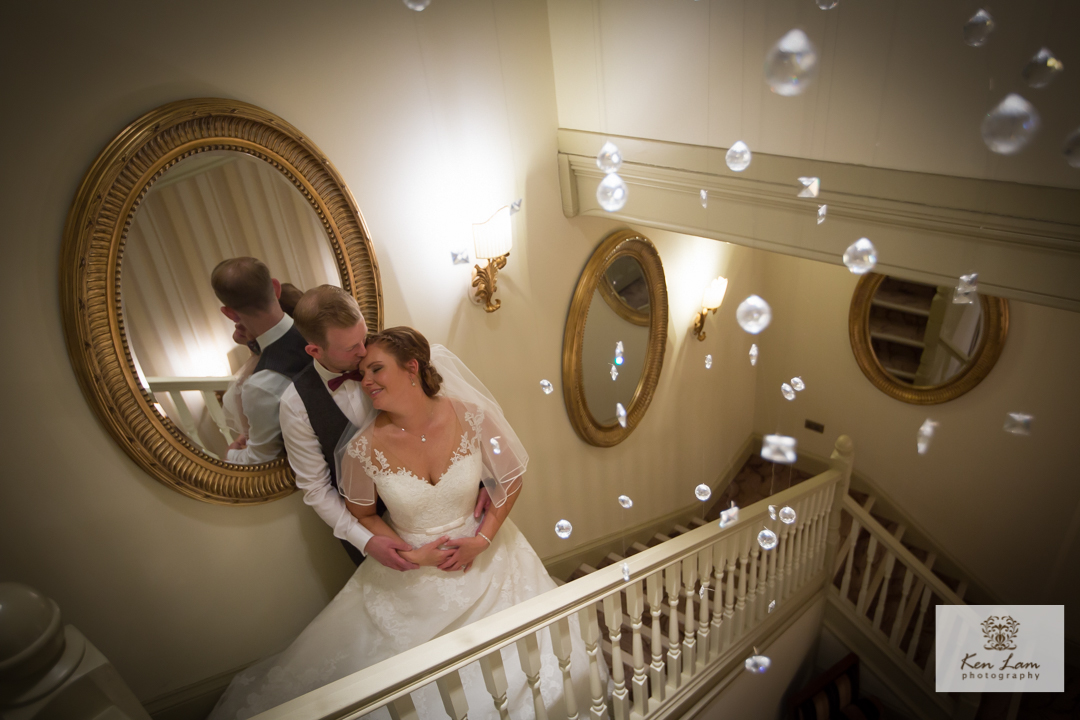 Wedding photographer Rockliffe Hall