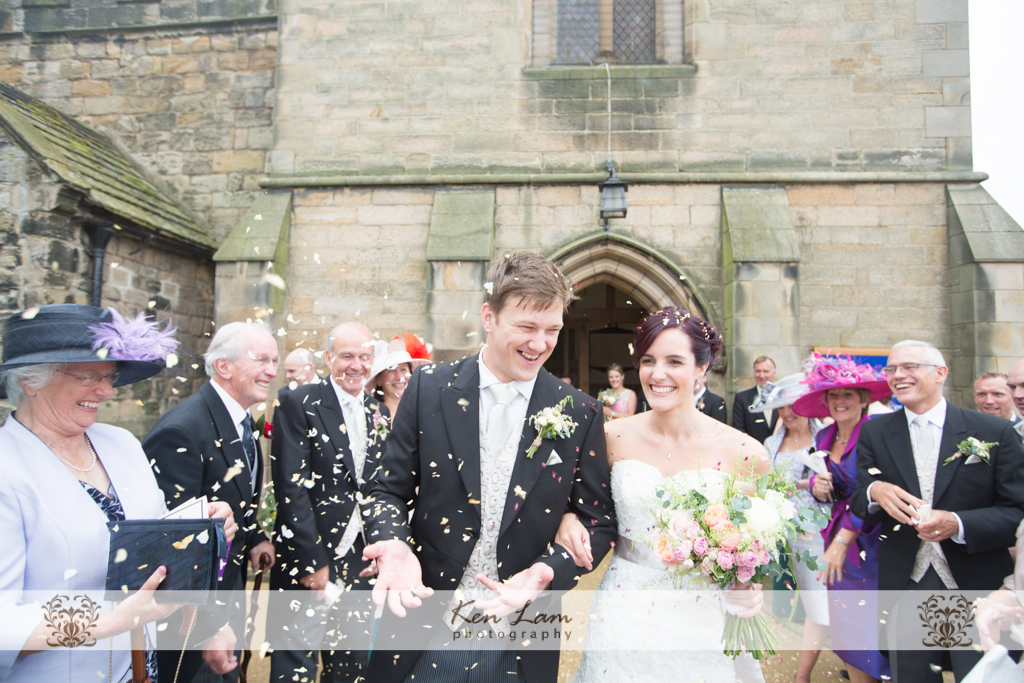 Lartington Hall Wedding Photography – Ashley & Henry
I was very pleased when Henry asked if I could be his wedding photographer for his wedding at Lartington Hall, Barnard Castle, County Durham.  When Henry told me his best man is famous rugby player Alex Tait, who plays for the Newcastle Falcons (whose brother Matthew Tait also a rugby player for England in the World Cup), I was more excited and looking forward to the day.
Henry and I first made contact in March last year.   Henry e-mailed asking if I could take some photographs of when he proposes to his girlfriend, Ashley.  We exchanged a few e-mails about how we would carry out my "secret mission" and the location of the proposal – the Millennium Bridge in Newcastle.  On proposal day, Henry and I met half-an-hour before Ashley arrived.  Henry showed us a picture of what Ashley looked like so I would not get the wrong girl 🙂  It was a windy day, I reminded Henry to be careful about not dropping the ring into the river!  When it was time, the girl in question, a pretty girl dressed in red tracksuits turned up at the Millennium Bridge.   I prepared my long zoom lens, and stood in a corner pretending that I was a tourist!  It was a million dollar shot, and only one chance at getting it right!  Henry and Ashley had a short conversation, moments later, Henry went down on one knee and presented Ashley with a ring.  Click, click, click went my shutter, a big smile from Ashley, it was a YES!   Henry placed the ring on Ashley, and the rest was history.  I gave Henry the proposal photographs and was pleased when he wrote back to say that he was very happy with them.  Fast forward 8 months, I received a pleasant surprise e-mail from Henry asking me if I could be his wedding photographer. I feel very honoured, that here I was, standing at Lartington Hall, being able to capture this special wedding day for the very same couple whom I shot their proposal images for.
Although Lartington Hall is a fairly new wedding venue, it does not fail to impress.  With an abundance of natural light and stunning interiors, it is fast becoming a popular wedding venue in Northumberland.
On the wedding day, Henry and his groomsmen looked very smart, and Ashley, the bride was simply gorgeous.  It was incredibly moving for me to witness a tender moment between Ashley and her father.  As he walked in to see her in the bridal suite, all set to walk down the aisle, he suddenly broke down in tears.  Ashley gently placed her hand on his neck to comfort him.  Perhaps this was when he felt his little girl has now grown up and ready to start a new chapter in her life.  It was a truly beautiful moment.
Here are some of my favourites photographs from Ashley and Henry's wedding at Lartington Hall.  Thank you so much Ashley & Henry, for choosing me as your wedding photographer.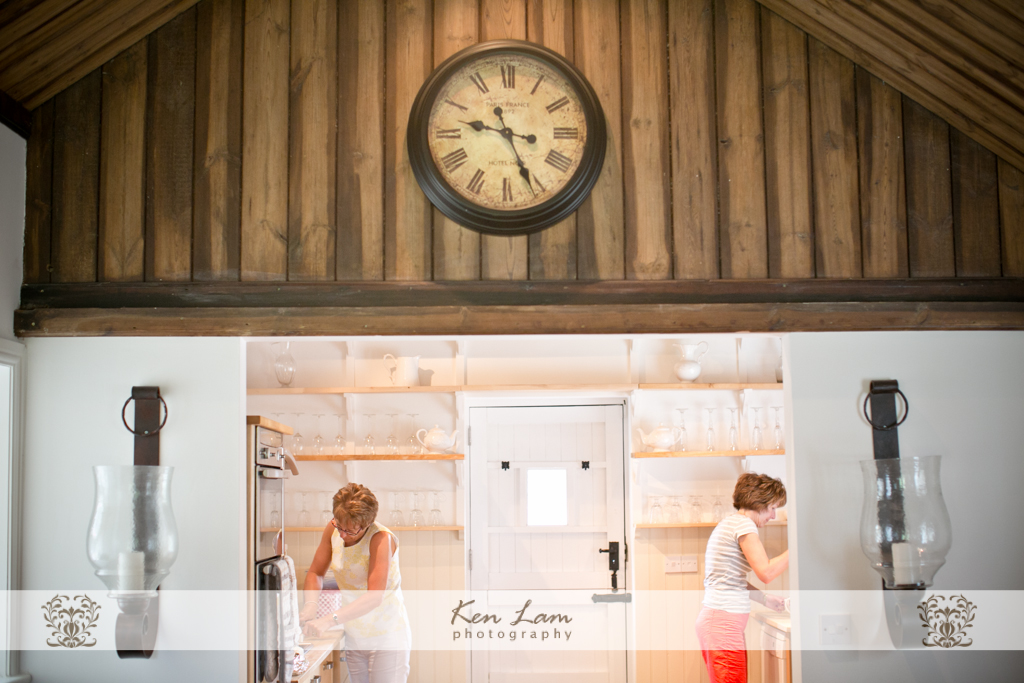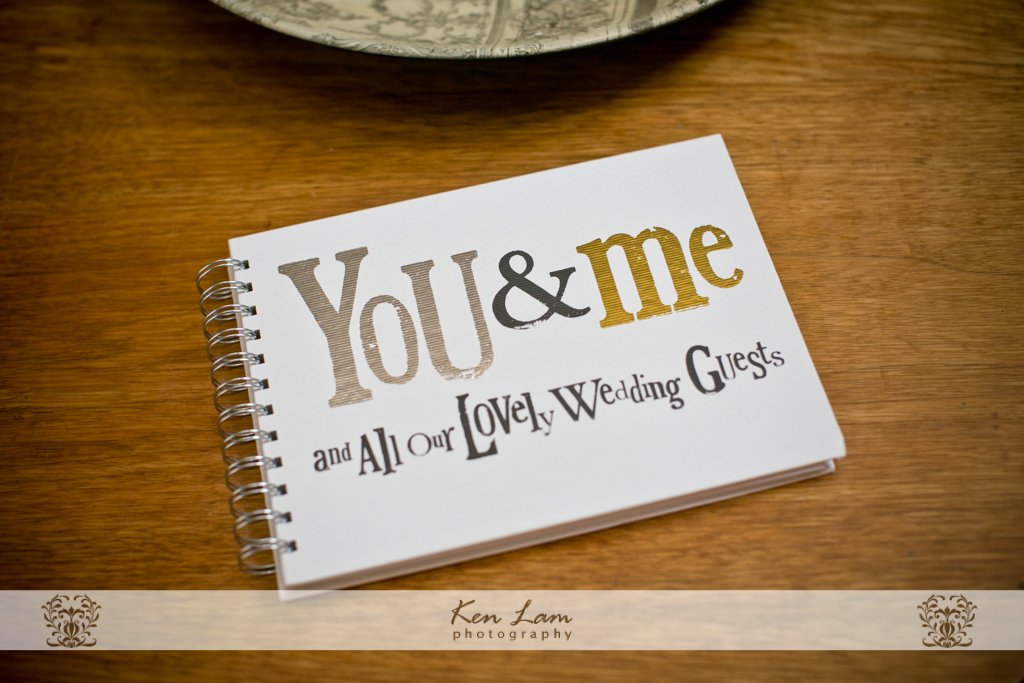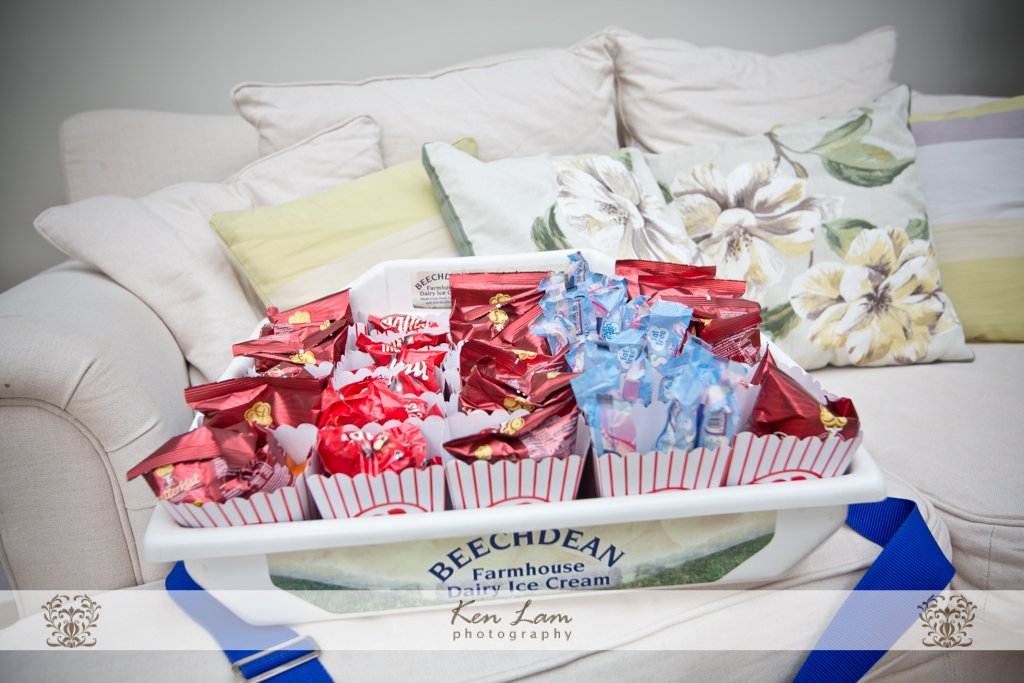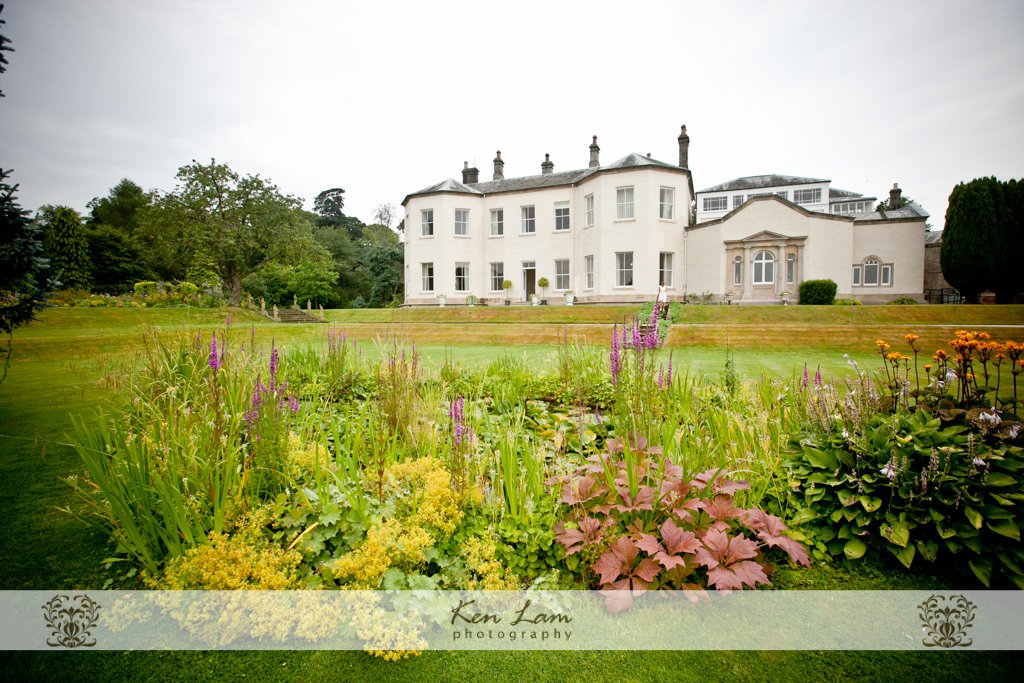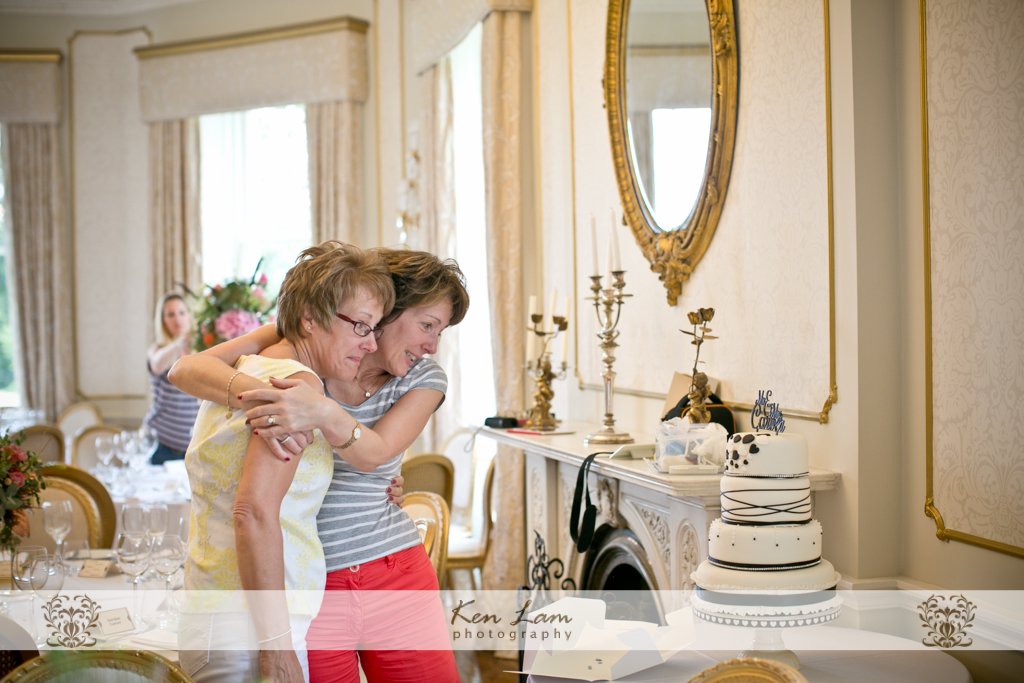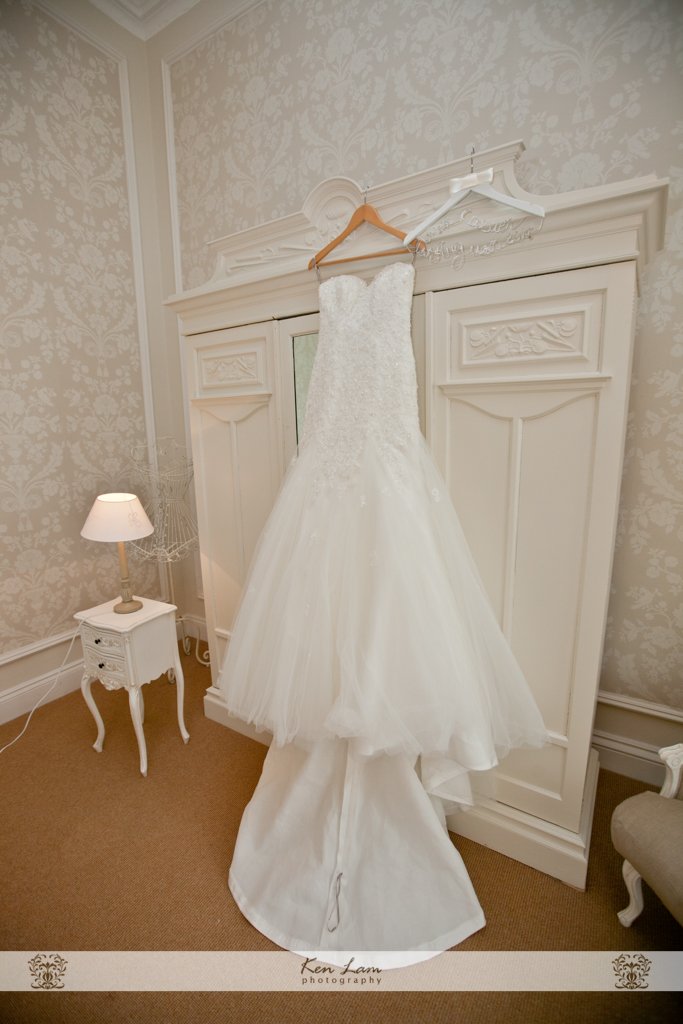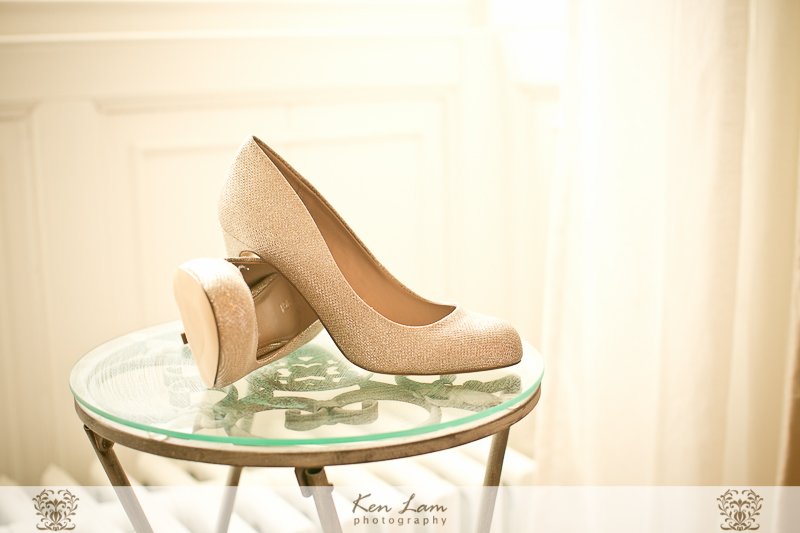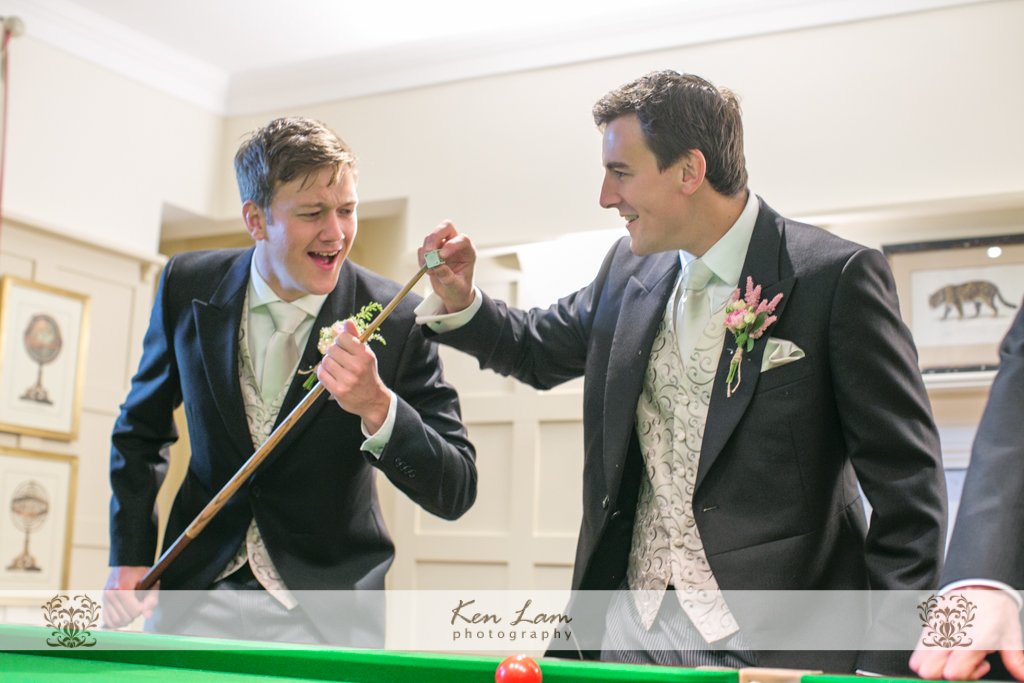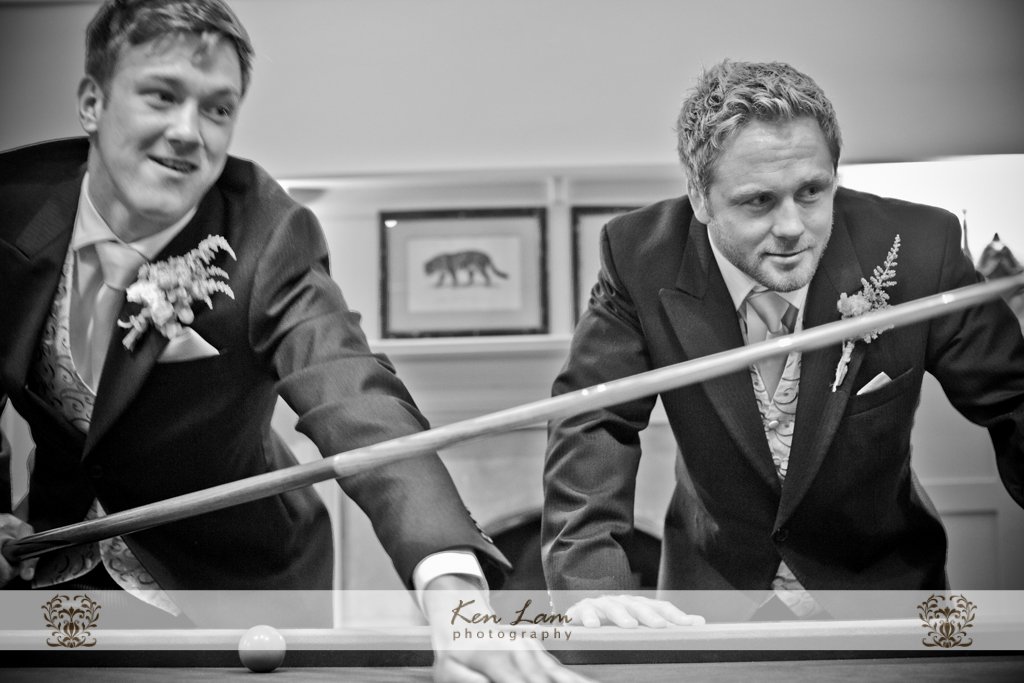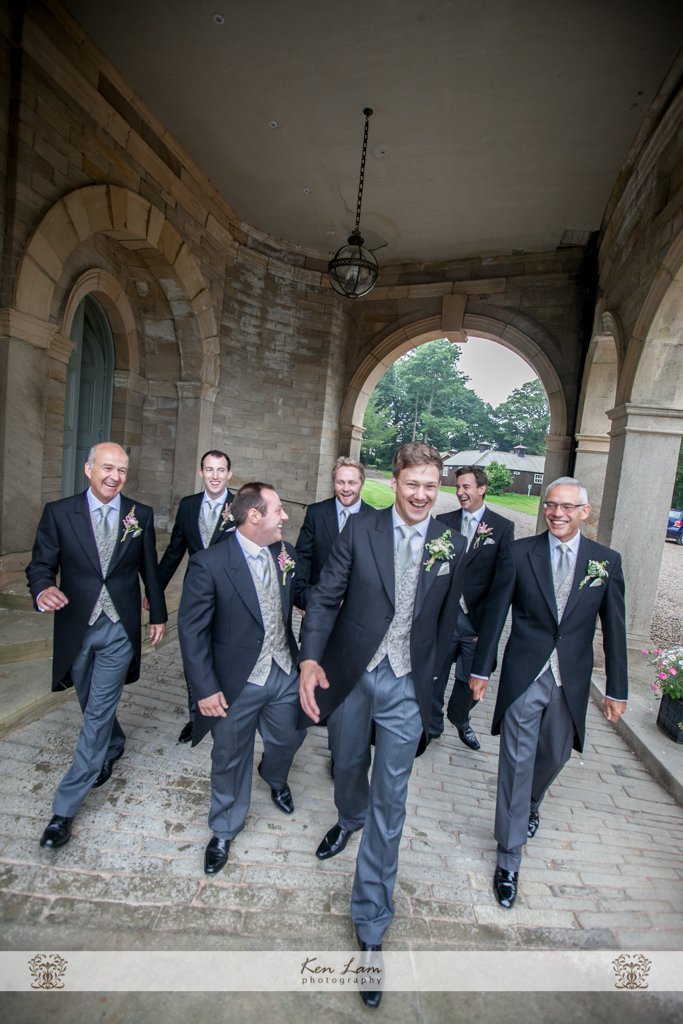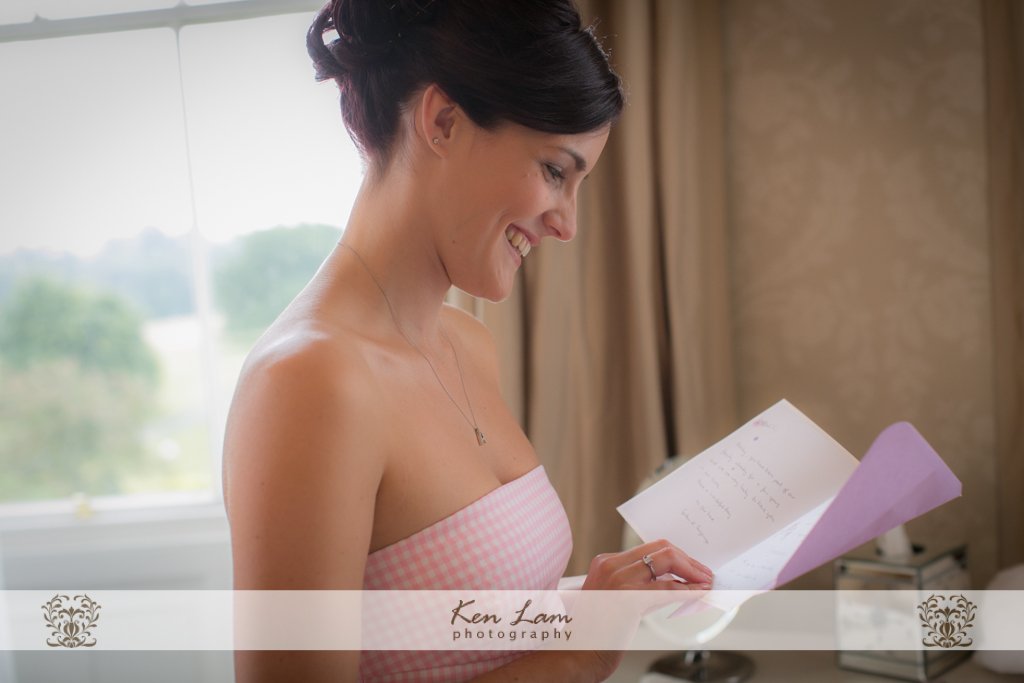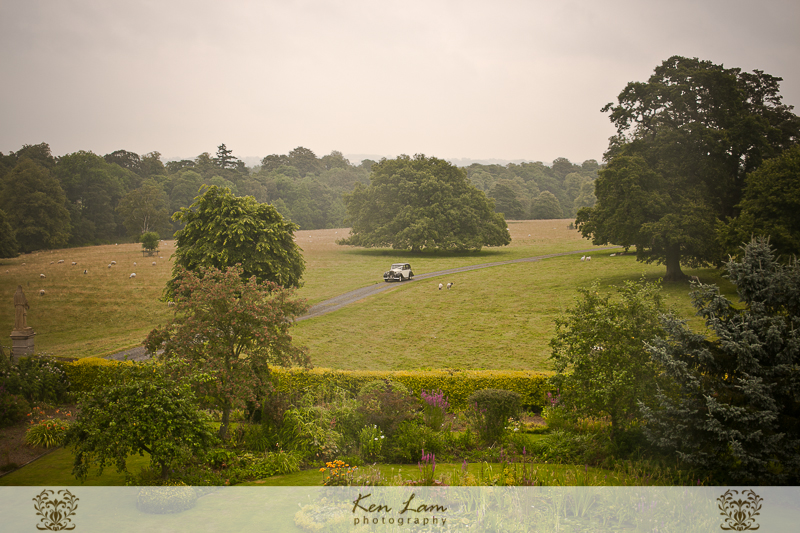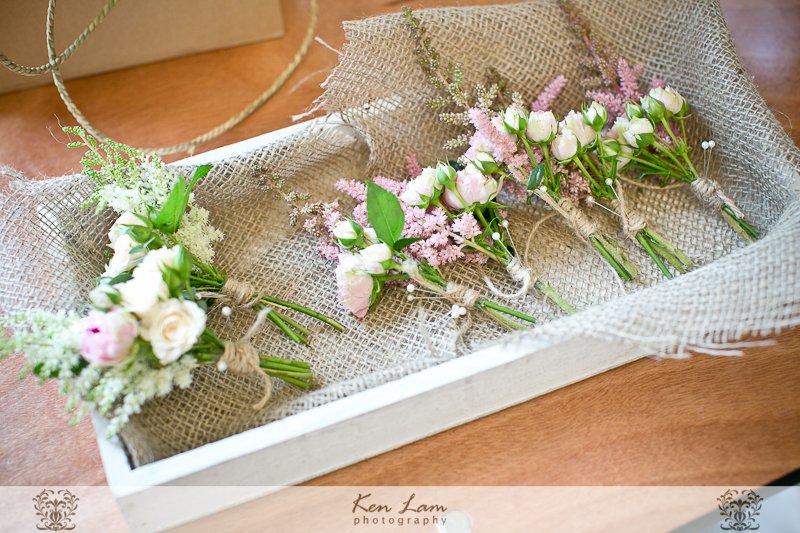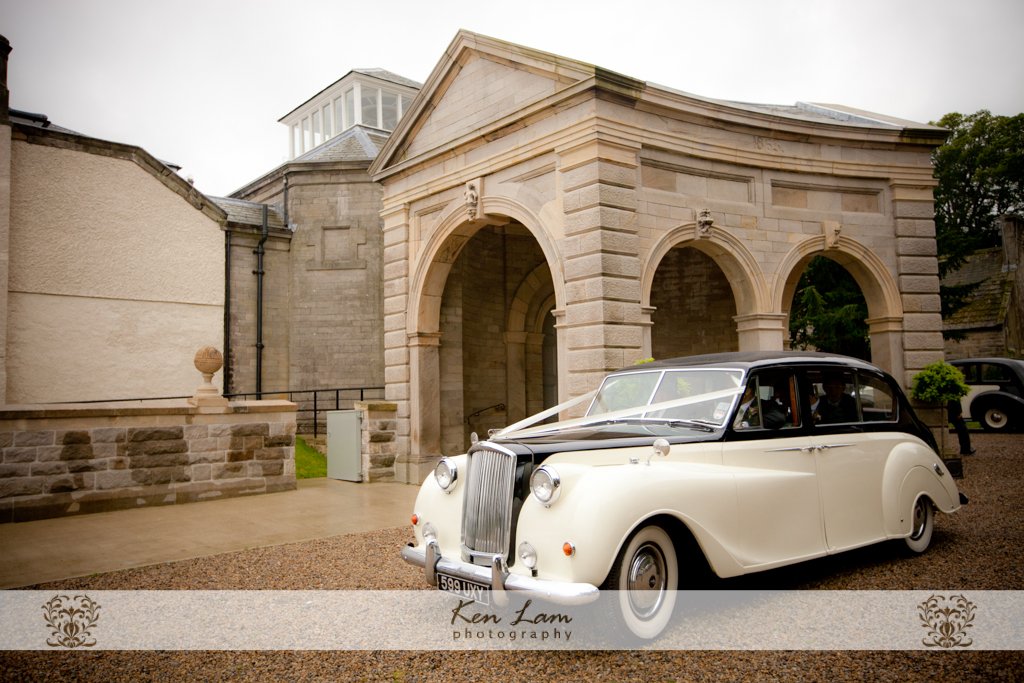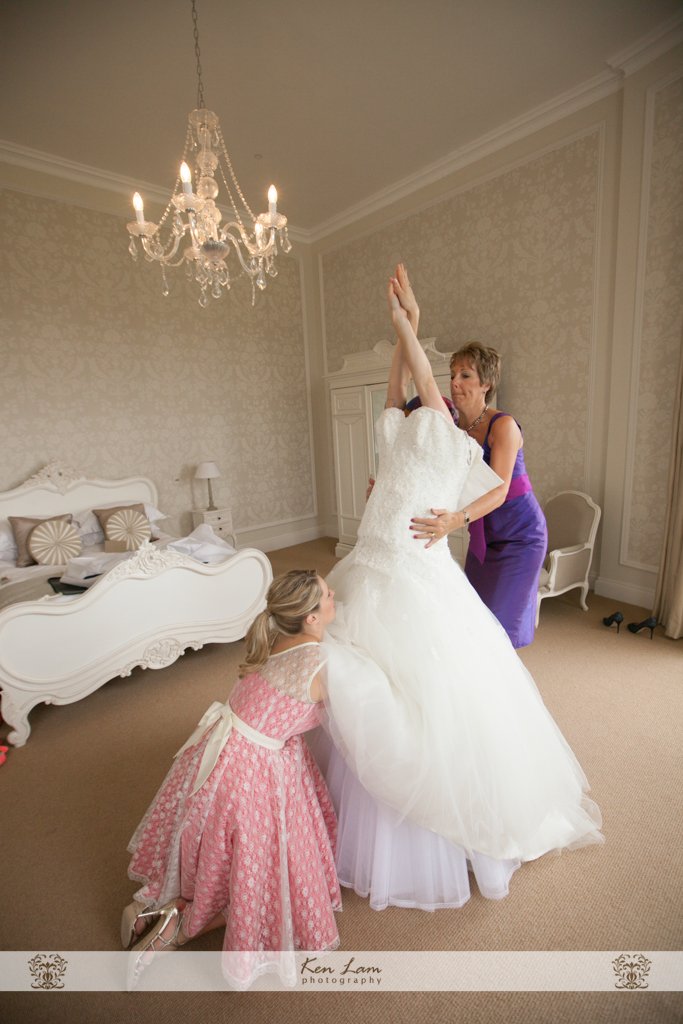 Lartington Hall's bridal suite is simply gorgeous, it makes it so pleasant to shoot the preparation photograph of the bride.  Here Ashley has chosen a beautiful wedding dress by Maggie Sottero which really suits her very well!  She looks simply stunning!