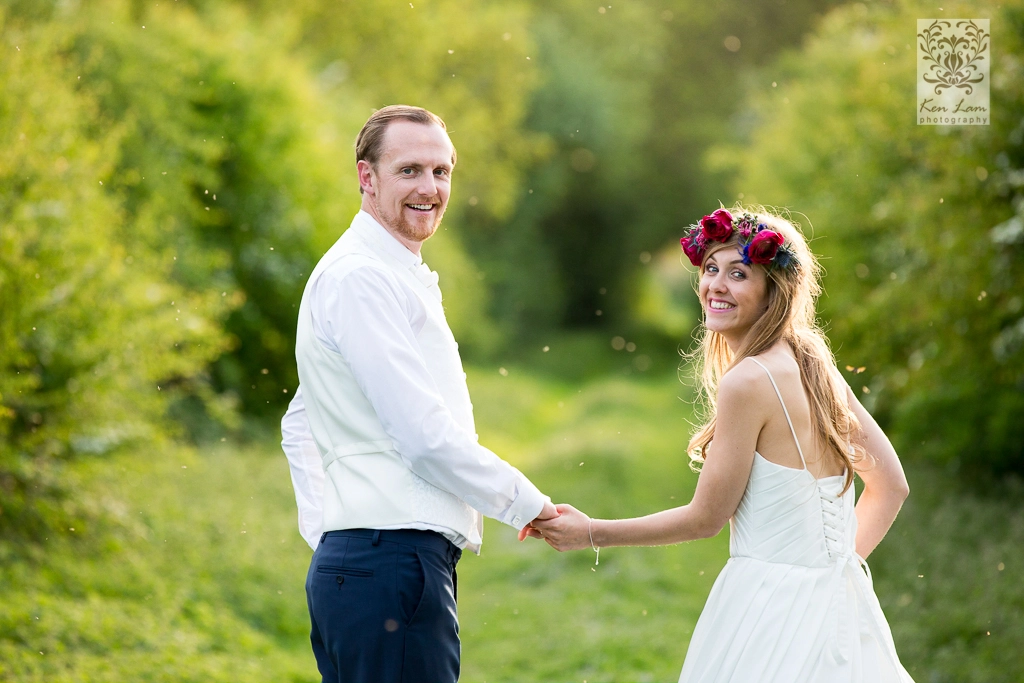 Beautiful Marquee Wedding at Darlington, Northumberland
Wedding Photographer at Darlington Marquee Wedding, Northumberland, UK
It could not have been a more beautiful day for Nicola and Damon to have their wedding at Darlington, in the wilderness of Northumberland. What an incredible wedding venue to have the wedding, a marquee set up in Nicola's mum's garden!
I feel so grateful to get to come and photograph the wedding of a Carver family member for the third time. It is always nice to turn up at a wedding and to see familiar and friendly faces. I knew Nicola through her sister, Rachel, when I was Rachel's wedding photographer at Rockliffe Hall. I was recommended to Rachel, by Henry her cousin. Henry had his wedding at Lartington Hall, where I was his wedding photographer 2 years ago.
I should really give Henry a special mention, as he has not only recommended me to his cousin Rachel, but also his colleague Jenna, who also had her wedding at Rockcliffe Hall. Thank you Henry!
I really liked the Summer, floral themed wedding, especially Nicola's unique flower headpiece that makes the photographs look so much more lively!
Thank you again to Nicola and Damon for having me on the wedding day, and to the Carver family for the warm welcome at the wedding. I hope you enjoy looking through these wedding photographs!