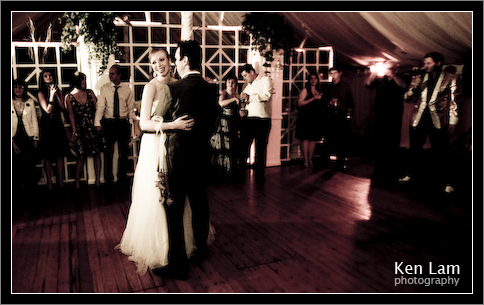 Ramside Hall Wedding – Kate & Dean – Newcastle Wedding Photographer
Ramside Hall Wedding
This Ramside Hall wedding was a beautiful wedding that touches all hearts.  The love between them is so apparent that it moved me to see them tying the knot.  I still remember vividly that morning when I arrived at Kate's room for some photographs of her in preparation, she was so overwhelmed with emotions that she felt like crying.  Eventually, she successfully held her tears back.
What I love about this Ramside Hall Wedding?
Dean is a romantic at heart.  While Kate was getting her hair done, I went to Dean's room to take some photographs of him getting ready.  Before I left the room to go back to Kate's room for the final shot of Kate getting into her dress, Dean says to me "Ken, can you help me tell Kate… tell Kate that I love her…".
Kate and Dean are a very lovely couple.  They were so concerned if everybody was enjoying themselves throughout the day.  Thank you Kate and Dean for putting your trust in me to capture your big day – it was such an honour.  I hope you like these photographs.
Wedding venue: Ramside Hall Hotel and Golf Club
Elvis Tribute Artist: Niall Southhall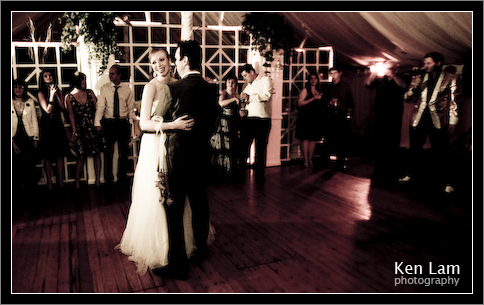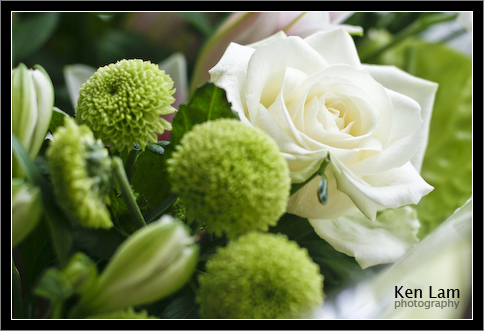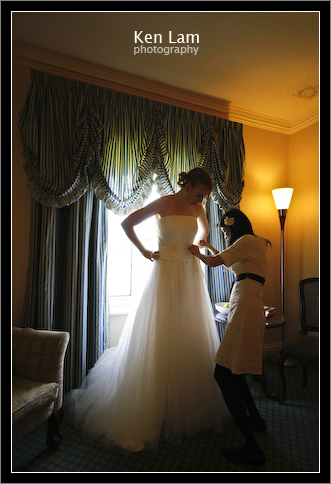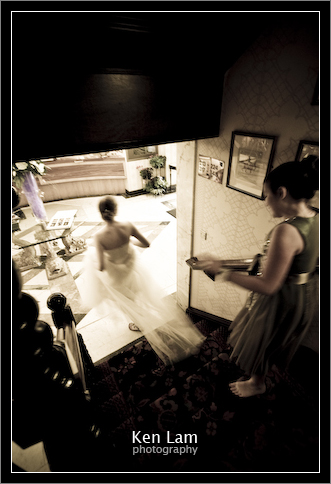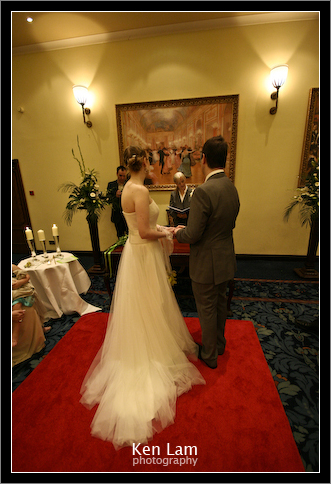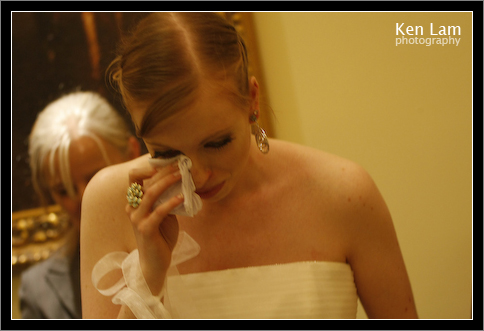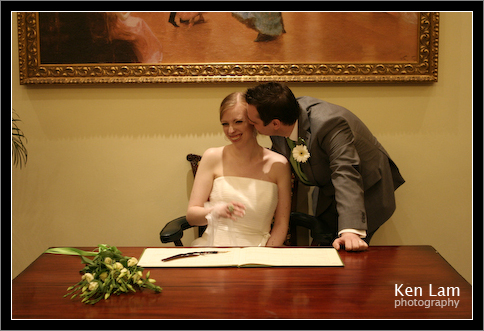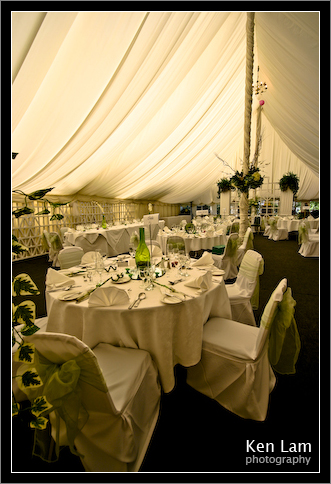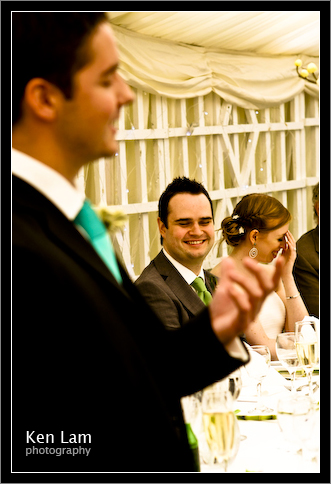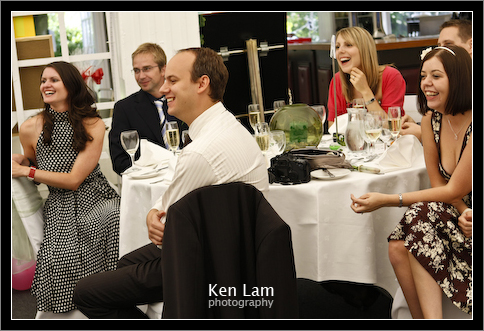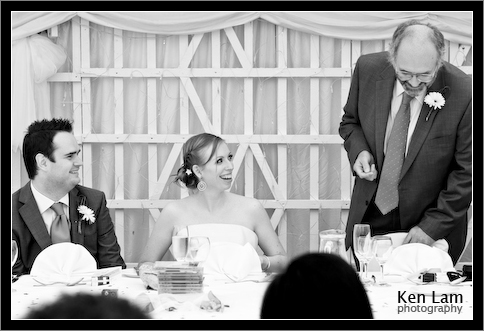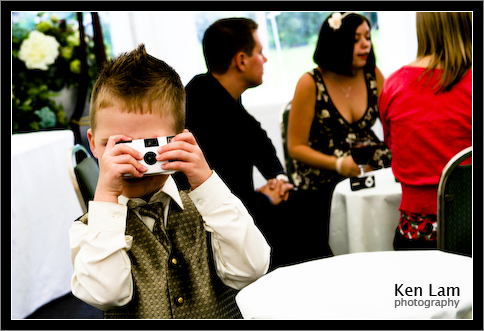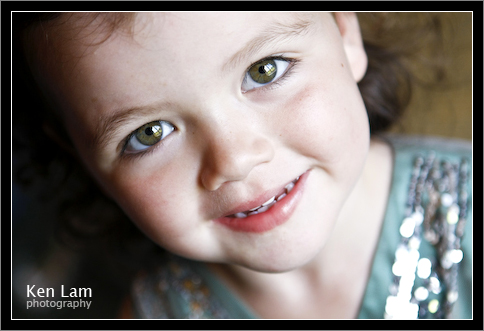 Now you see me…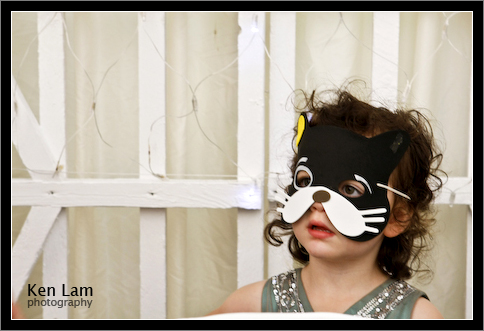 Now you DON'T 🙂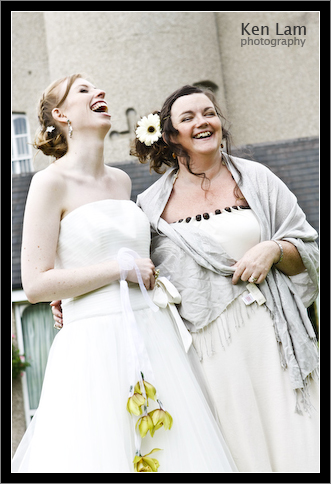 Sisterly Love between Kate and her sister who is also her bridesmaid.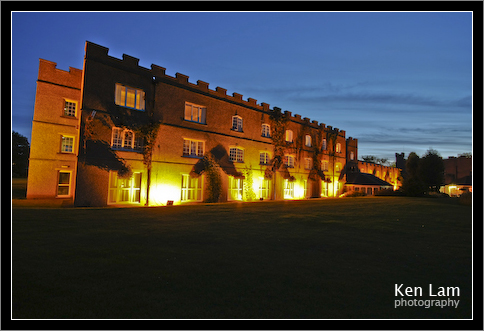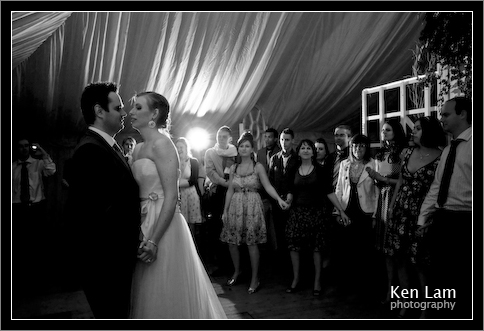 Kate & Dean's first dance.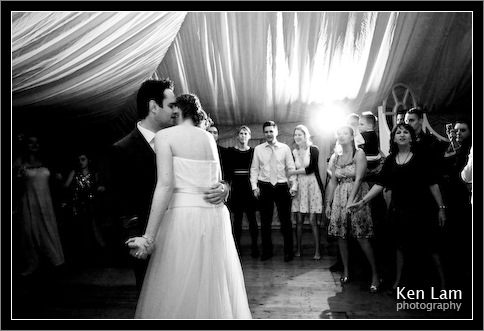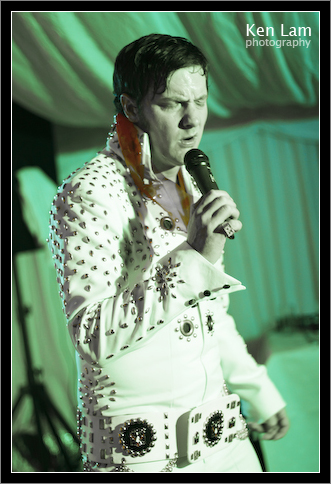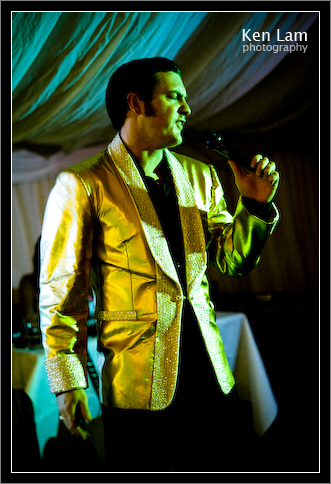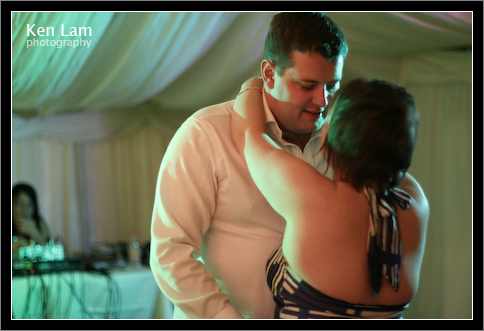 Sarah & Jude have been married for 4 years but looks like they've only just got married for a day.  They are still very much in love after 8 years of being together.  True love.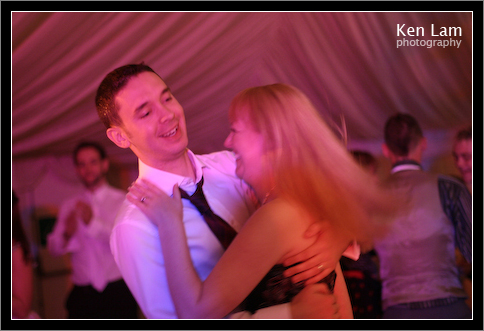 Andrew & Emma are such fantastic dancers.