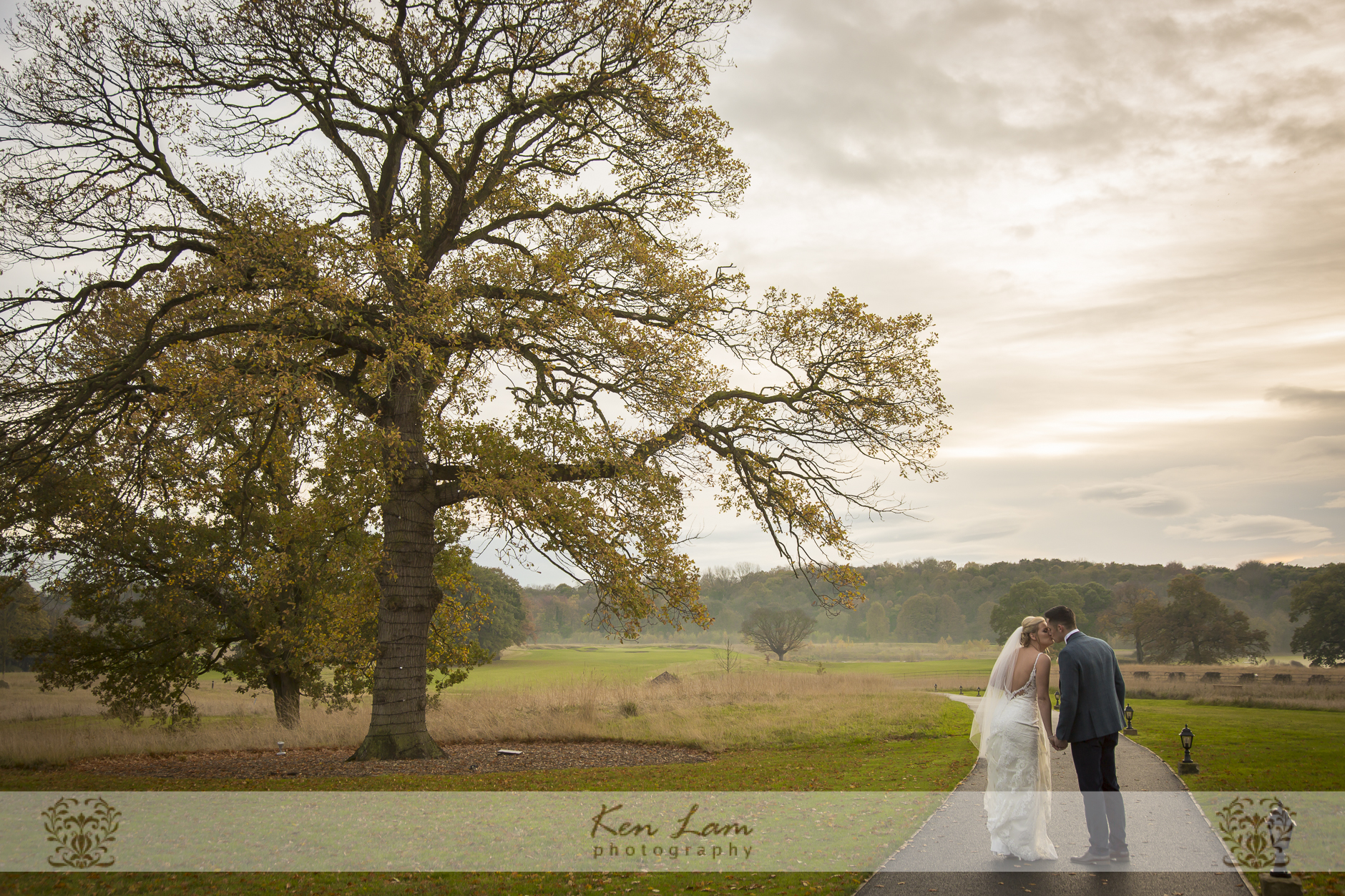 Rockliffe Hall Wedding Photography – Leigh & Gareth
Rockliffe Hall Wedding Photographer
Rockliffe Hall was the setting for the beautiful wedding of Leigh and Gareth.
The day was just perfect, with beautiful misty weather, and beautiful people.
Here are some of my favourites from the day.  Enjoy!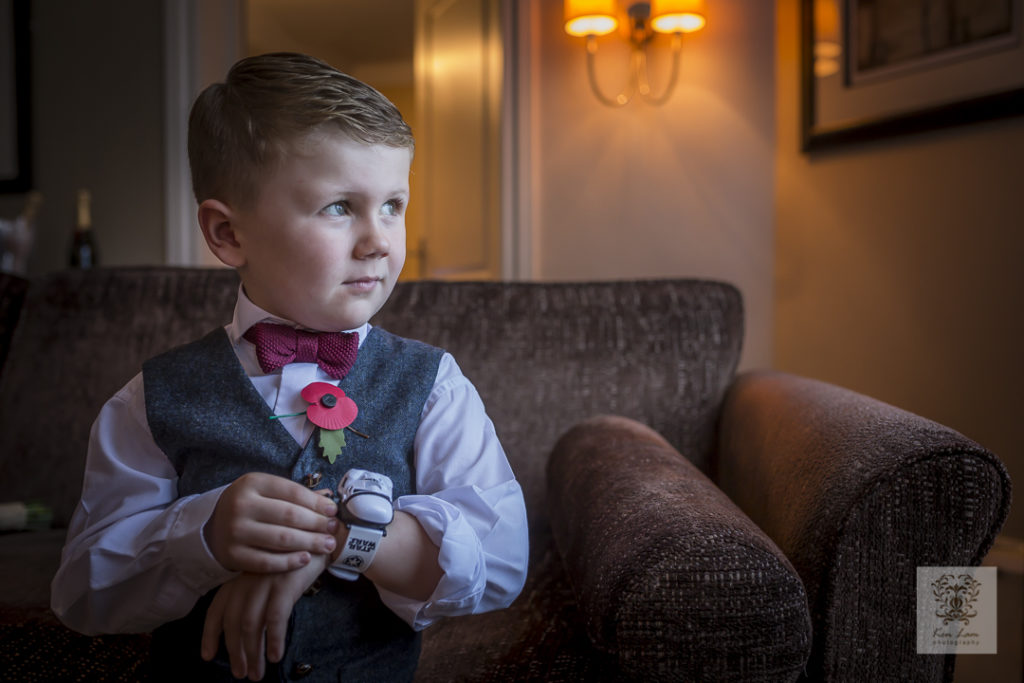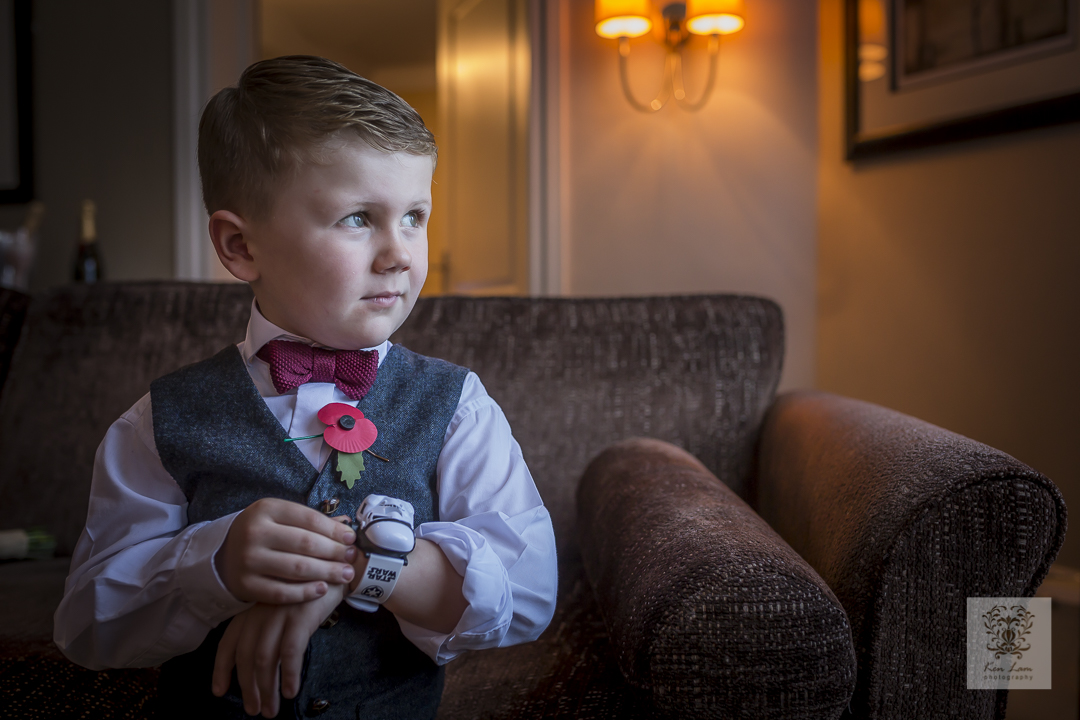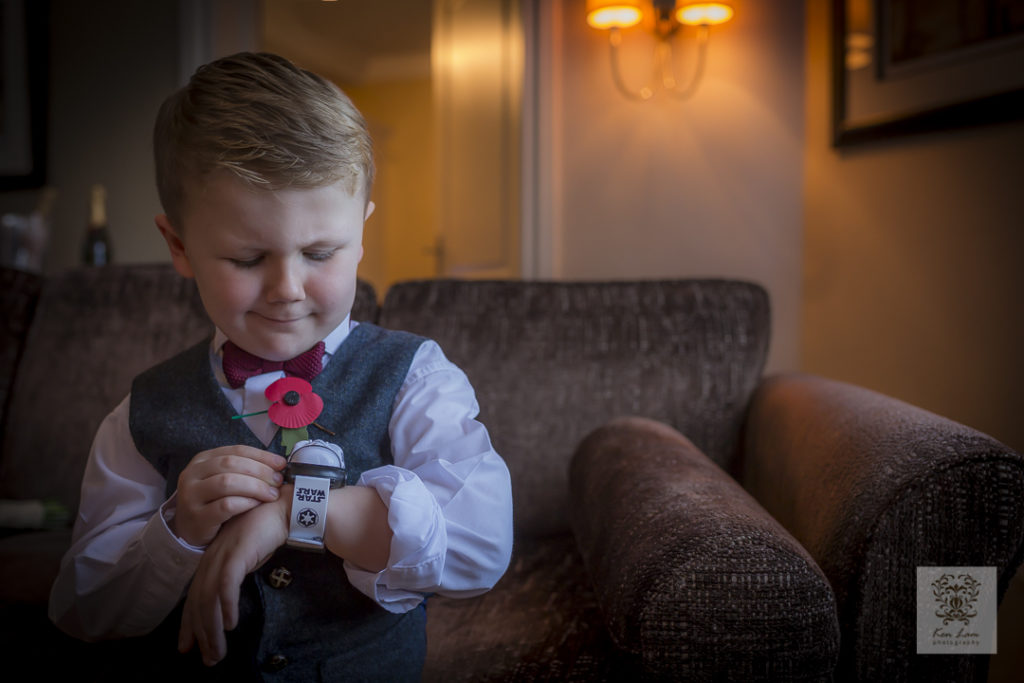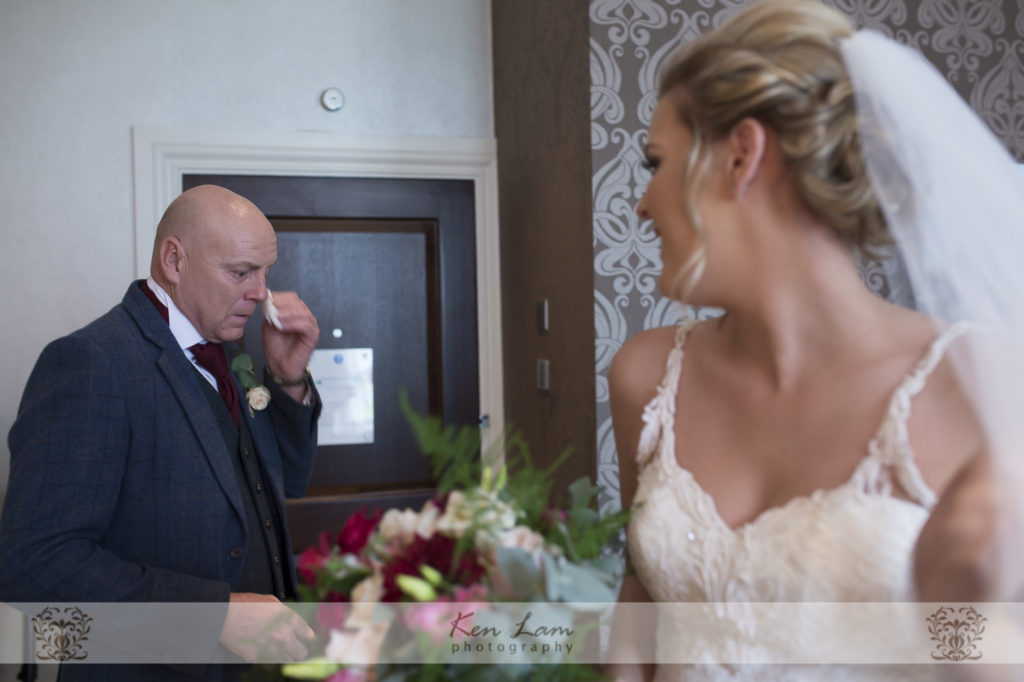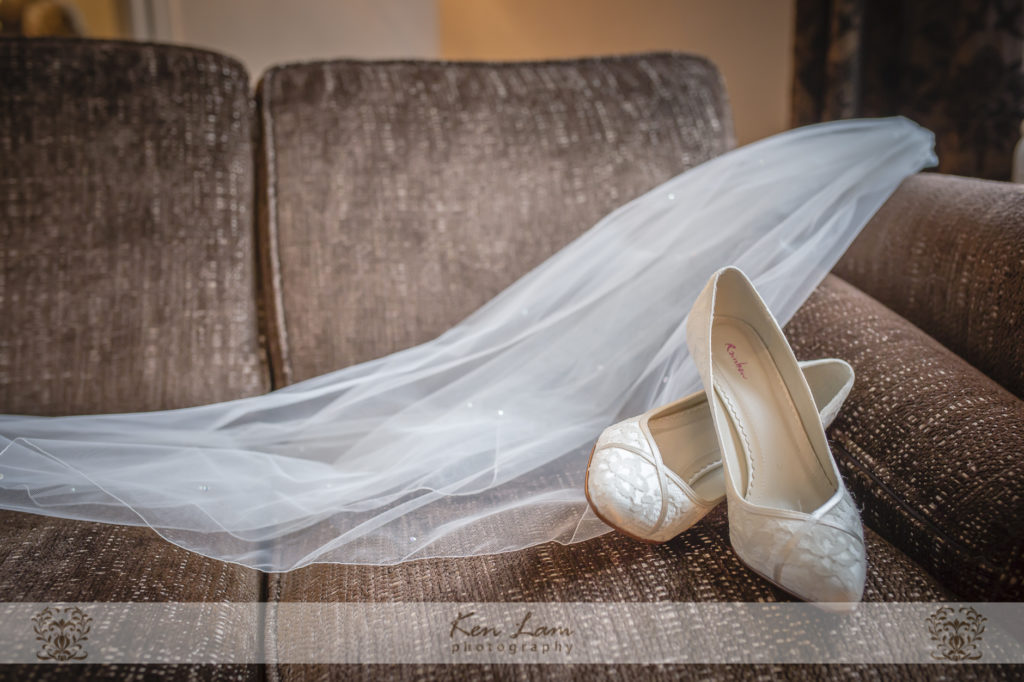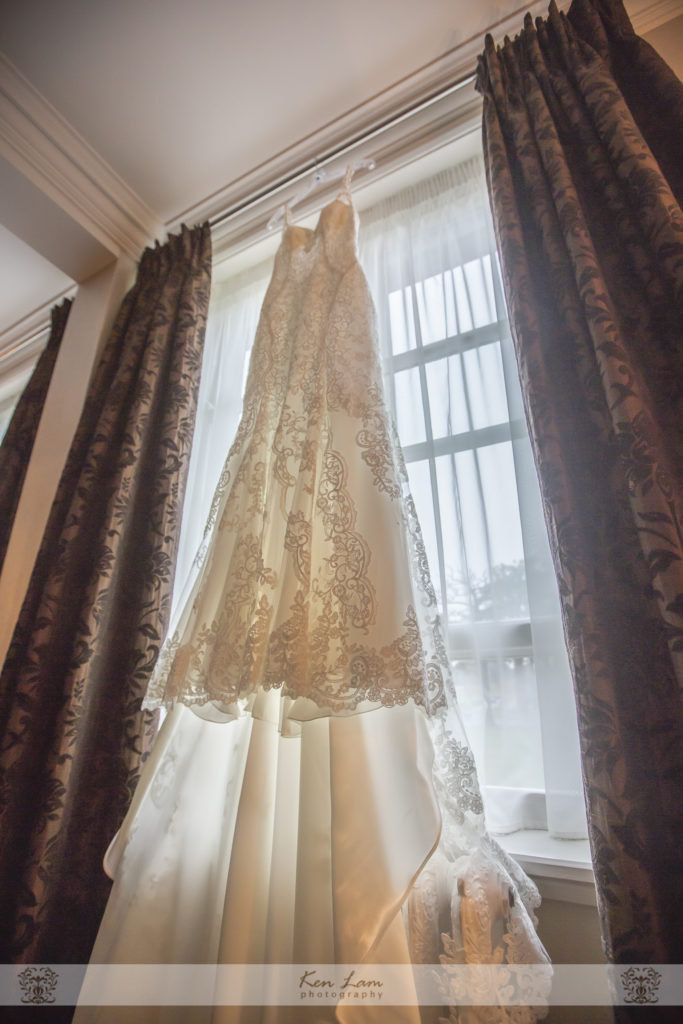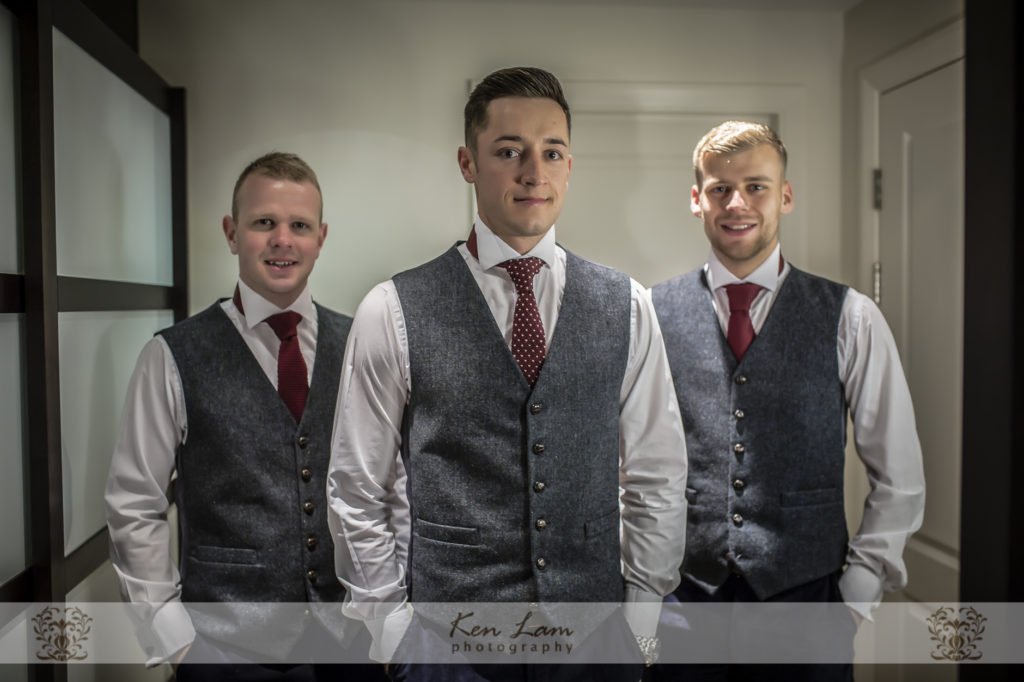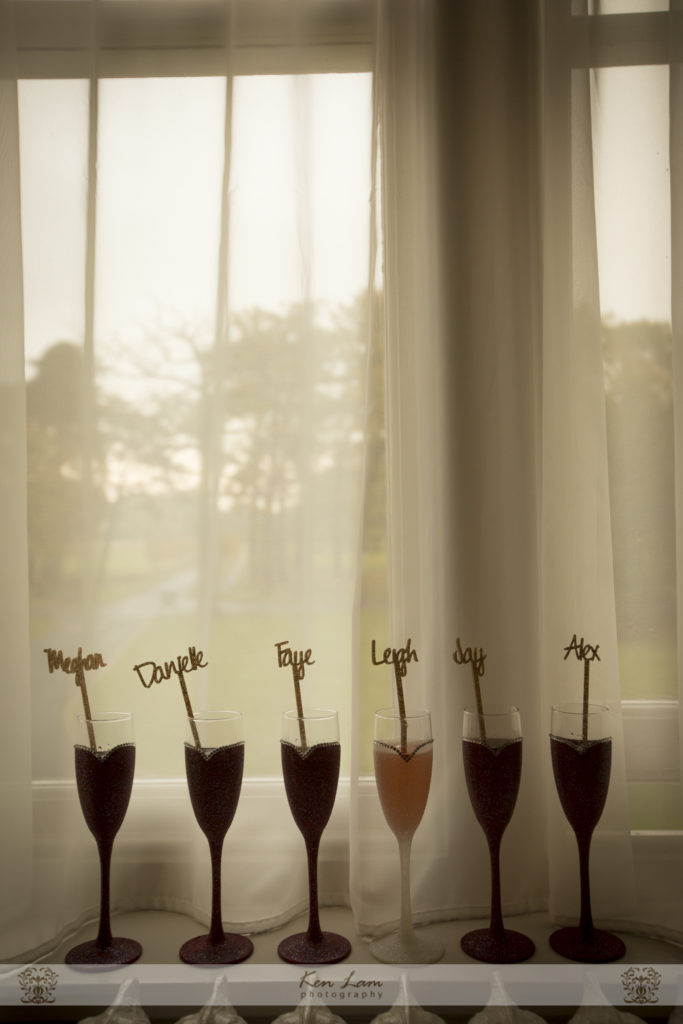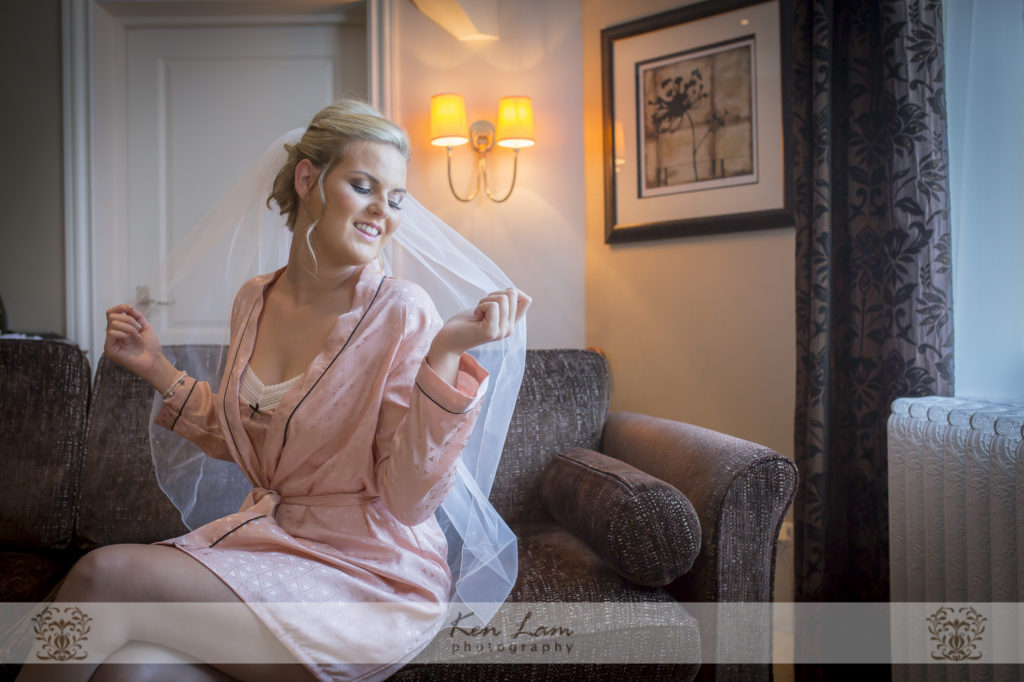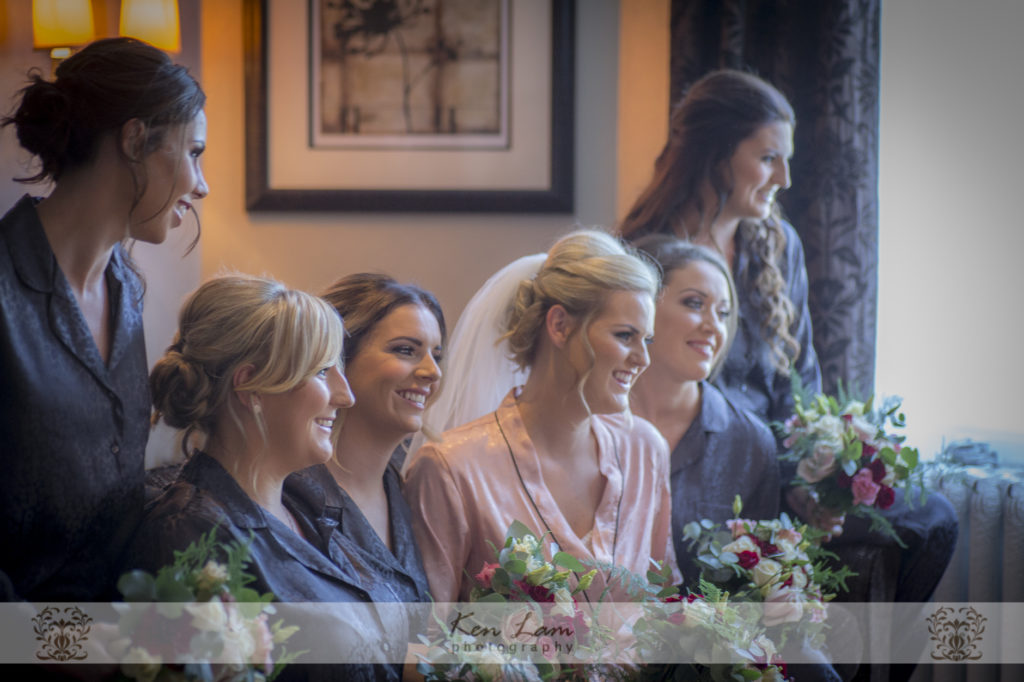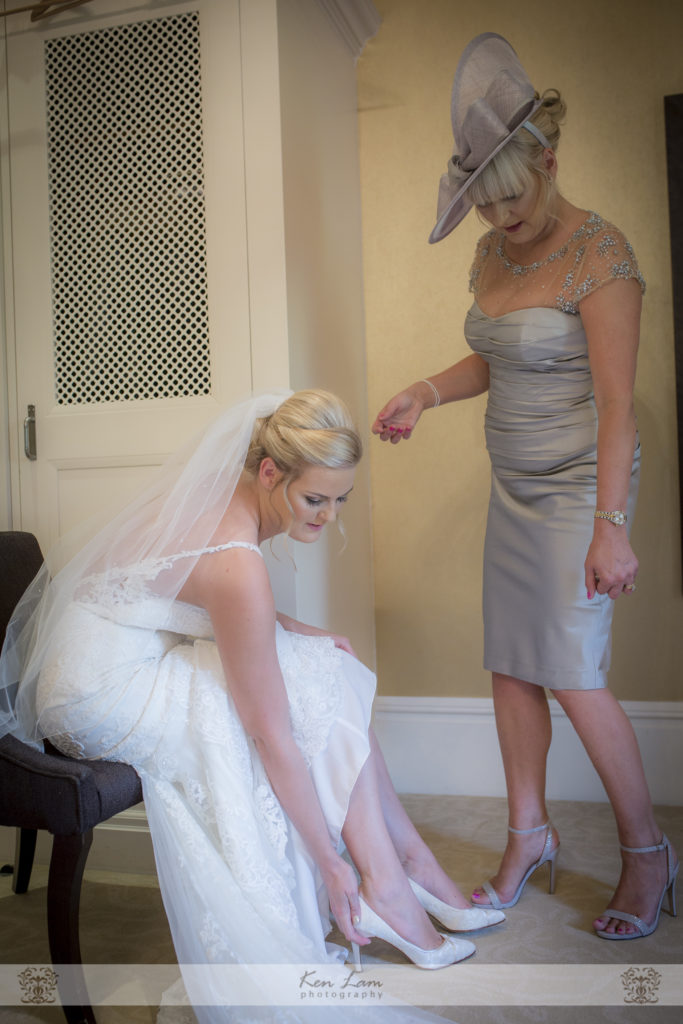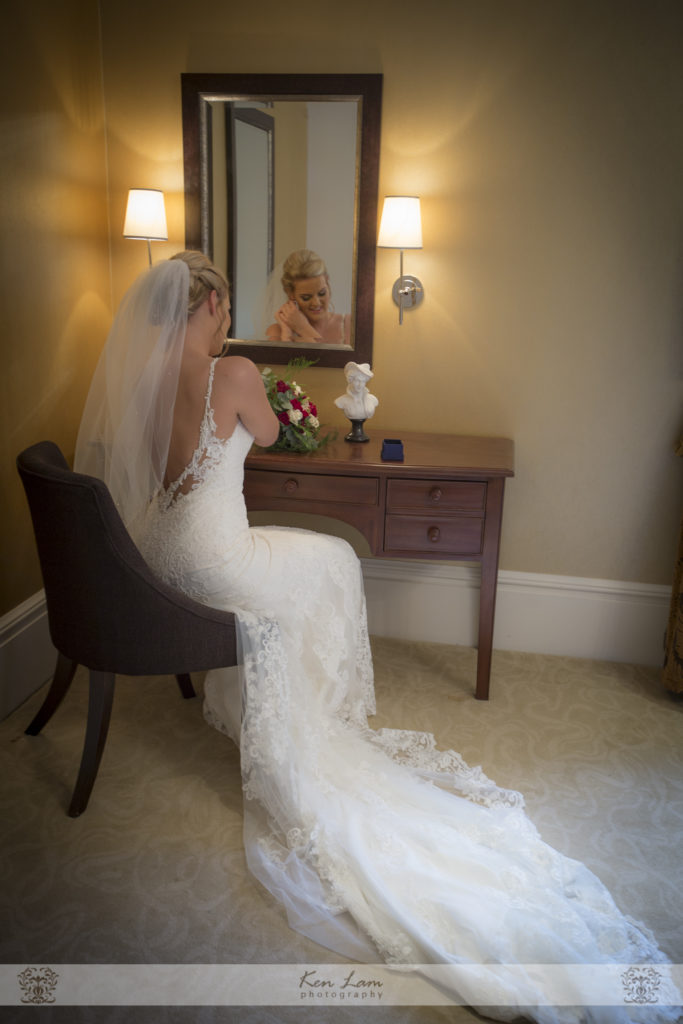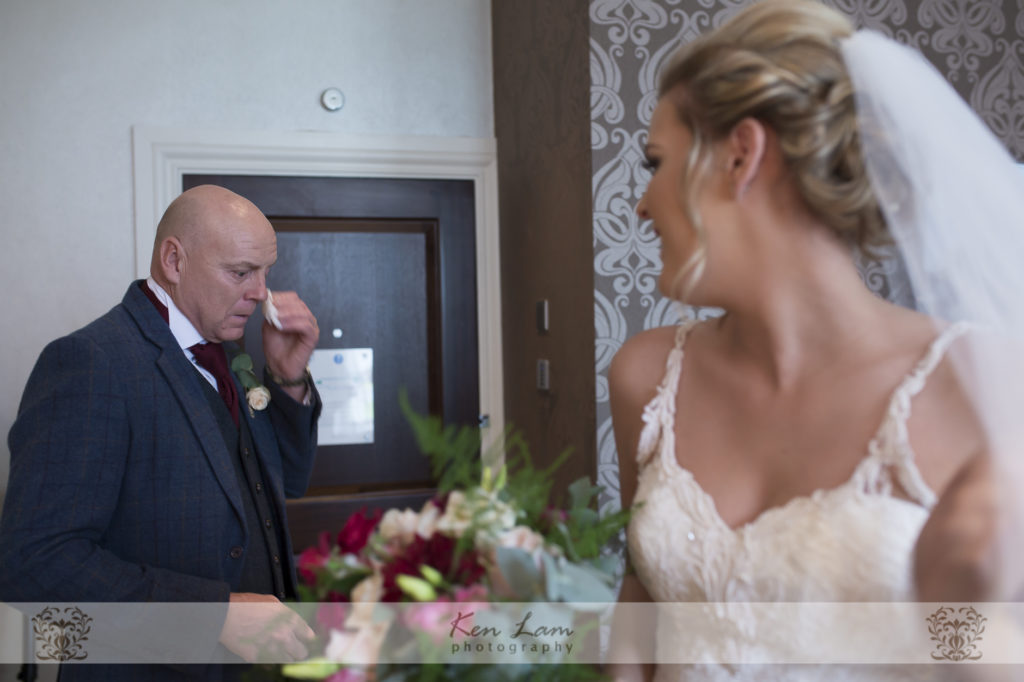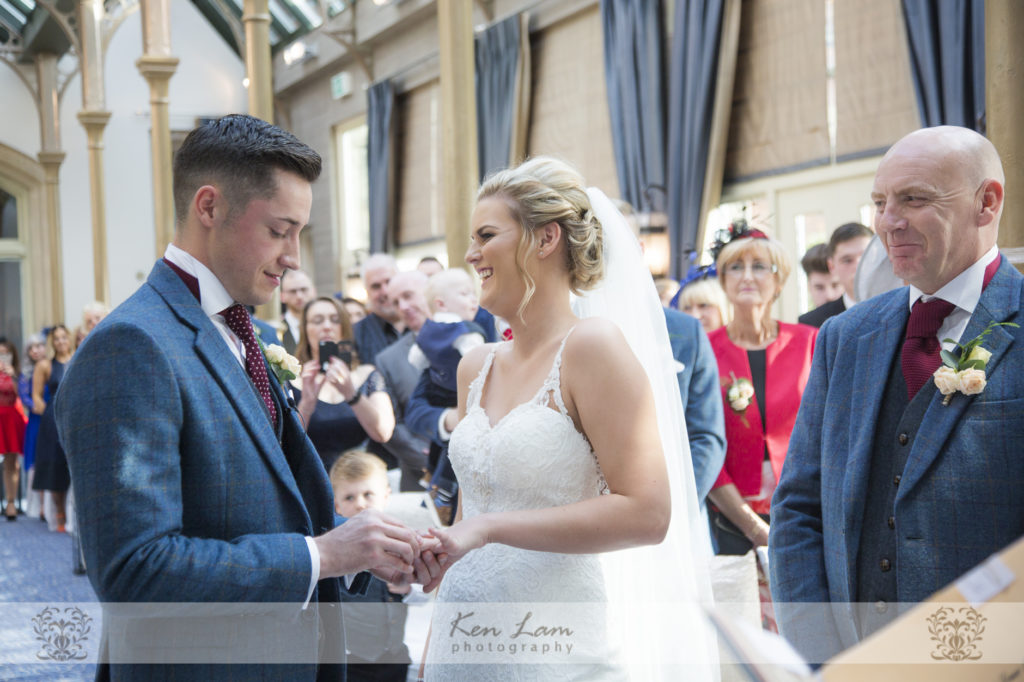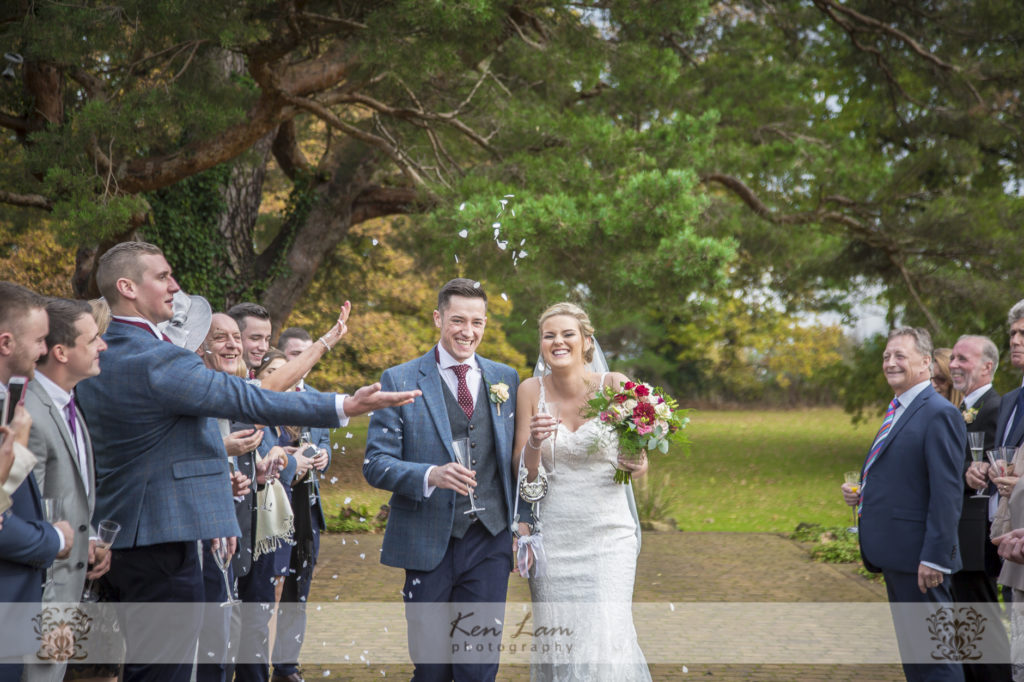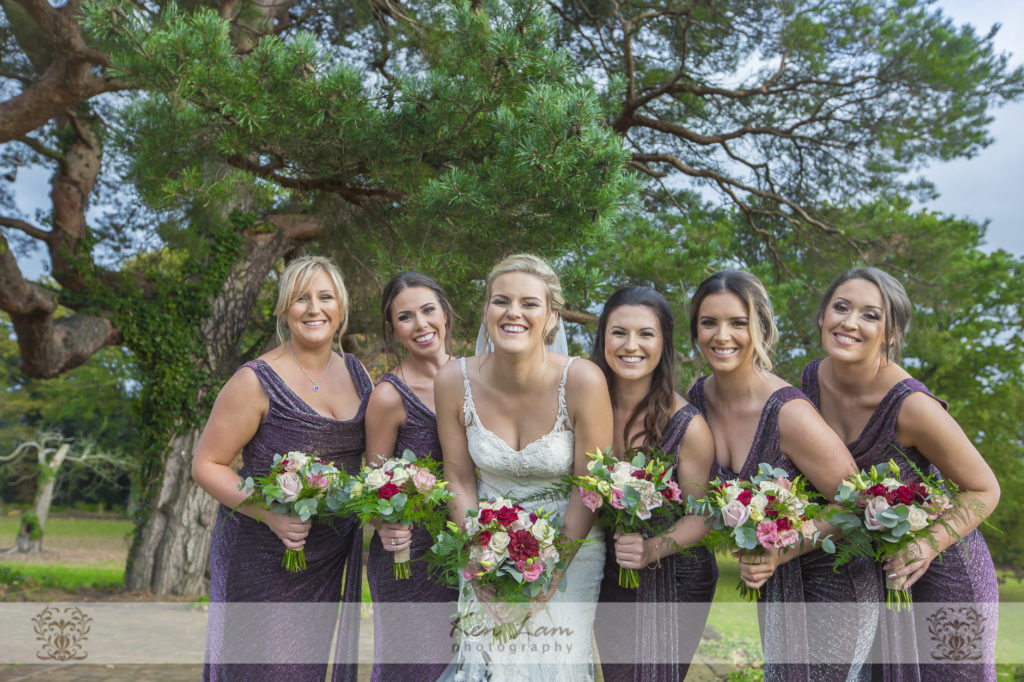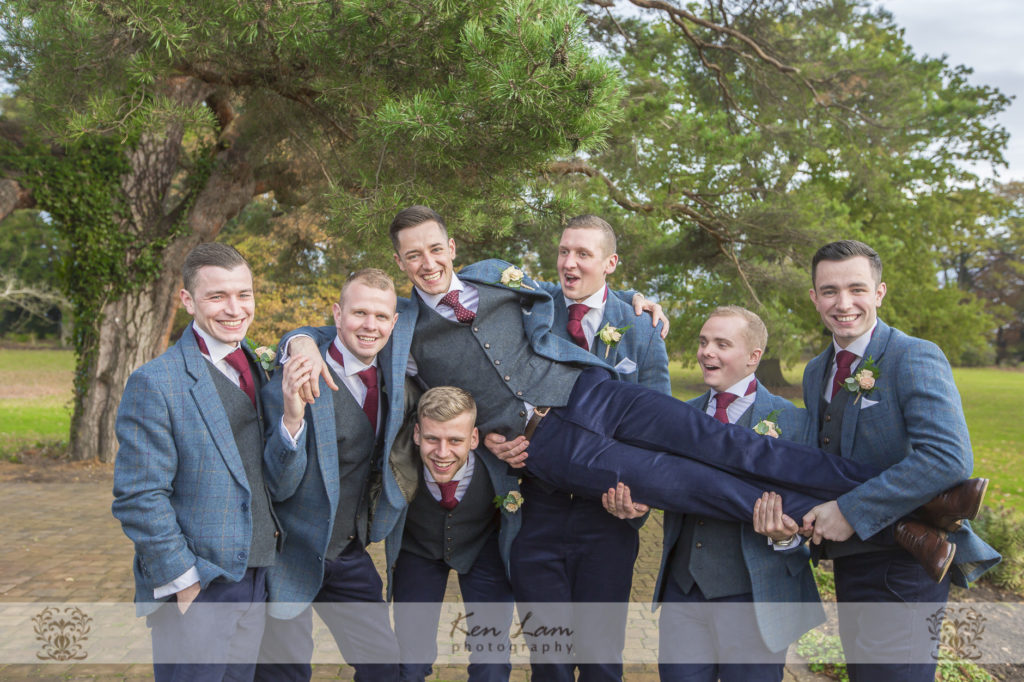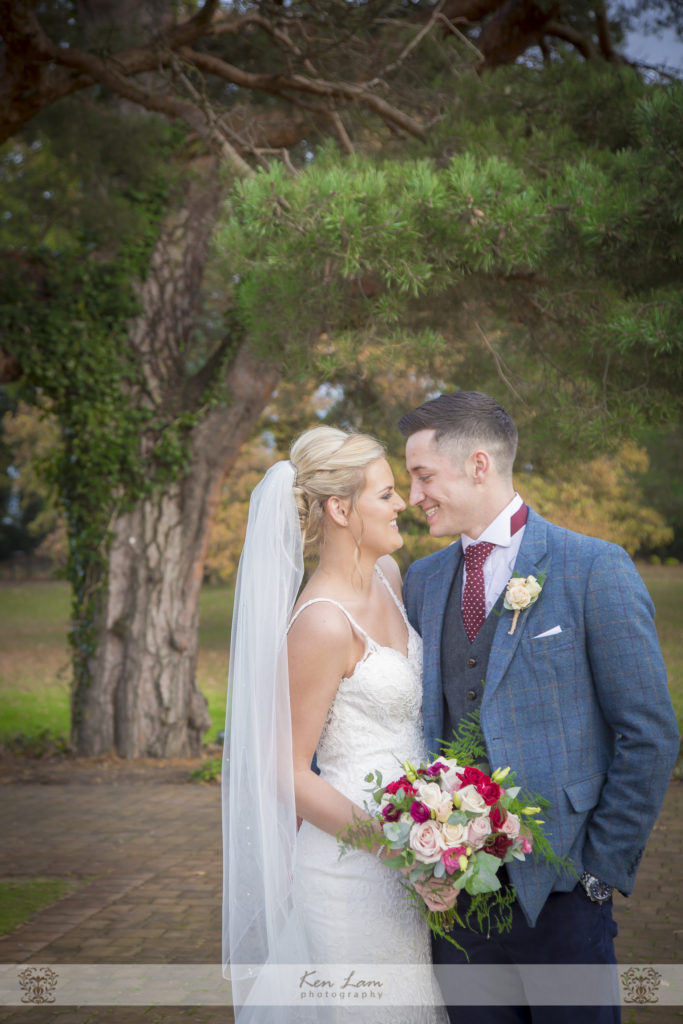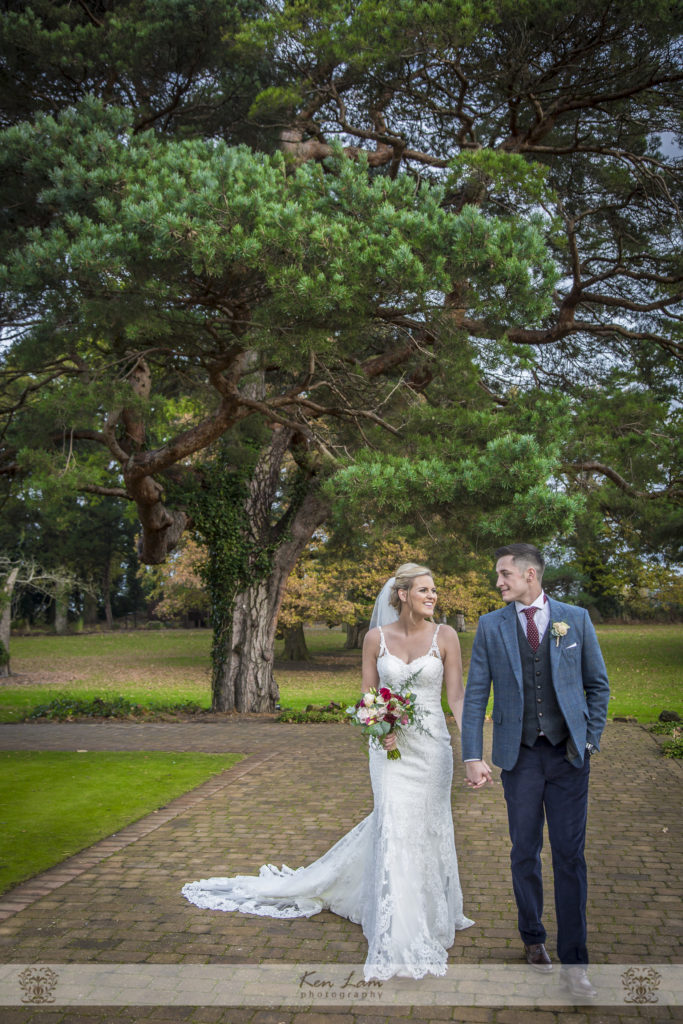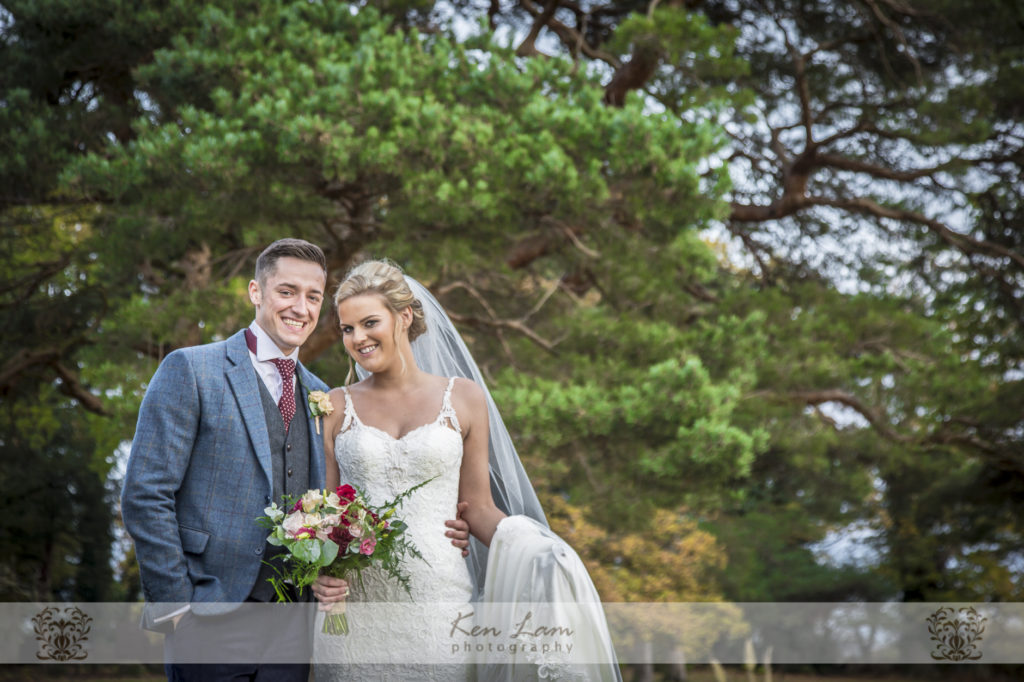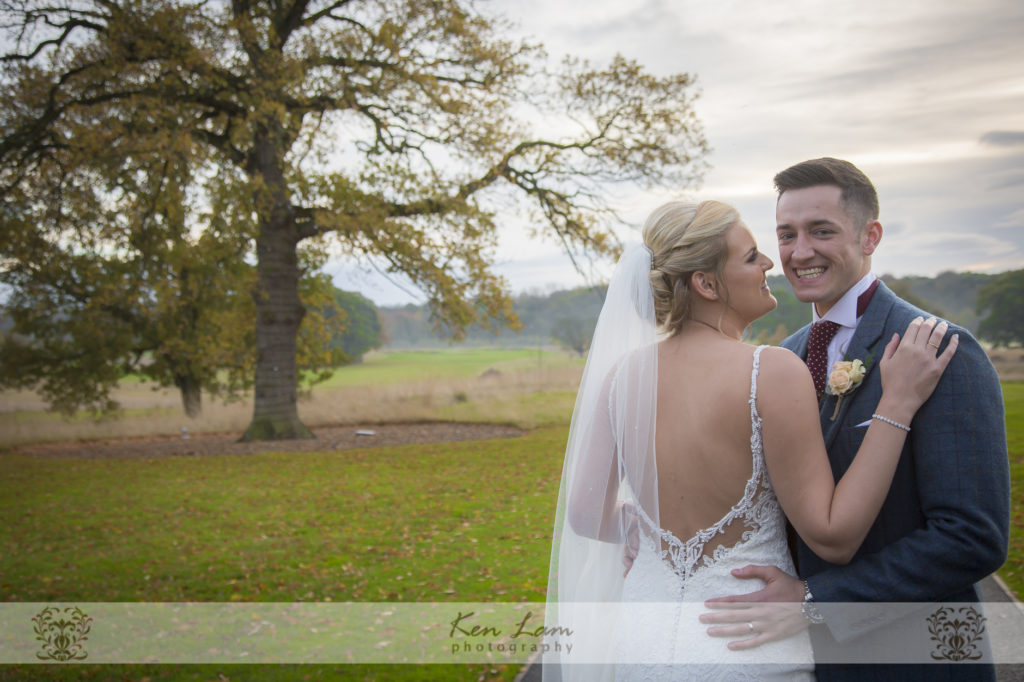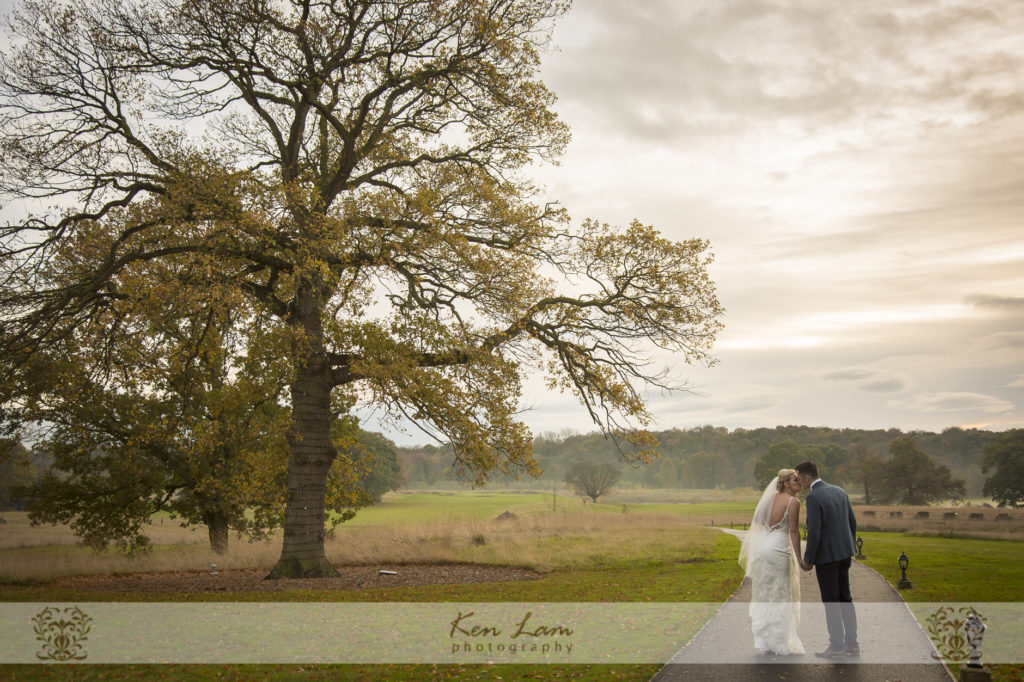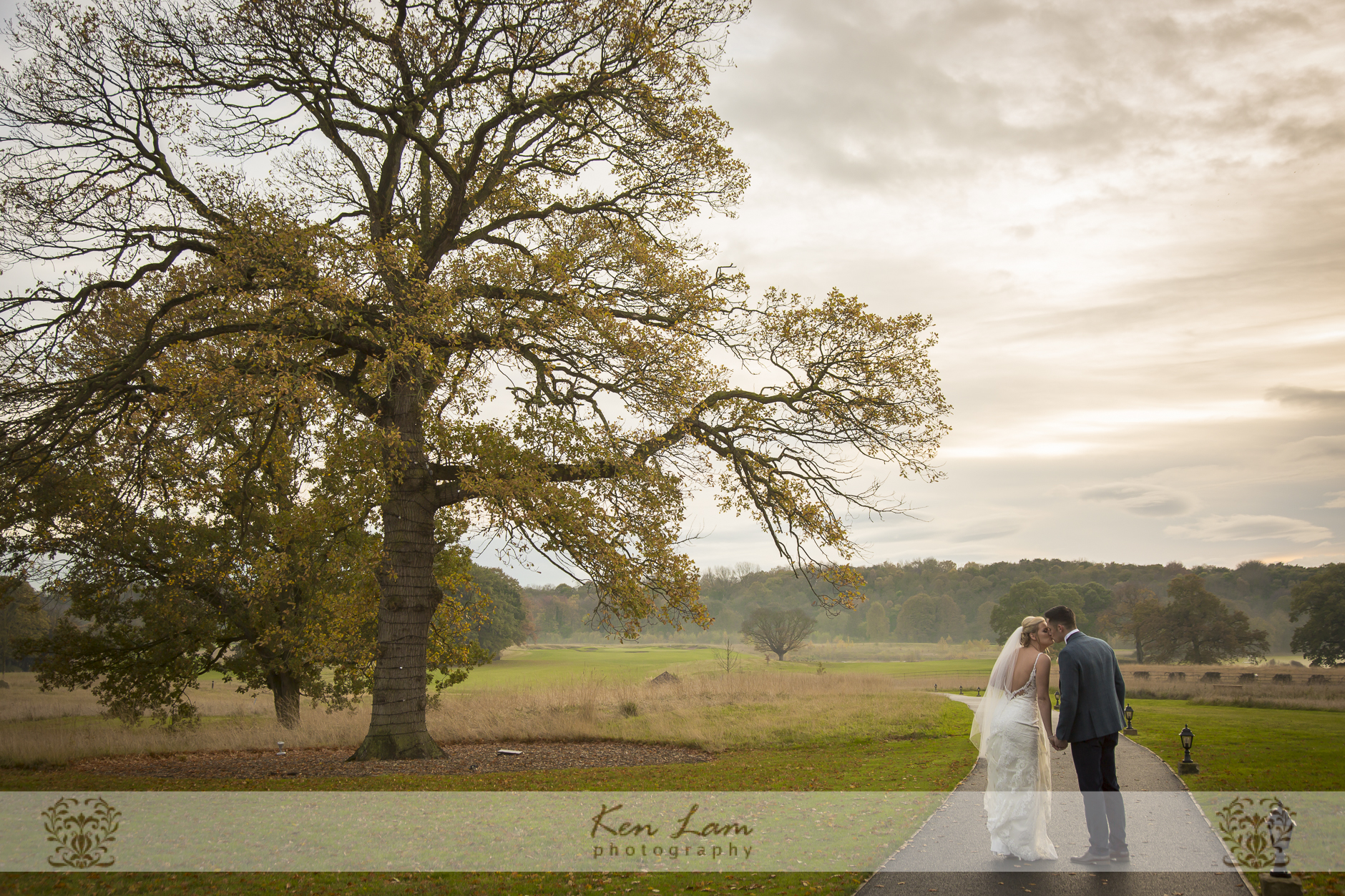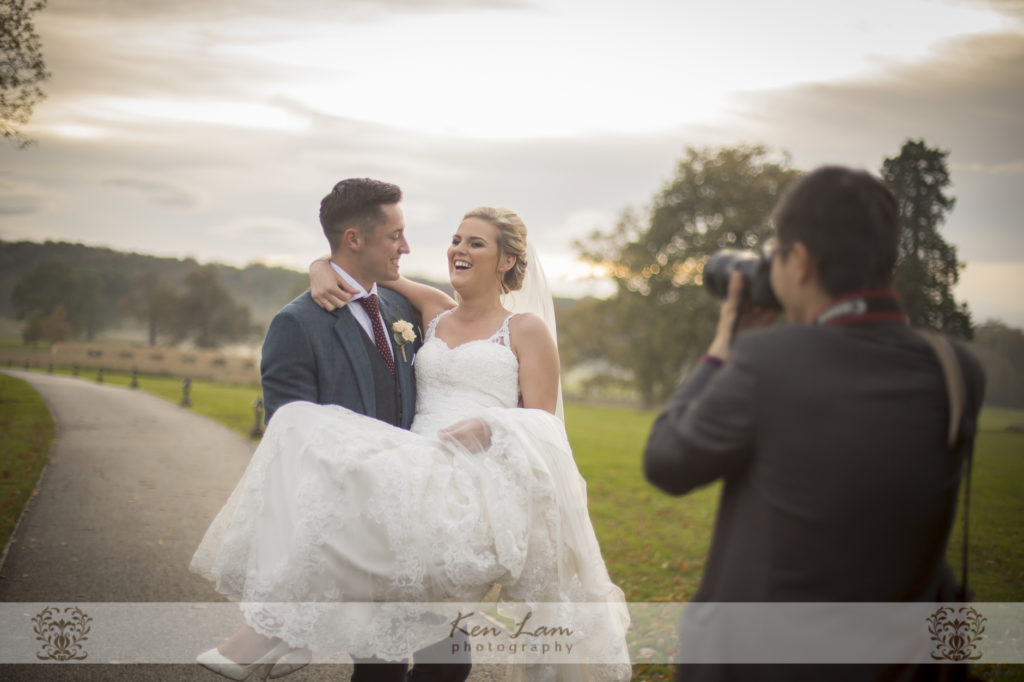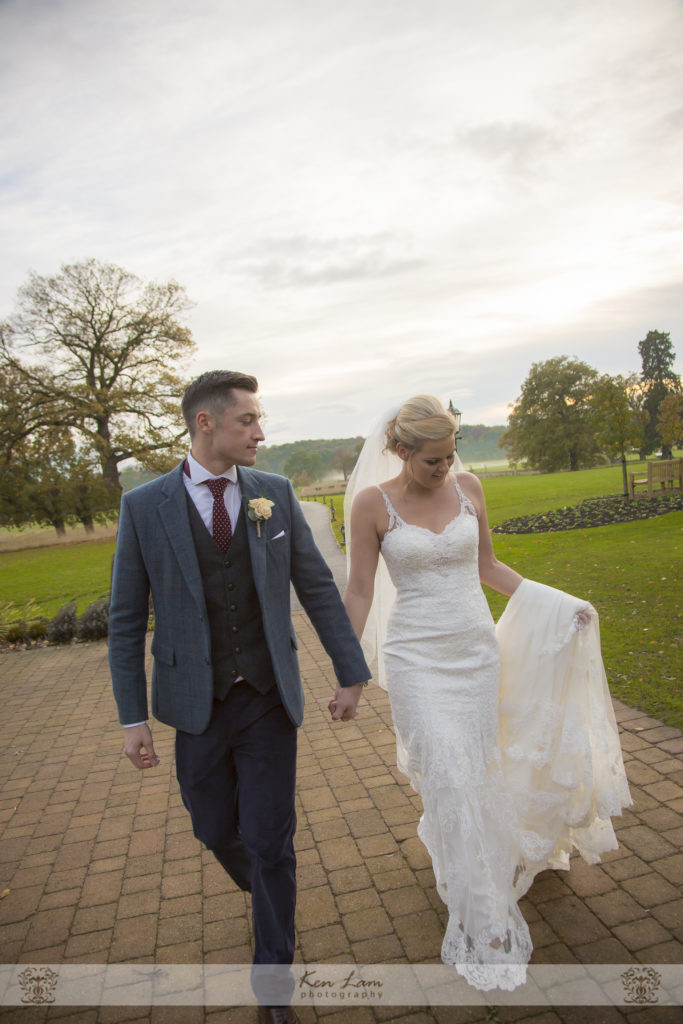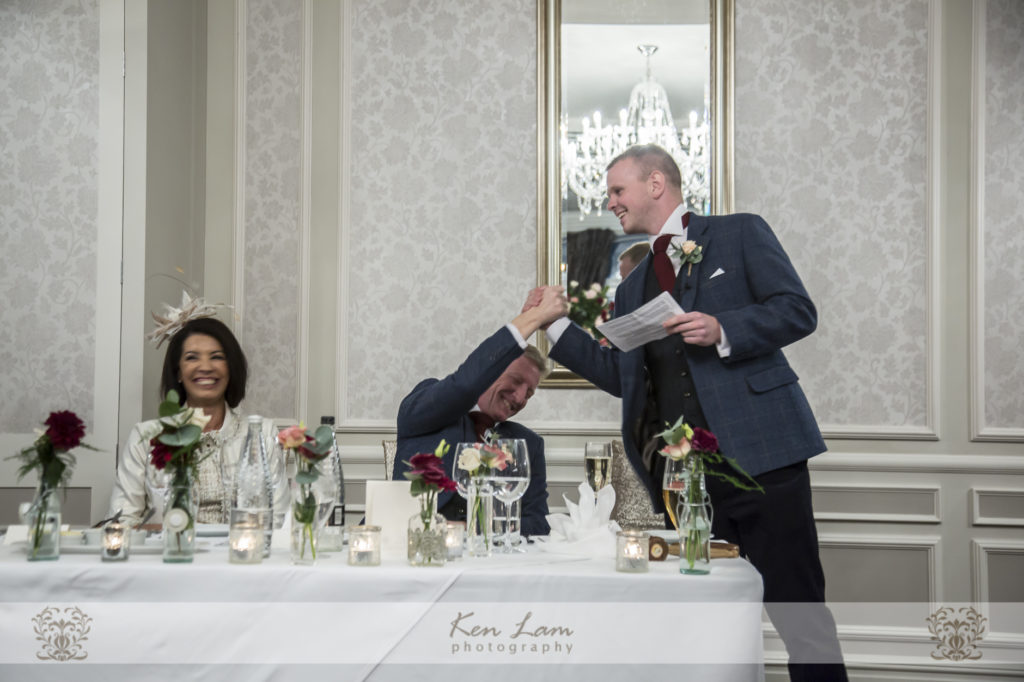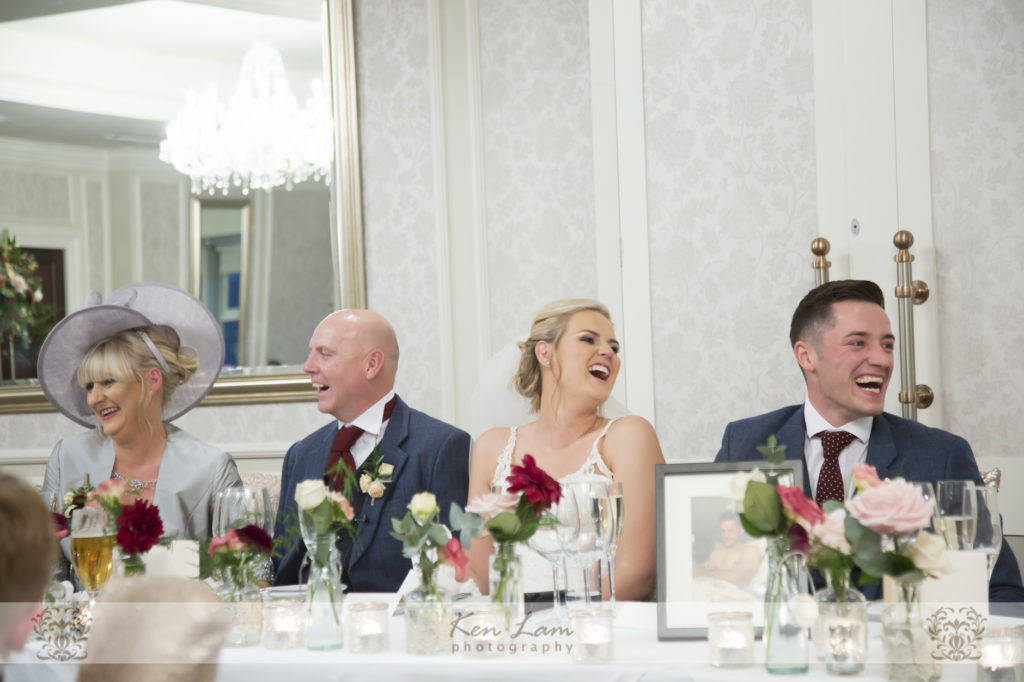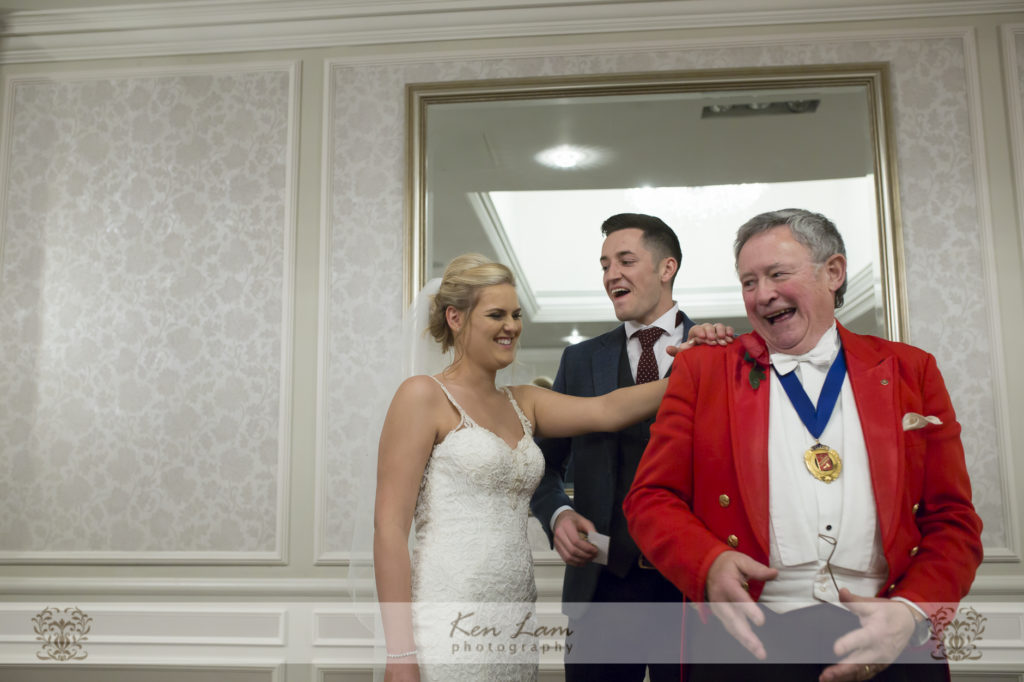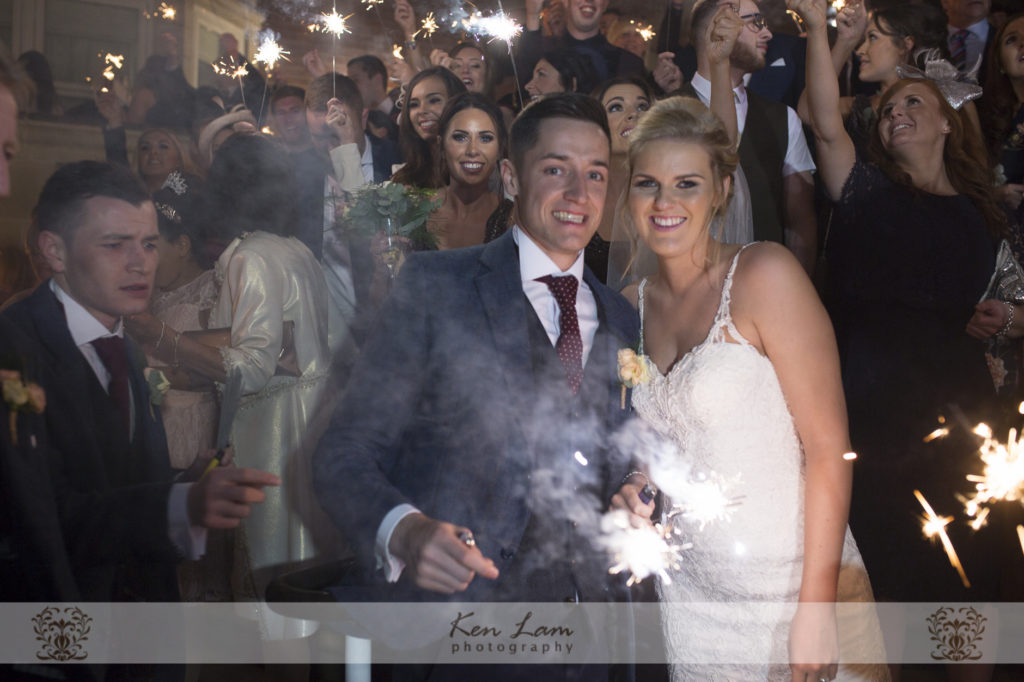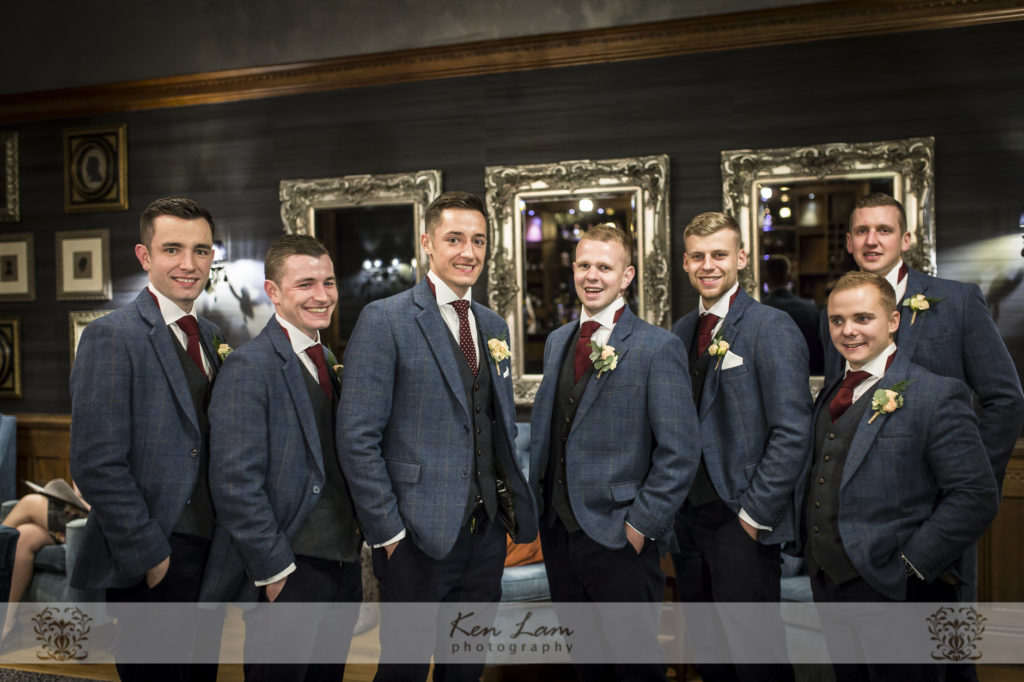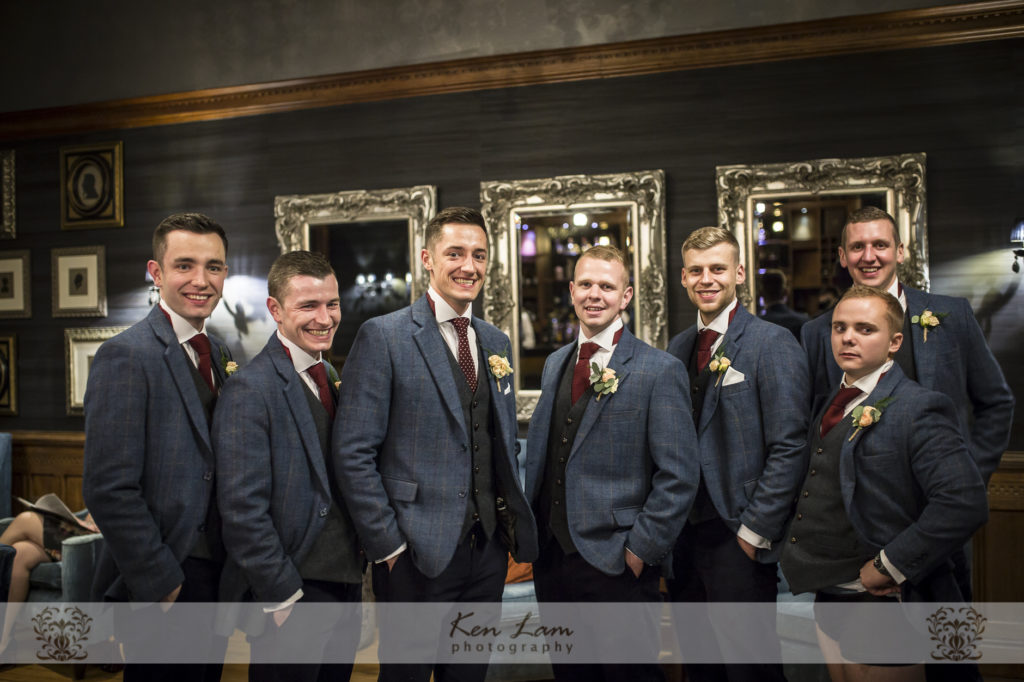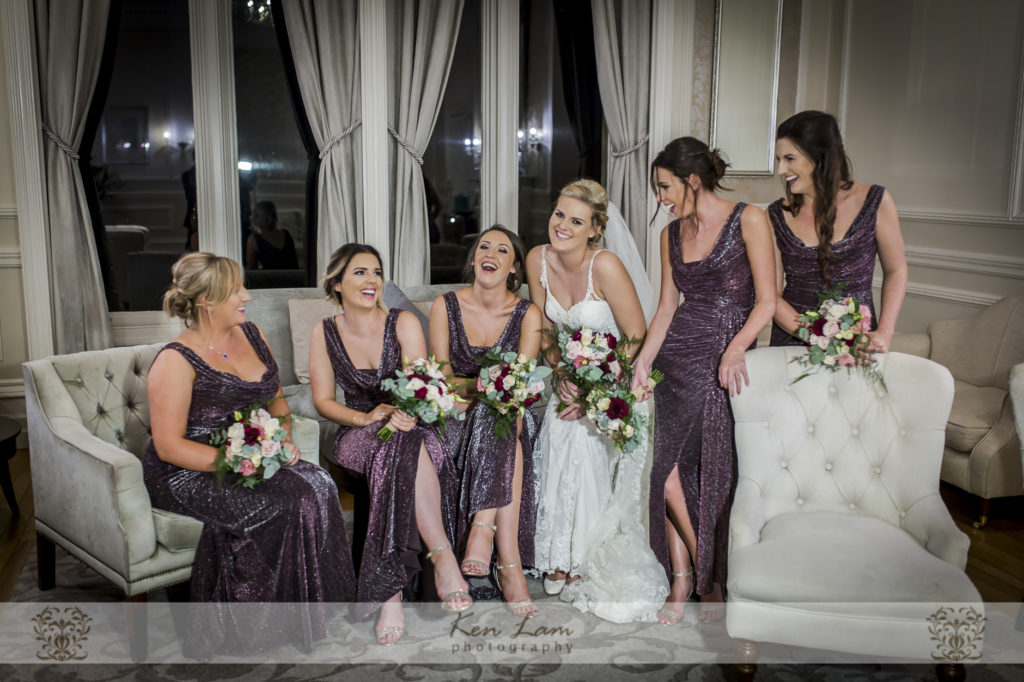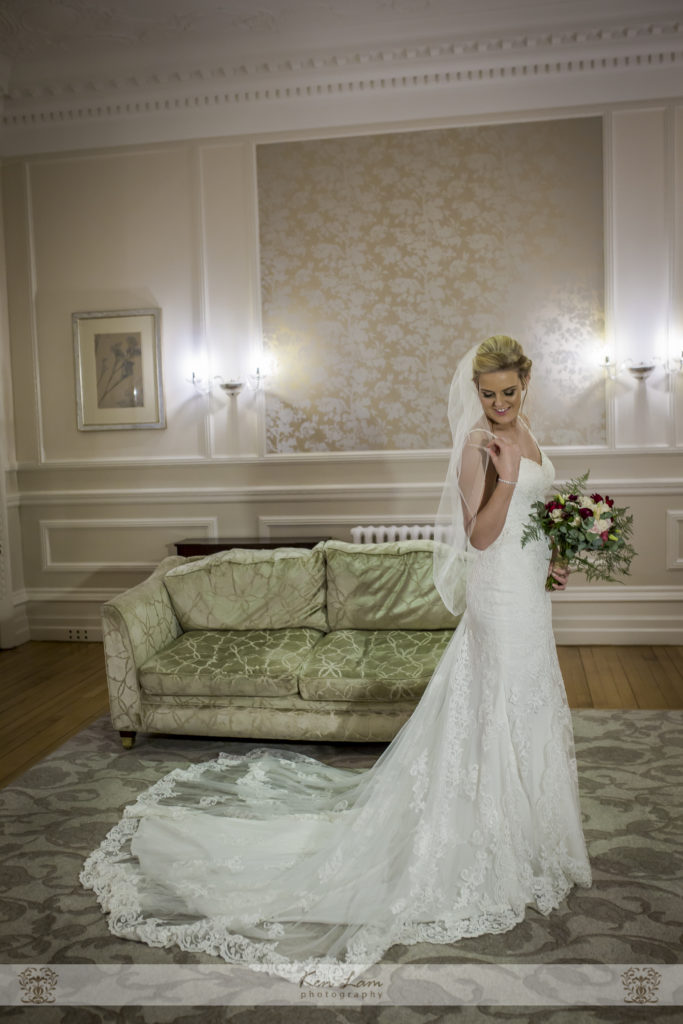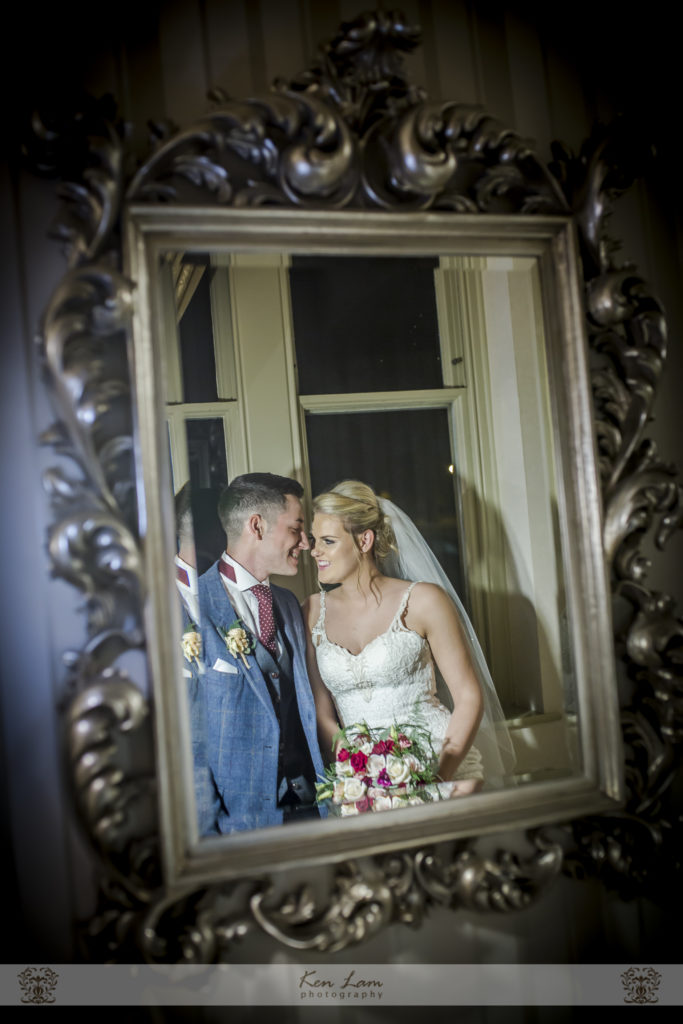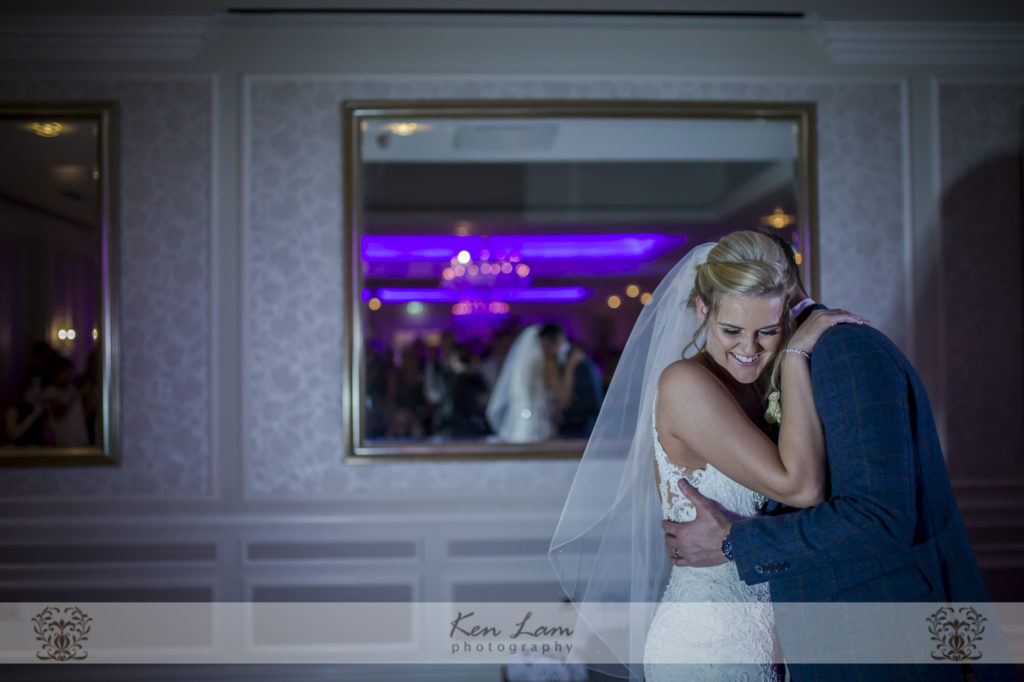 Wedding Photographer Rockliffe Hall
In order to be a good wedding photographer, I believe that there are 3 very important elements to it.
First of all, it is the communication between the photographer and the couple.  Although most of my couples have expressed that they are not keen on photographs and looking at the camera, but when they are dressed so beautifully on the day, it would be a real shame if I did not take them away to have some photographs where I pose them against some lovely backdrops.  This is when communication between the photographer and the couple comes in.  Most of my couples really enjoy this part of the day and say they feel like "models" 🙂
Secondly, it is to develop "the eye".  Over the 8 years in my career as a professional photographer, I have been fortunate enough to be able to try out different equipment, camera, lights, off-camera flash.  When I started, I only had one camera: Canon 350D.  Hence I would like to say to every enthusiast, hobbyist or people who are starting out, equipment is not everything (although is important), but more importantly, it is to develop an interest in making good pictures.  I will be explaining more about this in my upcoming new area in the website: For Photographers – soon to come.  If you think this is a good idea, please let me know 🙂
Thirdly, and this will need to come with time, it is the experience of being at weddings: working on different weddings, with every wedding comes new and unique challenges, and they present a chance to learn, adapt, overcome stress and getting the right shots.
Back to the wedding of Leigh and Gareth, I really enjoyed being part of the wedding day.  Leigh and Gareth have lovely families and friends who have come from near and far to celebrate their wedding day with them at Rockliffe Hall.  Most noticeably on the day was the amazing weather,  and you will see from the photographs below that the mist was a very welcomed element for the photographs, creating that romantic feeling in the photographs.
Related posts: