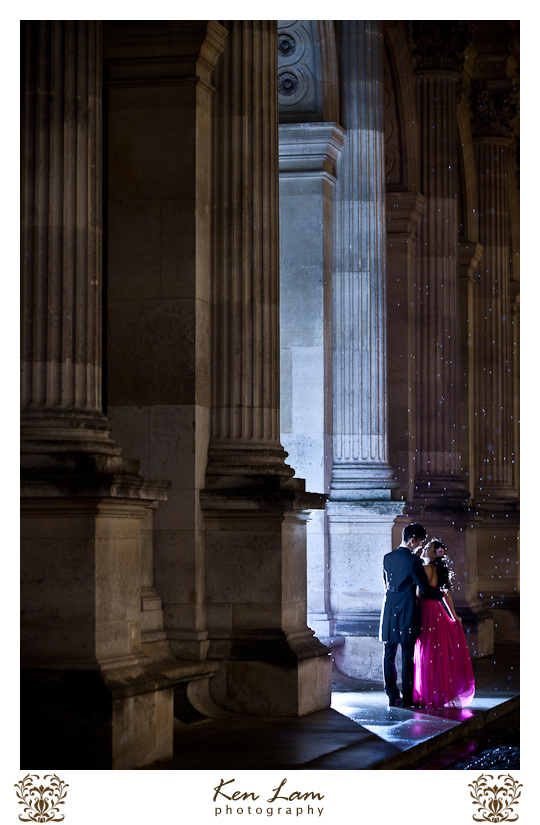 Pre-weddings in Prague, London and Santorini
Where have I been? Pre-weddings in Europe!
This October, I've had a very exciting month.  After my trips to Paris, Florence, and Prague, I only had ONE day to spend time at home.  Afterwards, I travelled to London and Santorini for my next photoshoots.
A special one day – not for wedding photography!
After the pre-wedding in Prague, I had to travel to London for another pre-wedding photoshoot.
Although I could have taken a direct flight from Prague to London, instead I flew from Prague to Manchester.  I then took a 4-hour train from Manchester Airport to Newcastle.  This is because I wanted to spend one of the most important days with my family.  It was my little boy – Karl's 1st birthday.
Time really flies, from the moment I first cuddled and fed him to the point he started cruising and now he can walk about 10 steps without holding onto anything.  Seeing him grow one day at a time, is a very fulfilling.  He makes us feel "complete".
What happened after the pre-wedding photography in Paris?
Coming back to the pre-wedding photoshoots, when I finished the pre-wedding photography in Paris, I almost missed my flight to Pisa!  The taxi came to pick me late from the hotel that morning, and the traffic in Paris is so unpredictable and often very busy!  I was actually 5 minutes late and the check-in gate had closed. Fortunately, the lovely ground staff at the Charles de Gaulle airport was kind enough to print me a Boarding Pass and allowed me to go straight to the boarding gate with 2 of my luggages :).  I don't think I would be that lucky next time.
This is the first time I experienced 3 climates within 7 days.  From the very cold freezing weather in Prague, to the moderate Autumn in London, and then the very hot but beautiful Santorini. I had to adapt the climate changes very quickly.  I was so pleased that everything went to plan.  This time, there was no volcano ash but still there a drunk man who came into my photo during the photoshoot at night in London.  He wanted me to take a photograph of him, so I clicked the shutter twice and told him to "ok, off you go now".   Luckily he was a friendly drunk guy.  No harm done.
Below are some of my favourites.  Enjoy!