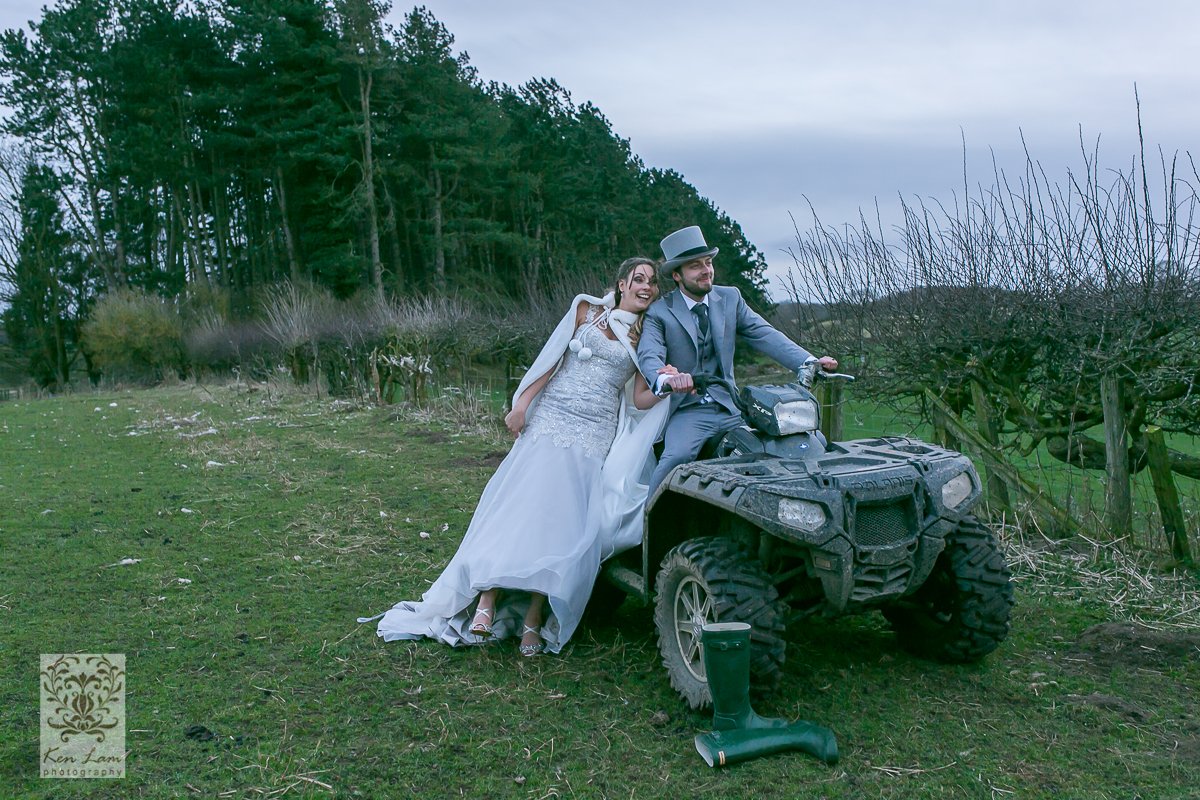 A Fairytale Wedding Photography at Doxford Barns, Alnwick
Doxford Barns Wedding
This is the fairytale Doxford Barns wedding of Allison and Graeme, a beautiful barn wedding venue nestled within a private 550-acre country estate, along the Northumberland coast near Alnwick.
I remember clearly that before the wedding, I made a visit to Doxford Barns to discuss with Allison and Graeme how the wedding would take place.  The drive to Doxford Barns was extremely relaxing – taking in the sights of the Northumberland countryside, and wildlife: horses, cows and sheeps, as I drove along in the perfect sunshine.  My assistant said that if this was her wedding venue, her guests would be in for a treat just from the drive itself.
What I like about this Doxford Barns Wedding?
The wedding had such a romantic, vintage feel to it.  It is hard not to notice all the little details that matches so beautifully.  From the table Guest List to the pretty signs carefully placed around the venue, for guests to collect the confetti and the sparklers planned for the evening.
The wedding and venue itself had such a lovely warm feeling that I was constantly clicking away on the camera.  Over the course of the day, when I hear guests asking: "where did you find your wedding photographer?"  I feel that all my hard work was worthwhile 🙂
Instead of having a traditional wedding cake, Allison and Graeme had a cake made of blocks of different cheeses!
What really stood out as well, were the gorgeous flowers around the venue, so wonderfully arranged by Graeme's mum herself who is a florist.  What a talented lady!  You can see more of her lovely flower arrangements here: Lavenders Blue Flowers
Below are my favourites from the day.  Congratulations Allison and Graeme!  Thank you for inviting me to photograph your beautiful wedding day!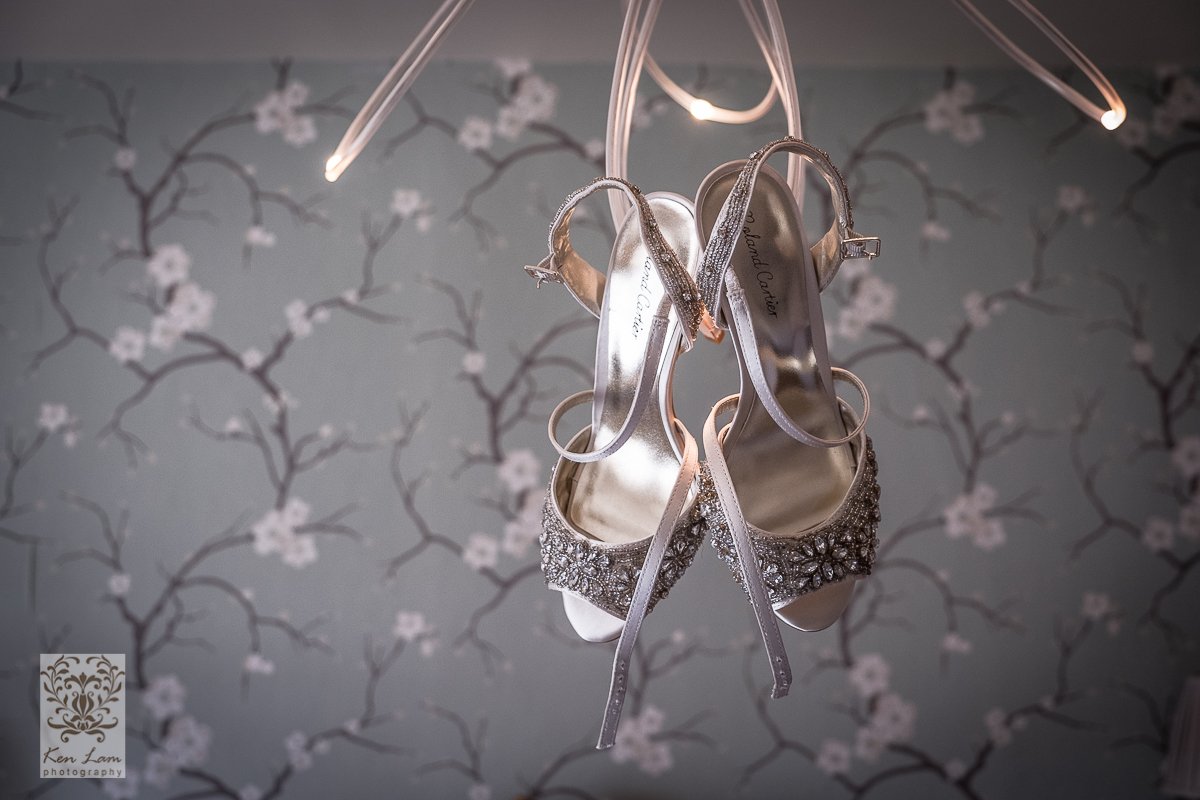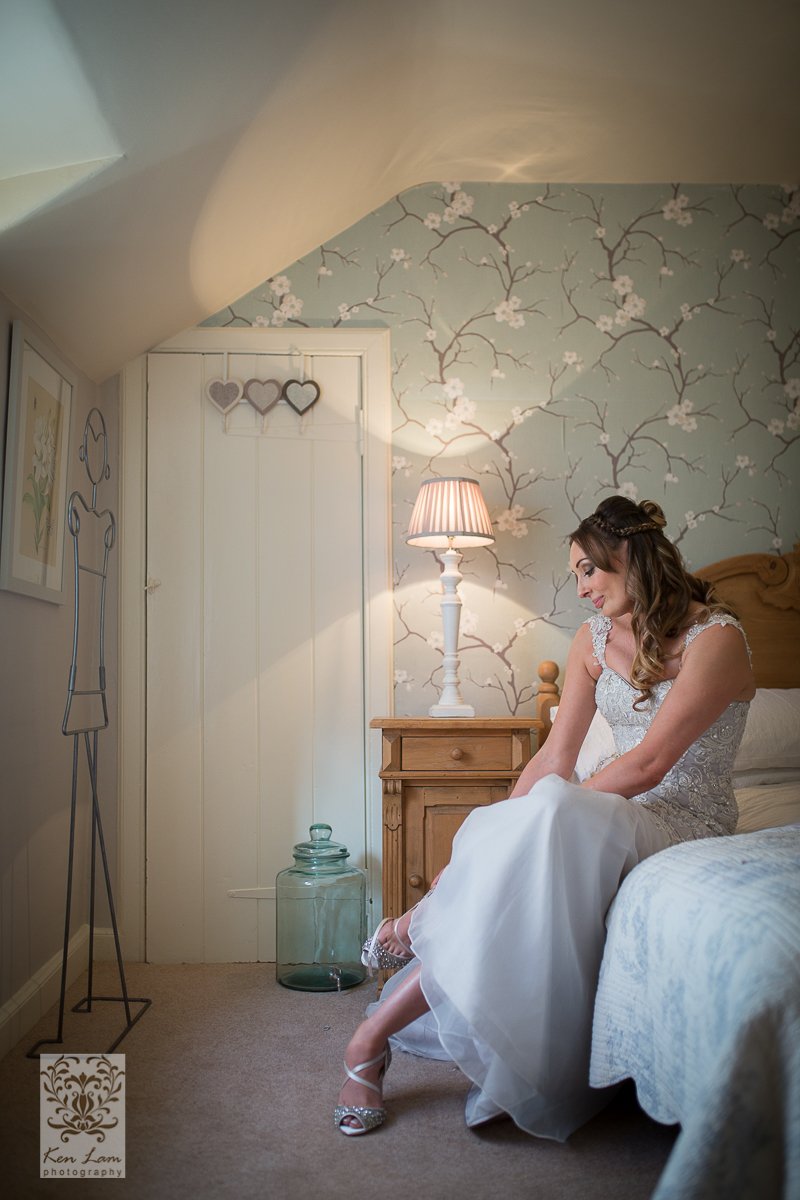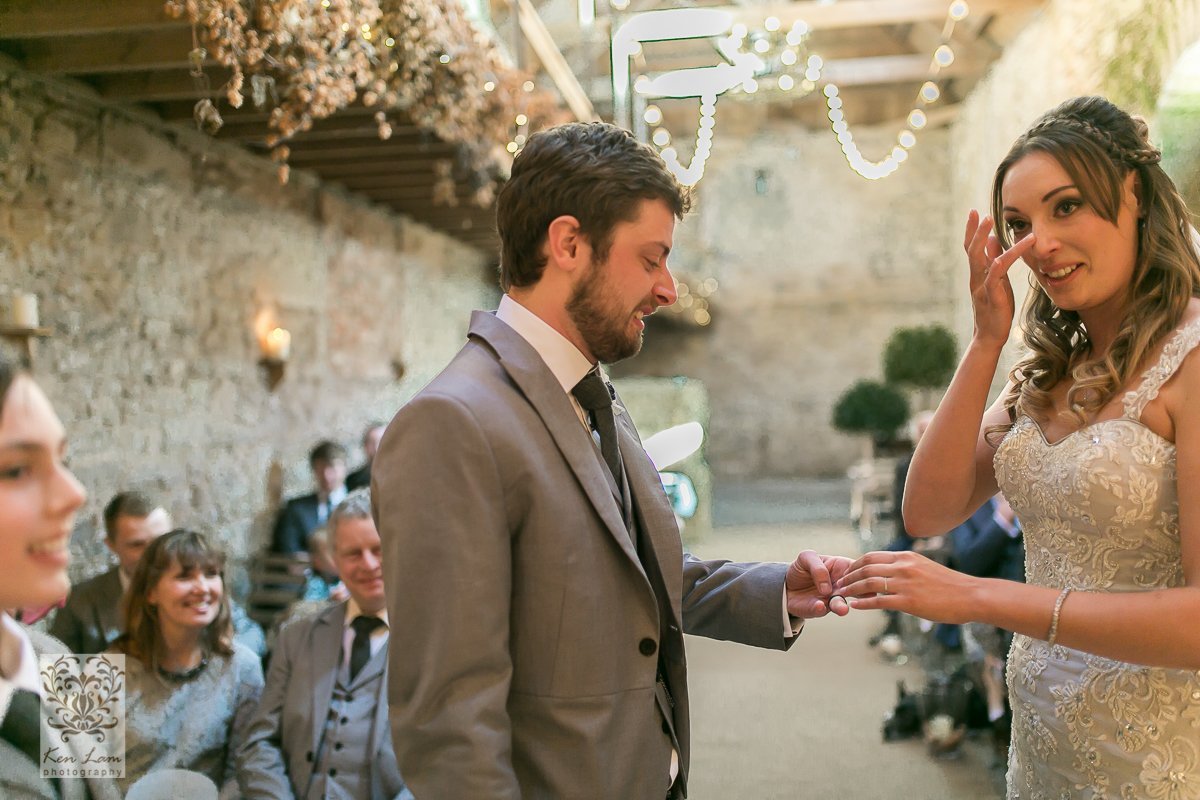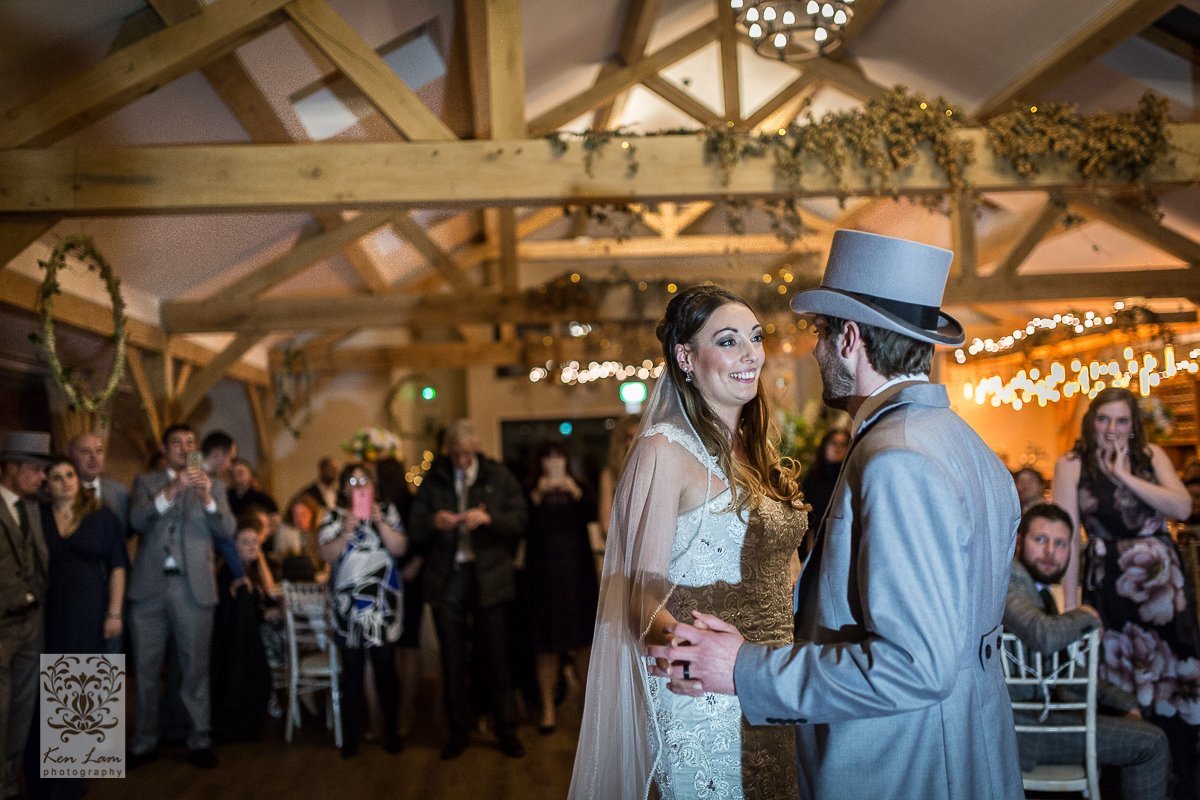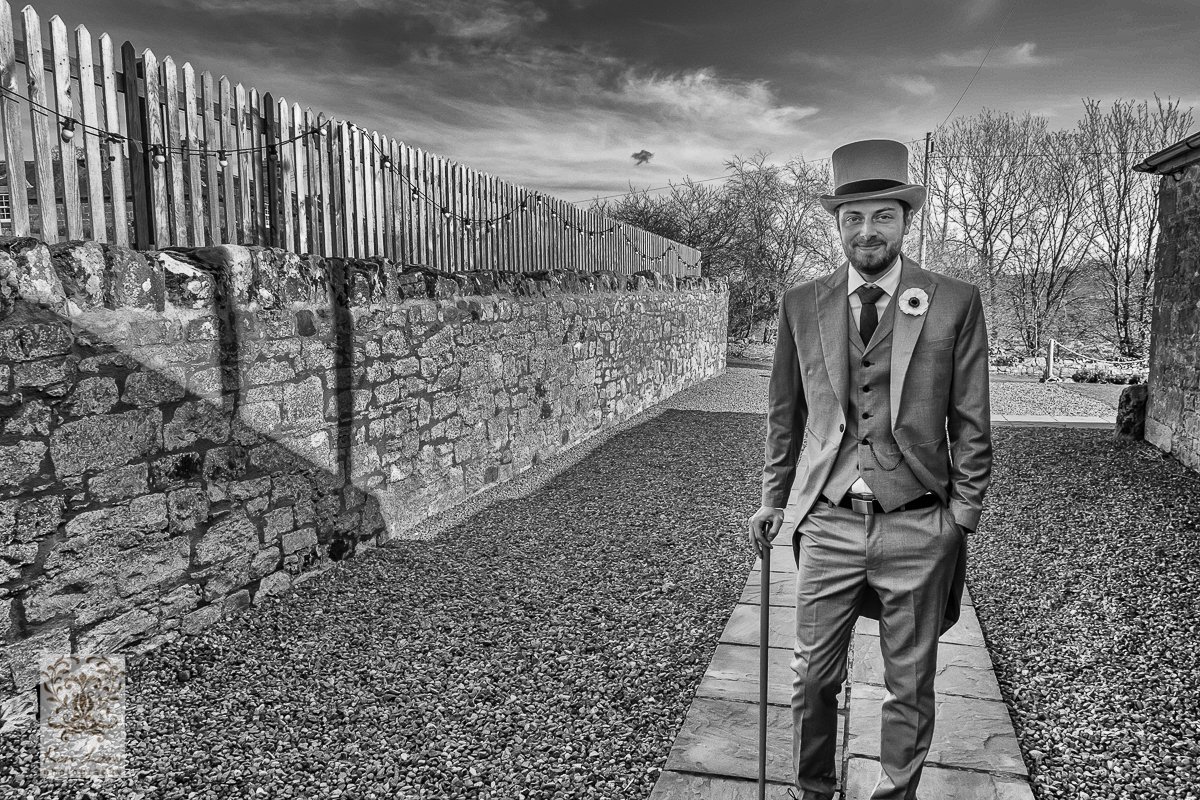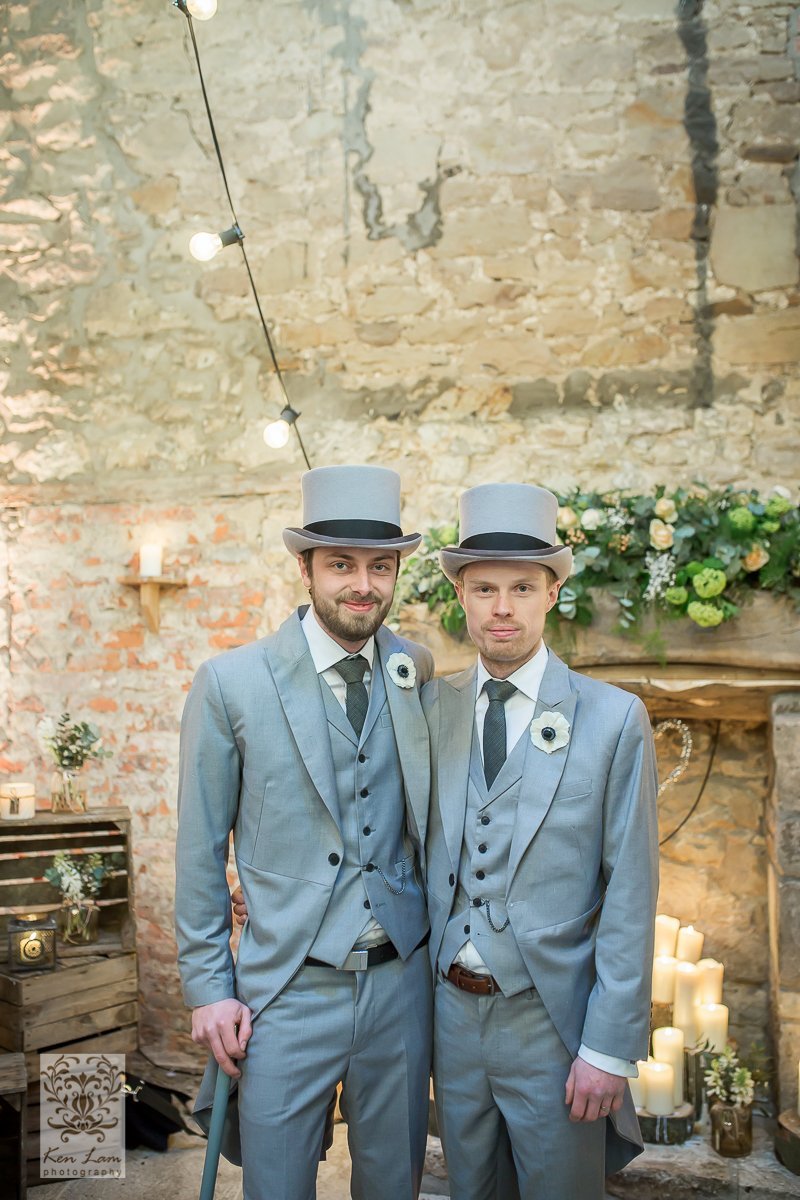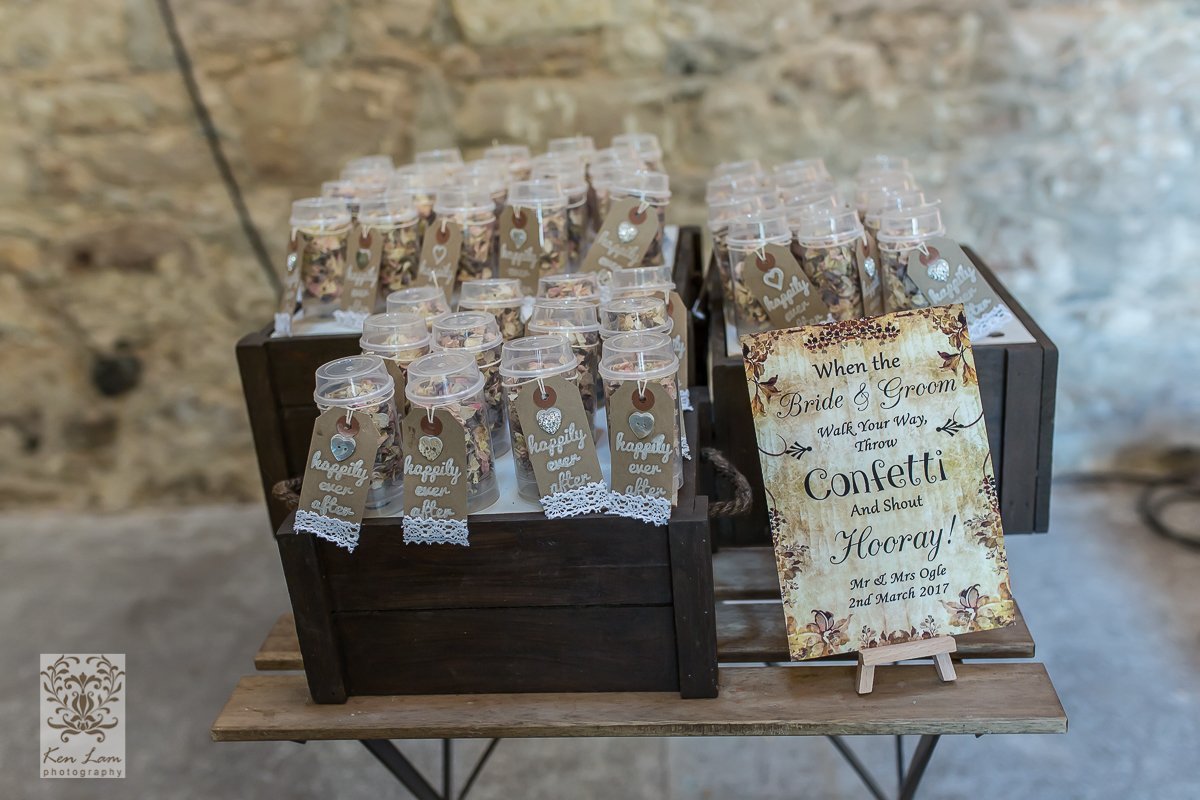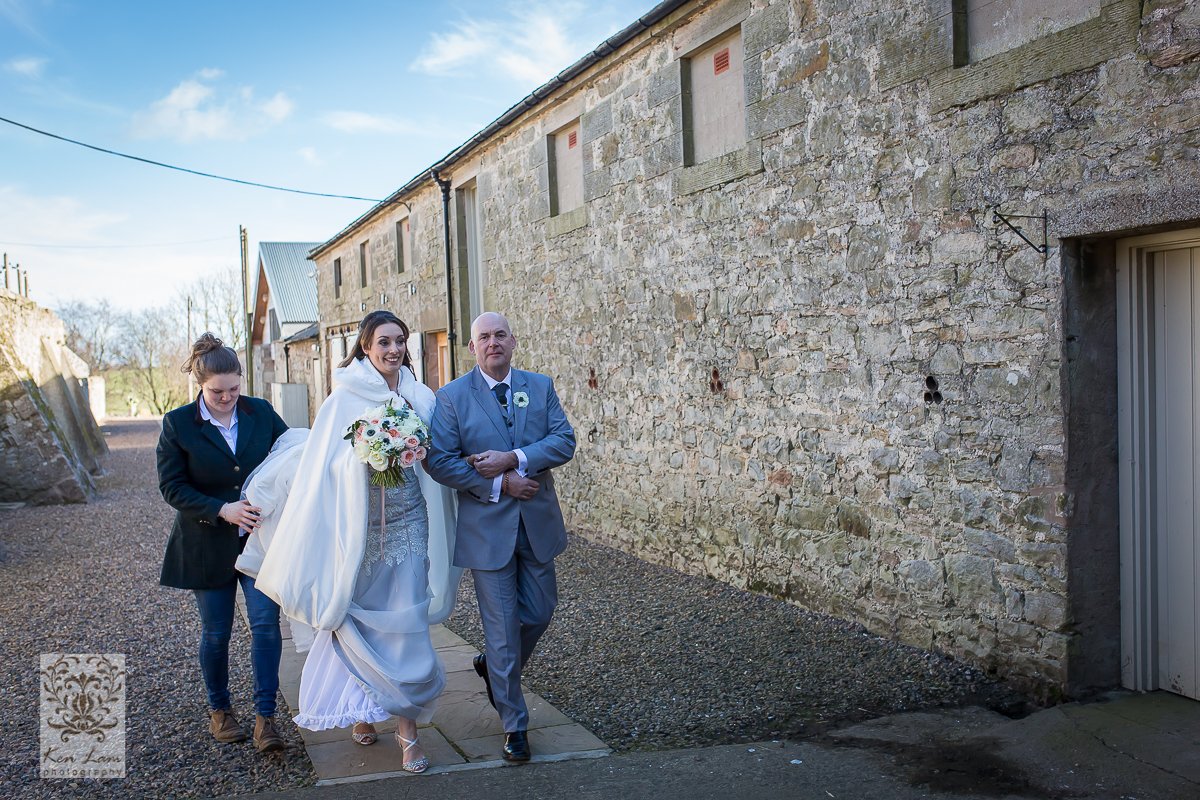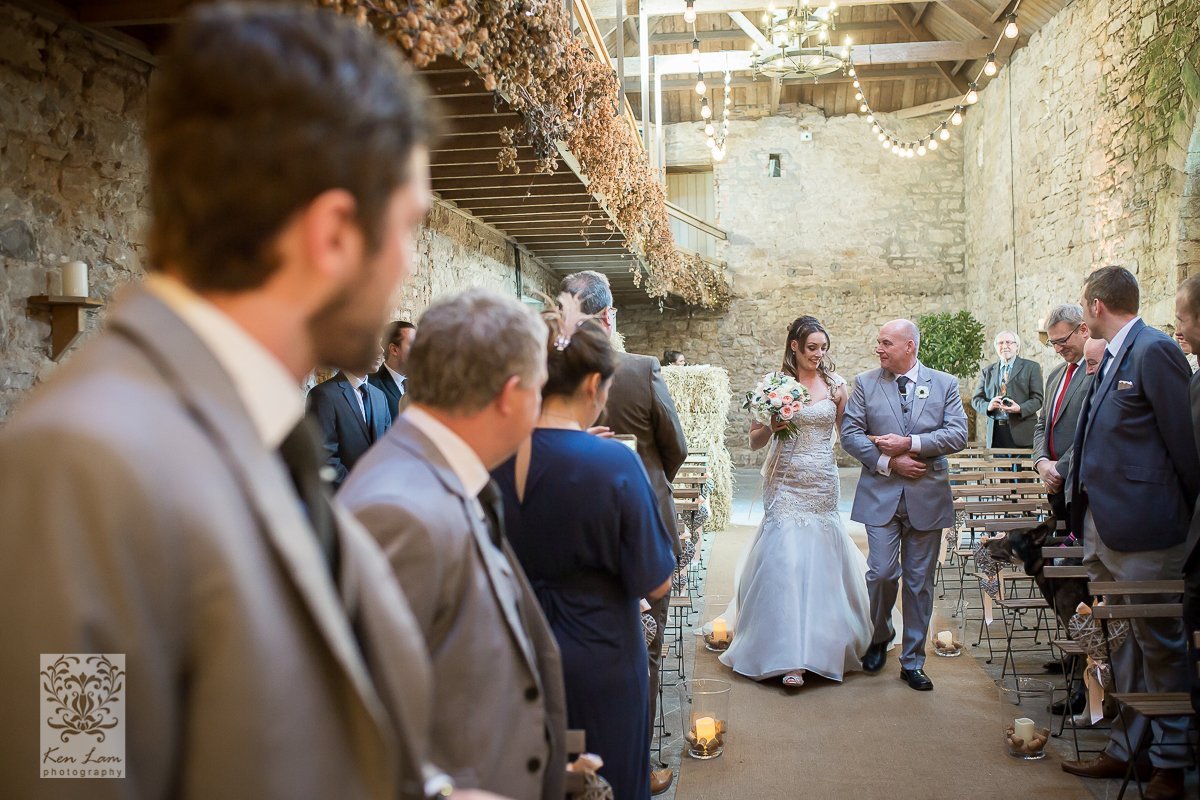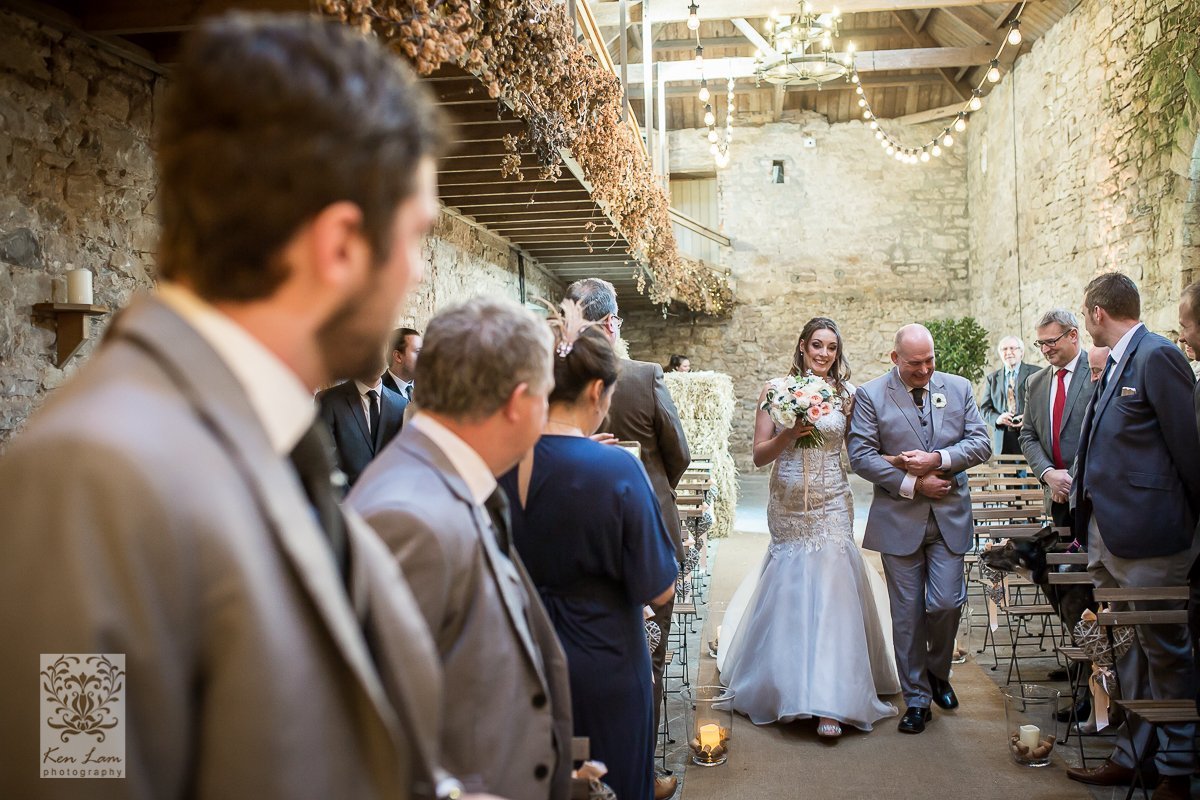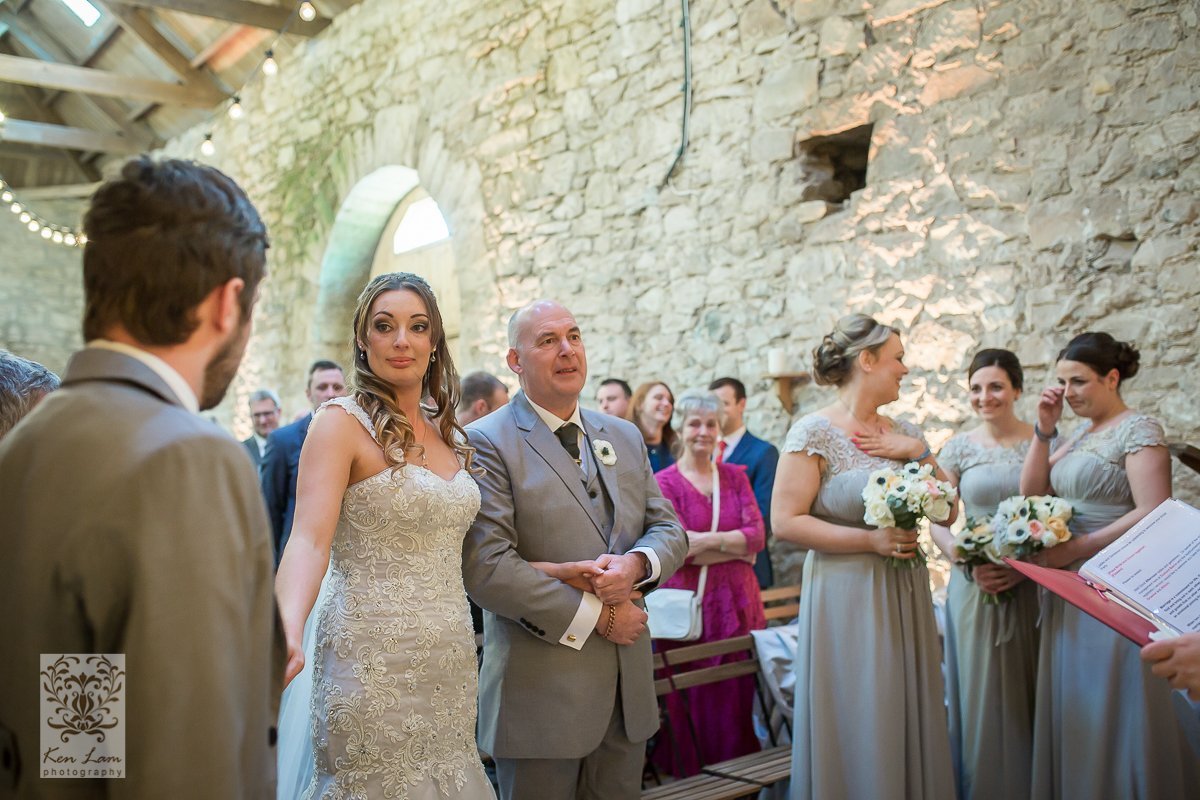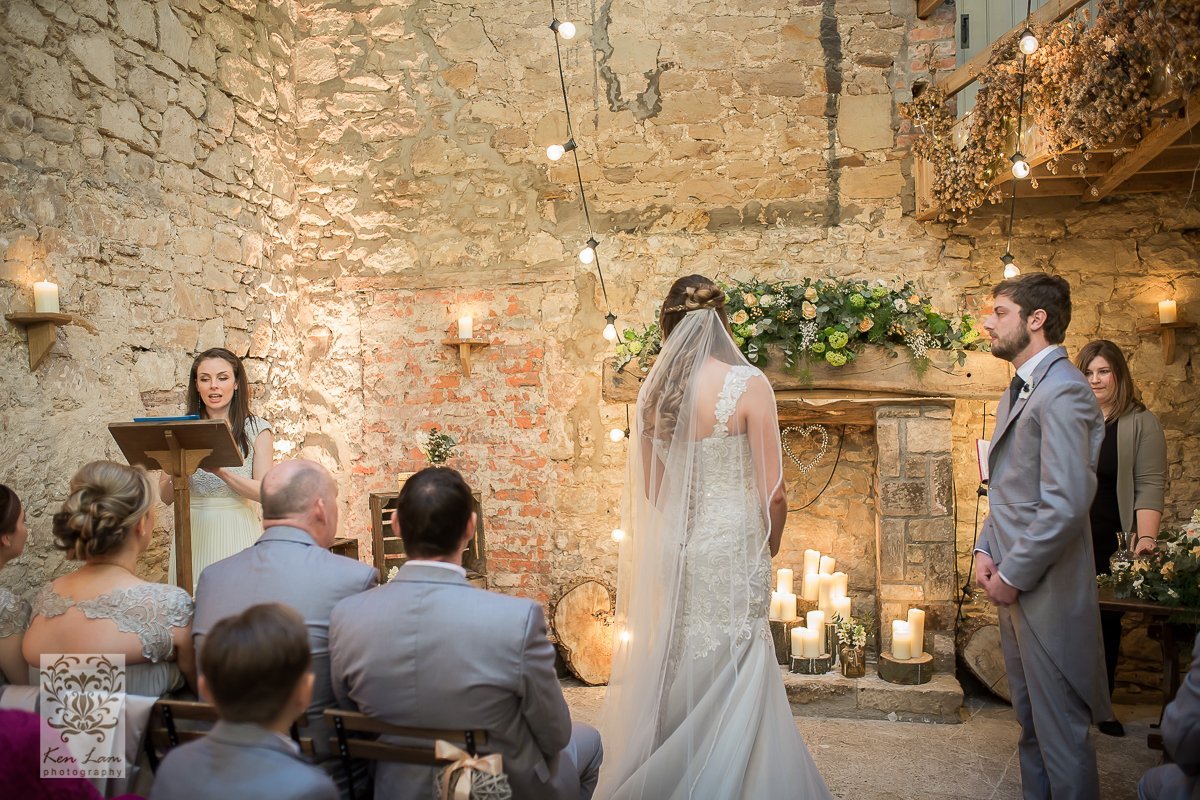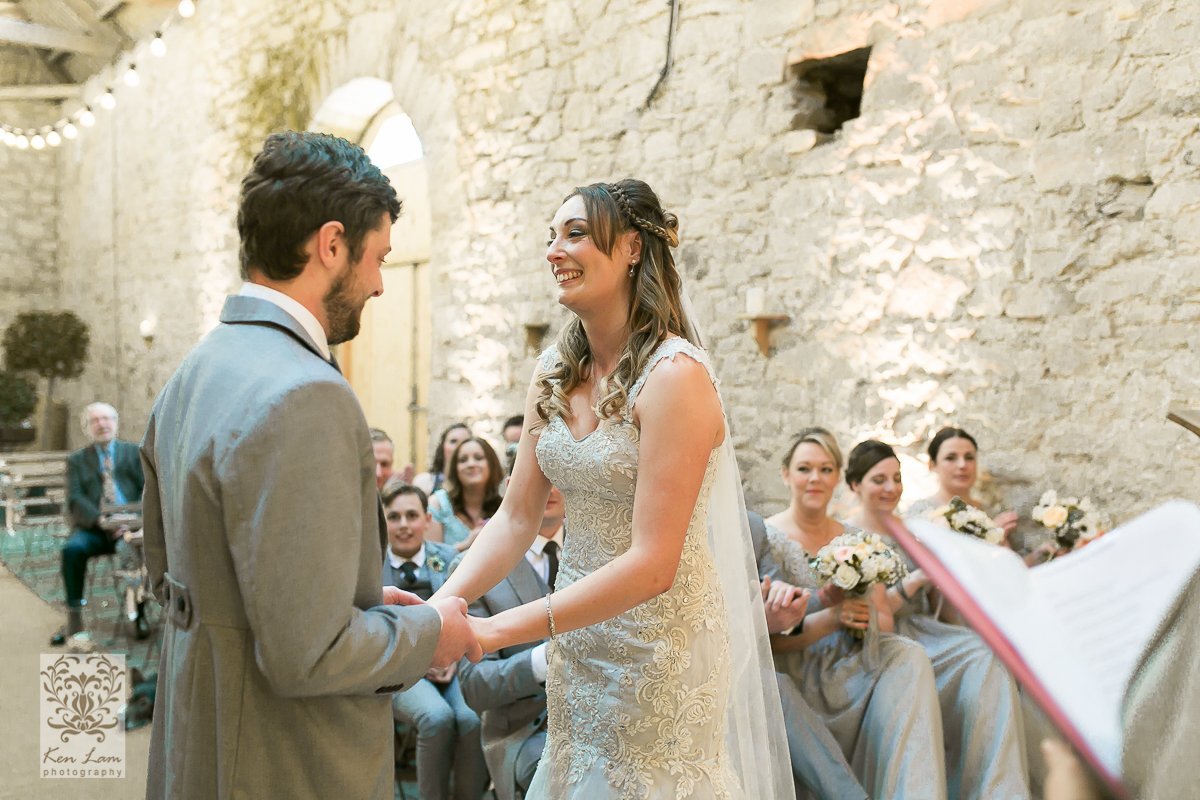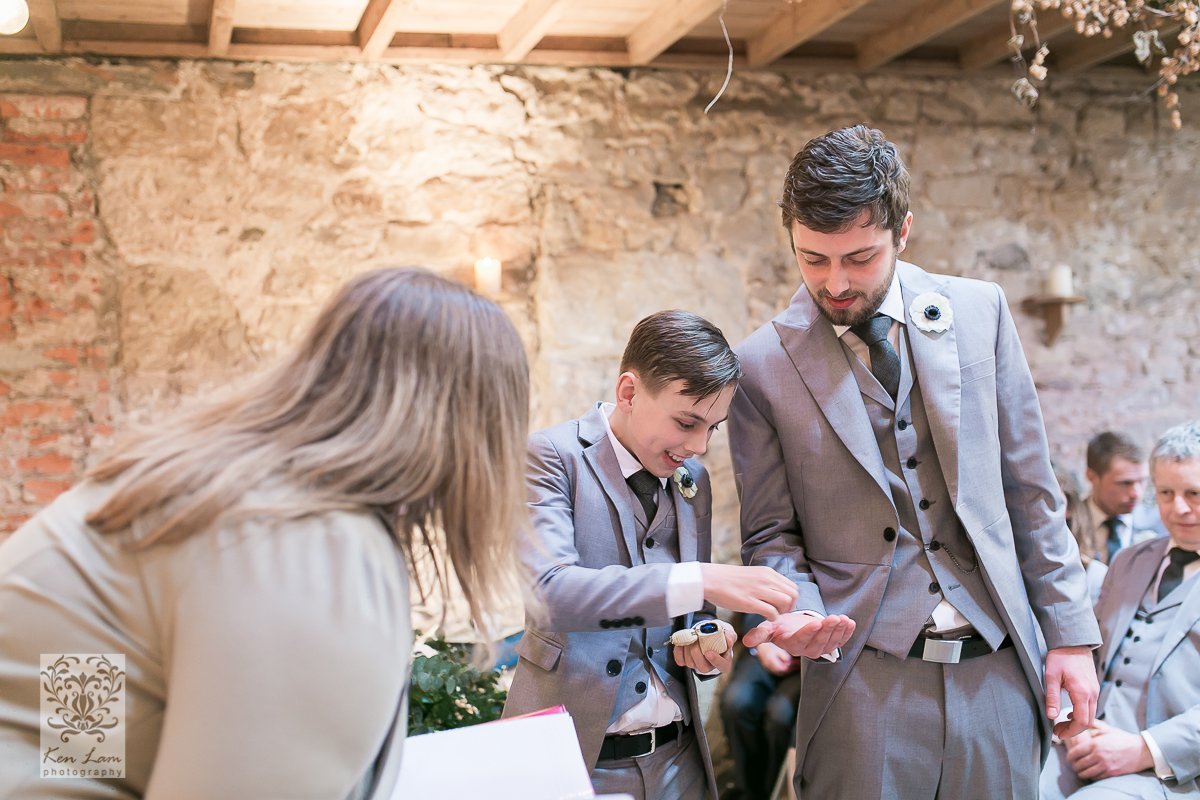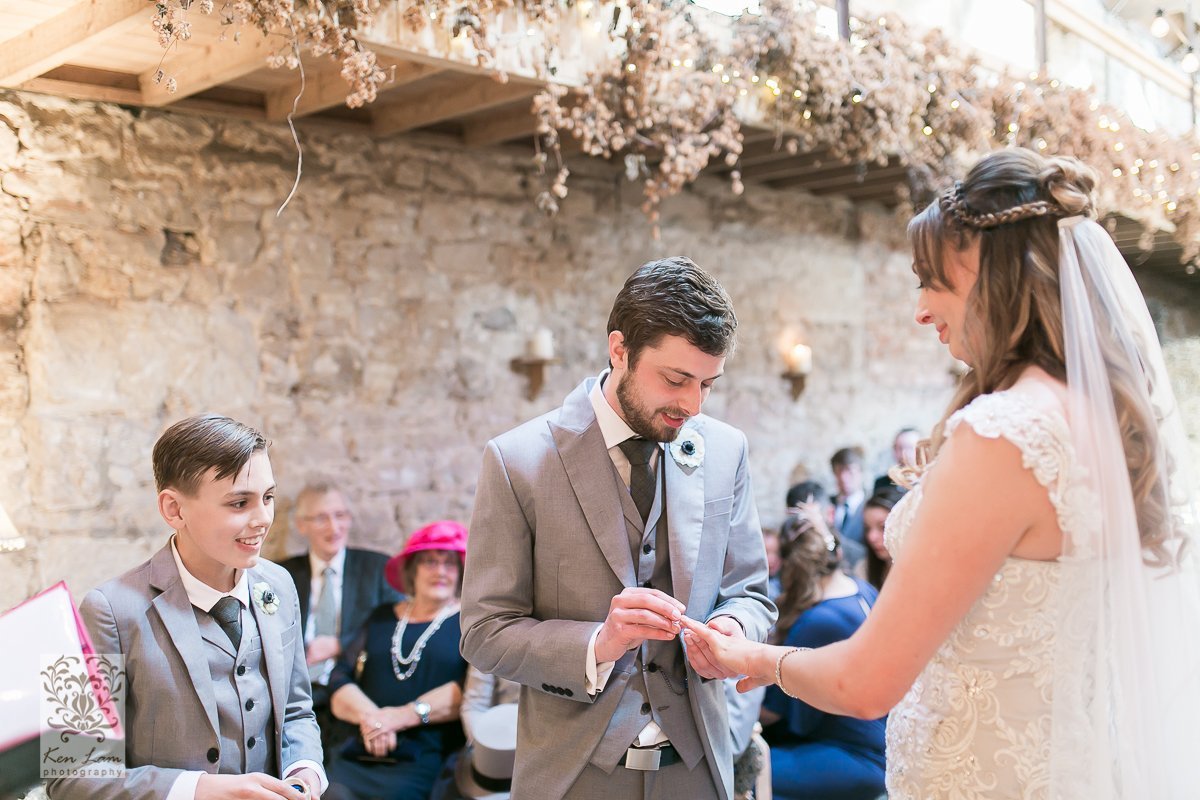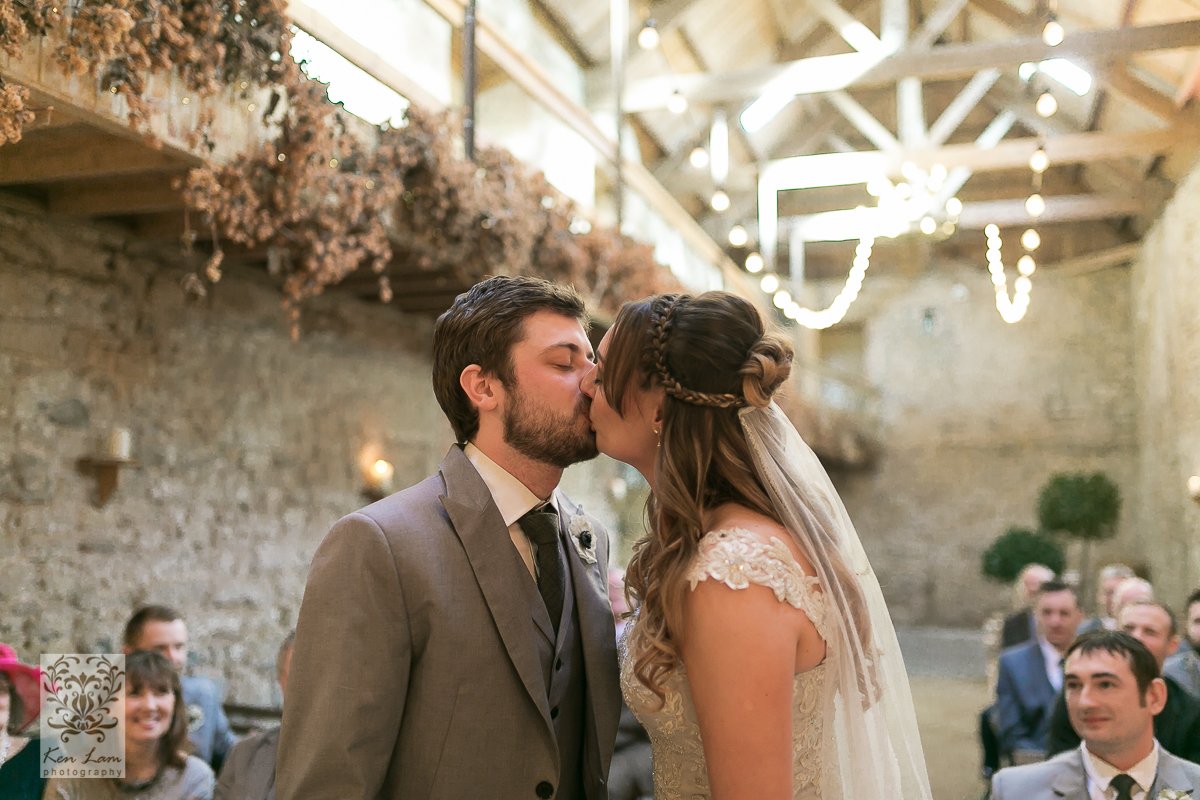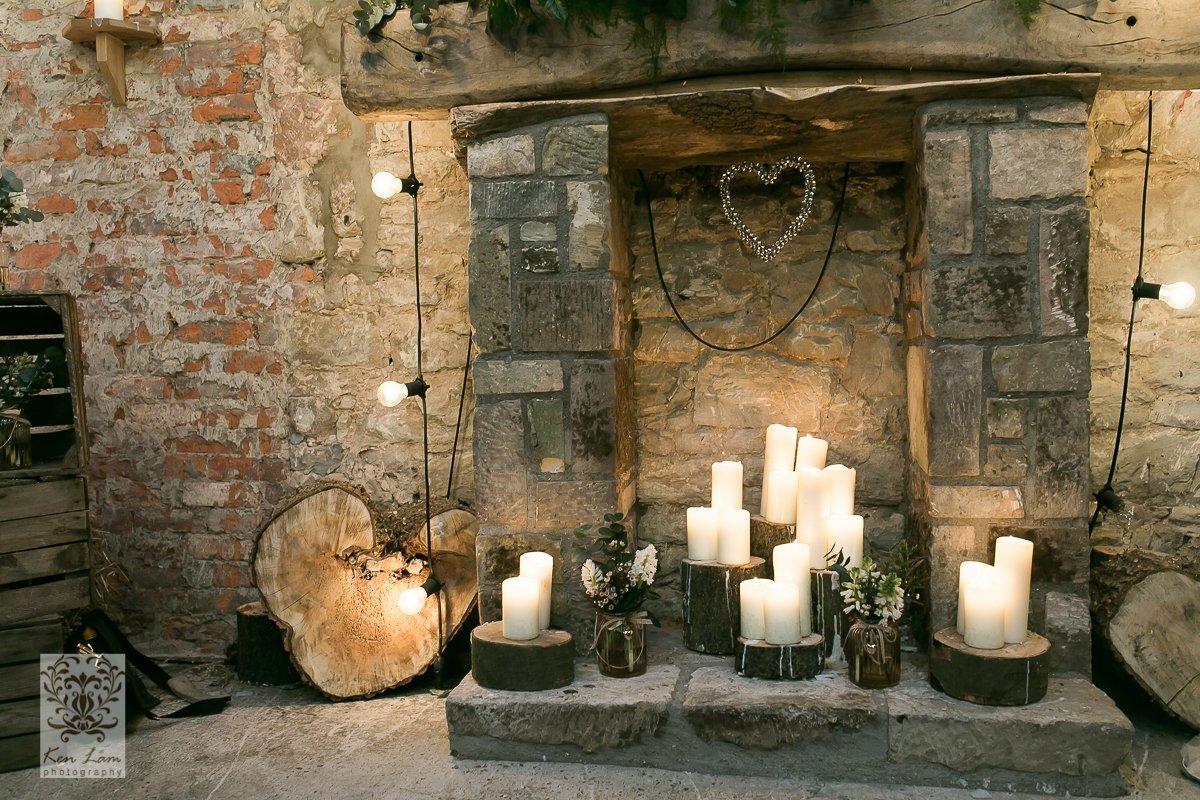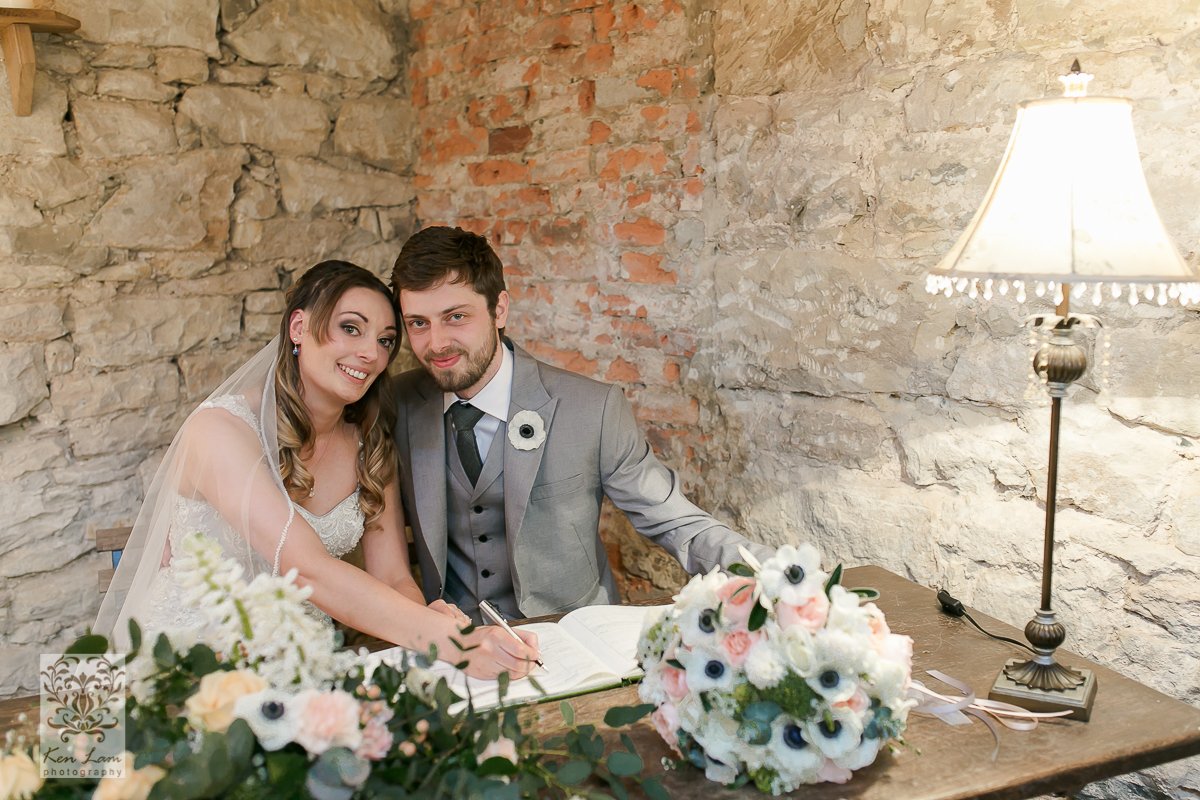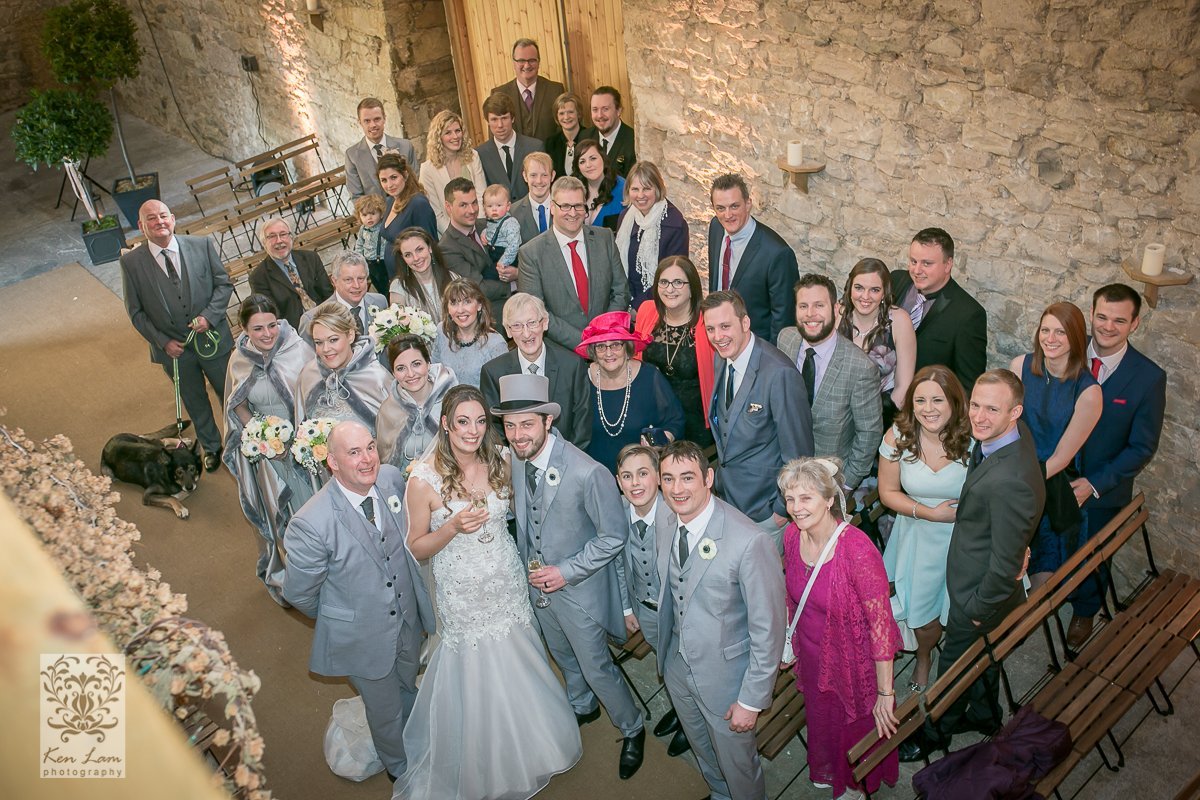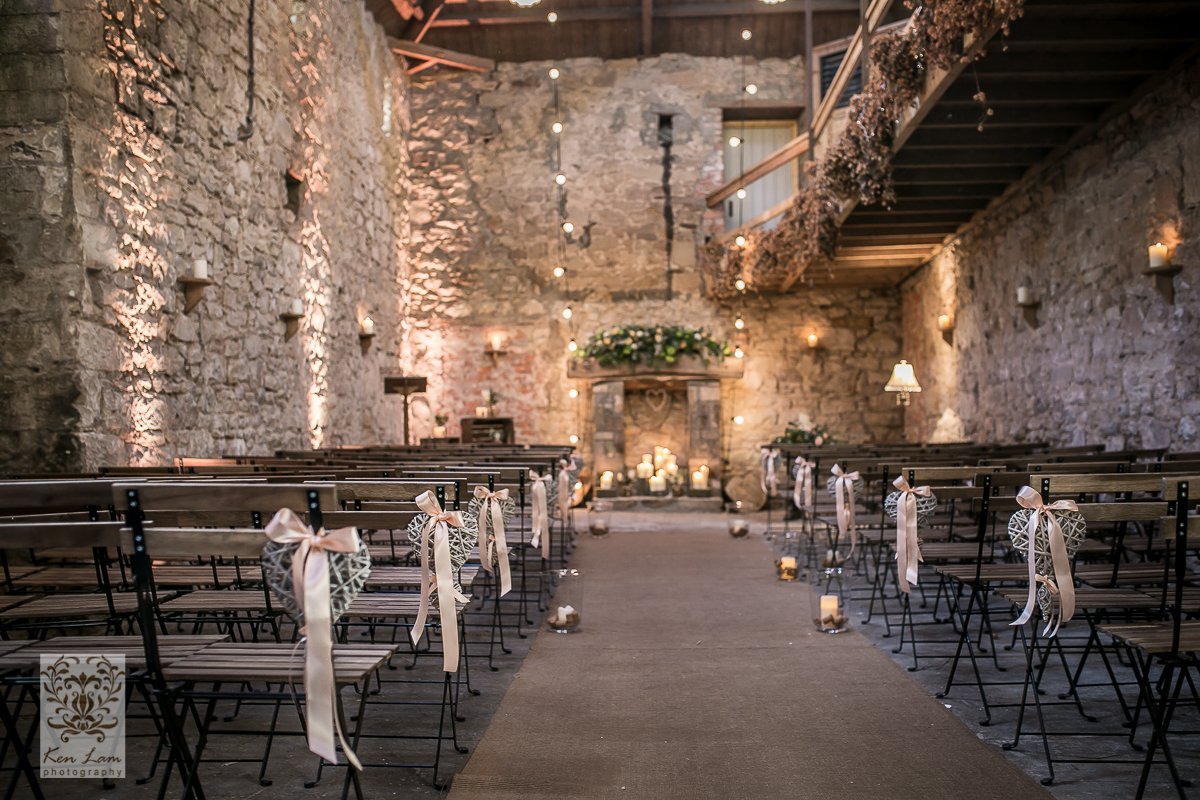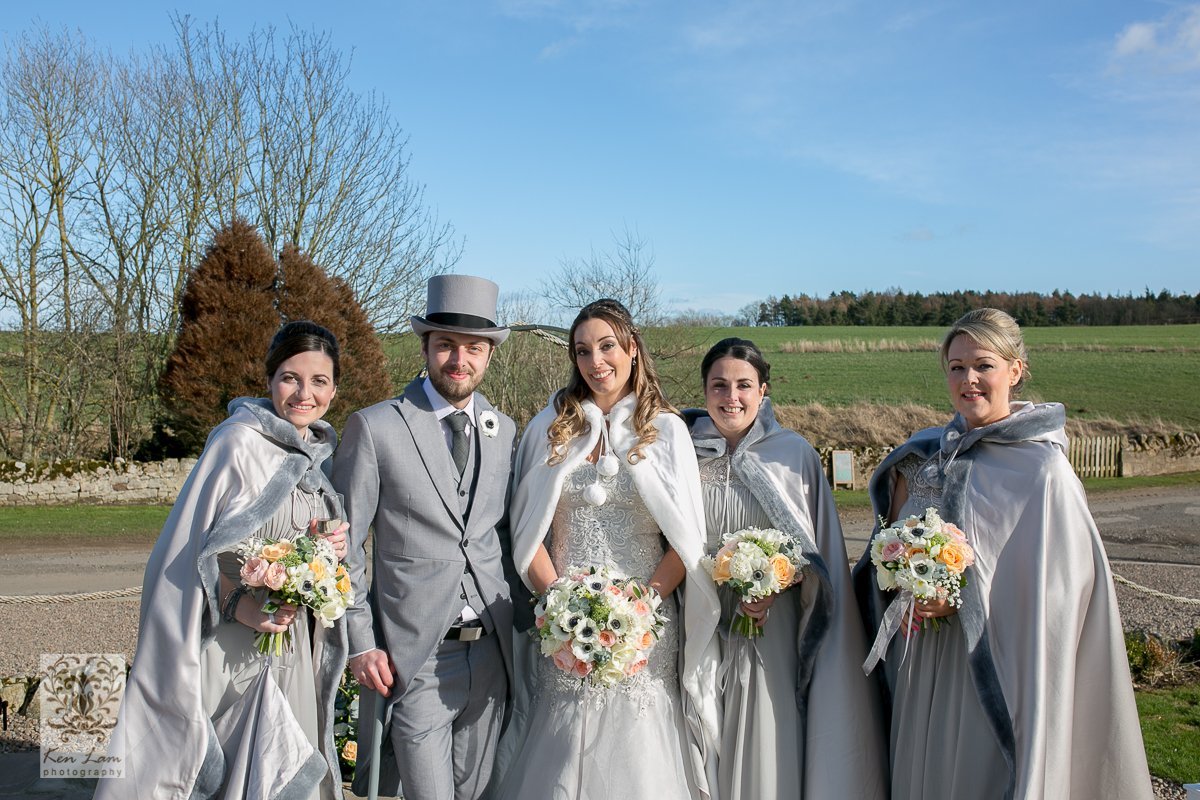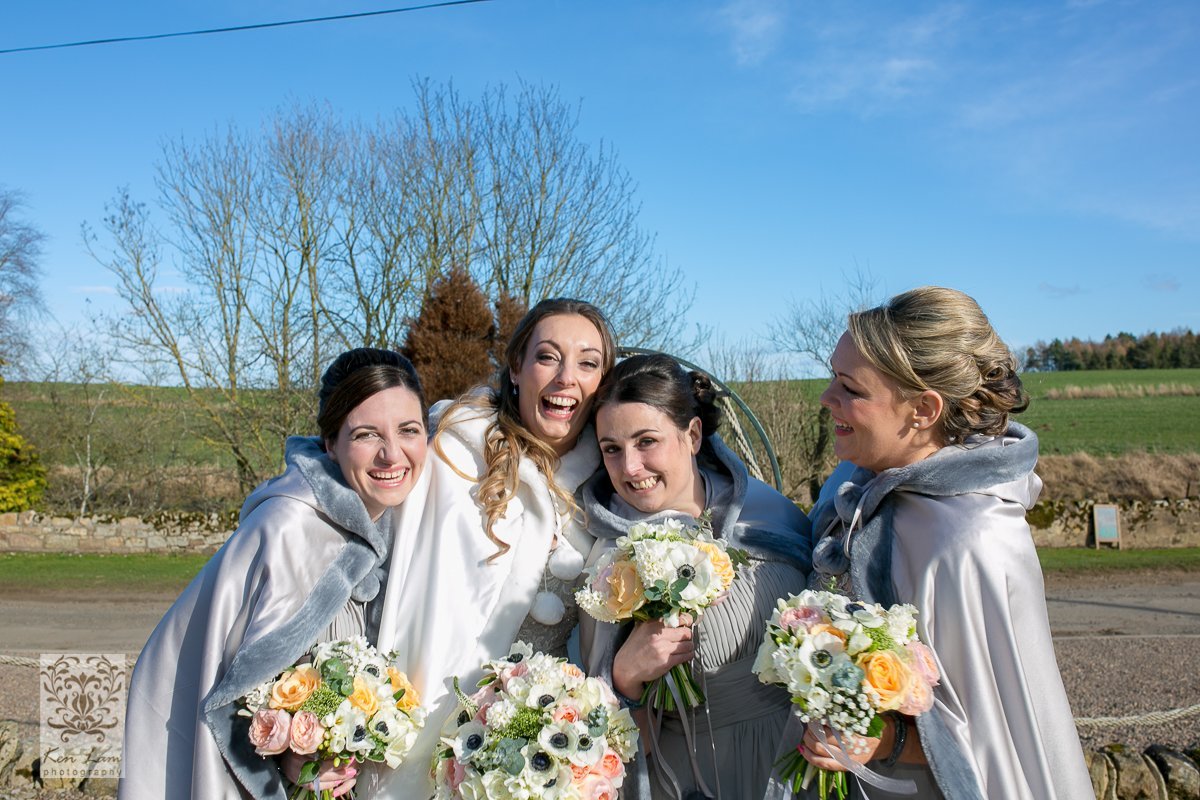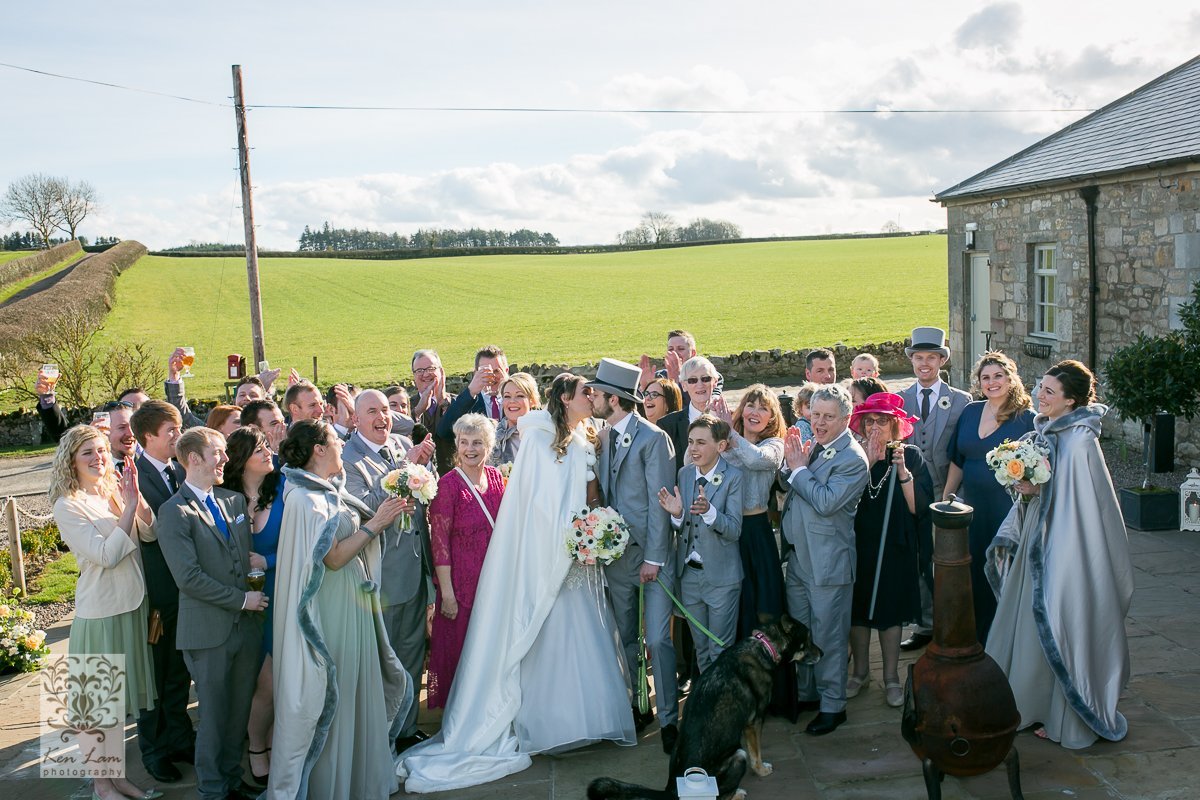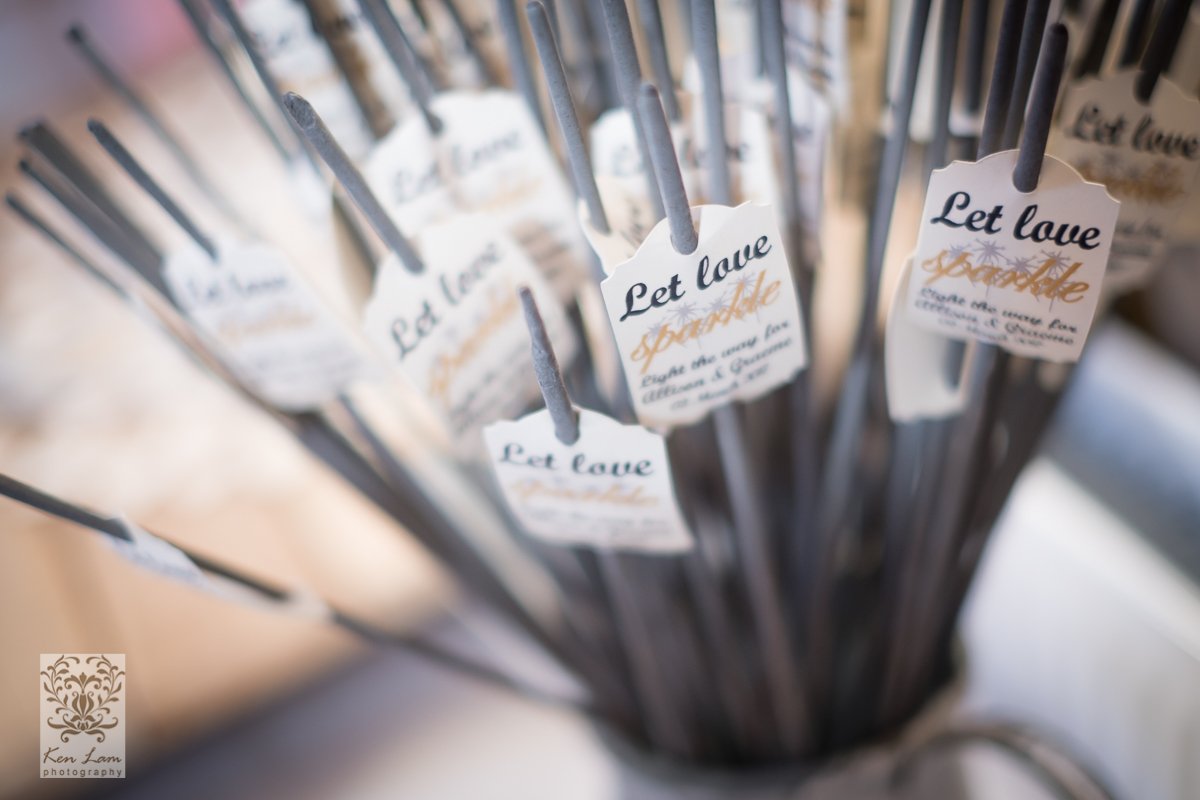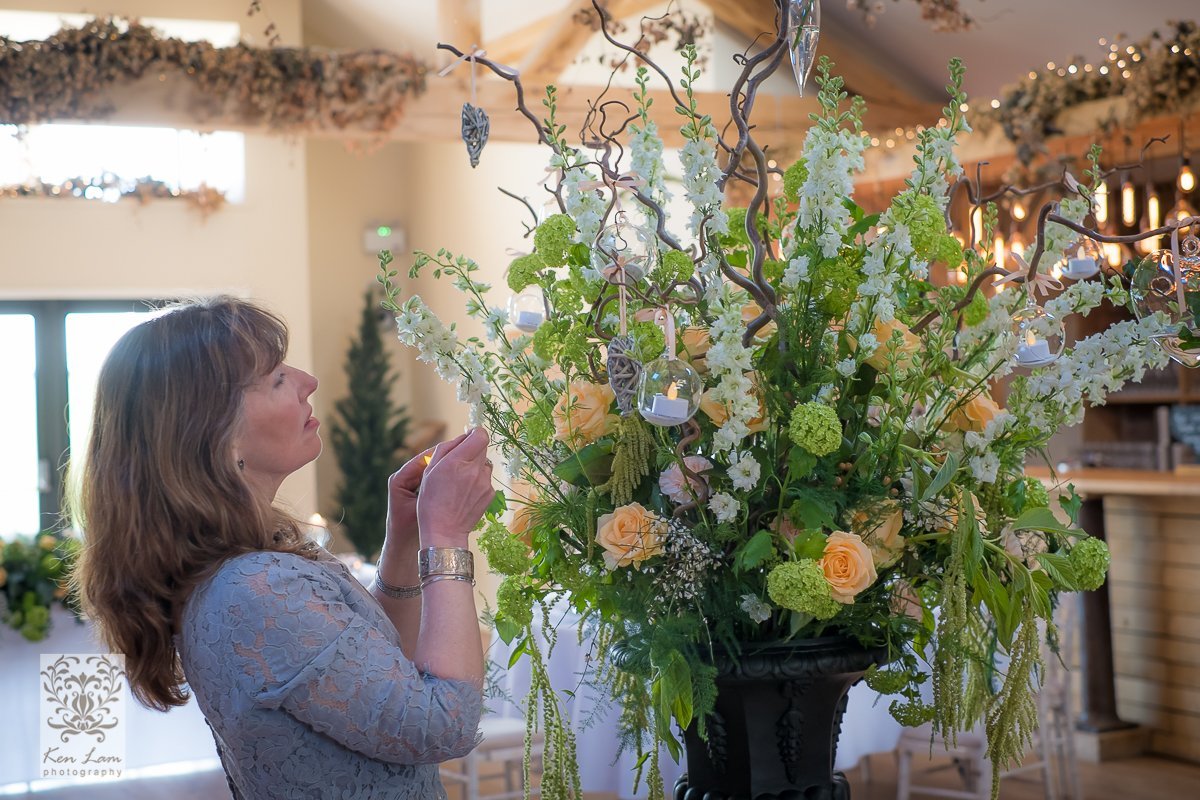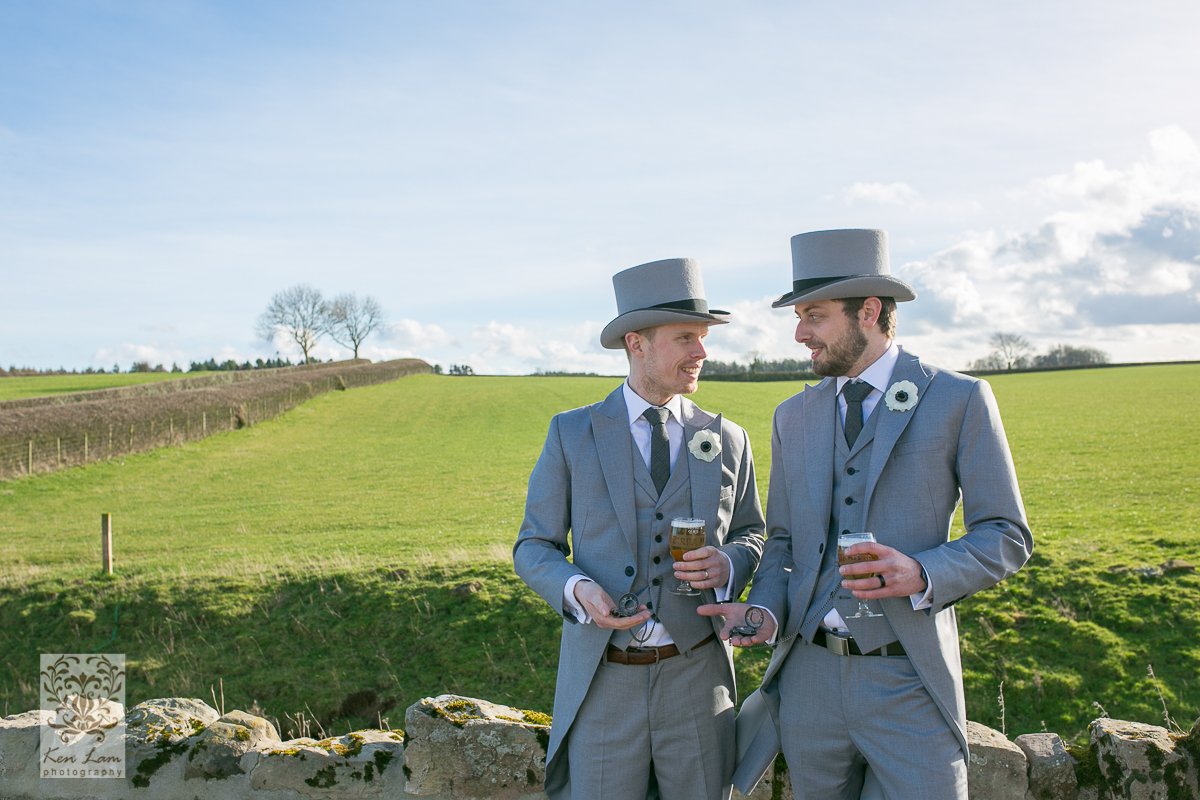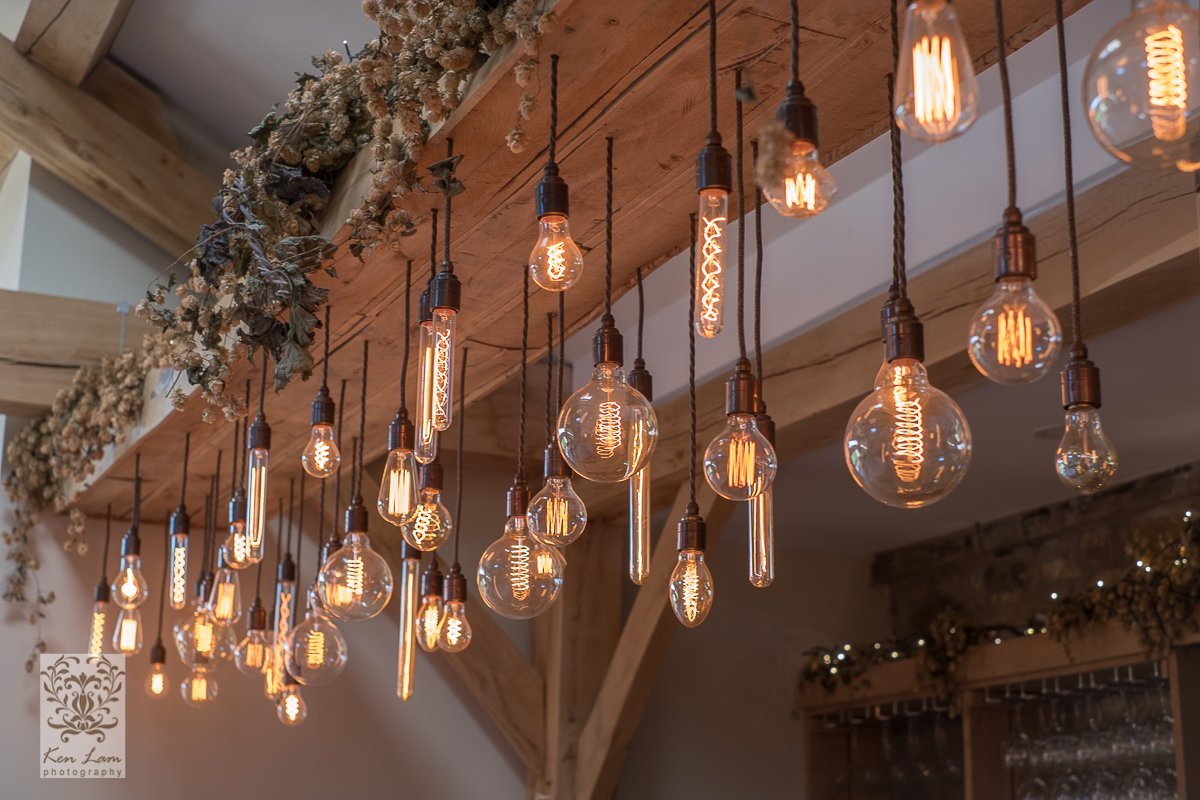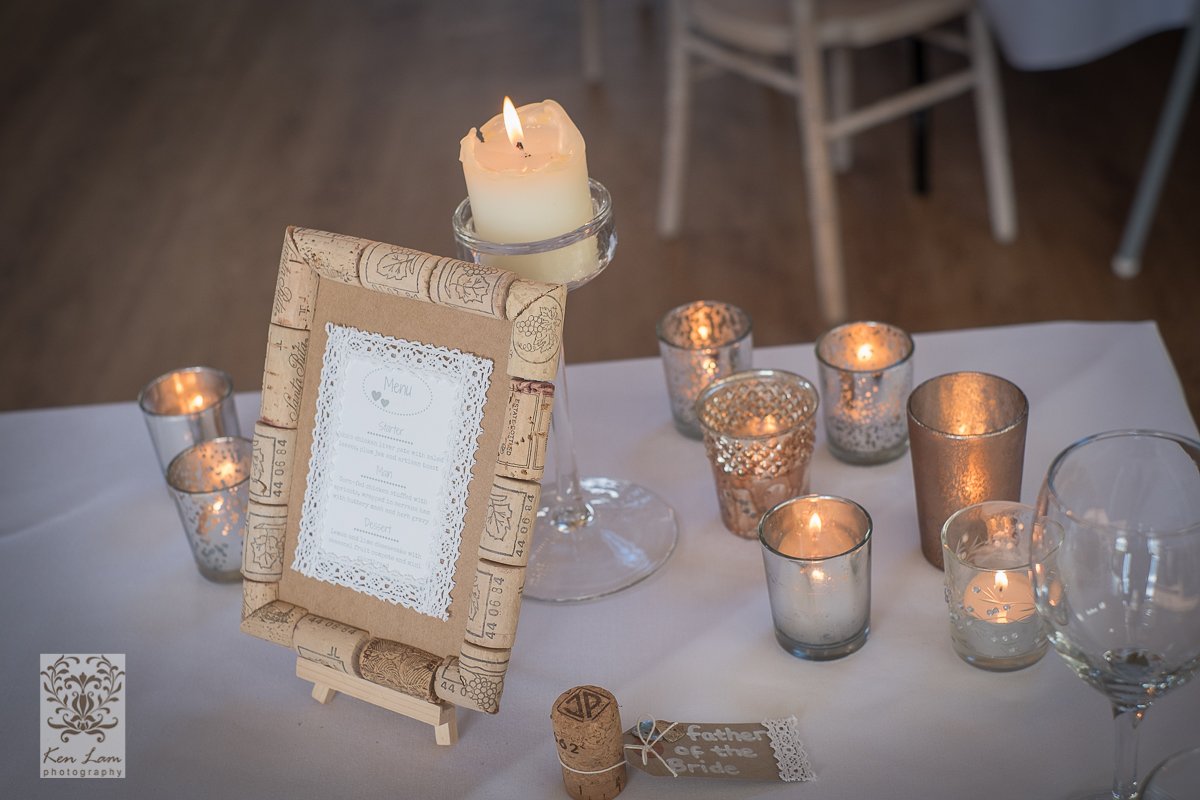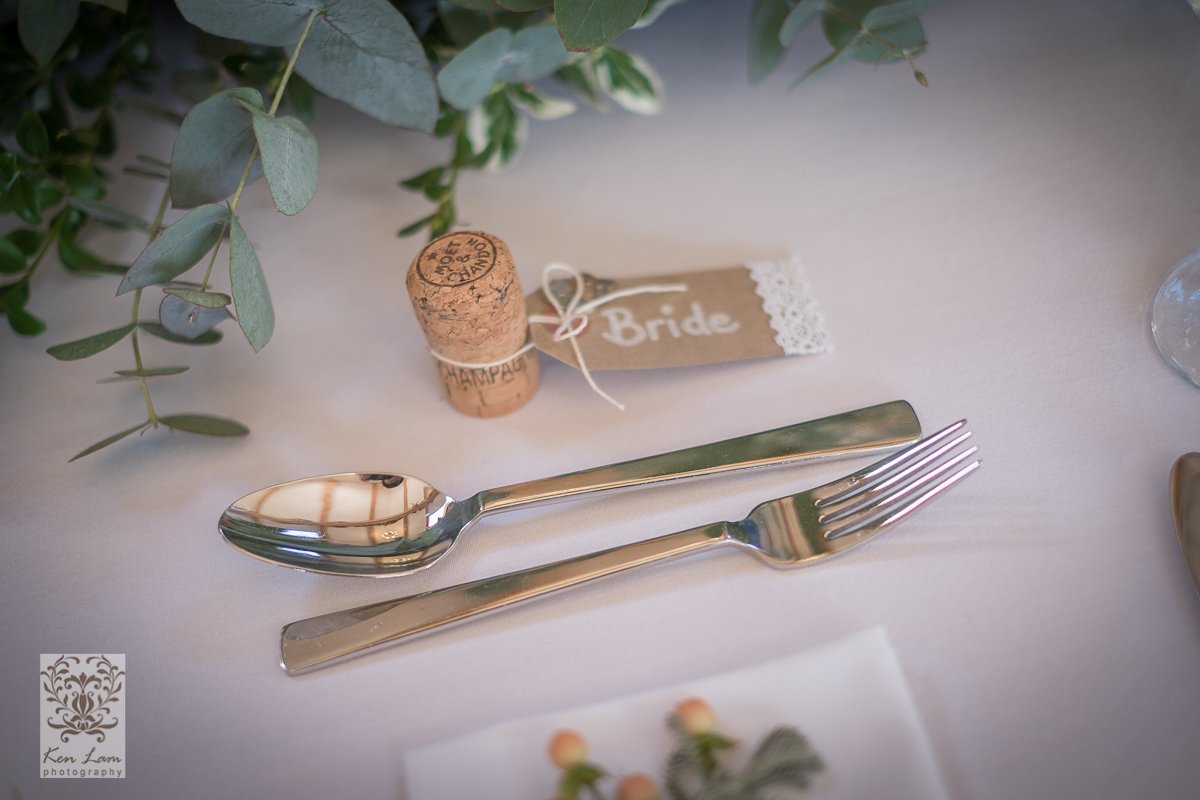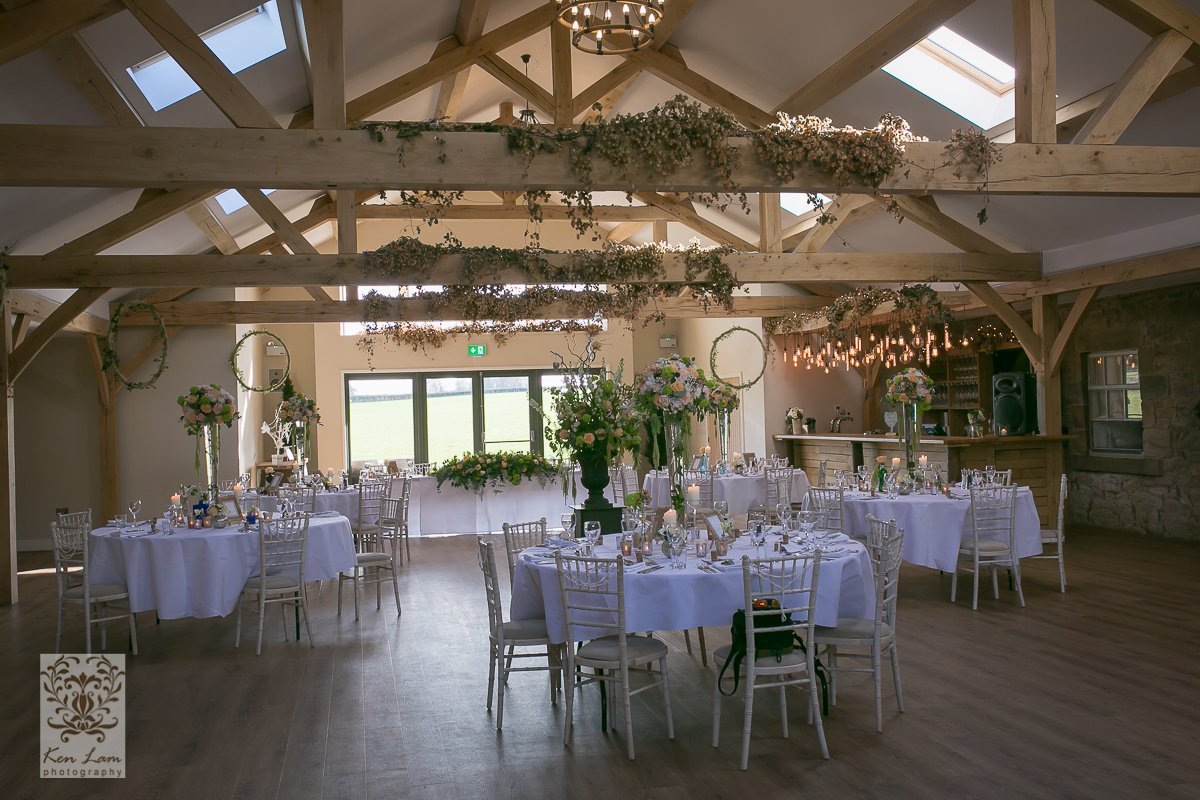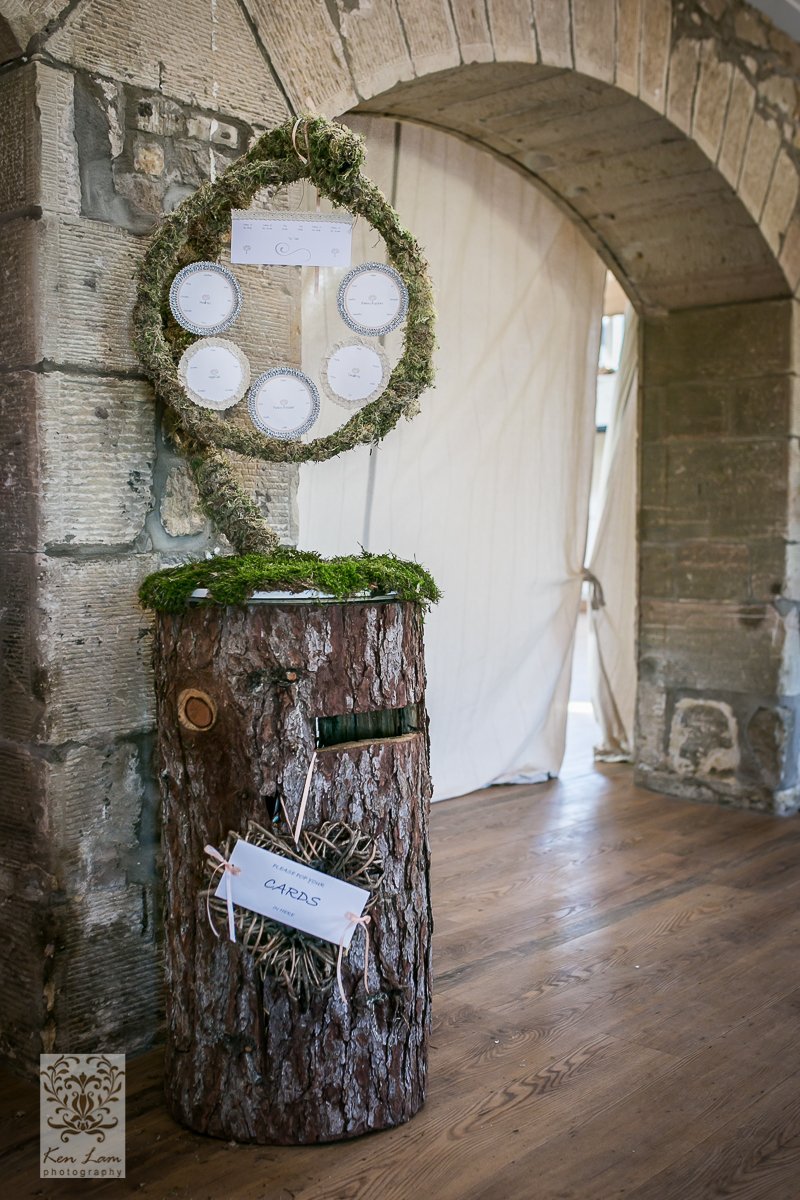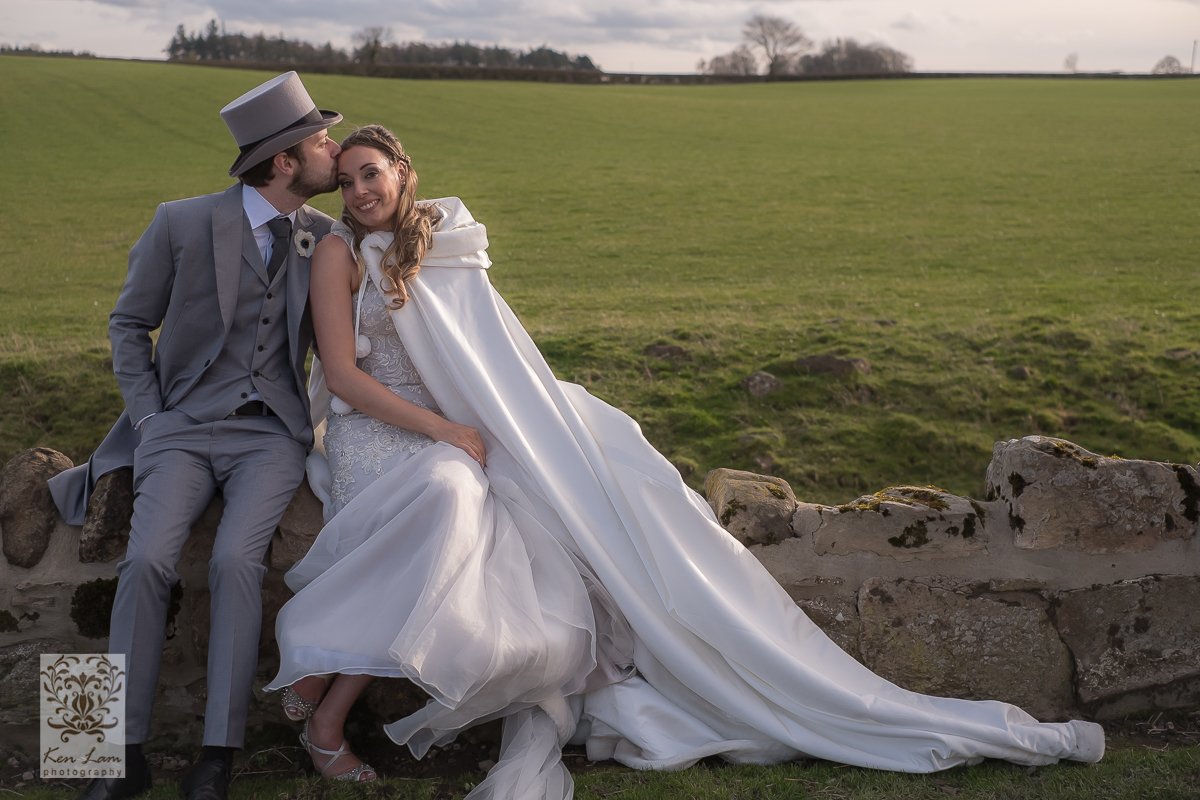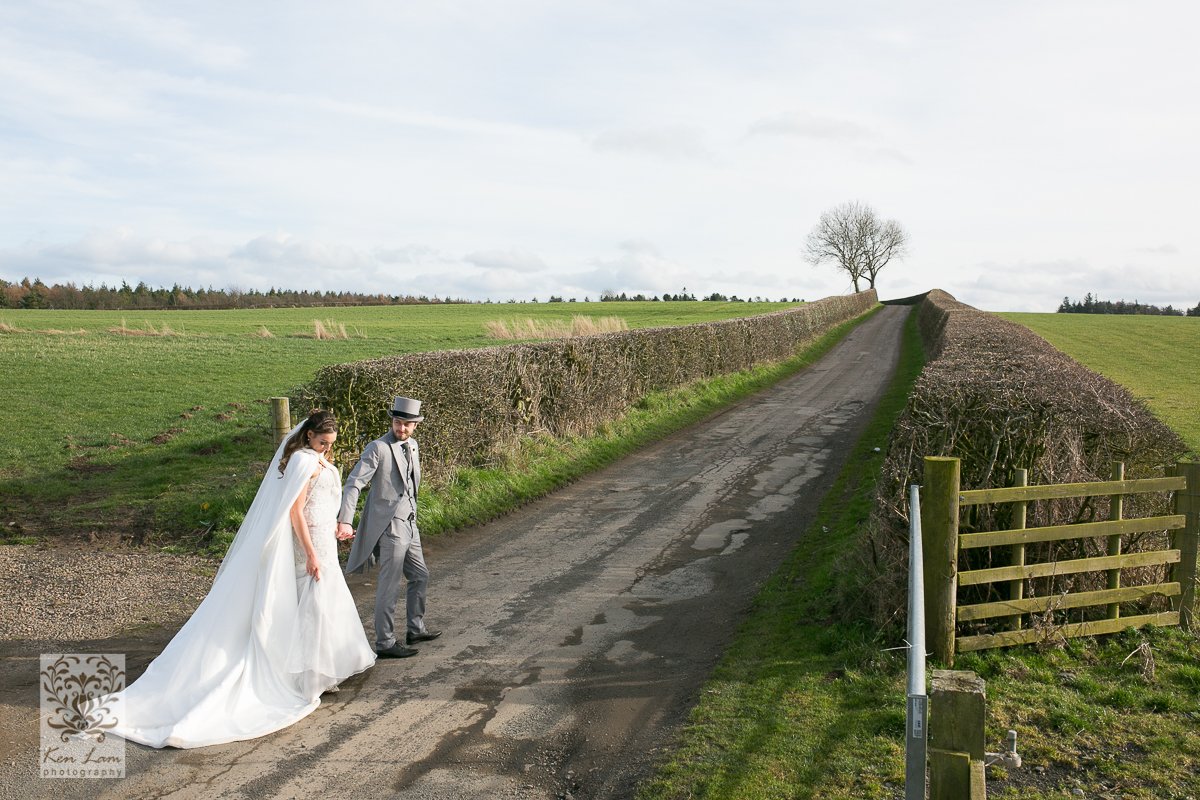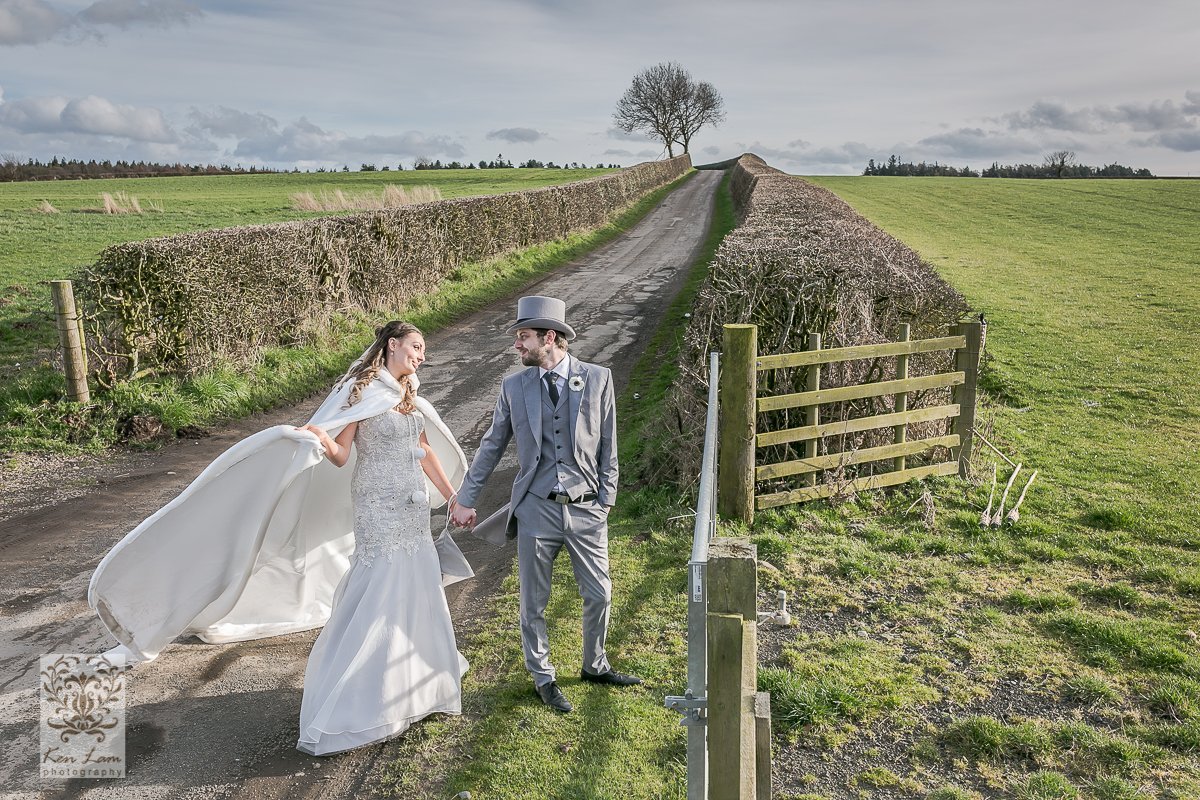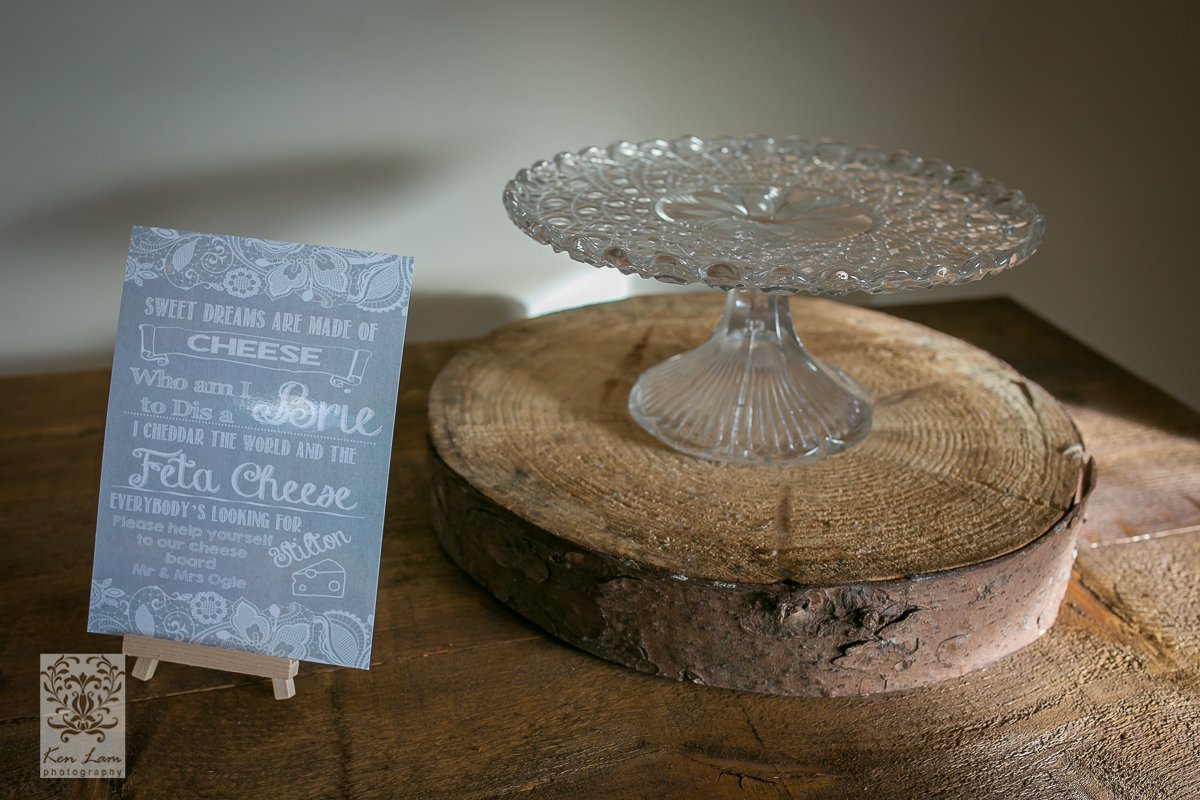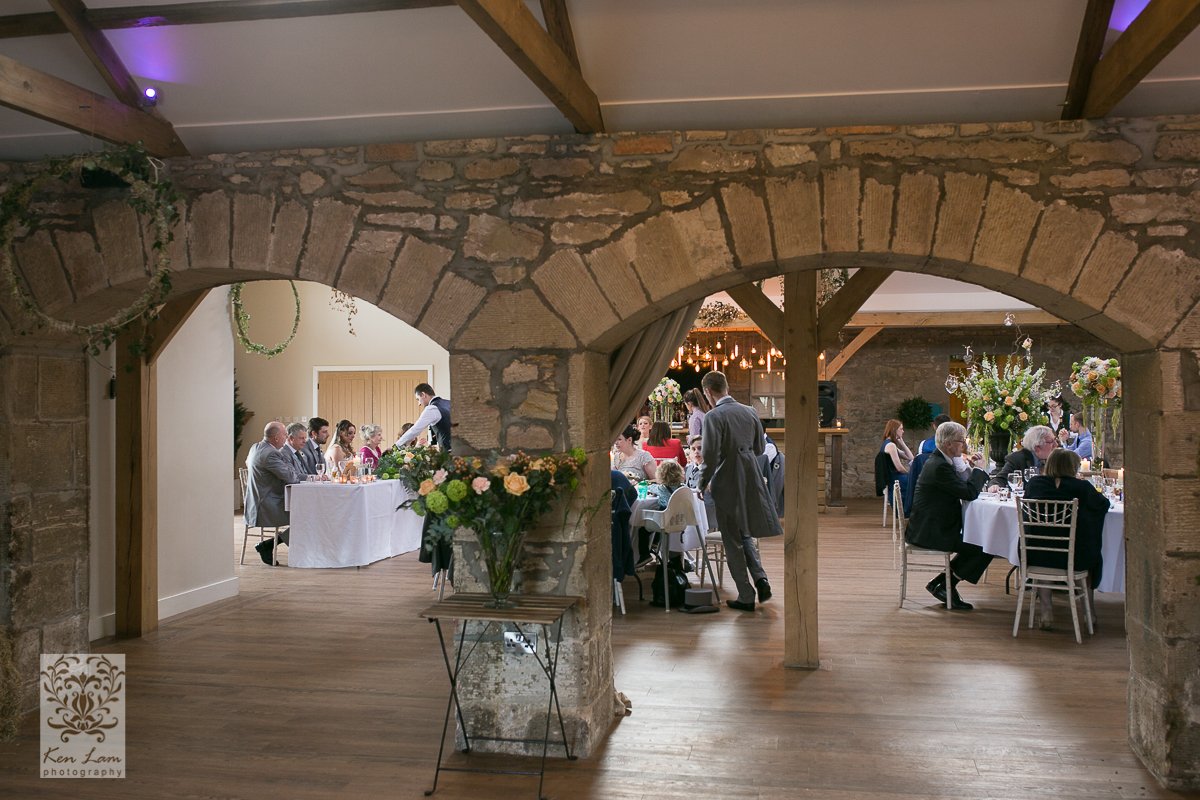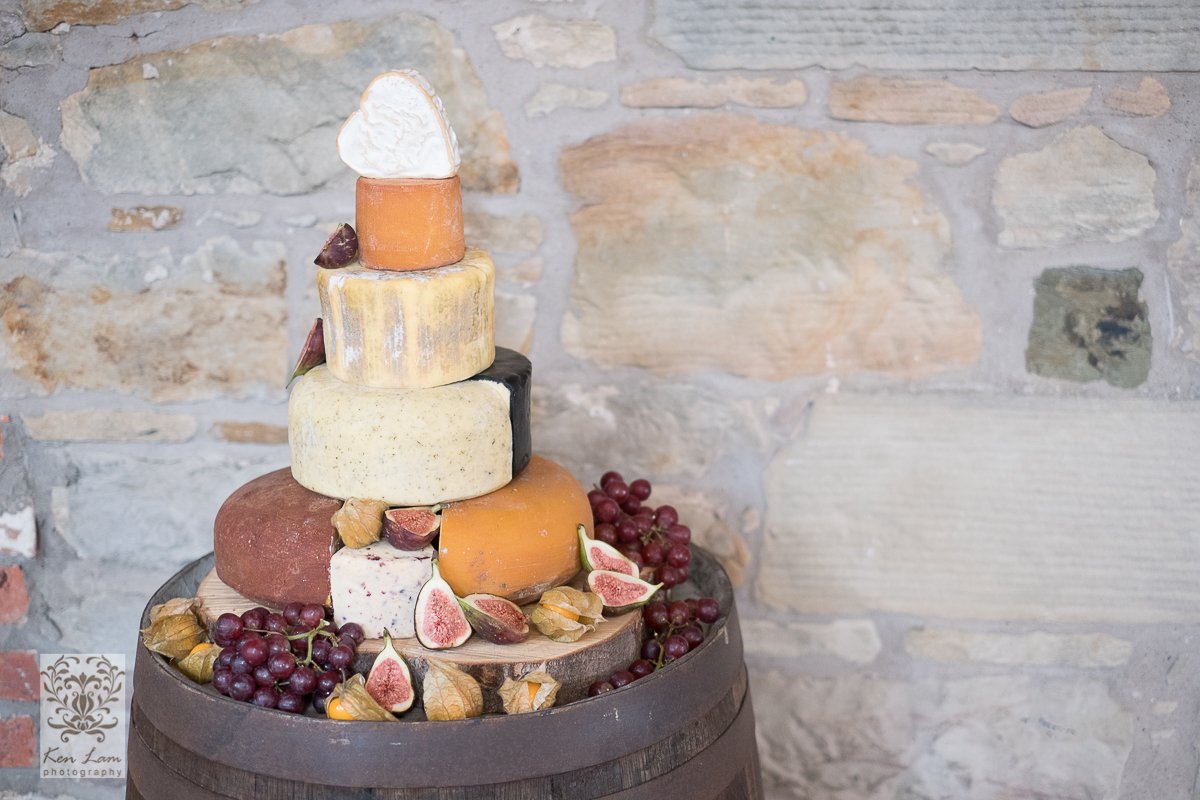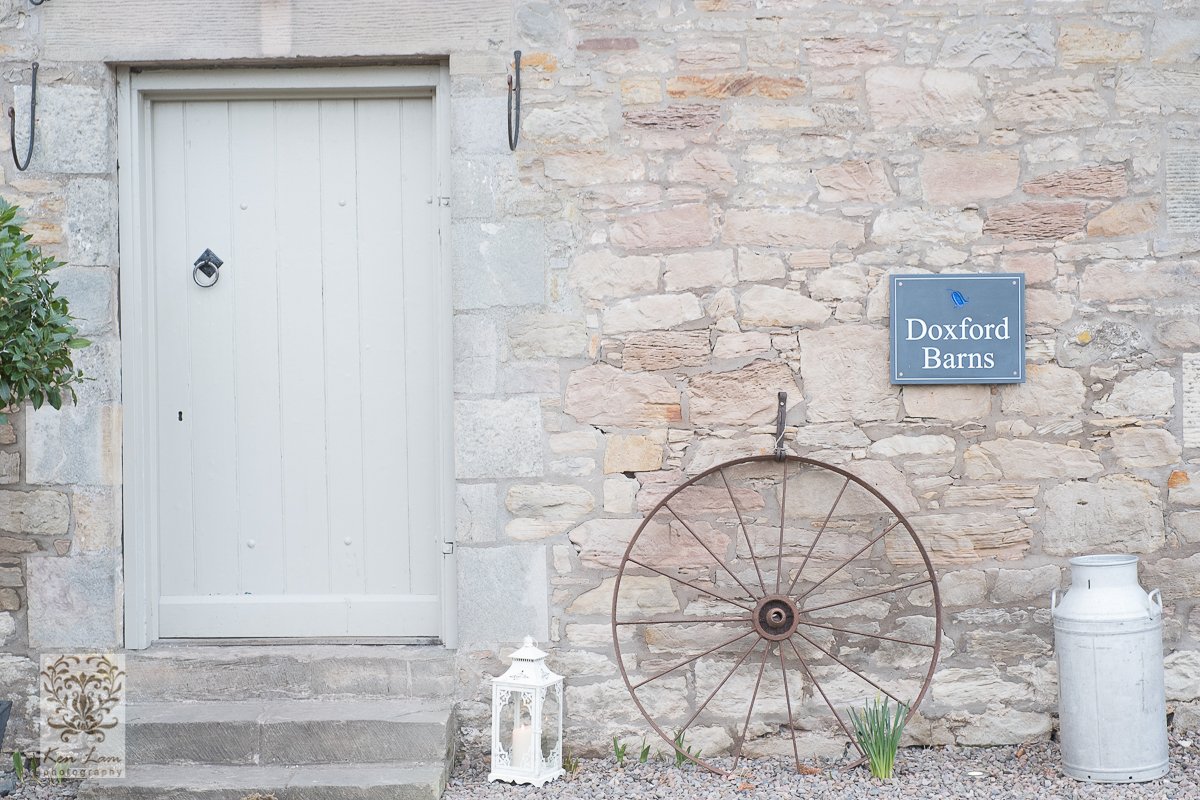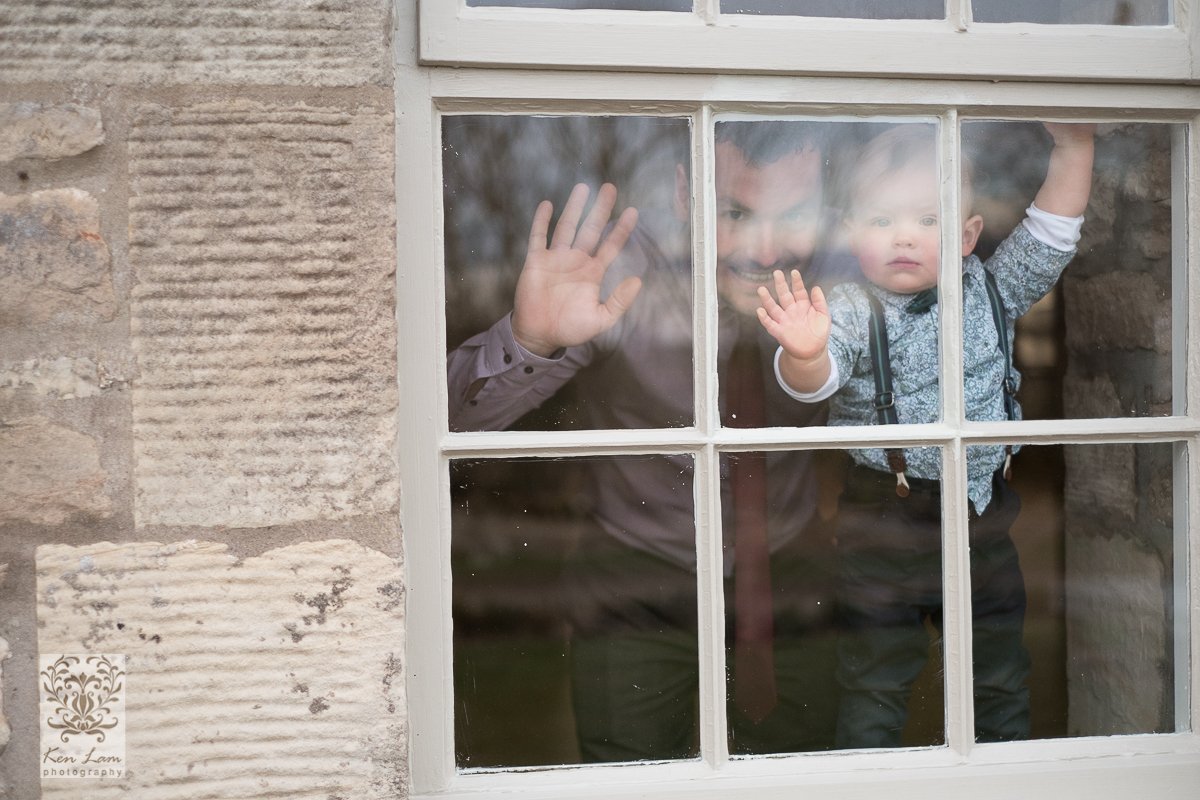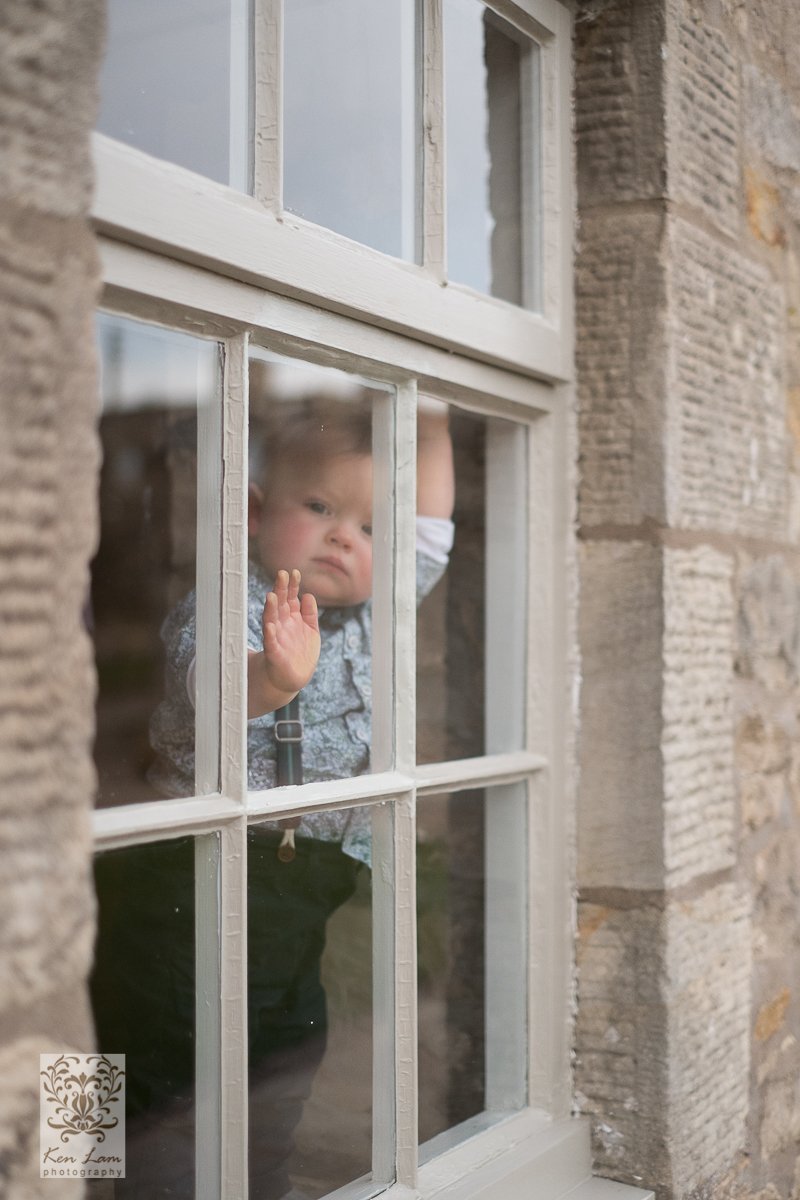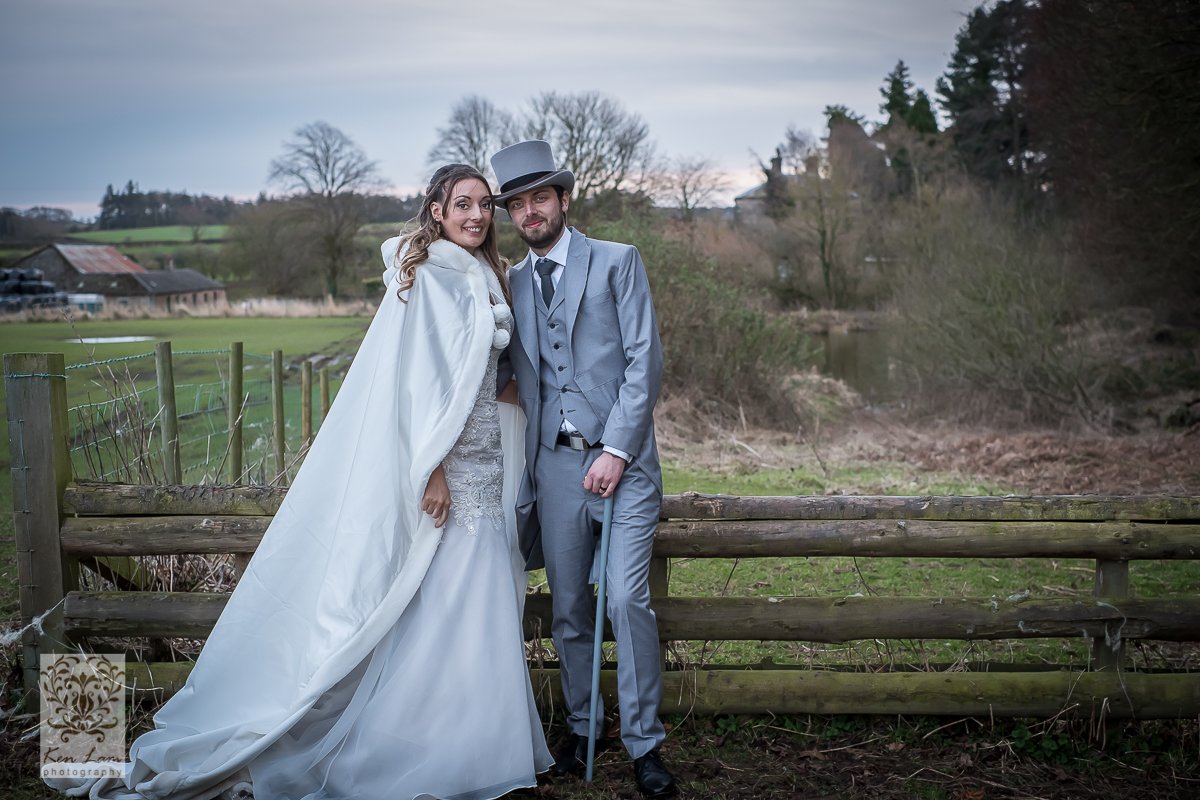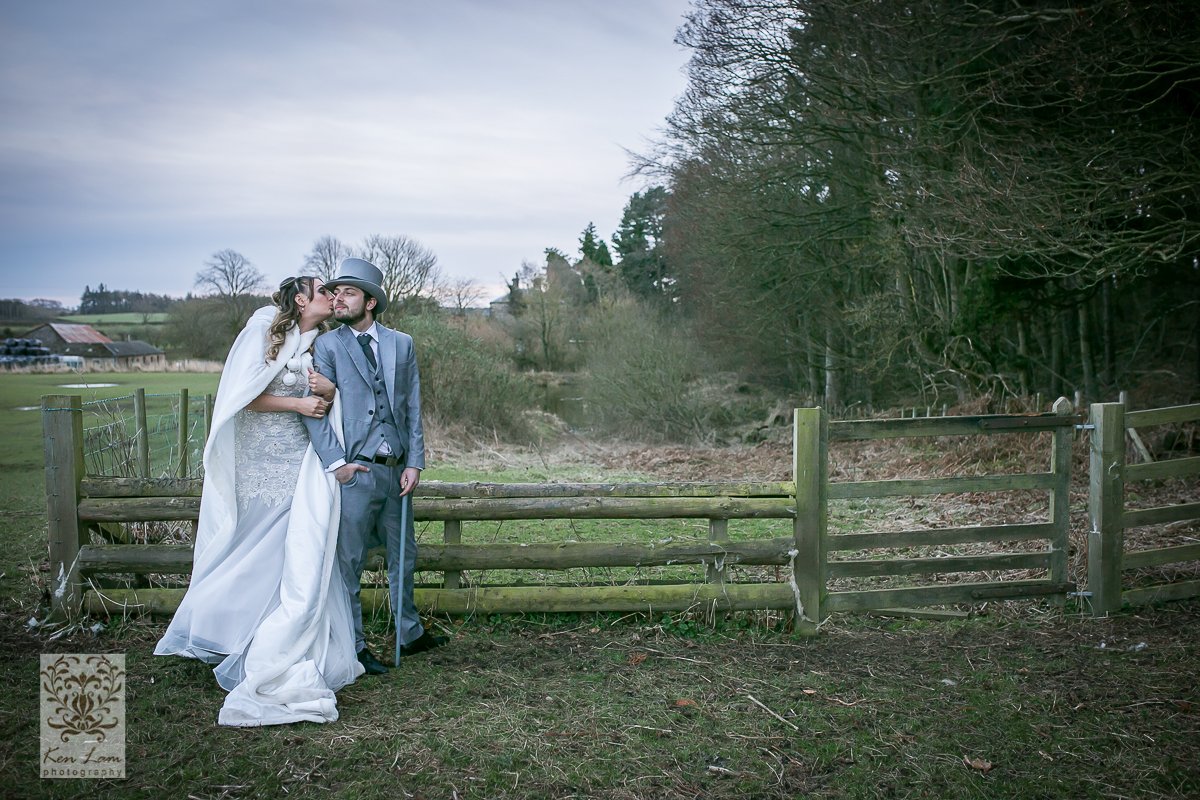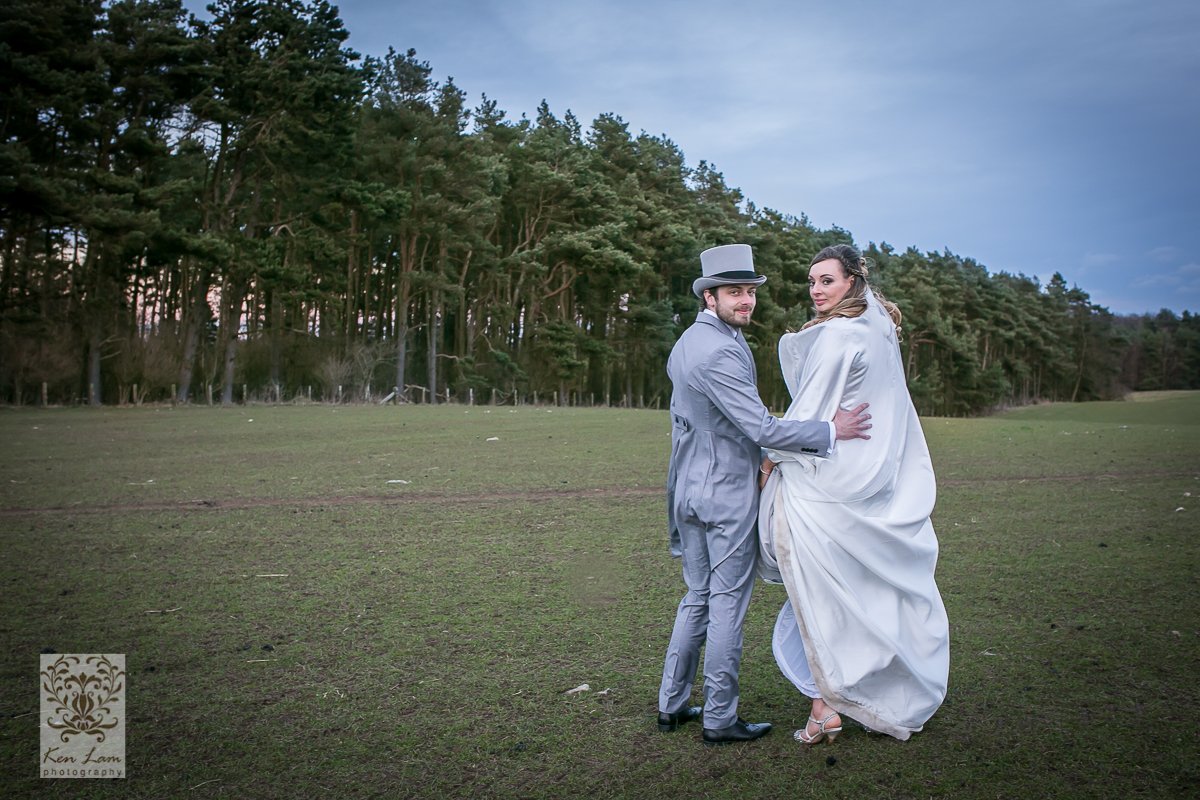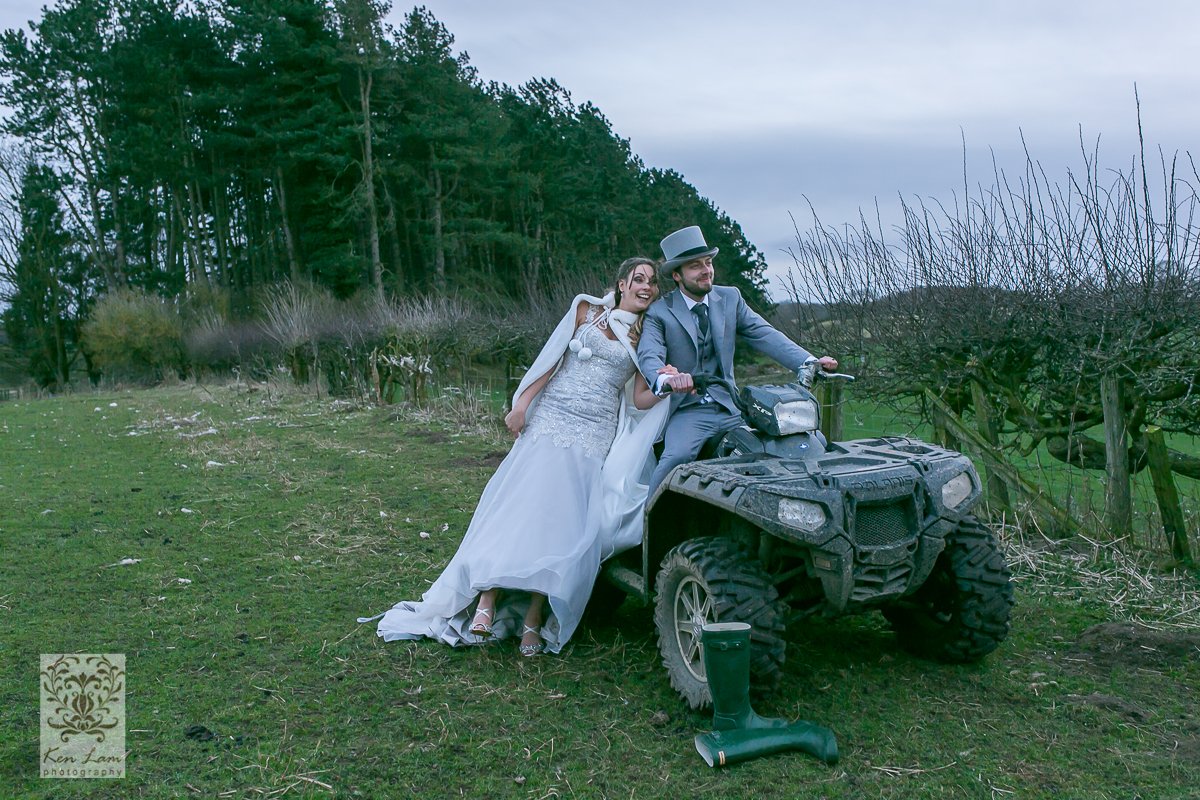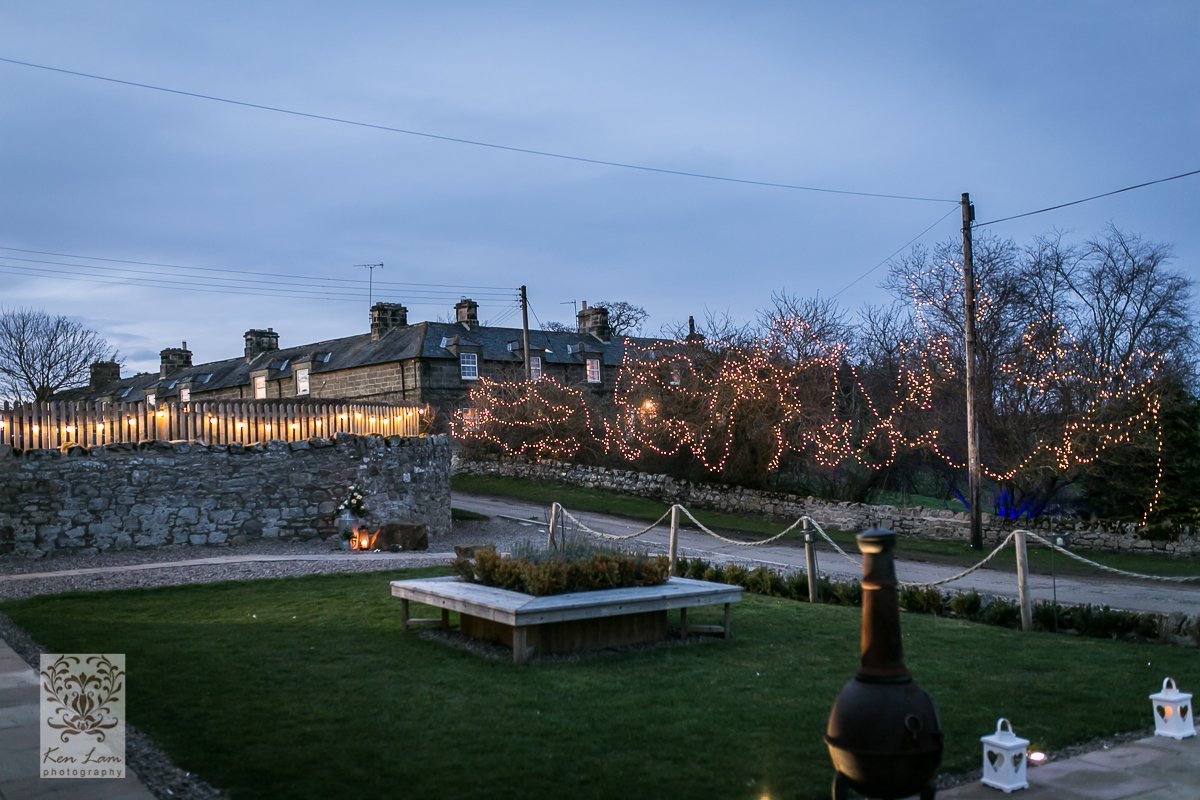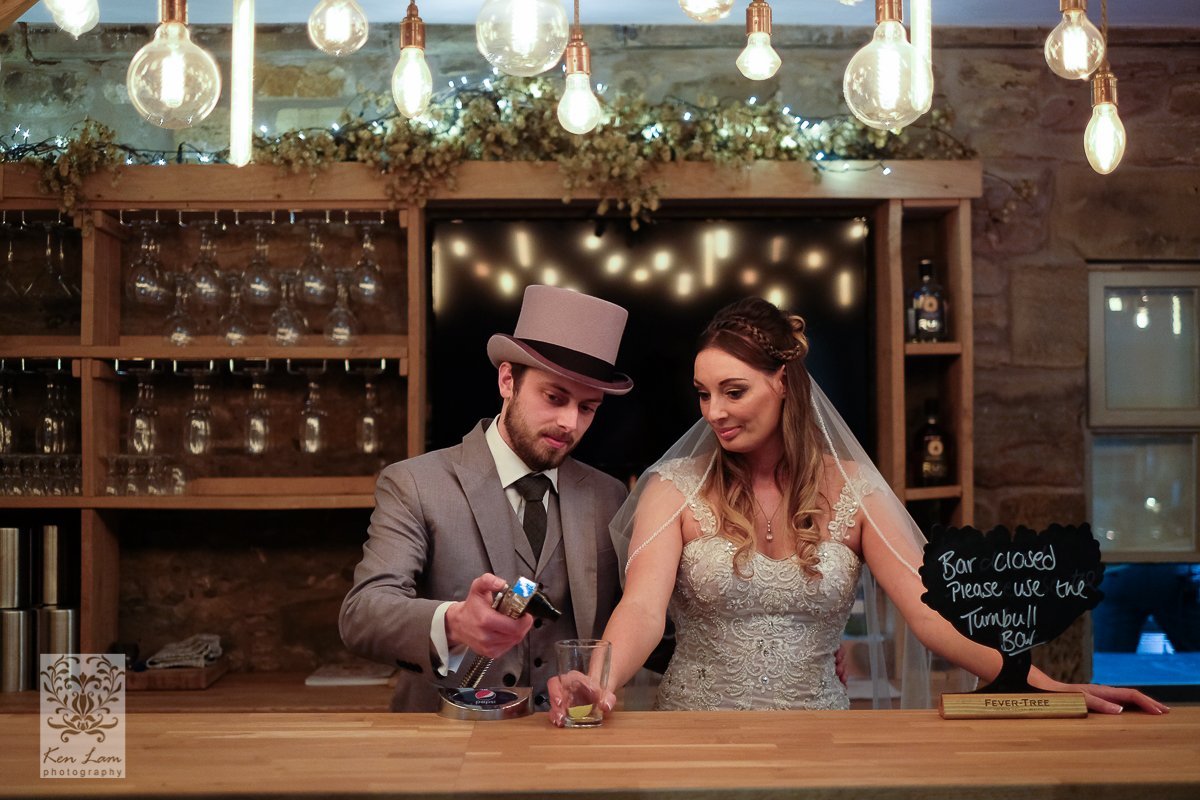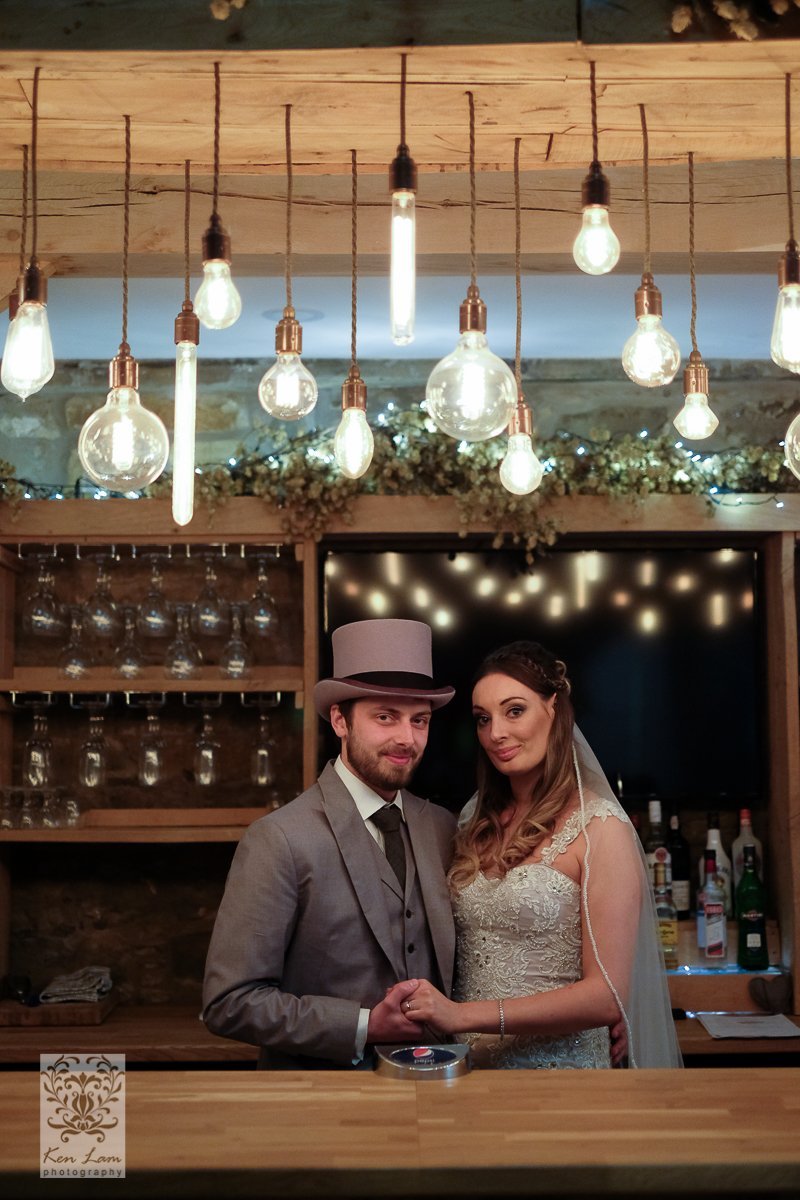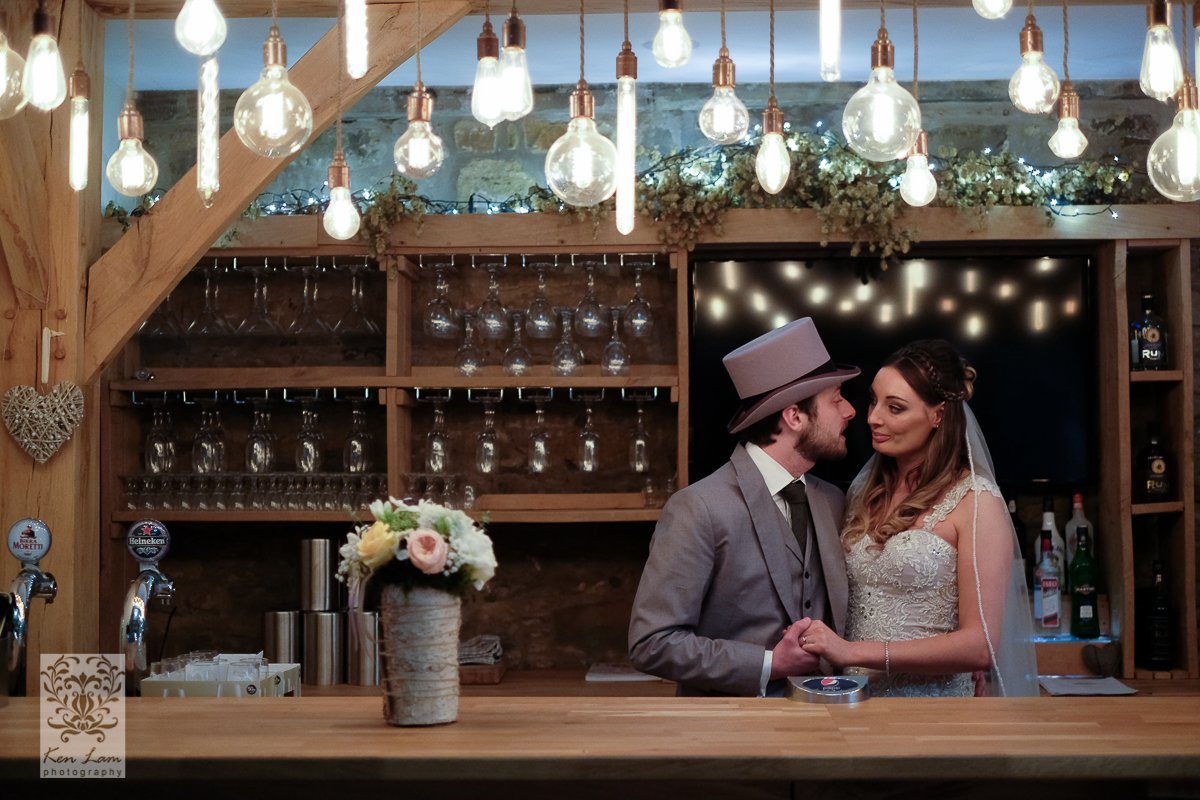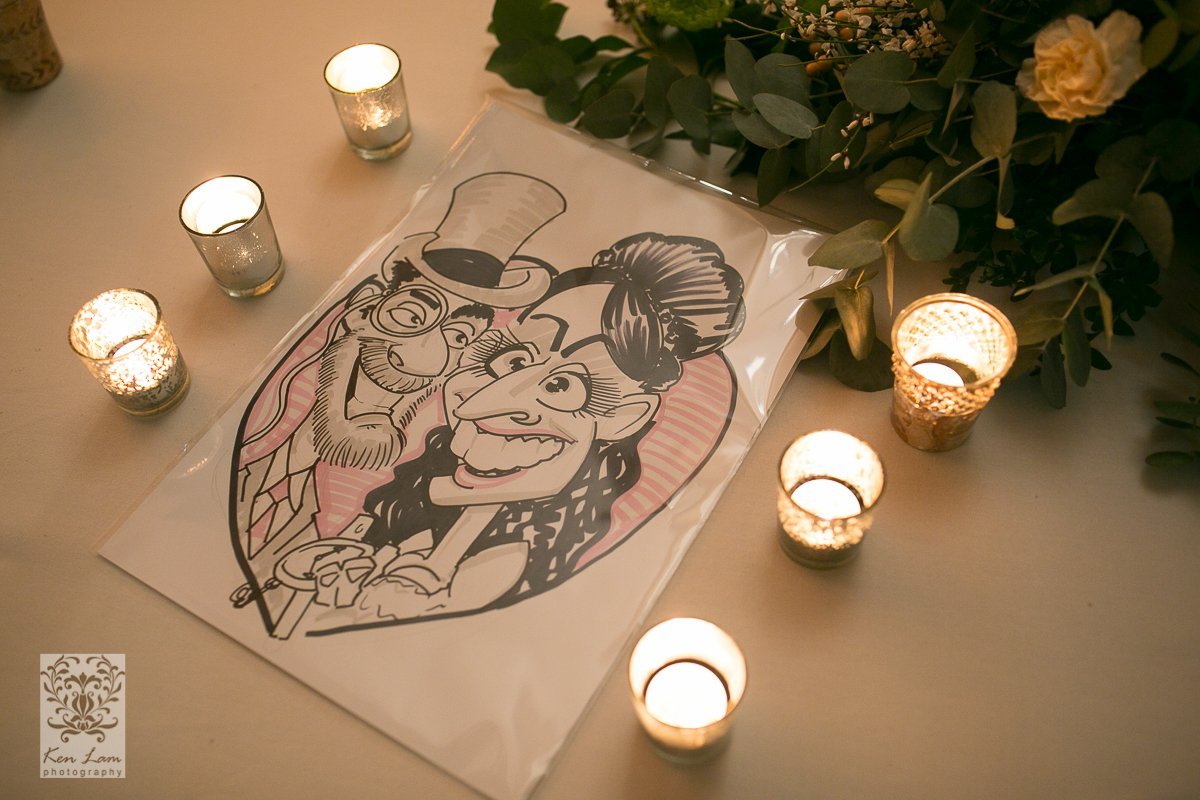 I hope you like my wedding photography. Please leave a comment.