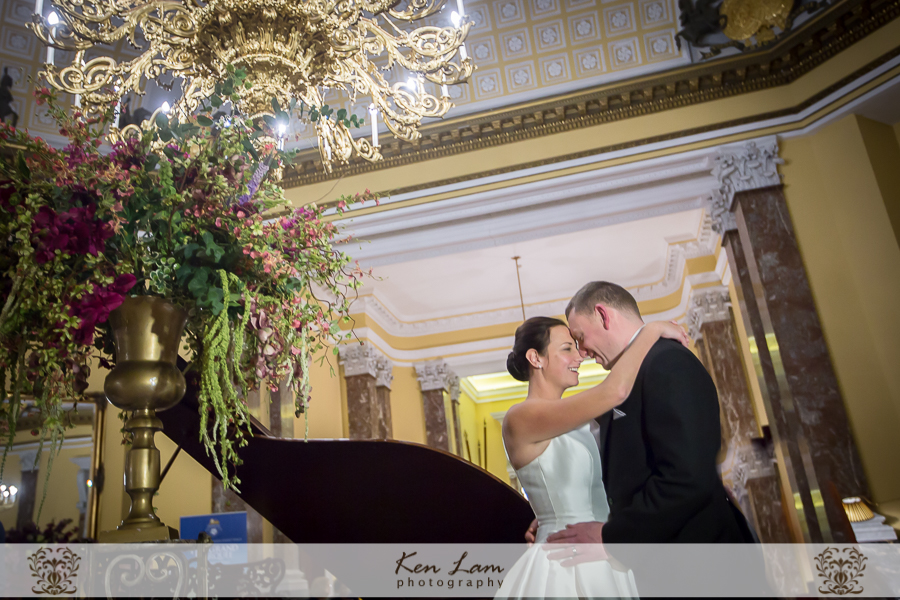 Wynyard Hall Wedding Photography – Vicky & Damien
I was delighted when Vicky asked if I could be her wedding photographer after she had confirmed her wedding day booking at the opulent Wynyard Hall.
Vicky and Damien are the perfect example that life 'after' children can still be as wonderful and loving as before.  Vicky and Damien did an engagement photo-shoot at Wynyard Hall a month before the wedding day.  At the end of the photo-shoot, my wife poked me to look at what Damien was doing.
Damien was on his knees, wiping Vicky's shoes clean with a piece of tissue. 🙂  Although that gesture only lasted for short time, it was such a lovely and endearing moment.
Not only is he a gentleman, Damien is also great father which shows in the photos where he helped his son get dressed and puts on his shoes on.
There were many highlights of the wedding day, especially when Vicky singing "You Raise Me Up" which was incredible.  Here are some of my favourite wedding photographs from the day.
Thank you Vicky and Damien for having me as your wedding photographer for your amazing wedding at Wynyard Hall.