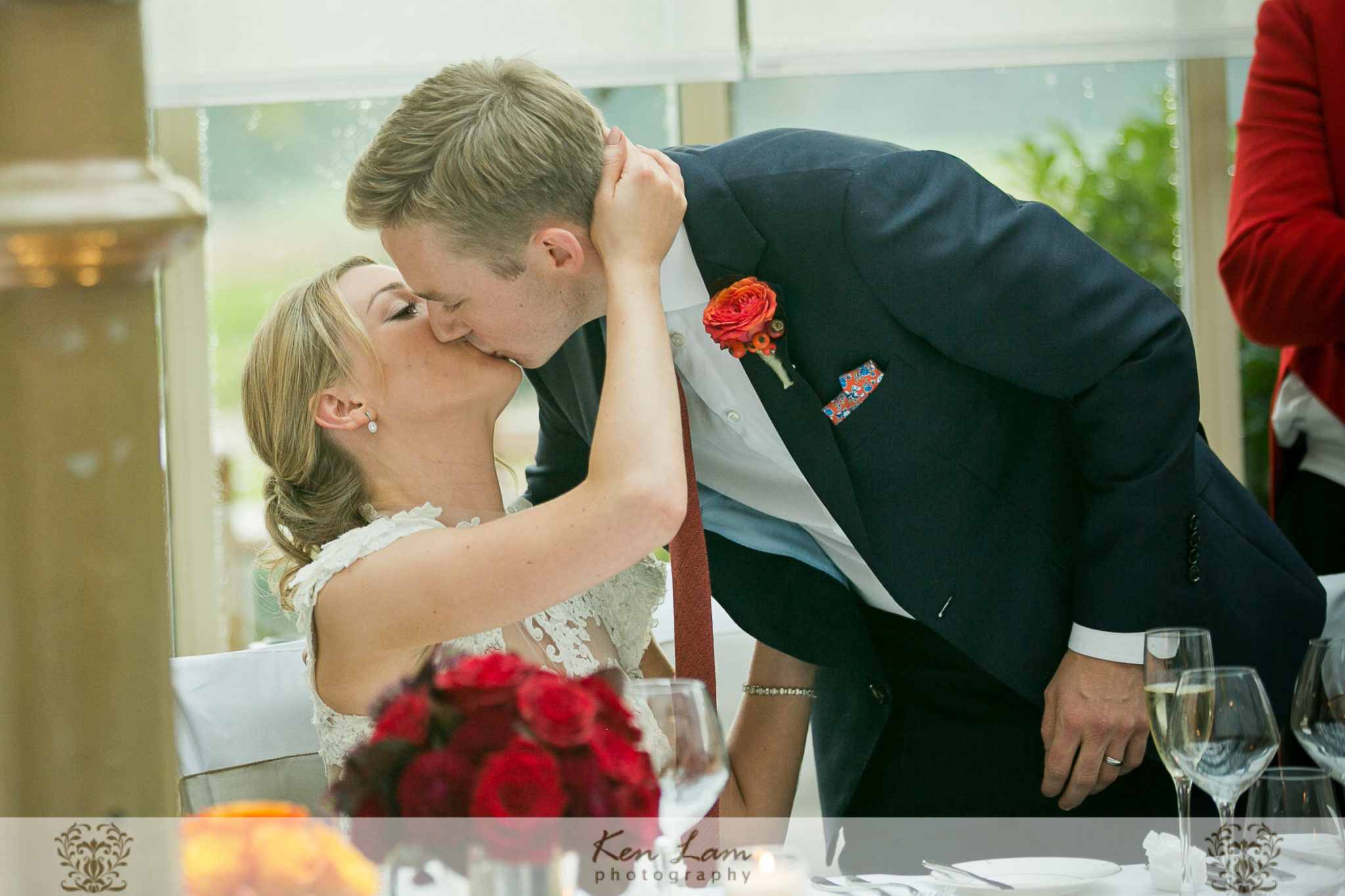 Rockliffe Hall Wedding Photography – Sophia & Alec
Wedding Photography at Rockliffe Hall
This is one of the most beautiful weddings I have photographed last year: this is the wedding of Sophia and Alec at Rockliffe Hall.  I was flattered when Sophia and Alec chose me to be their wedding photographer, Sophia said that although they short-listed 2 photographers, she already wanted to choose me from the beginning… thank you very much for your kind words Sophia!
Rockliffe Hall is an 18th Century Old Hall with secluded grounds, with dramatic marble-pillared entrance hall, it is definitely one of North-East's most luxurious wedding venues.
I love the theme at Sophia's wedding; although pastel colours like pink and light purple are very popular at weddings, Sophia chose a colour theme with rich colours, deep red, deep purple, and navy blue .
On the morning of the wedding day, Alec the groom was dressed in navy blue suit with red tie, his good-looks reminded me of James Bond!  Sophia was also looking stunning in her gorgeous Qi-Pao-inspired dress designed by British designers Marchesa.  It then dawn to me this wedding has all the British elements highlighted at their best: Union Jack colours (red and blue), British designers, Rolls Royce cars, there was even a small traditional British postbox for guests to place their wedding cards for the couple.
The guests on the day were all very nice and friendly, I especially enjoyed meeting Sophia's grandfather, a successful and inspirational person, who was so humble to share his secrets of life with me.  "Never give up" are his words of wisdom.  Thank you Joe!  The staff at Rockliffe Hall were very helpful, which really helped to make a wedding photographer's job easier.
Without further ado, here are my favourites from the day.  Enjoy!