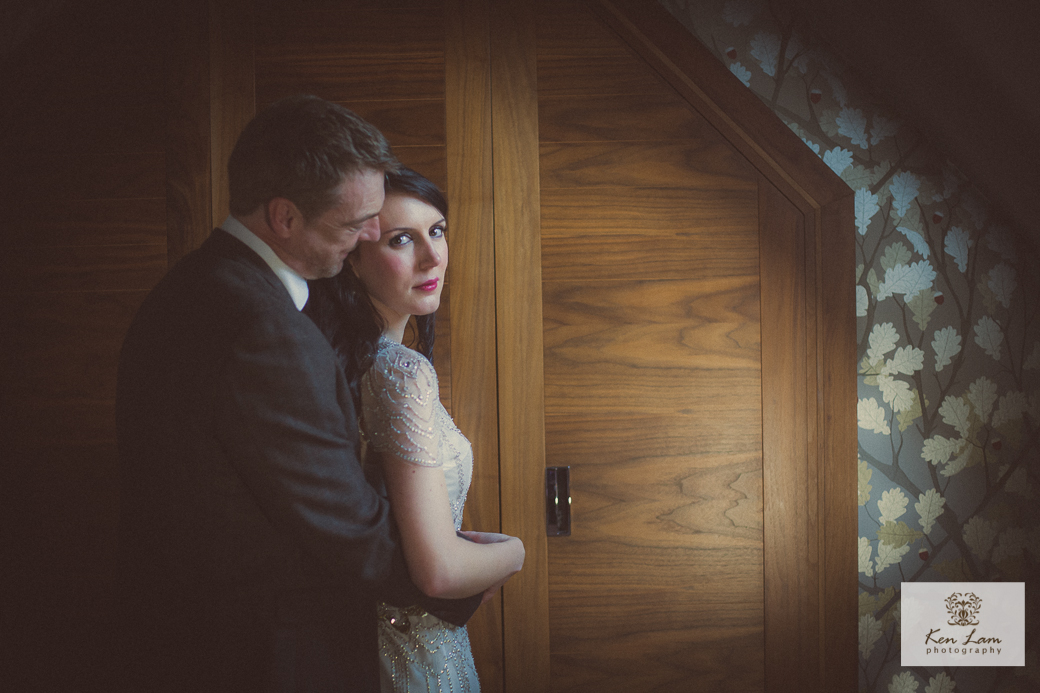 Jesmond Dene House Wedding Photography, Newcastle
I am so pleased when Jessica and Ceri asked me to be their wedding photographer at their wedding at the Jesmond Dene House in Newcastle, 4 days before Christmas.
It was such a magical occasion.  The timing of the wedding could not have been better, the spirit of Christmas was felt all over Jesmond Dene House.  There were large sized Nutcrackers soldiers, a huge Christmas tree, beautifully decorated with fairy lights and Christmas baubles, while guests drank mulled wine during the drinks reception.
It was a special and emotional day indeed.  They say it is the little details that make your wedding 'yours', this is true when Ceri placed a bottle of Whiskey (his late father's favourite Whiskey) at the wedding reception table with little cups for guests to try out.  This was there to remember him on this special occasion.
Every detail on the day was exceptionally gorgeous, Jessica looked stunning in her vintage wedding dress by British designer Jenny Packham.
It is not just working at this lovely venue that makes my job as a wedding photographer so enjoyable, it is working with lovely people such as Jessica and Ceri. Despite being so busy looking after their guests, Jessica and Ceri did not forget to check if I had drinks and food throughout the day.  Thank you Jessica and Ceri for being such a caring couple.
Last but not least, thank you for placing your trust in me with the photography.  I hope you enjoy looking through these images, and re-living these special moments again.  I wish the both of you a lifetime of happiness!
Wedding Photographer at Jesmond Dene House