Carrie & Victor – Wedding at Mandarin Oriental Kuala Lumpur, Malaysia
The wedding of Carrie and Victor was a memorable one.  It was my first time to attend a wedding with over 600+ guests.  I feel honoured to be their wedding photographer.  During this wedding assignment, I also got to meet Wong, another wedding photographer from Kid Chan Studio in Kuala Lumpur.  Although we didn't have much time for chat, it was lovely to work with another photographer from Asia.
Carrie and Victor had put in tremendous efforts in planning this wedding because they wanted to give the best to their wedding guests.  Every detail of the wedding have been carefully planned – invitation cards, wedding favours, march-in, the venue.  The moment I walked into the wedding reception at the Grand Ballroom in Mandarin Oriental, I was like "wow!" the place was adorned with roses everywhere.  It was so beautiful.  Carrie and Victor, I hope you like these photographs.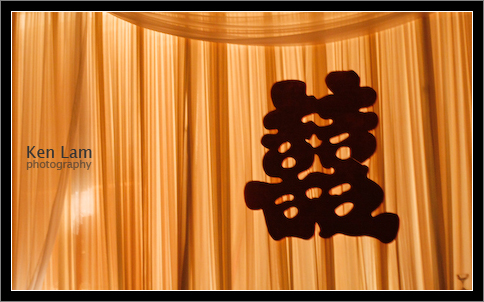 Venue: The Mandarin Oriental hotel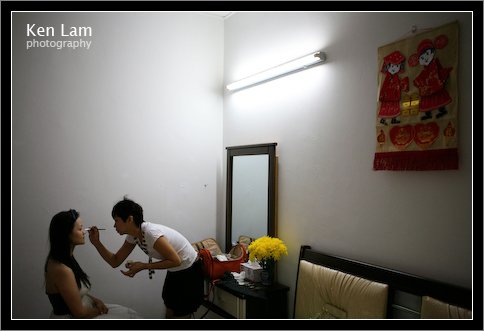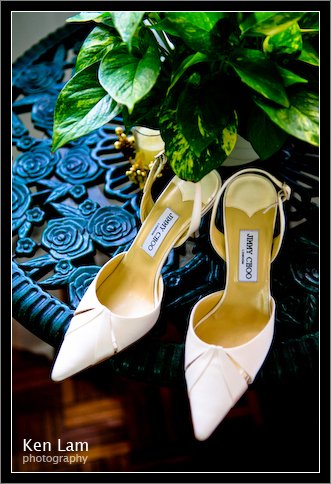 Carrie's wedding shoes – Aries by Jimmy Choo.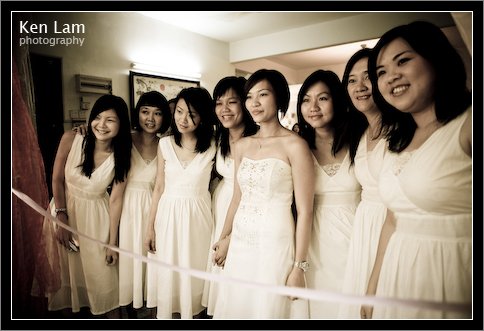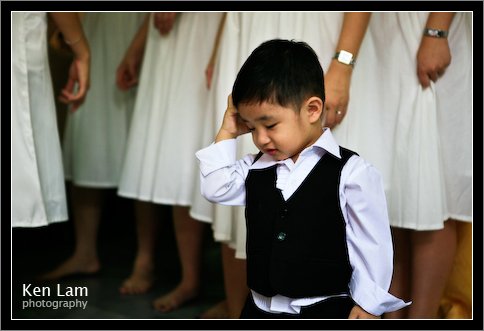 The cute little ring bearer.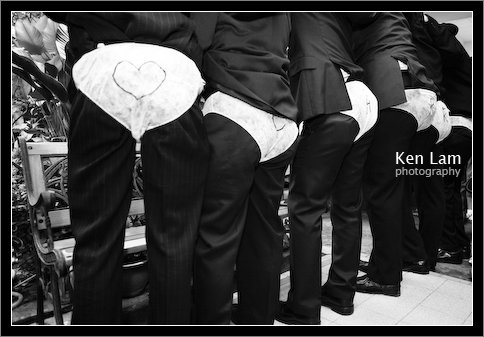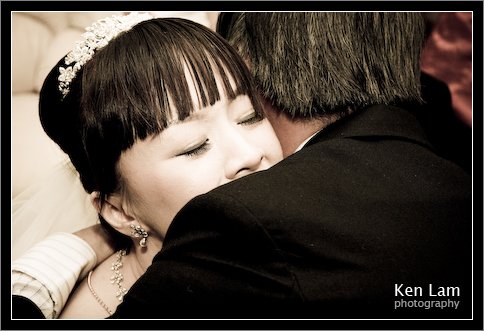 At the Chinese tea ceremony, Carrie was overwhelmed by emotions when she hugged her father.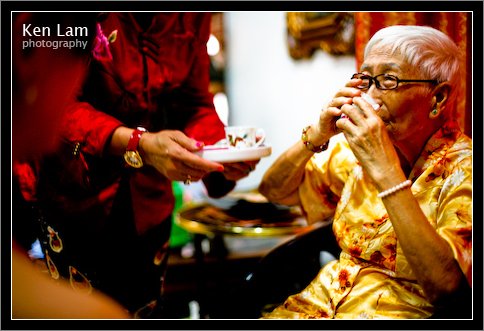 The couple served tea to Victor's grandmother during the Chinese tea ceremony.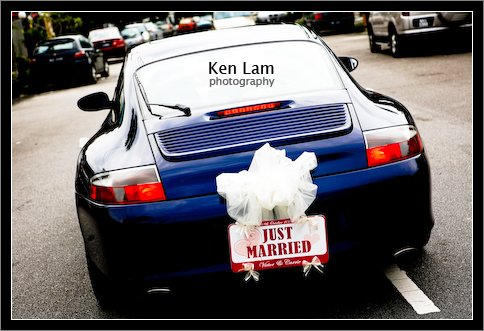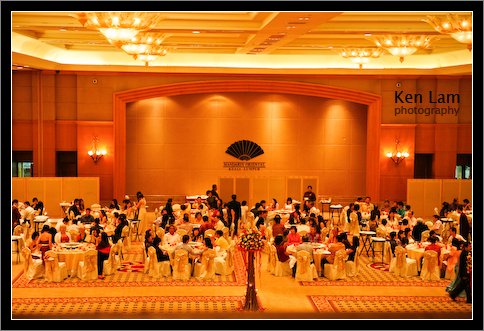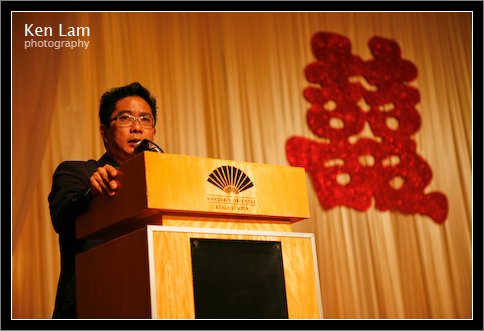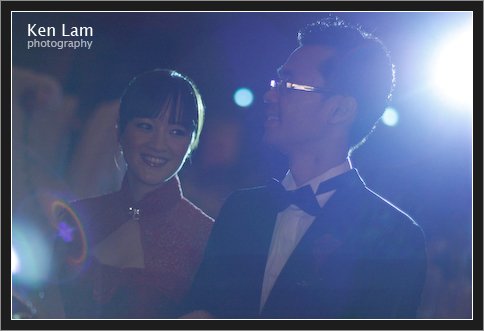 Carrie and Victor marched-in the second time.  Carrie wore an elegant made-to-measure traditional Cheong Sam (Chinese dress).