Happy belated Valentine's Day!   In Chinese: 好耐都沒有打中文喇!!! 我希望各位情人節快樂!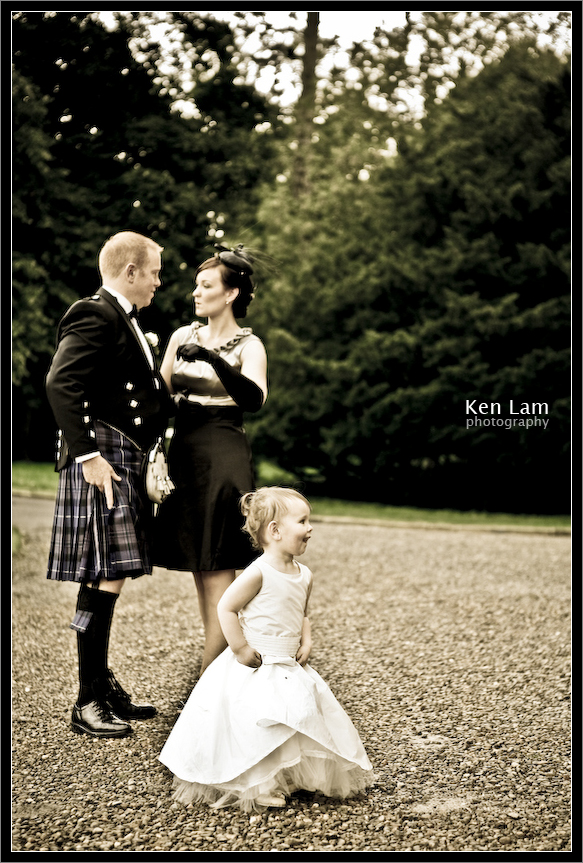 Photograph taken at a wedding at Wedderburn Castle, Duns.
Today, I decided to spend sometime to archive some of my photographs in my hard drive.   After last year of wedding assignments, although I have been trying to delete the files and backup onto DVD discs, I still can't solve this problem, 2TB of hard drive is full still.  I couldn't imagine.   I really need to find a better solution to deal with the storage problem.  I need to get those TB drive with Raid 0/1 technology.   Otherwise, my clients will start to worry where the photos are going to go  🙁
While tidying up the drives, I found out that there are some nice photographs.   I treasure every single photograph I capture because I believe every photograph has its story to tell and a memory behind it.  Photographs can help us freeze the moment and a photography is timeless.  I can't imagine my life without taking any pictures.  Photography is my passion and life.  I live, breathe photography 🙂
Below are some of the travelling photographs taken in 2008 while I was working on wedding assignments, if you want to follow my photography journey closely, please feel free to add Ken Lam photography facebook page.  We need your support!! 🙂


The New York Skylights.  Simply amazing.  I love the Chrysler Building.

The famous Times Square in New York.

New York taxis are all in vibrant yellow.

New York – 19 million people, but not everybody has a company.  A lonely man at the subway.   I hope he has a friend / family who is waiting for him at  home.

"Tell me off for $4 dollars" I think I should have done that 🙂  Maybe I should have told him off (stressed as I needed to finish all the wedding backlogs before the wedding season starts again) and let him make $4?!

Love this big metal sofa!! – this was taken while waiting for the connecting flight to Newcastle, taken inside the Amsterdam International Airport

My wife took this photograph.  I was so tired after a whole year of work and travelling.
I will review what I feel about the Canon 5D MK II DSLR next time, as I used it for my whole trip in Scotland.  Stay tuned guys!!
Got to go to bed now!!