Wedding at Bamburgh Castle, Northumberland – Janine & Luca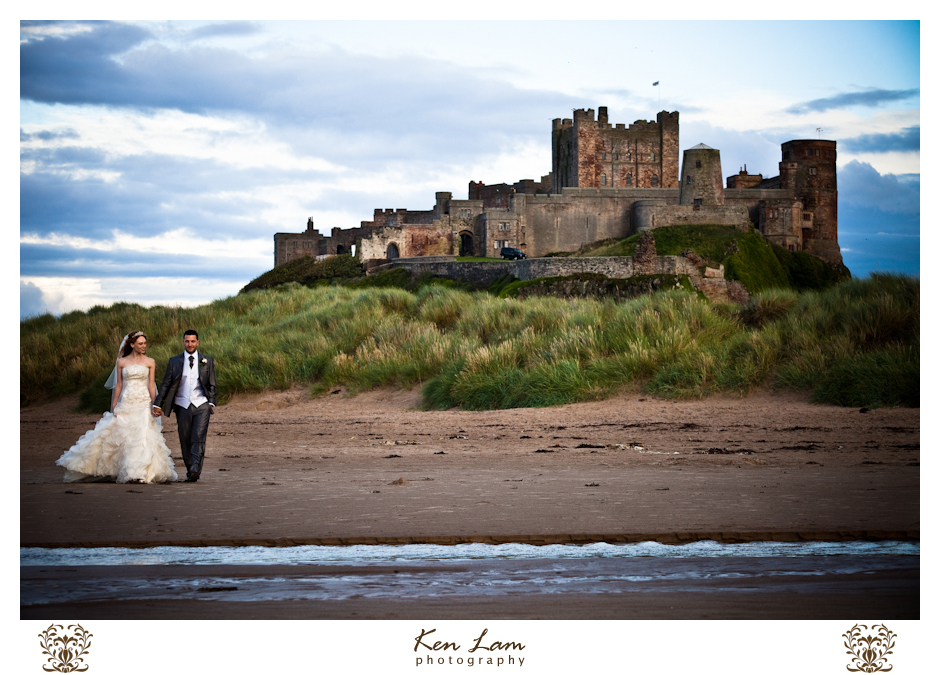 Phew.  After several months of shooting weddings in Paris and Rome, I am very pleased to come 'home' (I hear Michael Bublé's song – "Home" in the background :)) to photograph a long-awaited wedding at the Bamburgh Castle. It is a huge privilege to have the opportunity to meet and photograph the wedding of Janine & Luca, a multi-talented yet down-to-earth couple.
Luca is a music producer and songwriter, whilst Janine is a model and actress, who has many credits to her name; she has appeared in Harry Potter: Goblet of Fire, Take That's Shine video, and did a series of commercials for electronics giant – Whirlpool.  In the commercials, Janine plays the gorgeous Whirlpool Goddess.  These commercials are truly breath-taking, as they were filmed in exotic locations such as the Glaciers of Patagonia in Argentina, Iguazu Falls in Brazil, and various locations in Canada.  You can watch these commercials here on Janine's page at http://www.myspace.com/janinecraig.
I will always remember Janine's kind words in the 1st e-mail she wrote to me last year:
"Dear Ken, I found your website online and am very interested in booking you for my wedding. I work as a model and I know a good photographer when I see one and I was most impressed with your work…"
Janine and Luca's wedding is simply magical.  Like a fairytale, it is set in the magnificient Bamburgh Castle in Northumberland, known also as "Home of the Kings of Northumbria".  This castle was the home of the Kings since 1894, and has 2000 years of history!
The wedding began with the ceremony in the King's Hall and followed by the wedding reception in the marquee.  For me, what was most magical about the wedding was the theme of the wedding – it had a 'woodlands' theme.  The marquee was beautifully decorated with trees, mushrooms on the grounds, and candlelights hanging from the trees, it felt like being in a fairytale story!
Below are some of my favourites, I hope you like them too!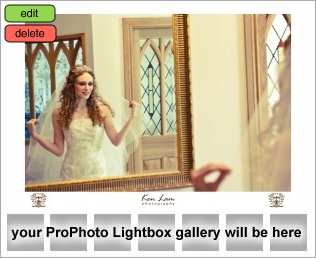 Wedding venue – www.bamburghcastle.com/
Wedding reception – www.bamburghcastle.com/