Wedding at the Cuisine Cuisine IFC, Hong Kong – Clara & Tang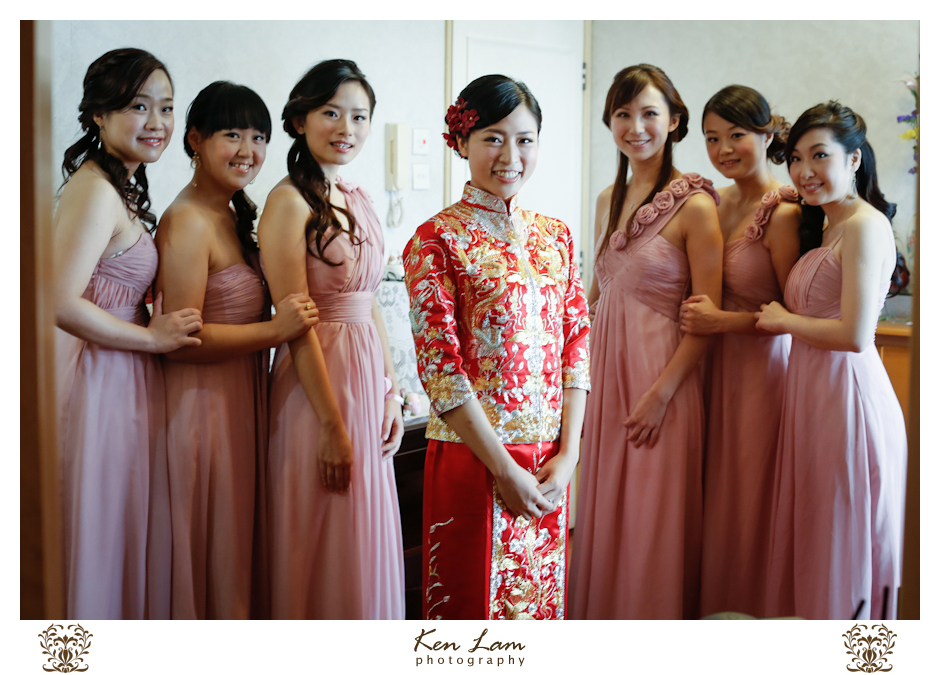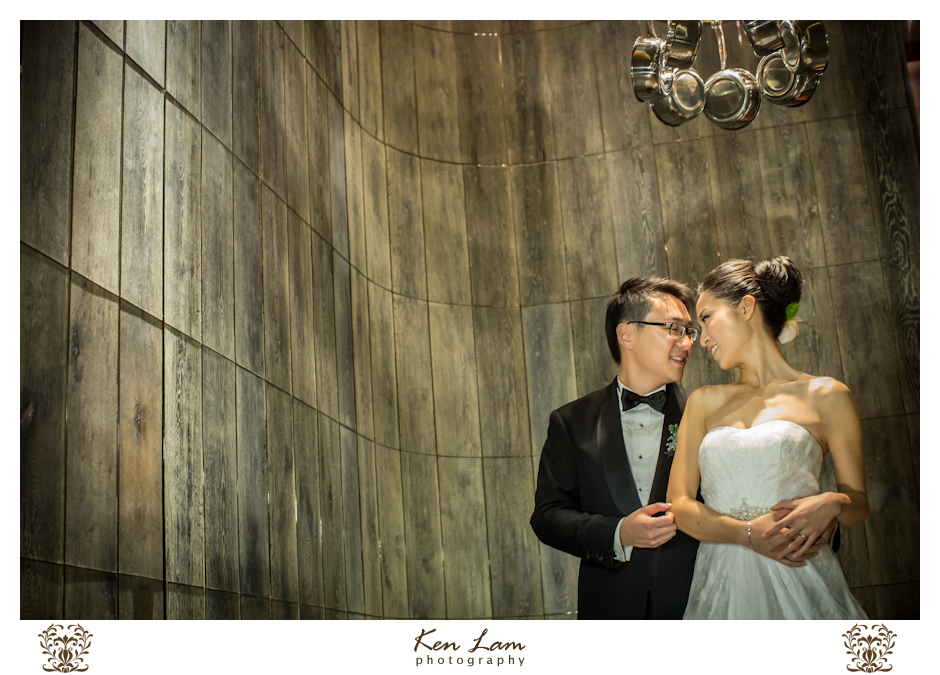 At the bottom of this page, you will see the same day edited wedding slideshow.
The last time I update my blog would be half a year ago 🙁   It is because of the convenience which I choose to update our Facebook page more often. It doesn't mean I have given up blogging. 🙂
Few days ago, I did a wedding at the Cuisine Cuisine IFC 中環國金軒, Hong Kong.  Before I go into much details about this wedding. I just want to point out that we do not simply take up wedding job offer here in HK.  It is very hard to explain why I decided to fly back probably because they both are very sincere and down to earth couple 🙂 and I really had a great time taking pre-wedding photographs for them in Florence last year.  According to Tang, Clara has been following our wedding works for such a long time.  I can't remember how did they actually find me 🙂  I only remember that they love my works 🙂 and they booked my wedding day service even before they had a chance to look at their pre-wedding images.
The wedding started in the early morning.  I purposely arrived at least an hour before just so I could prepare myself for the challenges.  It started with the door games. Then it come to tea ceremony. Afterwards, we travelled to the male's parent home, tea ceremony then to the wedding venue.
There were lots of happiness moments on the day. One of moment which I had a very strong feeling was when I stepped into Tang's public estate, his parents's home in Tuen Mun.  Though the place is not big, it just has so much family values inside his home.  Everyone of his family members are so genuine.  I then started to look at all the family photos on the wall and walked around the flat.  I was standing outside one of the bedroom.  I then asked Tang whether this is the place you used to stay. He acknowledged.
In his room, I saw quite a few of Dragon Ball mini models which is interesting.  My emotions started to flow 🙂 probably because I also grown up living in the estate.  I still remember vividly that we used to be able to talk through the gate or meet the neighbour in the olden days.  Now, it is probably harder as most of the neighbour tend to close the door or perhaps the new structure of the estate which makes it impossible to communicate or even get to know the neighbour.
Another moment was when Tang and Clara poured tea to Tang's sister. His sister was in tears and started rubbling her eyes with glasses off.  It says how close they are and it was indeed a happy tears.  From the wedding parties, I really had so much fun working with you guys on the day.  Can't thank you enough how much hard work you guys have put in. Let's not forget the "Gangnam Style's dance" you guys did which was awesome as well. Lastly, I wish Tang and Clara will have a happy marriage life together. Hope to see you both soon.
Wedding Venue: Cuisine Cuisine IFC 中環國金軒.