Suet Leng & Kit Lee – Wedding in Kuala Lumpur, Malaysia
This is the first Chinese wedding I have attended in Malaysia. Although they are Malaysian-Chinese, they celebrate the same Chinese wedding traditions. Kit Lee is Ling's cousin brother. They make a beautiful couple. The reception was held in Tai Thong Restaurant in Kuala Lumpur. The view of the restaurant at night is lovely, overlooking the Petronas Twin Towers.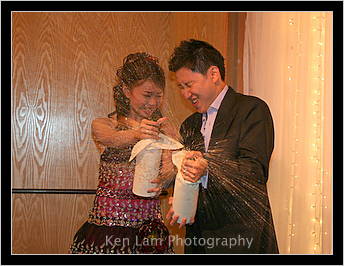 ~ At a glance ~
Champaign pouring.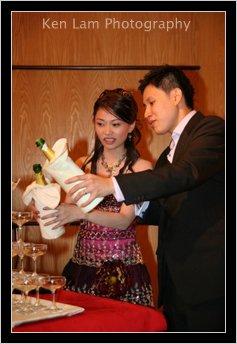 Drinking crossing the arms symbolises "for better or for worse".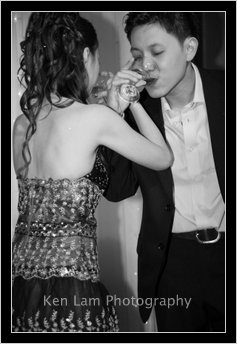 The bride reflecting…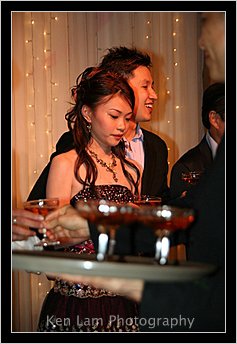 Brotherly love.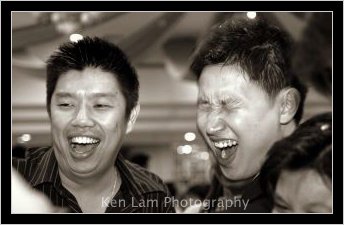 Cheers!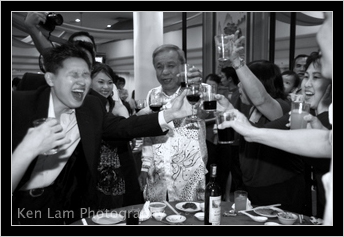 Locations:Reception – Tai Thong Royal China Restaurant