Emma & Andrew – Wedding at Ramside Hall, Durham
On the 11th August, Saturday, we attended Emma and Andrew's wedding. We arrived the Ramside Hall in Durham at 9:30am so that I could capture Andrew and Richard (his brother) preparing for the day. At 11:08am, we made our way to St. Michael's Church. This was followed by a reception at the Ballroom of Ramside Hall. It is quite eye-opening to attend an English wedding; in a Chinese wedding the reception (banquet) is normally held in the evening whereas in an English wedding, it is held at lunchtime. There was also a buffet dinner and dance party at 7:30pm. More people joined the evening do. The wedding was very well organised, and all the guests were dressed beautifully. Emma and Andrew are a beautiful couple, and they are natural in front of the camera lens. Thank you very much for inviting us, we had a great time!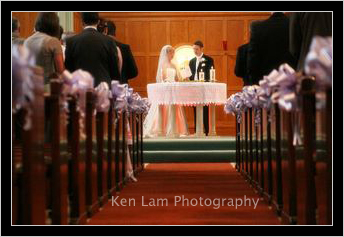 ~ At a glance ~
At the aisle.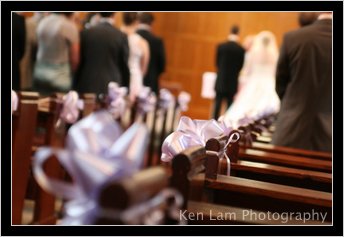 ~
Emma and Andrew, as husband and wife.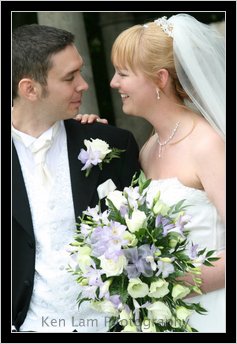 ~
Embracing their wedding guests before the reception began.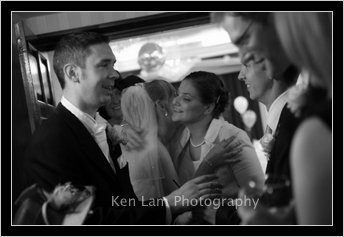 ~
A happy mother-of-the-bride.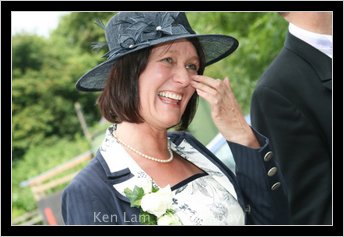 ~
An emotional moment speech from a father to his daughter.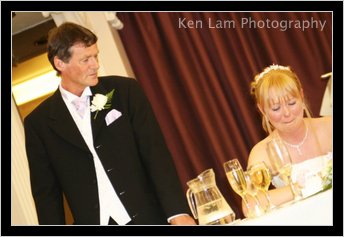 ~
A father and daughter moment.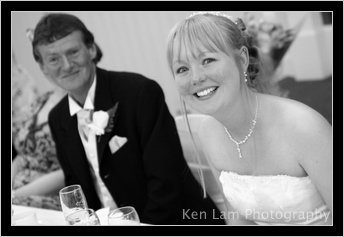 ~
The first dance.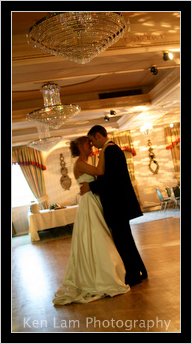 ~ Locations ~

Ceremony – St. Michael's Church
Reception – Ramside Hall Hotel & Golf Club
~ The wedding album ~