Fiona & Selwyn – Engagement/Pre-wedding Photoshoot in Prague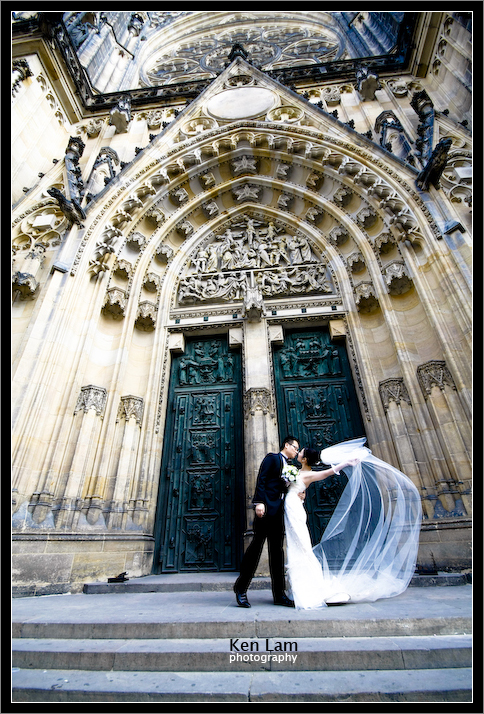 Pre-wedding/Engagement Photoshoot location:  Prague City Centre
Dress: Dorian Ho
To view another post of their pre-wedding in Prague, please click here
Fiona and Selwyn are such an organised couple.  They have done excellent preparation for this photo shoot in Prague.  Everything was arranged before I arrived.  e.g. vintage car, restaurant that they wanted to photoshoot at, main attractions.  Fiona also managed to do her own hair and make up as well.  They made me feel so welcome during this trip in Prague.  I wish you both all the best in your wedding next year.  Here are the photographs.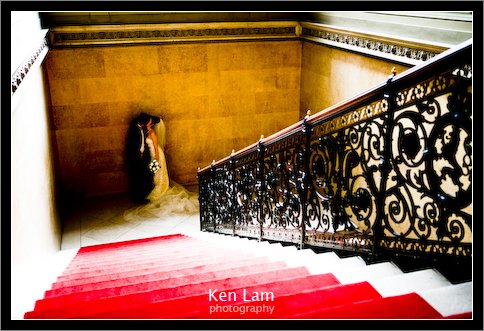 When I saw the circle, I thought it is great to ask Fiona to stand in the centre.  light source coming through the windows created this effect.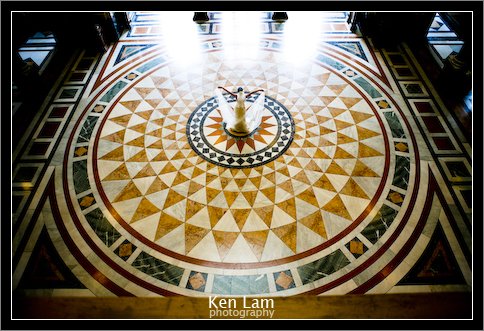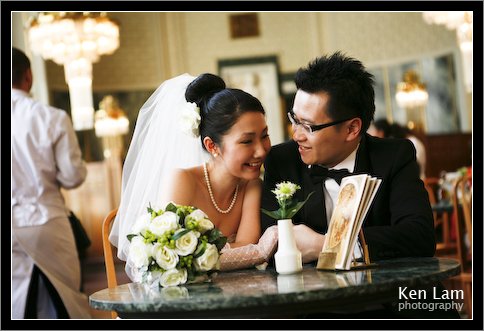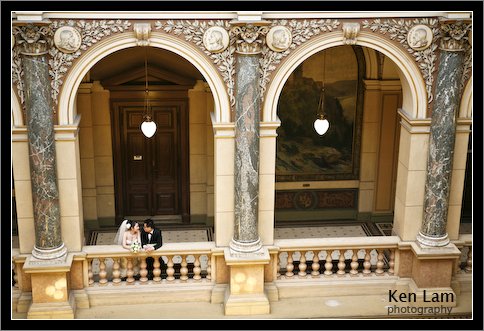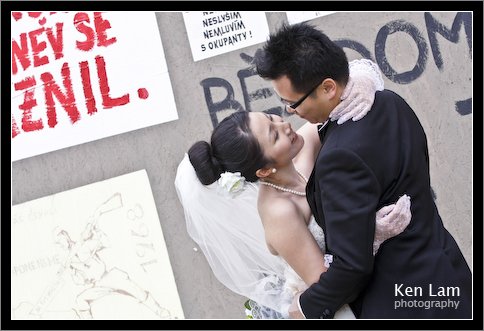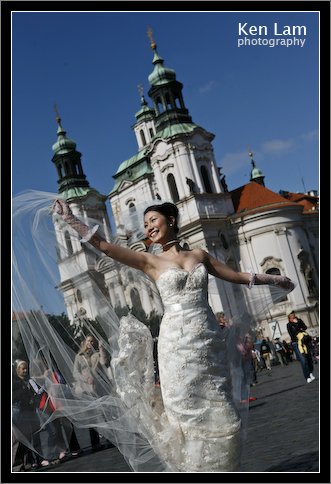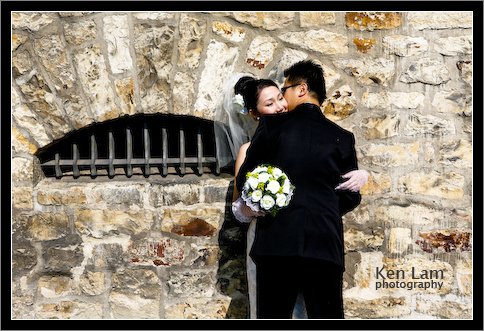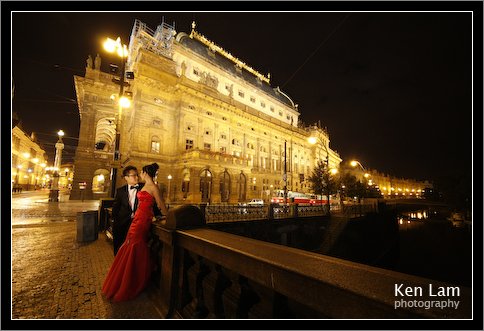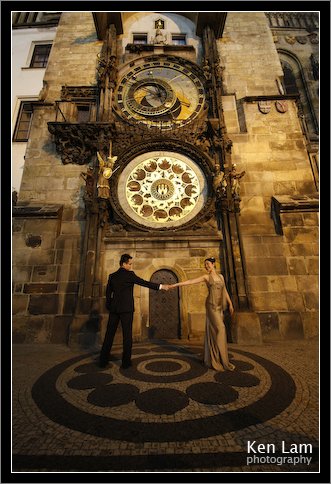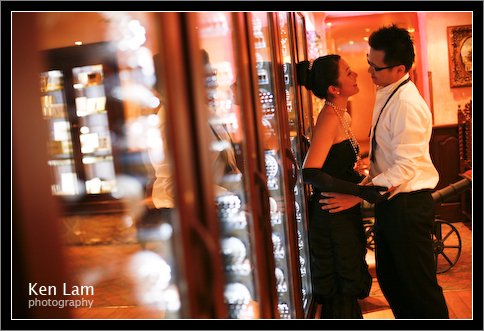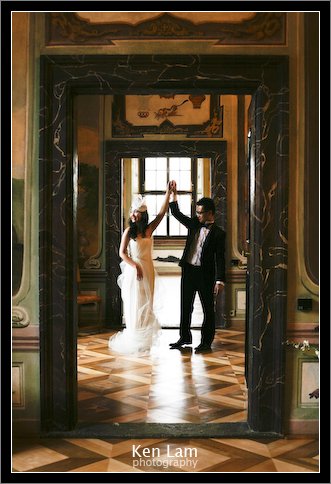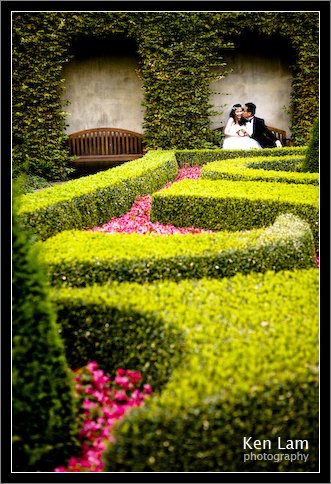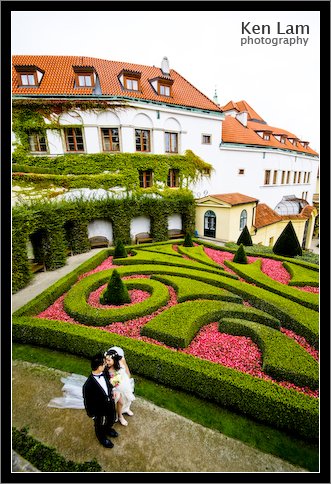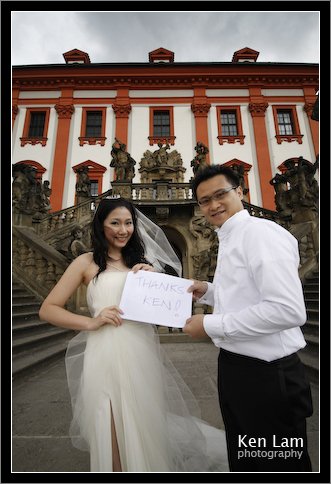 In this shot, they were actually telling me to capture the greeting message they wanted to give to their friends.  Suddenly, they showed me this paper.  I felt so surprised and touched when they thanked me through this way.
Fiona and Selwyn, thanks once again for your arrangement.  Hope to see you both in Newcastle in Oct.
To view another post of their pre-wedding in Prague, please click here