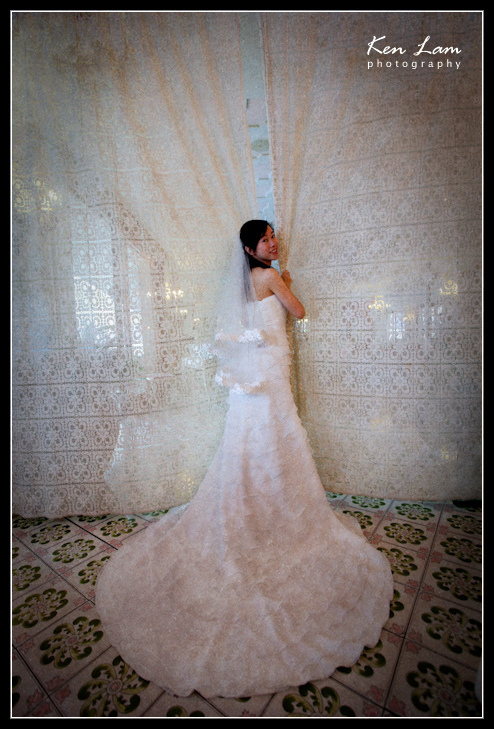 Vicky & Matthew – Pre-wedding shoot in Sorrento, Italy
I have been to Italy many times but this was the first time that I went to the Southern part of Italy. Thank you very much to Vicky and Matthew for bringing me to Sorrento, Italy. Sorrento is a lovely small town famous for its lemontrees (they were everywhere!) and seafood. As usual, I did not have a fixed route on the shooting day. I prefer this way as I love walking around and looking for interesting things to capture.
We took a mini Cruise to Capri Island in the morning. It took about 20-30 minutes to travel to Capri, so it was not that bad as we got to see some sceneries throughout the trip. The worst part was as the weather was quite rainy when we went, the rough sea made everyone feeling a bit seasick. We had to settle in a restaurant, rest and eat something before resuming our photoshoot. After a few hours at Capri, we went back to Sorrento for some street shoots. It rained during the late afternoon but didn't bother Vicky and Matthew at all and we finished the shoot at mid-night.
Love this curtain inside the restaurant of Hotel Belair.
Locations: Hotel Belair, Sorrento City Centre, Capri