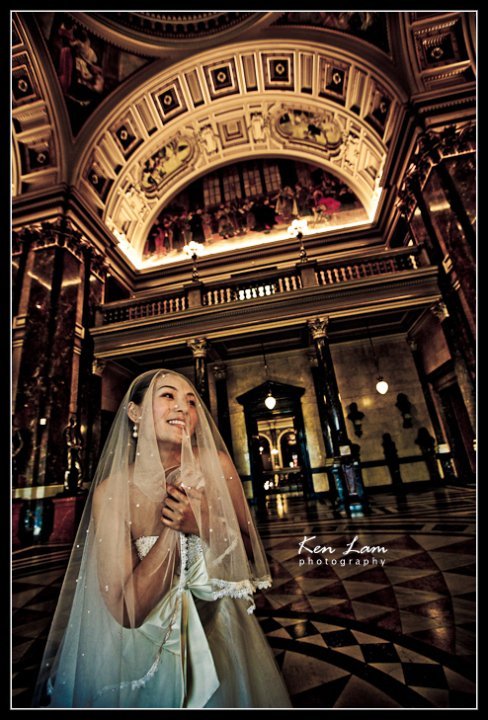 Venice Pre-wedding | Prague Pre-wedding | Paris Pre-wedding
Venice Pre-wedding | Prague Pre-wedding | Paris Pre-wedding
Venice Pre-wedding | Prague Pre-wedding | Paris Pre-wedding photo-shoot experience in Europe is a unique and wonderful experience.
As transport and technology advanced, savvy couples from all over the world – Hong Kong, Singapore, Malaysia, Indonesia, Australia, UK, choose to do their pre-wedding photography against some of the most breathtaking locations all over the world, due to its magnificent landmarks and rich history, Europe has become a favourite pre-wedding destination.
Whether you like the romantic backdrop of Paris, the breathtaking volcanic views of Santorini (藍天白雲) , the iconic London, the unique city on water Venice, or the fairytale-like Prague, there is a place in Europe that will suit the every couple for their once-in-a-lifetime pre-wedding photography experience!
We are pleased to announce that our European pre-wedding photography schedule is now open for booking.  Our email is [email protected]. For more information about the Overseas Pre-wedding schedule, please refer to the link below:
Europe Pre-wedding | Pre-wedding Prague | Pre-wedding Paris |
We are based in UK and we specialise in Paris pre-wedding, London pre-wedding, Venice pre-wedding, Prague pre-wedding, and also pre-wedding in cities like London, Florence, Rome, Moscow, Provence, Santorini and more.  We go where you want to go!
More about Ken Lam Pre-Wedding Photography:
Ken Lam is one of the best pre-wedding photographers in the UK.  In 2009, he won the Kodak UK Wedding Photographer of the Year, and was also a Finalist Master Photographer in the Master Photographers Awards.