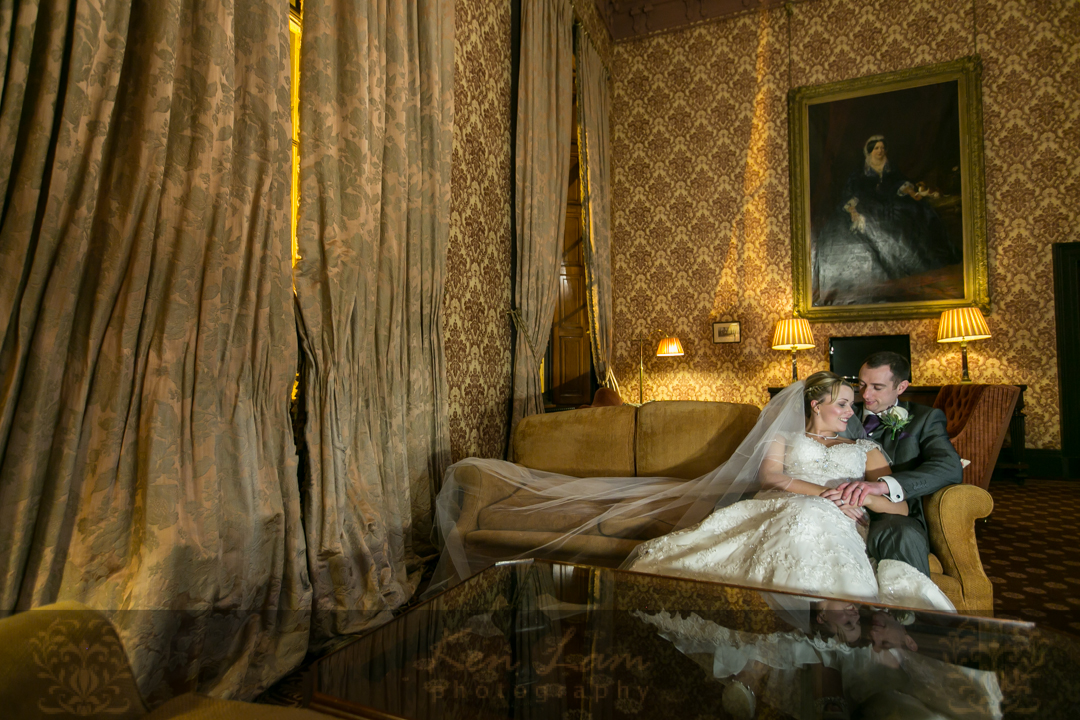 Wynyard Hall Wedding Photography – Veronica & Dan
Wynyard Hall Wedding Photographer
I was thrilled when Veronica and Dan asked me to their wedding photographer for their wedding at the beautiful Wynyard Hall.  Wynyard Hall is a grand venue with magnificent painted ceilings, mirrored walls and lush furnishings.  In my experience as a wedding photographer, this venue is one of Northumberland's best wedding venues.
I met Veronica when I photographed her sister Kate's wedding at Gisborough Hall back in 2009 (how time flies!), so I was very pleased when five years later, Veronica still remembers me and asked me to photograph her wedding as well.
As I do not advertise in local magazines or newspapers, a lot of my work come from word of mouth, friends' or families' recommendations, thank you so much for all of your support!
Veronica and Dan are a lovely couple, they were a pleasure to work with and so caring and considerate.  They fed me well during the wedding 🙂  Thank you very much, it definitely helped keep my energy up during the day!
Meeting up with the family again brought back fond memories.  I love seeing how families have got on over the years, and keeping a relationship with them.  It is always nice to know nice people!
Thank you Veronica and Dan for choosing me as your wedding photographer, I wish you both an eternity of happiness in your lives together!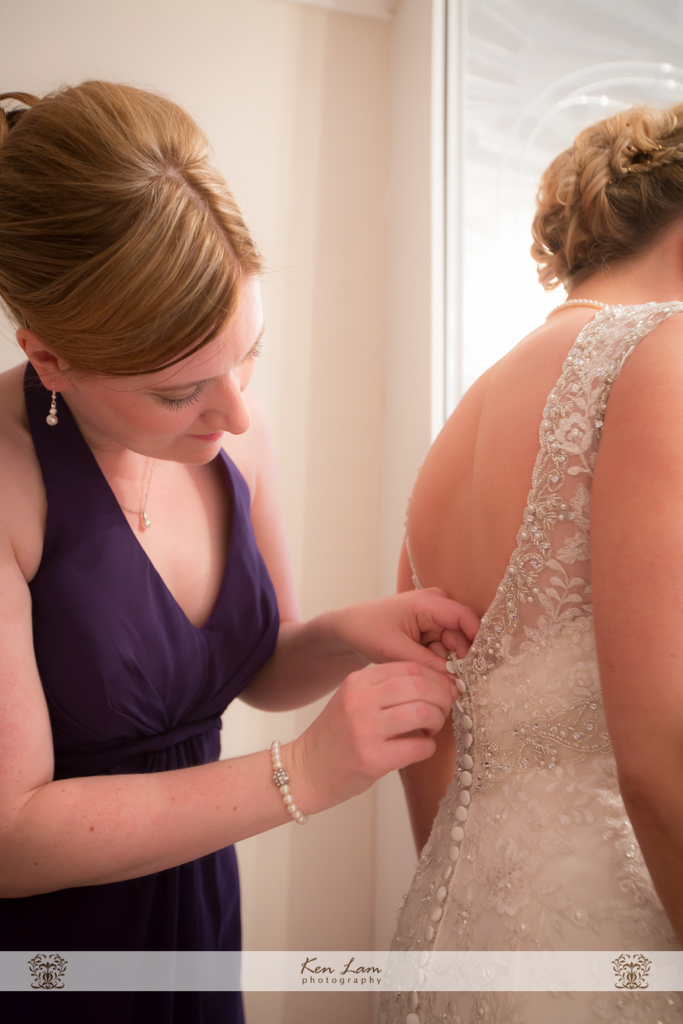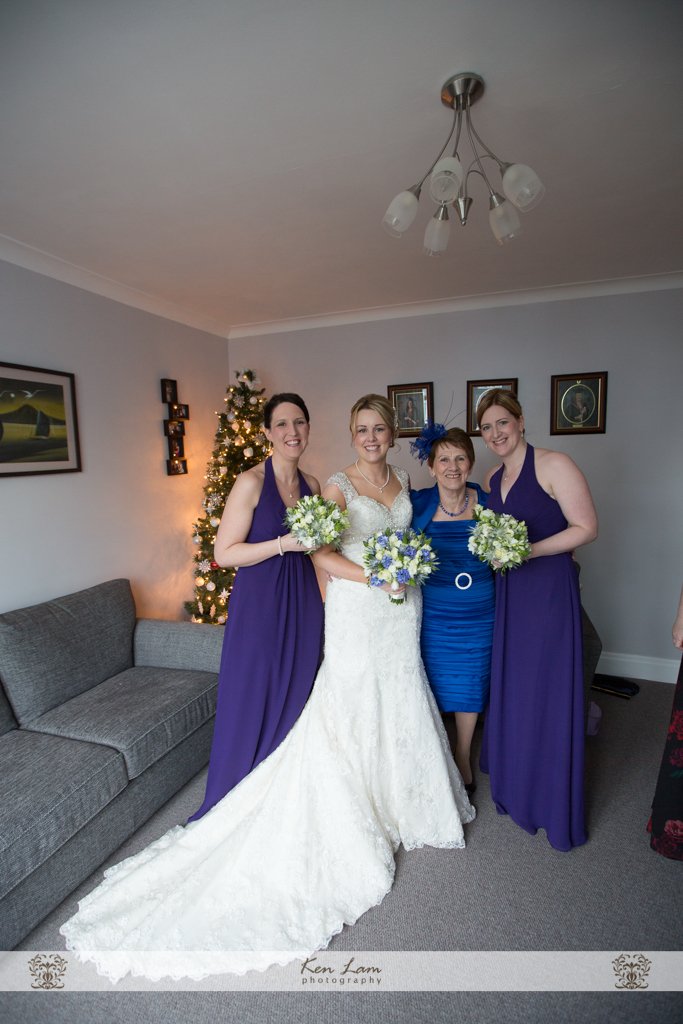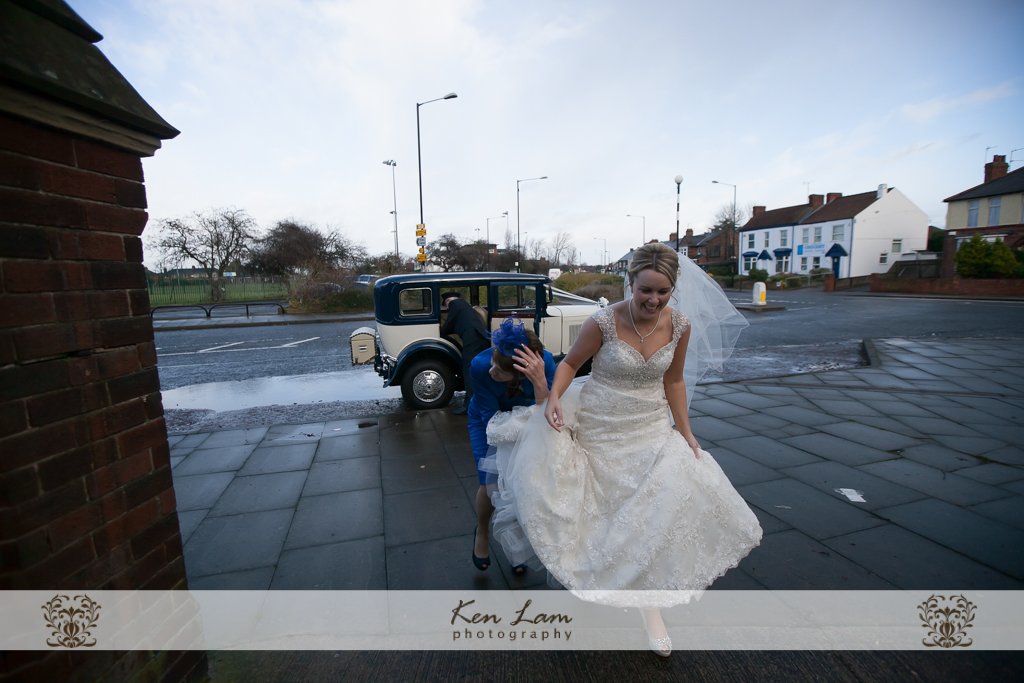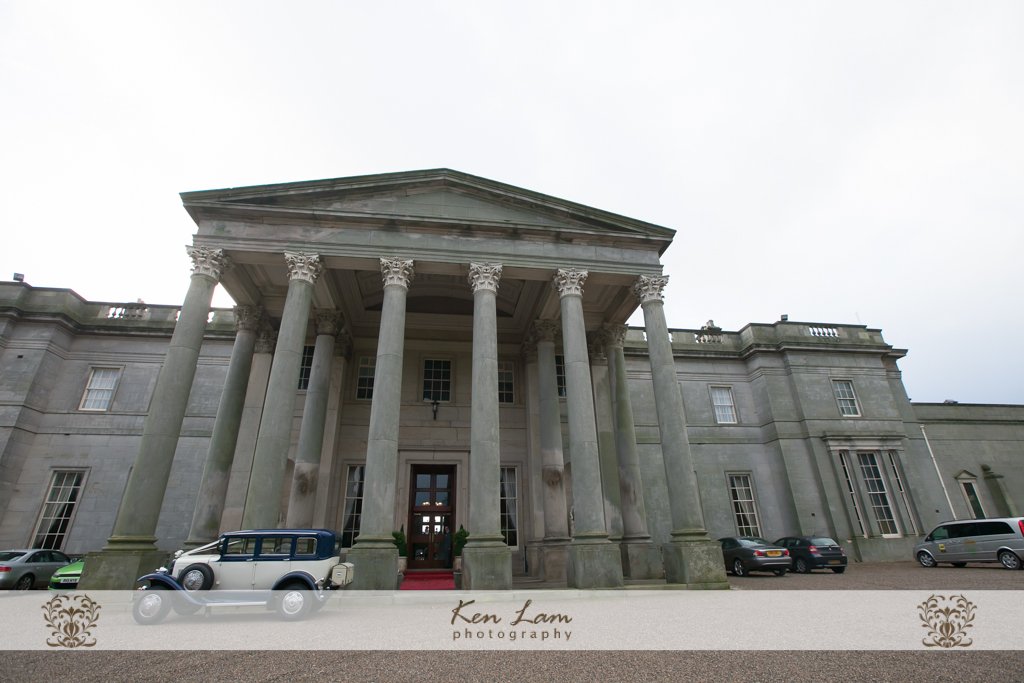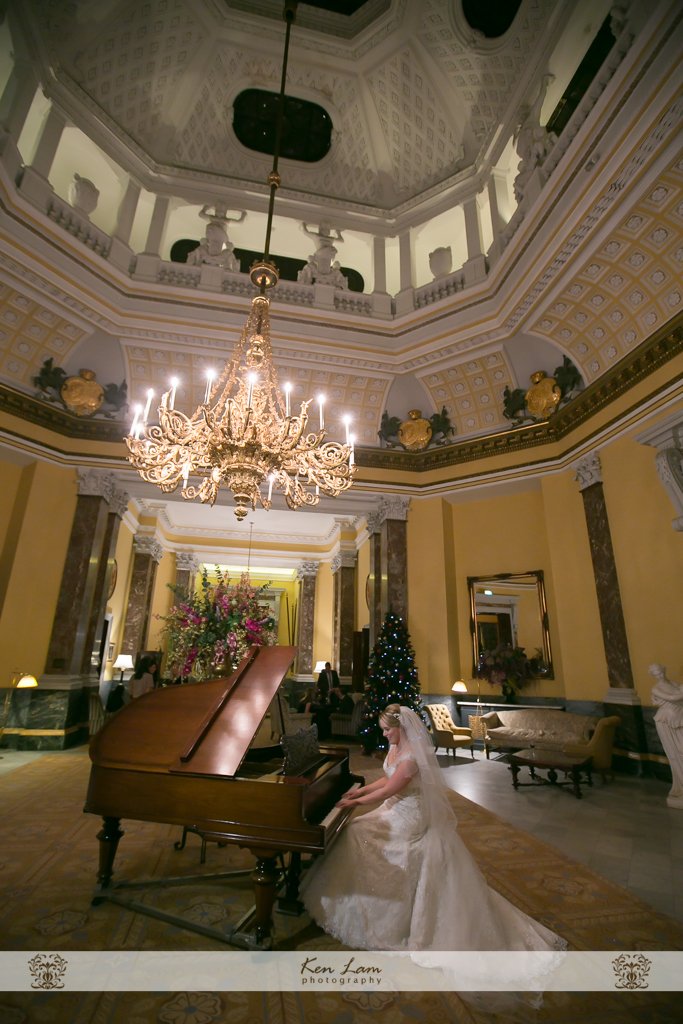 Wynyard Hall Wedding Photography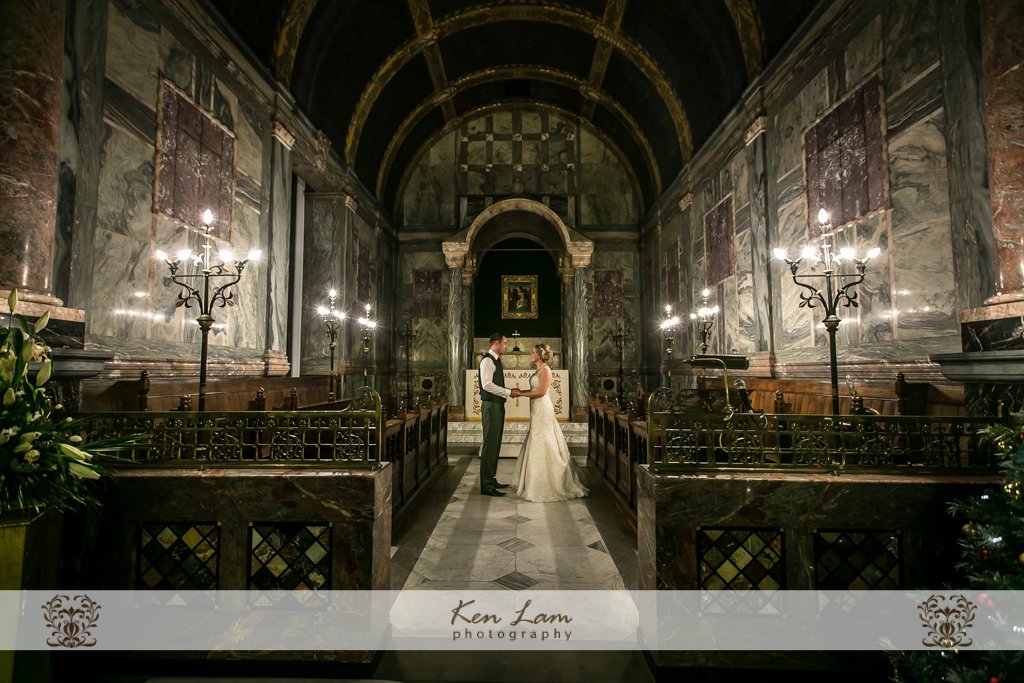 Wedding Photographer Wynyard Hall