Sum Yee & Adrian – Wedding in Northampton and London
Adrian and Sum Yee make a perfect couple. Sum Yee is a quiet but elegant person. She looks very beautiful and stunning on the day. Adrian is a very outgoing person who has many Heng Di (17 groomsmen! hope I did not lose count). In Chinese weddings, the groom and groomsmen come together in the morning to the bride's home to pick the bride up. With 17 groomsmen, they arrived in style. It was my first time seeing so many groomsmen together.
They were all so confident and ready for the bridesmaids ("Sweet, Sour, Bitter and Spice") challenges (The door games). At the first place, I was so worried whether the bridesmaids can cope with them (see photos below to find the answer).
Although it was a long day, I enjoyed every minute of AJ (Adrian) and Sum Yee's wedding. Thank you Sum Yee and Adrian for having me on your wedding day. Credit to Tracy, Jacky and Alice as you were all so supportive and helped me throughout the whole day. I hope you like these photos.
Wedding venue: China Boulevard, 1 Boulevard, Smugglers Way, Wandsworth, London
Civil registration: China Boulevard, 1 Boulevard, Smugglers Way, Wandsworth, London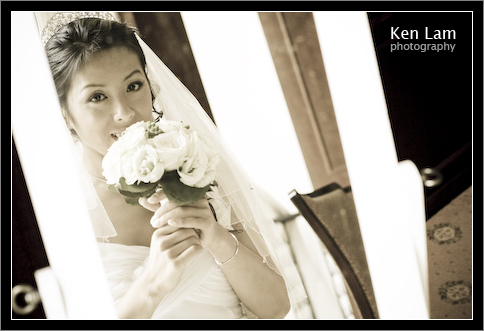 Love this photo a lot.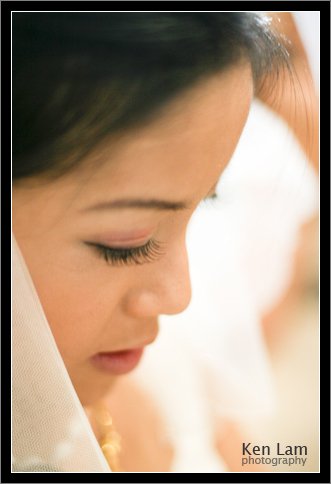 One of my favourite, very beautiful and elegant!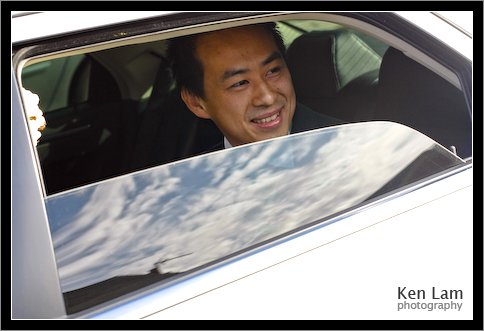 Adrian arrived and ready for the door game.  My first time to meet Adrian as well. He looks very handsome than those photos he sent me early on.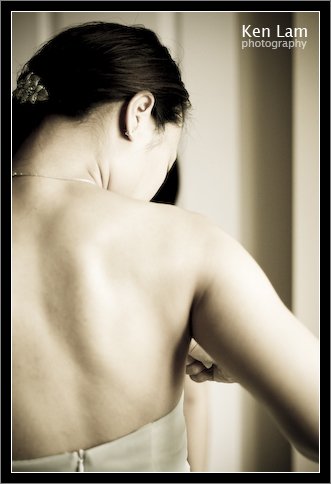 17 Groomsmen!!!!!!!, how can the bridesmaids cope???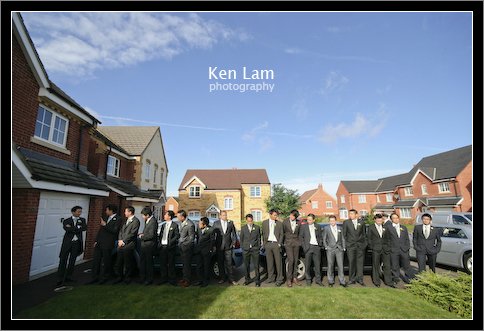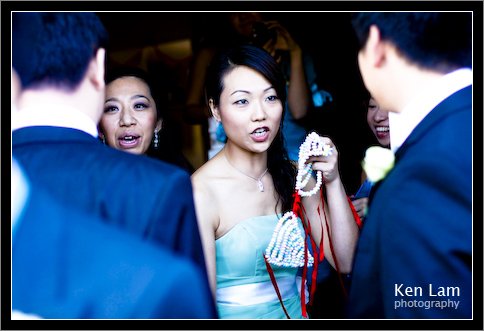 Chief bridesmaid took out the next challenge.  Luckily, I did not have to put it on 🙂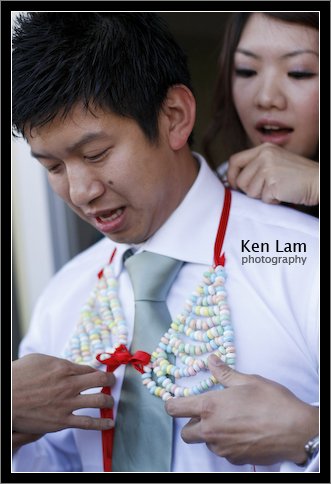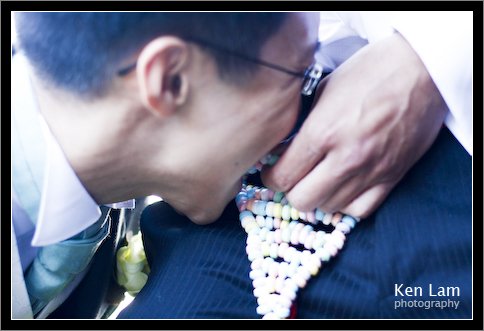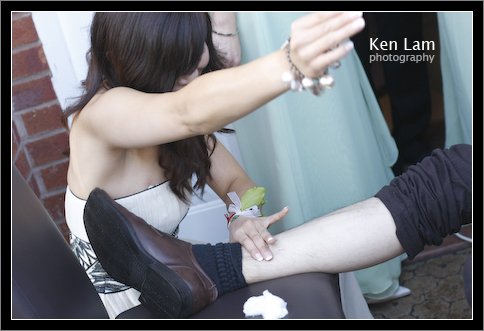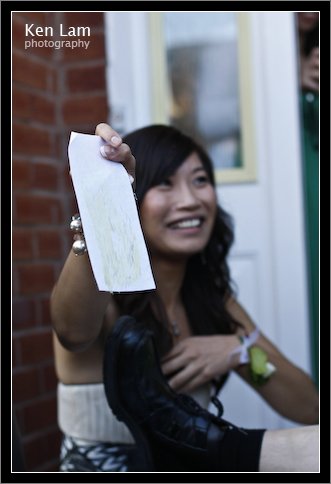 Ouch, must be very painful!!!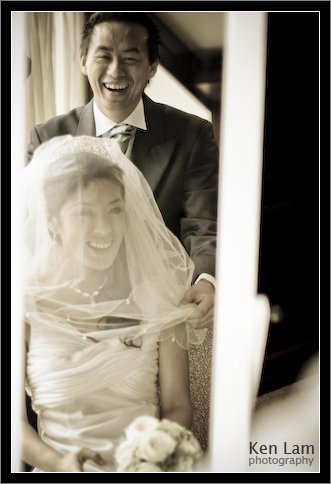 Sum yee and Adrian happy moment!!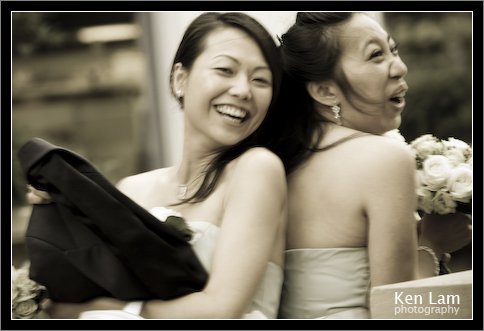 Love this bridesmaids shot a lot.  Not sharp but brought out the emotion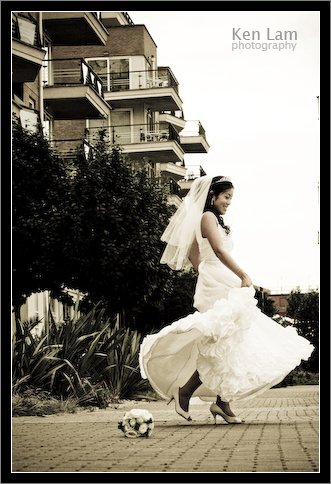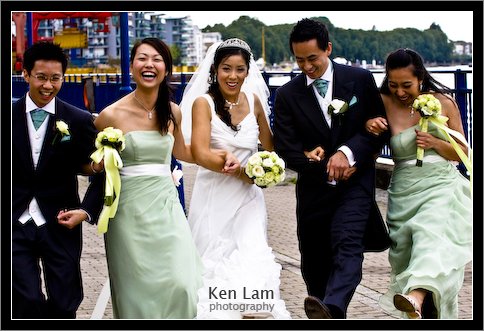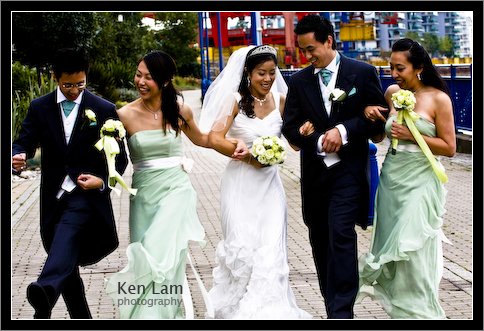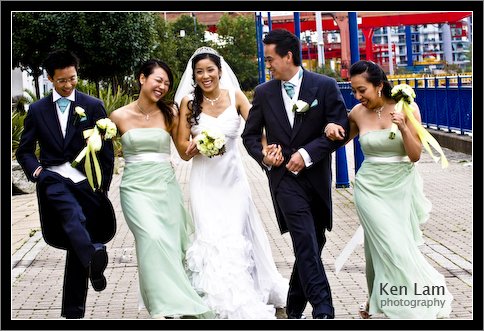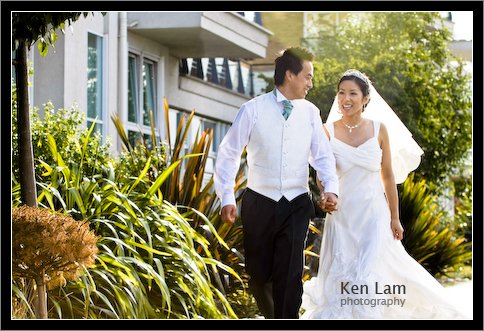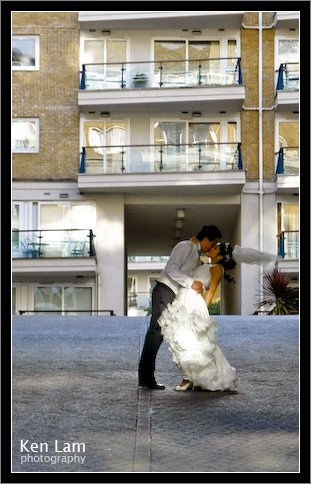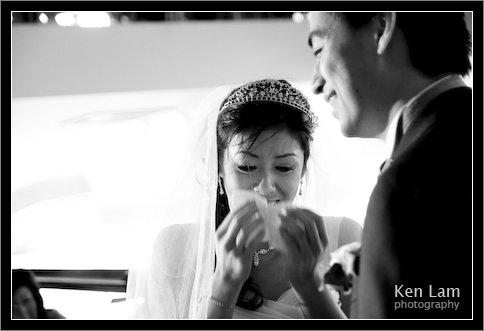 Overwhelmed with emotions, Sum Yee couldn't continue her vow.  What a touching moment.