Wedding at Longhirst Hall, Morpeth – Julia & Chris
I was over the moon when Julia and Chris booked me as their wedding photographer at Longhirst Hall, Morpeth.
I recall Julia said that she was very worried whether the wedding would go on as it was flooding all over in Morpeth a day before their wedding day.  There were many places covered in water.  Luckily, it did not affect Longhirst Hall at all.  The wedding must go on…!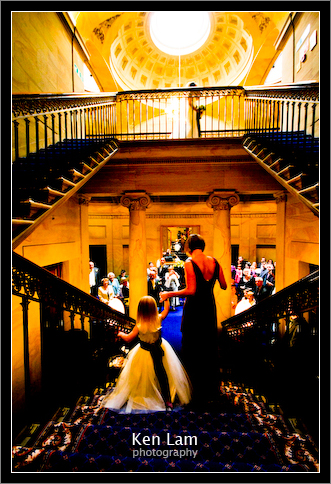 Wedding date: 7th Sept, 2008
Wedding ceremony and reception: Longhirst Hall, Morpeth
As my work has kept me very busy, we had a funny conversation that morning that went like this:
Julia said: "Ken, I am so relieved, I thought you wouldn't come.
Ken said: Why makes you think I wouldn't be here?
Julia said: It was flooding all over in Morpeth.
Ken said: Oh God, I didn't even know as I haven't watched TV for a month!
Chris is a keen photographer himself as well.  He likes to take landscape photographs.  I still remember the first time we met, we did not really talk about their wedding.. 🙂  We were exchanging ideas of cameras, lenses, how to take good photographs.  The funny thing is when I asked Julia why do you choose me as your wedding photographer.  She said that it is because she liked the photograph I took of a pair of Jimmy Choo shoes earlier of this year!  🙂 I was laughing loud at that time.  I then asked her if she saw my portfolio.  She said yes.. ok I was so relieved!
They chose Longhirst Hall in Morpeth as the venue for their civil ceremony and reception.  It was my first time working here.  Longhirst Hall is a grand Georgian building designed in 1824 by the renowed Newcastle architect John Dobson.  It is a nice venue with wide open space.  Thank you both of you for putting trust in me.  Here are the photographs.  I wish you both a happy marriage for many years to come.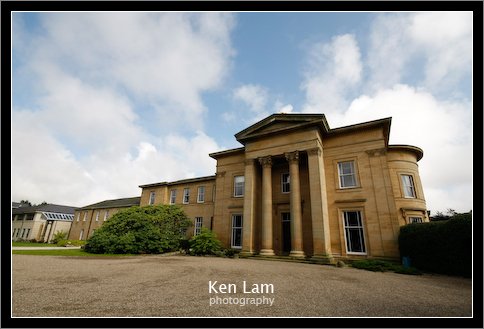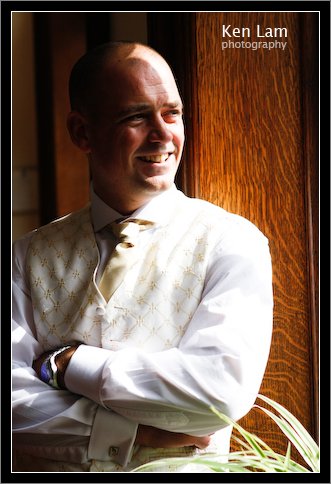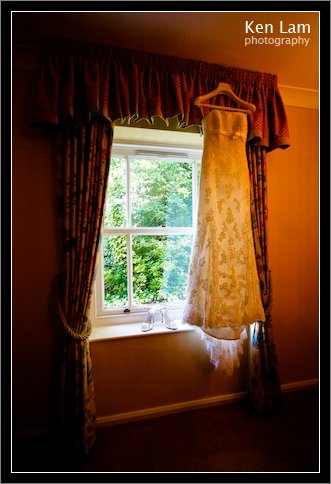 The beautiful lace wedding dress from the world's leading bridal design name: Pronovias from Barcelona, Spain.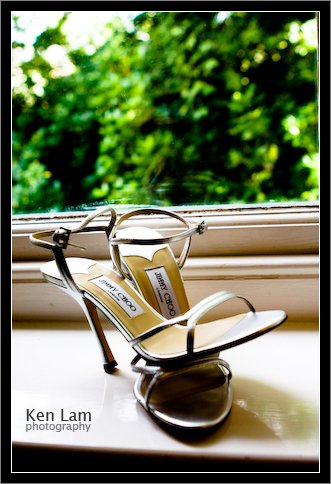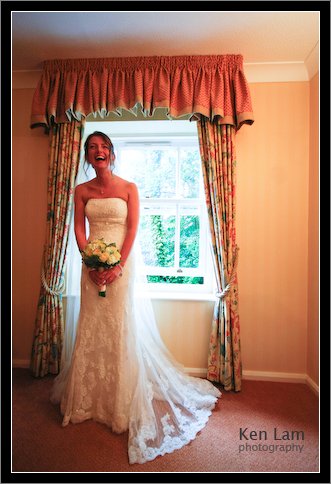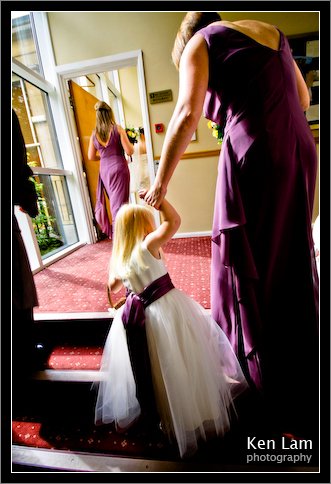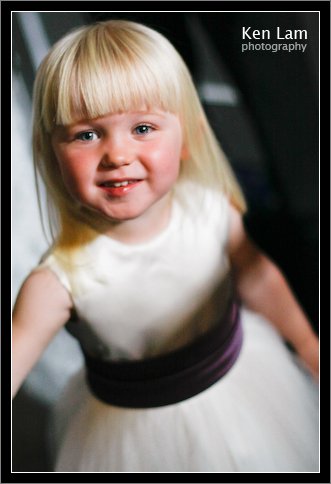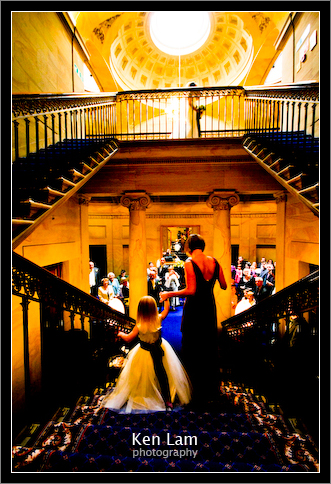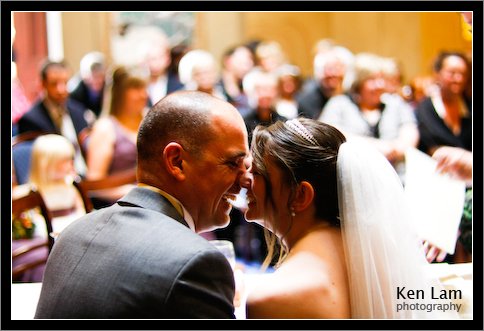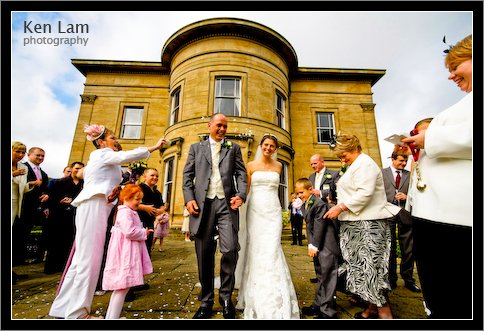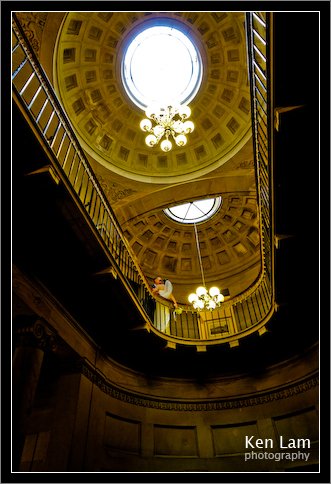 To see the rest of the photos, please click here