Sino & Gary – Wedding at Royal Station Hotel, Newcastle
Sino and Gary met each other through the Internet 2 years ago.  After Sino finished her studies in UK, she decided to move back and work in Hong Kong.  Gary works for Navy – inside a submarine! Cool! It must be difficult to communicate with each other! According to Sino, she is only allowed to leave 1 telegram message to Gary each day.   However, it doesn't really separate them.  Gary flies to Hong Kong to see Sino 4 times a year.  Wow!  Truly a nice guy.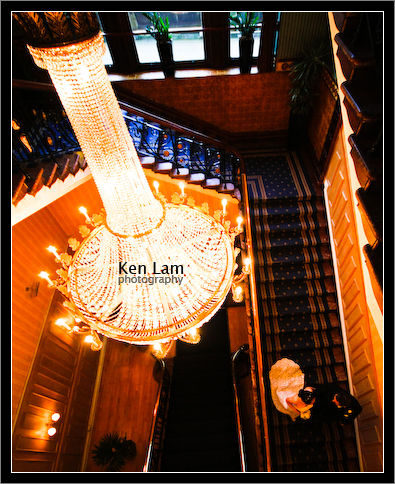 Date: 27th Sept, 2008
Wedding ceremony: Newcastle Civic Centre
Wedding reception: Royal Station Hotel – Newcastle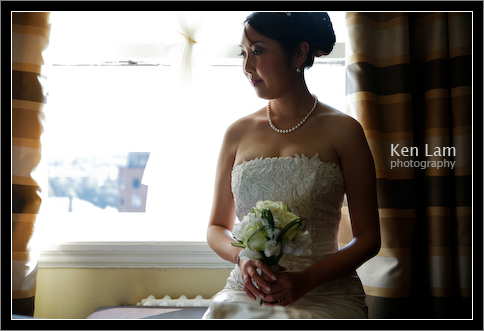 Sino getting ready shot.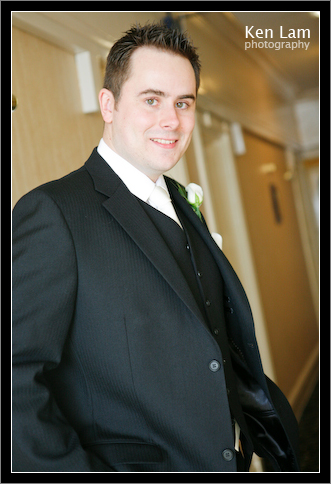 Gary was so chilled before the Chinese tea ceremony.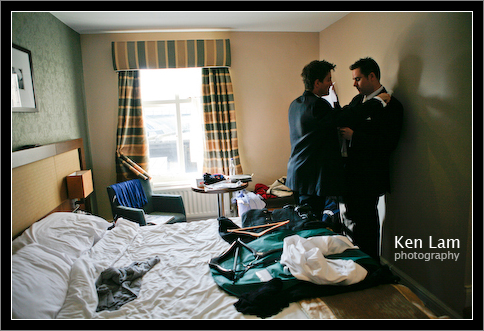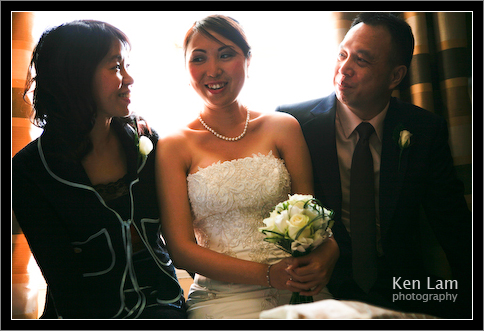 Sino and parents.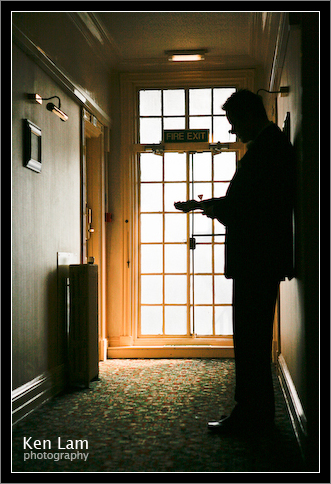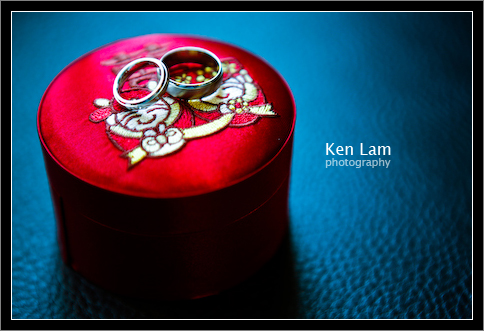 I love this box.  It has a chinese cake inside. I thought that this could be a box for wedding rings too!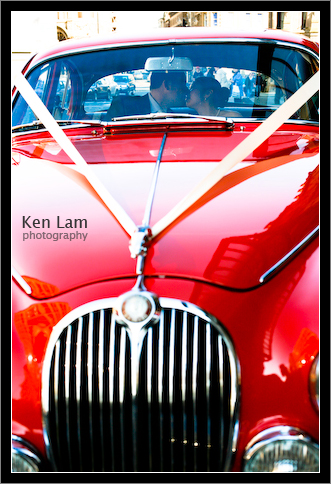 I find this vintage Jaguar very special. It is over 70 years old.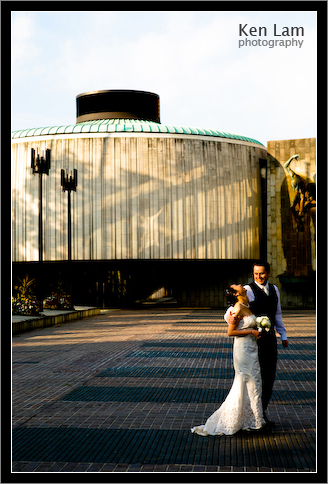 We had about 10 minutes of private photo session outside the Newcastle Civic Centre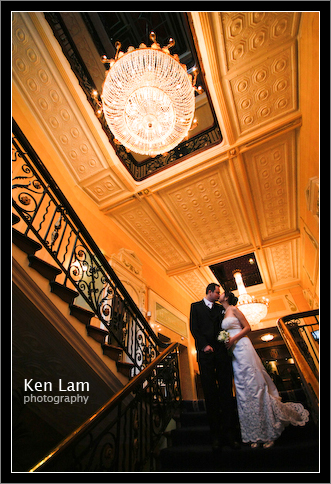 The ceiling from Royal Station Hotel – Newcastle is so grand. Love it!!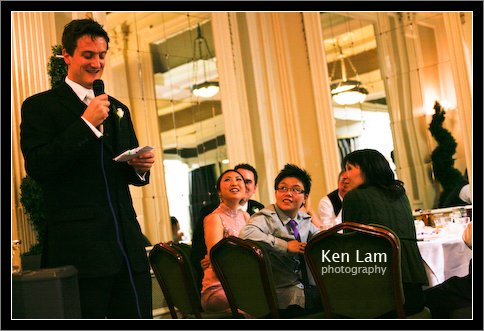 The speech from the Best Man, Gaz is so funny.  Sorry contents cannot be disclosed 🙂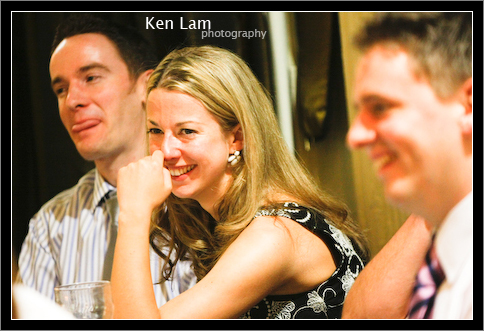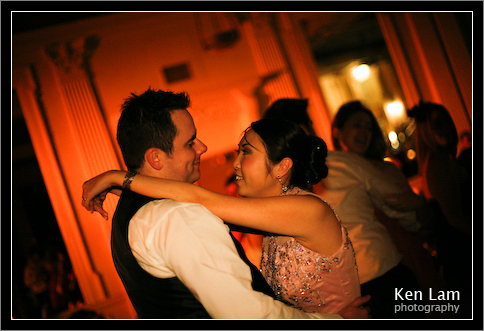 Gary and Sino – First dance.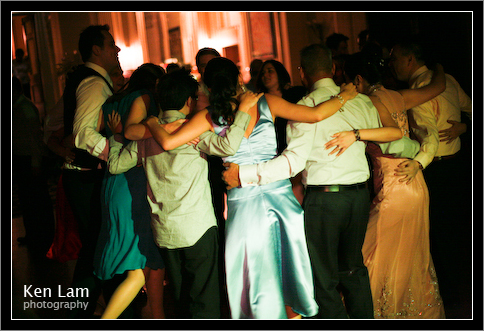 The dancing floor was full of people.  Everyone enjoyed themselves!