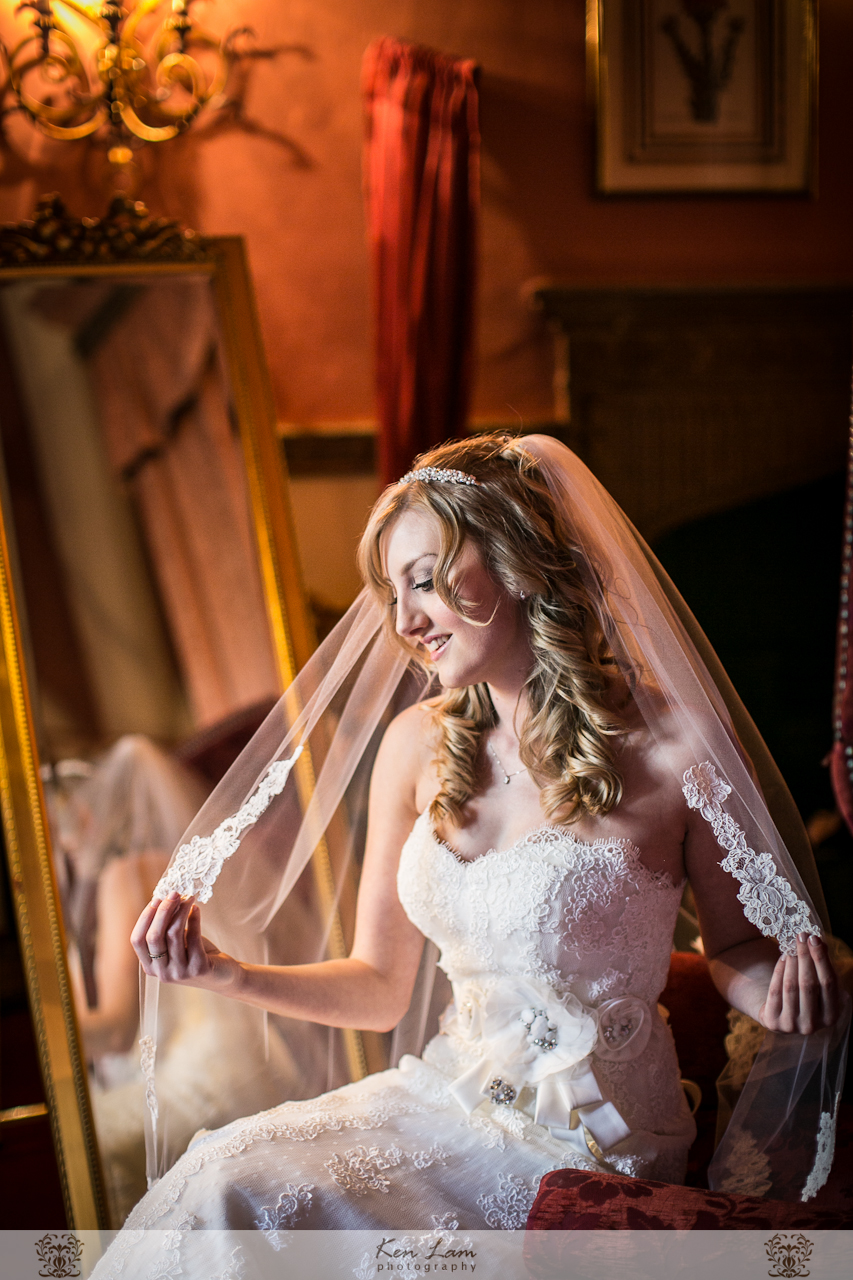 Lumley Castle Wedding Photography – Rebecca & Graeme
It has been an absolute pleasure to be the wedding photographer for Rebecca and Graeme at their beautiful wedding at Lumley Castle.
It is true that every wedding is unique and this one is no different.  Rebecca and Graeme's wedding is one of the most heart-warming weddings I have ever had the honour to witness.  It was especially touching when Graeme said during his wedding speech: "I am not sure if Rebecca has become more like me, or I more like her, but I know that we are meant to be…"
Both Graeme and Rebecca are such down to earth couple, that it made the day even more magical.  Even though Graeme arrived in his father's Rolls Royce, he is a very modest, generous and caring person who was constantly looking out for everyone during the wedding including myself, offering me drinks and asked me to if I have had my food.  Thank you Rebecca and Graeme for making me feel so welcomed at your wedding.
Here are some of my favourites images from the wedding at Lumley Castle: